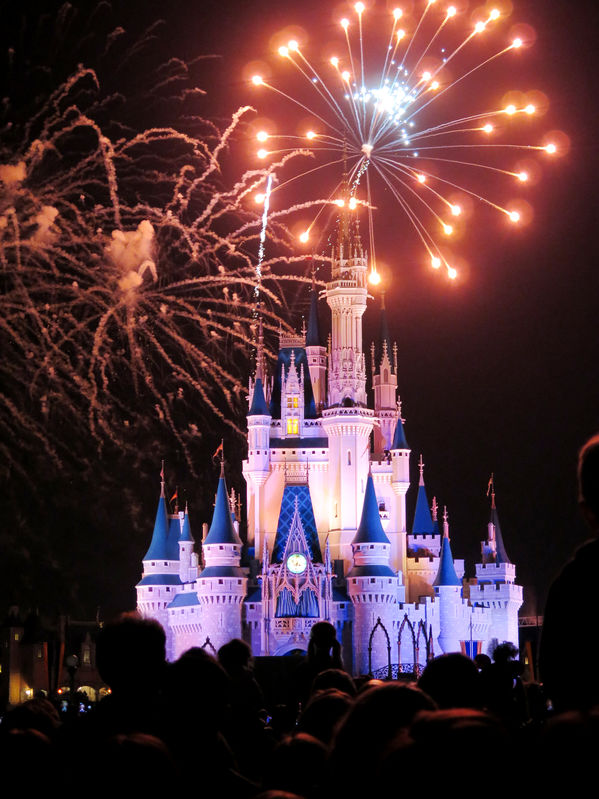 One of the best selling extras in Disney World is the kind that lets you experience Magic Kingdom after the park closes for the day.  Most people are aware of seasonal parties like Mickey's Not So Scary Halloween Party and Mickey's Very Merry Christmas Party.  However, the best event might just be the Disney After Hours event that happens on select nights.  If you are interested in going to this event or would like to know more about Disney After Hours, read on!
When is Disney After Hours?
How long do you want your long underwear? Answer: From about September to March. That is the time frame for Disney After Hours, but it only takes place on select nights?  Those select nights occur periodically on Mondays and Thursdays. The first party of the season happened on September 20.  The next one will not be until November, 26.  After that, there will be two nights in December (12/3 and 12/10) and four nights in January 2019 (1/7, 1/17, 1/24, 1/28).  In February, there will be an after hours party on Valentines Day. That's sure to be a popular one. The final night will be March, 7.
In addition to those scattered dates there are different start and end times.  If you go to Disney After Hours in November, or December, the party will run from 10 pm to 1 am.  If you go on Valentine's Day 2019, or on Thursday March, 7, the party will begin at 9 pm and end at midnight. Finally, any other January, or February dates for the Disney After Hours party will run from 8 pm to 11 pm.
What is Disney After Hours?
Disney After Hours is a three hour event with limited tickets.  It grants access to the park for a low number of attendees for three hours after the park has closed to the general public.  It's an opportunity to enjoy the park with minimal crowds and low wait times in the night time atmosphere.
In addition to the perk of low wait times there is also free food.  Popcorn, ice-cream and select bottled beverages are included in the cost of the event.
What Rides Will There Be?
The list of attractions that will be open includes Big Thunder, Splash Mountain and Space Mountain, as well as the Seven Dwarfs Mine Train.  Classics like Pirates of the Caribbean, The Haunted Mansion and the Jungle Cruise will also be open.  This is just a small selection of the many rides that will be open to guests at the Disney After Hours Event.
What Does it Cost to Attend?
Tickets do not come cheap.  The cost is the same for both adults and children.  If you purchase advance tickets the cost is $125 per person. It's a little higher if you purchase the tickets on the day of your visit.  However, there is a good possibility no more tickets will be available as the tickets are limited.  If you have an annual pass, or if you are a Disney Vacation Club Member, you are entitled to a lower ticket price of $95 per ticket.  These numbers are higher than last year, but Disney has raised prices pretty much across the board recently as park attendance continues to swell.
What is your favorite thing about Christmas at Walt Disney World?
Affiliate links included below. Thanks for your support!
ENJOYED THIS POST? PLEASE SAVE IT TO PINTEREST!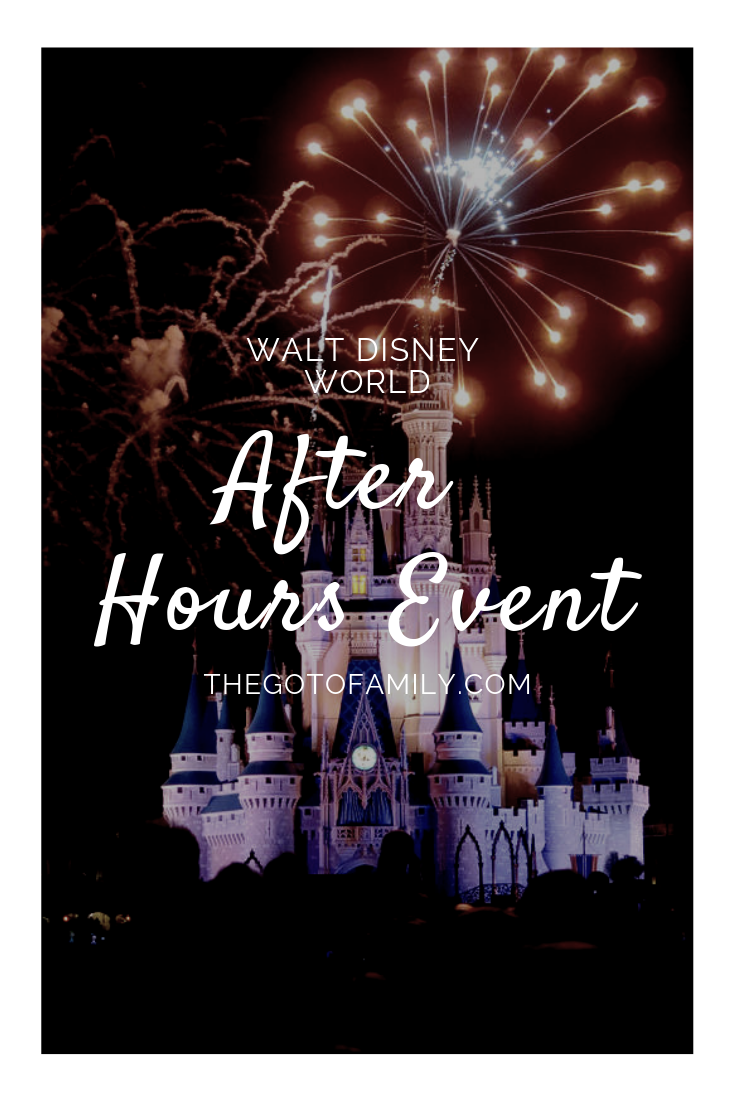 Connect with The Go To Family on  Instagram, Youtube, Twitter, and Pinterest!