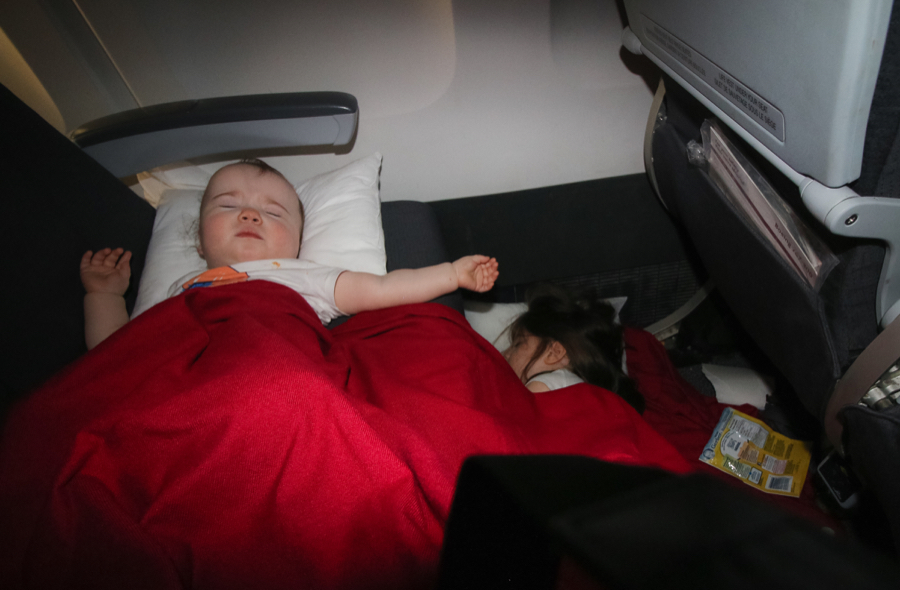 There's honestly nothing better in this world than taking a family vacation somewhere new. There's just one problem. Many mothers worry about taking their babies on a flight. If you've never flown before with your child, this is a legitimate worry. After all, you can't be sure how they will behave or what they will do, right?
We have taken all of our children, Ava and the twins Ella & Rose, on long-haul flights around the world as babies. The smartest thing that you can do is keep your little one occupied. If your baby is bored, they will kick up a fuss. That is so not what you need on a plane! Here are some ways that you may wish to entertain them along the way.
Invest in finger puppets
Young babies are fascinated by puppets, which means that you have an easy way to keep their attention in no time. Most craft stores actually sell finger puppets that you can slip onto your hands. It's not just about waving the puppets around in front of your baby's face. You can make the puppets talk and even make up stories for them.
Take a game-loaded tablet
Once your baby is old enough to play games on the tablet, you can use this to your advantage. Make sure that you load a tablet full of games before the flight so your baby has something to play with.
Tip: Check that the games are actually available offline! Obviously, you won't have WiFi in the air, and so you need to get games that your baby can play without being online.
Read to your baby
Sometimes, you just need to keep things simple. Reading to your baby is a positive thing to do anyhow. It helps boost their communication skills, and so is a great habit to start early.
Take a few children's books (or your e-reader) on the flight with you. When your baby wants attention, take the pressure off by reading to them and enjoying some good old-fashioned bonding.
Take a mirror in your bag
This one may sound a little odd but stay with me here. There's nothing more exciting to your child than the sight of their own reflection. If you've ever held a mirror up to your baby's face, you will know just what I'm talking about.
Pop a hand mirror in your bag before you set off. When your baby is getting fussy or upset, hold the mirror up to them and watch how they react. That frown will be turned upside down in no time.
Play hide and seek
Of course, you can't play a full game of hide and seek on the plane, but you can hide your face for a mere second. Pop your hands over your face and then peek out! Your baby will adore this level of interaction and will likely start giggling away in no time.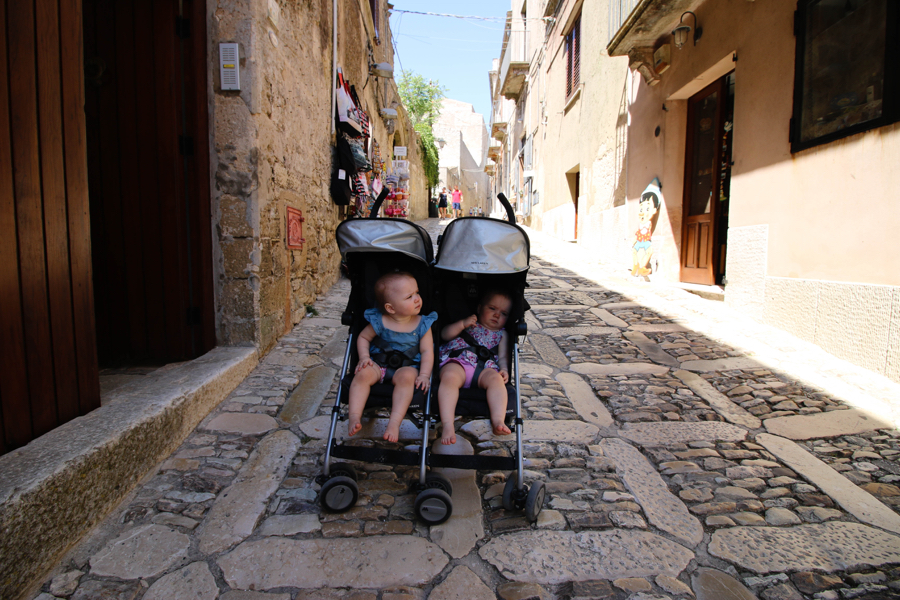 With any luck, these tips will help you when it comes to spending time with your baby on a flight! Try them for yourself and have an awesome journey with your family.
Have you taken your baby on a long air flight? Share your thoughts in the Comments section below, on our Facebook, Instagram,  Twitter, and Pinterest!