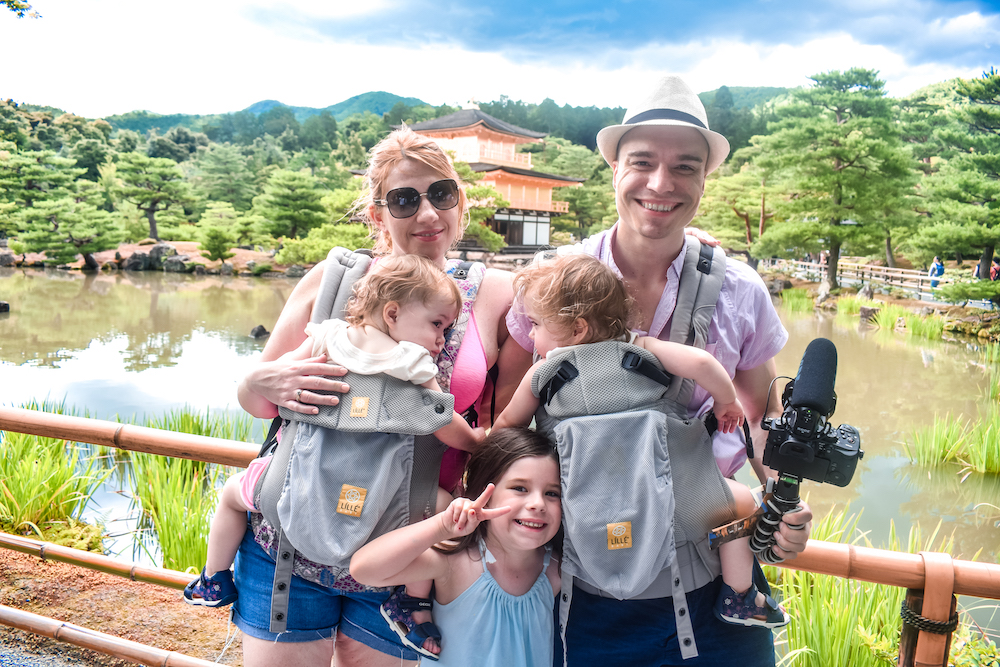 Visit our Patreon – Become a Patron!
Three years ago, Daniel said he wanted to start documenting our travels not only as a digital memory for us but to share with the world. We went out and bought a camera with no clue how YouTube worked at the time and set out on our first adventure as a family of five.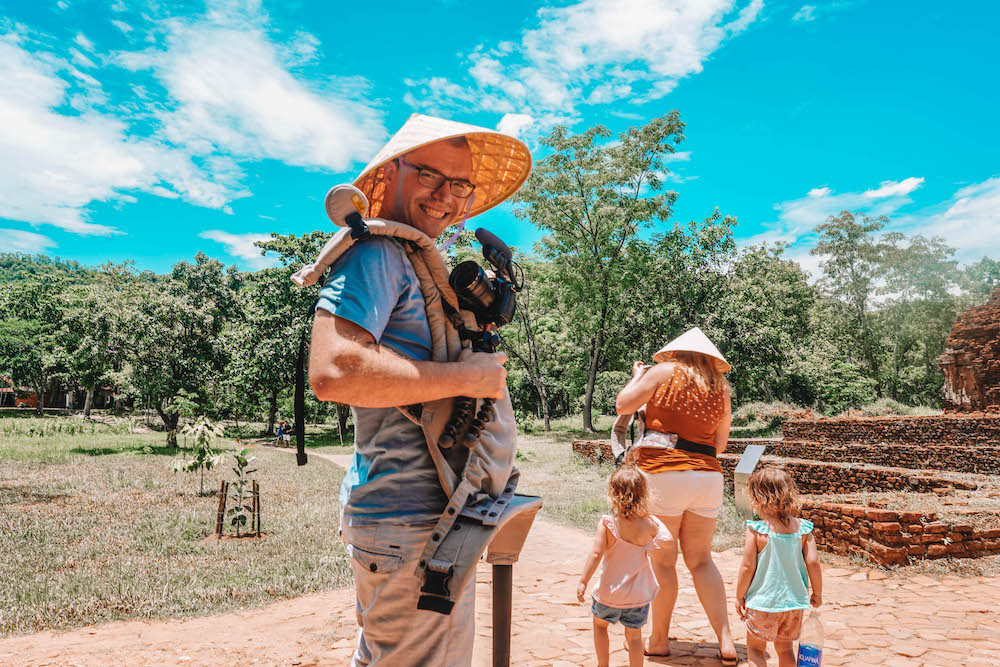 Visit our Patreon – Become a Patron!
People thought we were a little crazy toting 15-month-old twins and a 5-year-old across Europe, but the experience taught us so much about ourselves. We discovered live a non-traditional life with our kids. A life where we can be one while learning through shared experiences and making memories.
We have sailed through the Andaman sea in Thailand, climbed Machu Picchu and ate street foods in the markets of Vietnam and more. Not only have we gotten to see our children grow as individuals through our travels, but it has also strengthened our family bond.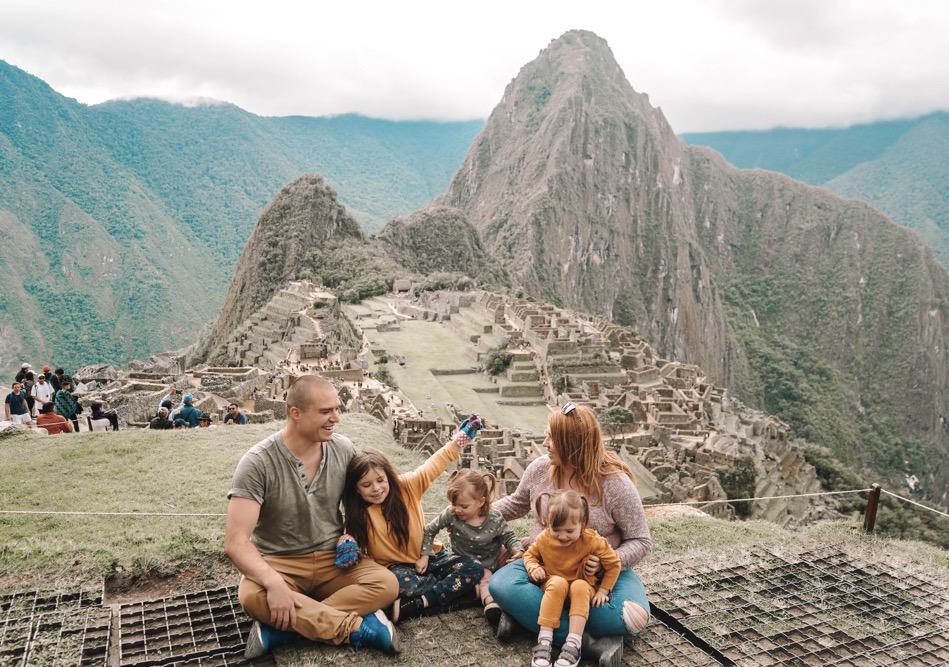 Visit our Patreon – Become a Patron!

We hope to change the perception that traveling with young children is impossible. Through your support we hope to become full-time travel creators and invest in further gear required to create the most professional vlogs.  
Visit our Patreon – Become a Patron!
We have invested a lot in this dream and want to take it to the next level. Your support through Patreon not only helps us, but creates a community of like-minded travellers. We offer more insight into our travel life and home to help other families make a travel life more possible. Other benefits include access to our exclusive travel communities, and direct communication with us when planning your own holiday.