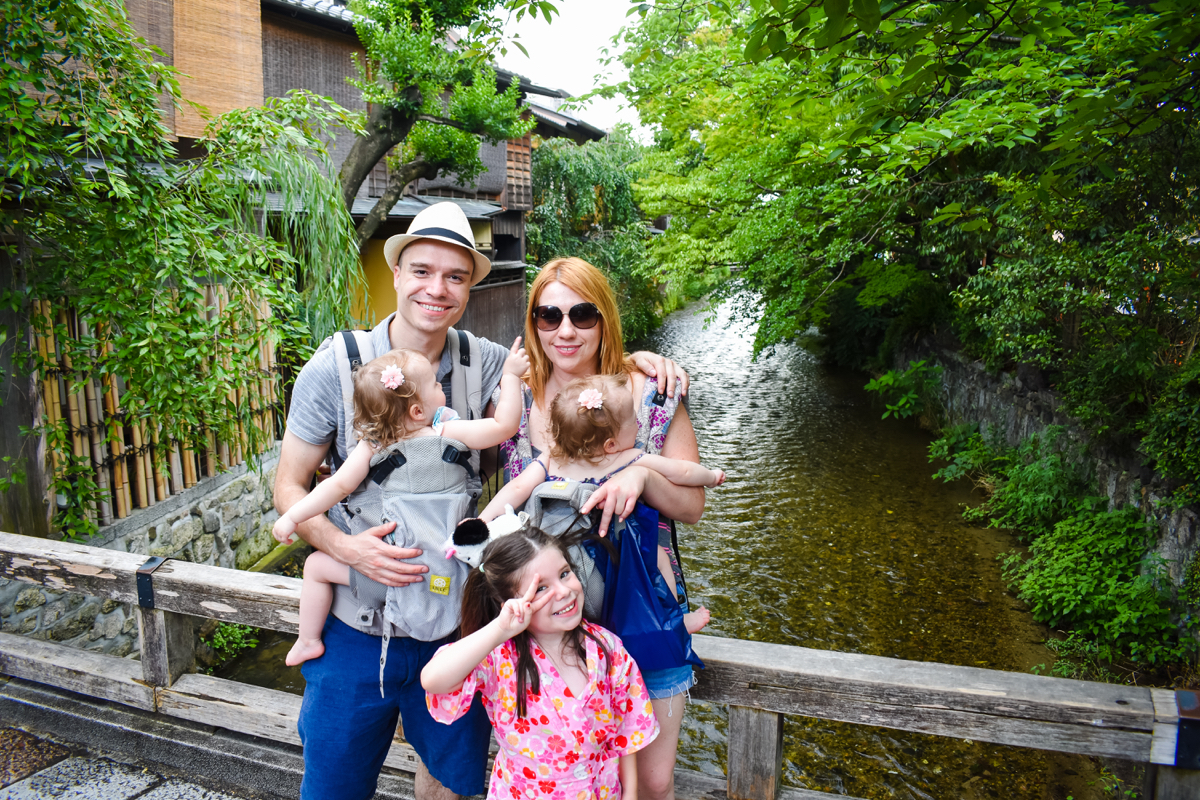 Meet The Go To Family – Robyn, Daniel, Ava, Rose, and Ella.
We're a family of five on a mission to explore the world together! Five years ago, we decided to throw comfort to the wind, follow our dreams of traveling, and discover the world as a family. We have visited over 17 countries and don't plan on stopping anytime soon!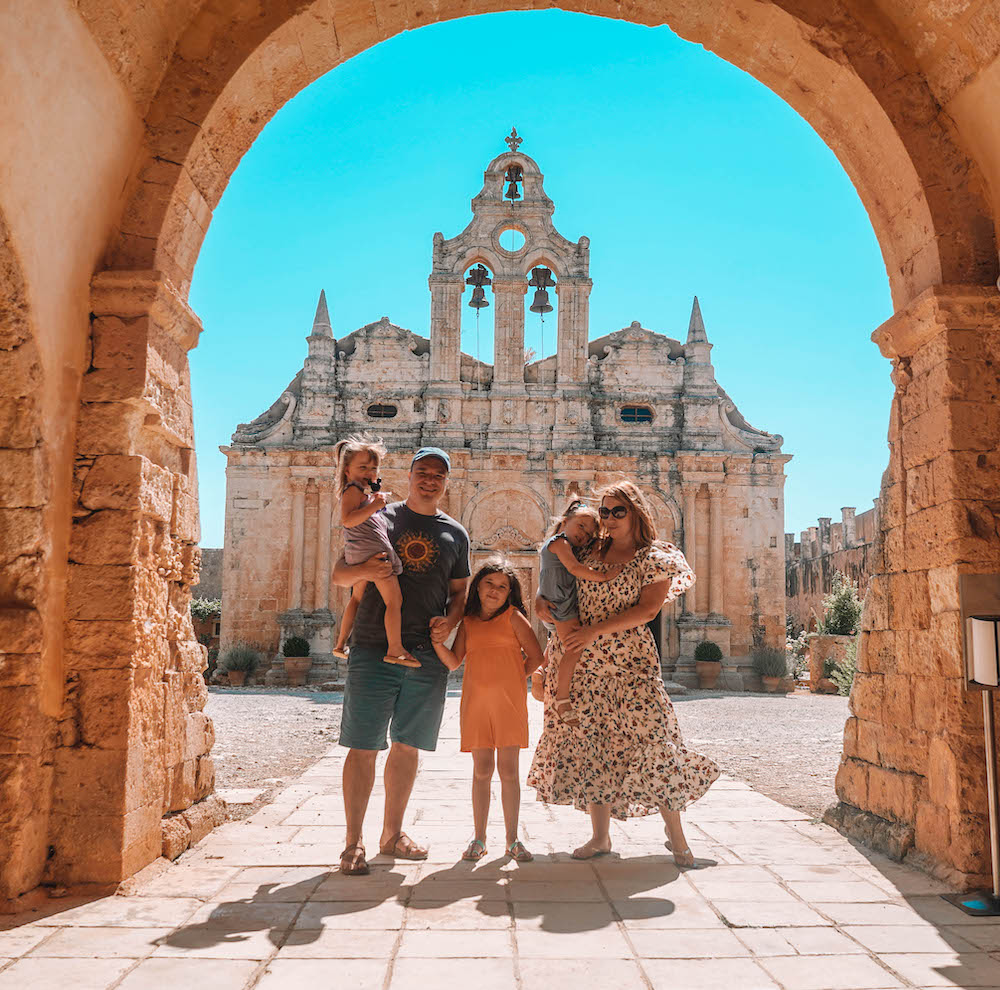 Through The Go To Family blog, vlog, and Instagram, we hope to change the perception that traveling with young children is impossible. It's a different type of travel but an extremely rewarding one. Not only have we seen our children grow as individuals through our trips, but it has also strengthened our family bond.
Robyn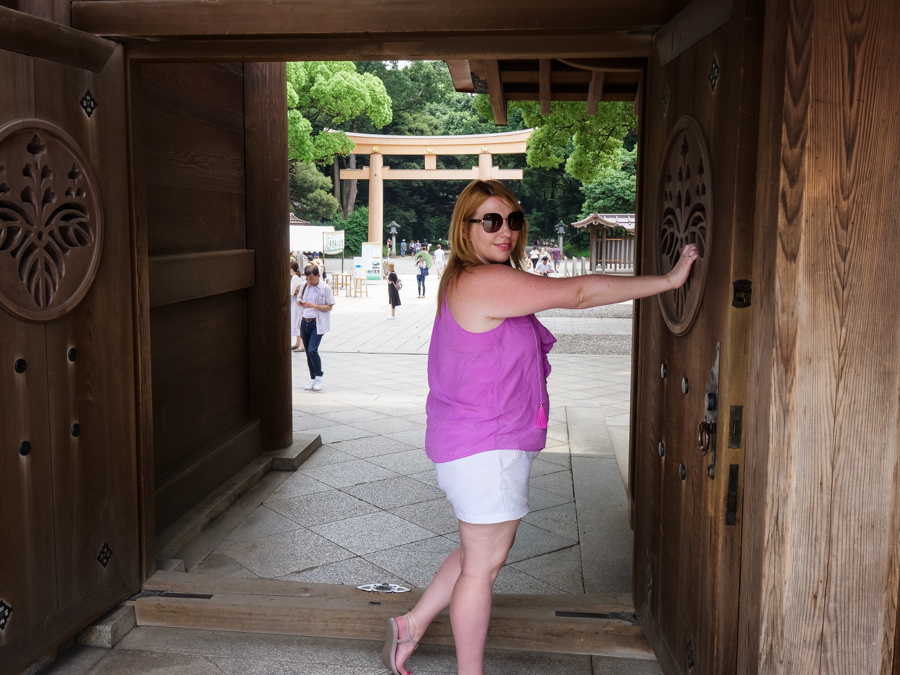 I am 37 years old and was born in Montreal, QC, Canada. I attended University and graduated with a degree in Political Science and a Minor in History. I opted not to enter a field relevant to my studies and began blogging. In 2006, I started blogging in the entertainment field under Celeb Dirty Laundry. In 2011, I created Celeb Baby Laundry, a parenting website fused with pop culture. As a full-time blogger, I have stayed home and become a mother to three beautiful girls. It has also allowed me to travel without the constraints of a regular job.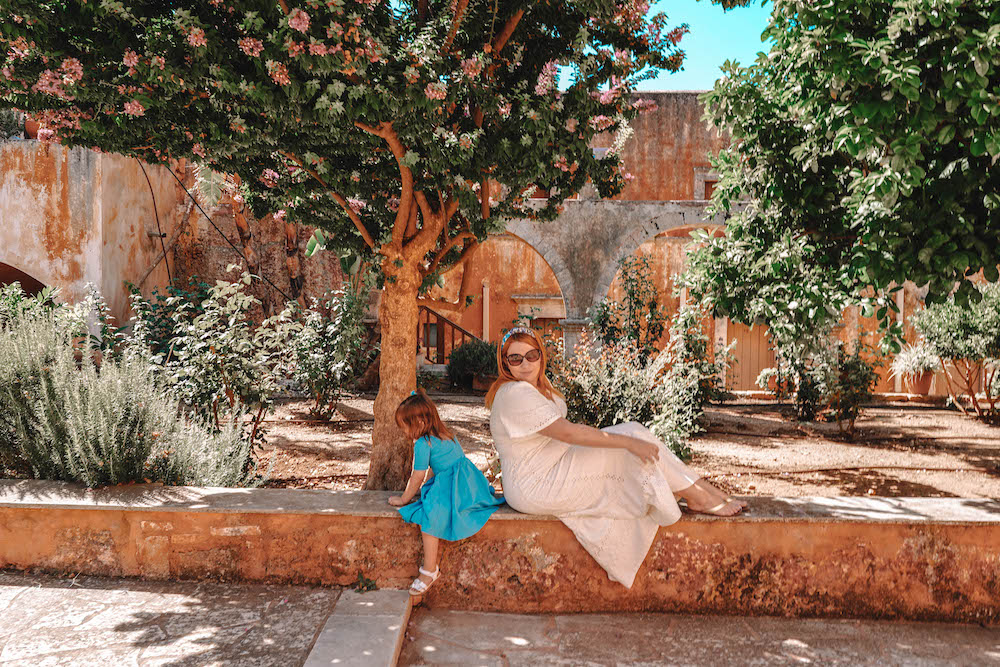 I credit my desire to travel to my love of history and fine arts. When reading about Ancient Rome at a young age, I promised myself I would someday travel the world and visit the places I had studied. My dream was to experience each place in person! My first goal was to see Florence, which is still, to this day, my favorite city in all of the world. I accomplished this goal in 2008 while traveling across Europe for the first time. I soon learned traveling is better when you know the history of the places you were visiting. So, I went back home and studied Art History, so I could go to museums and understand the significance of everything myself. Today, I incorporate my love of learning into our travels and try to teach Ava about the history and culture of the places we visit.
I met Daniel at 18 while out with friends! Our first date was a movie (very teenagery!). Most of my life experiences have been made while standing by his side. He not only became my significant other but a best friend. Since we met at such a young age, we traveled as a couple without kids for many years. It made us 'seasoned' travelers and perhaps less nervous about taking our kids with us on our adventures.
Travel Style: Cultural Experience
Travel Personality: The planner
Travel Playlist: Led Zepplin, Oasis.
Favorite Destination: Crete
Bucket List Destination: South Africa or India
Daniel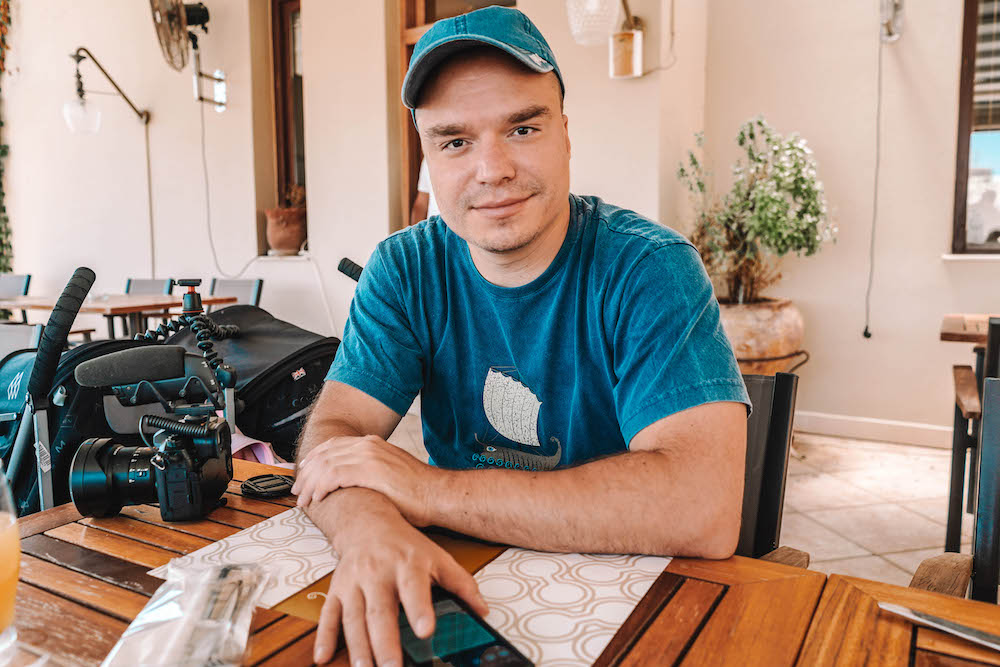 I have had the travel bug since I was 14, and for some reason, it only seems to worsen with time! In the summer of 2017, I bought a Canon 70D. I started filming our adventures in Europe to show other millennial families or families-to-be that traveling overseas with young children is not only doable but loads of fun too!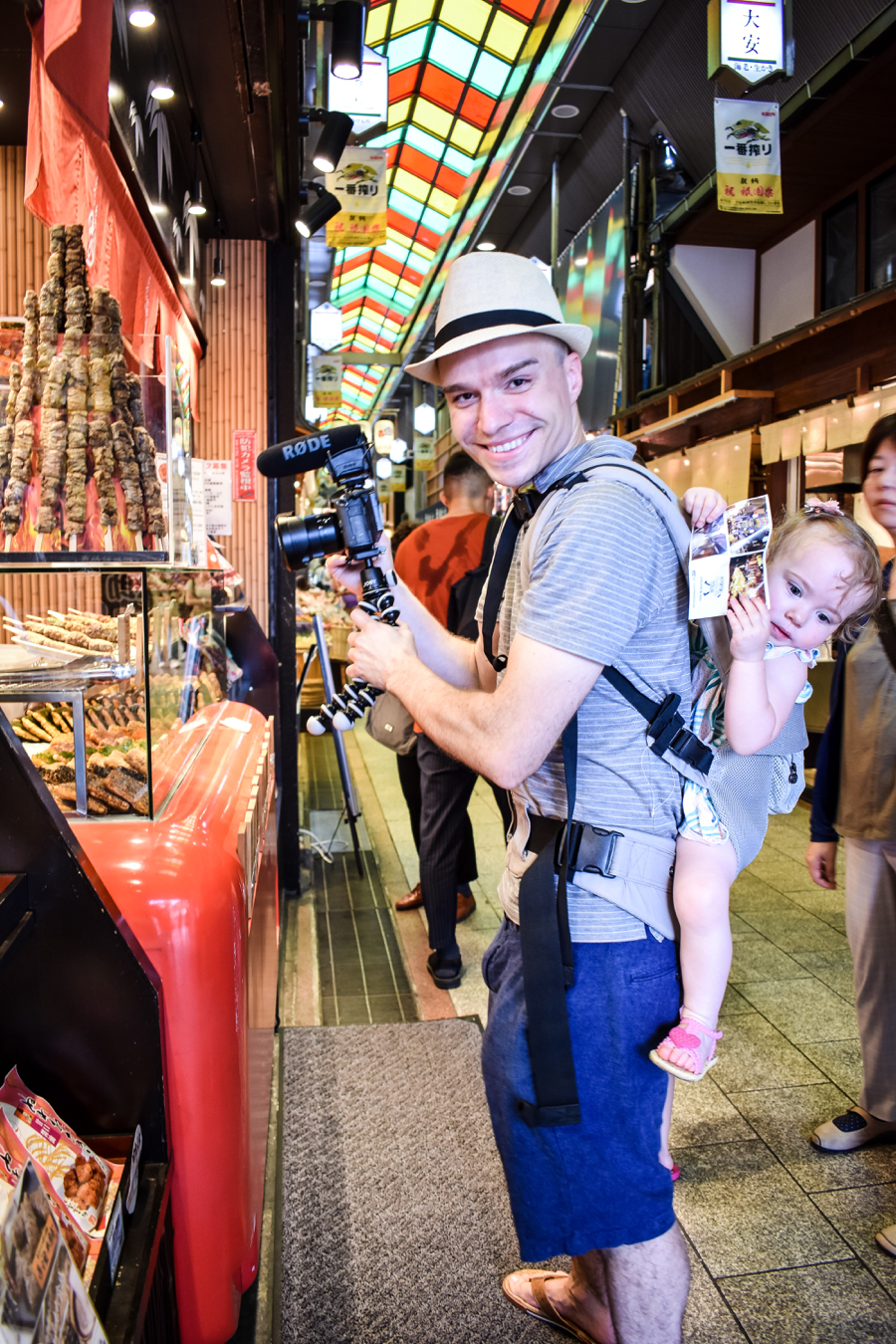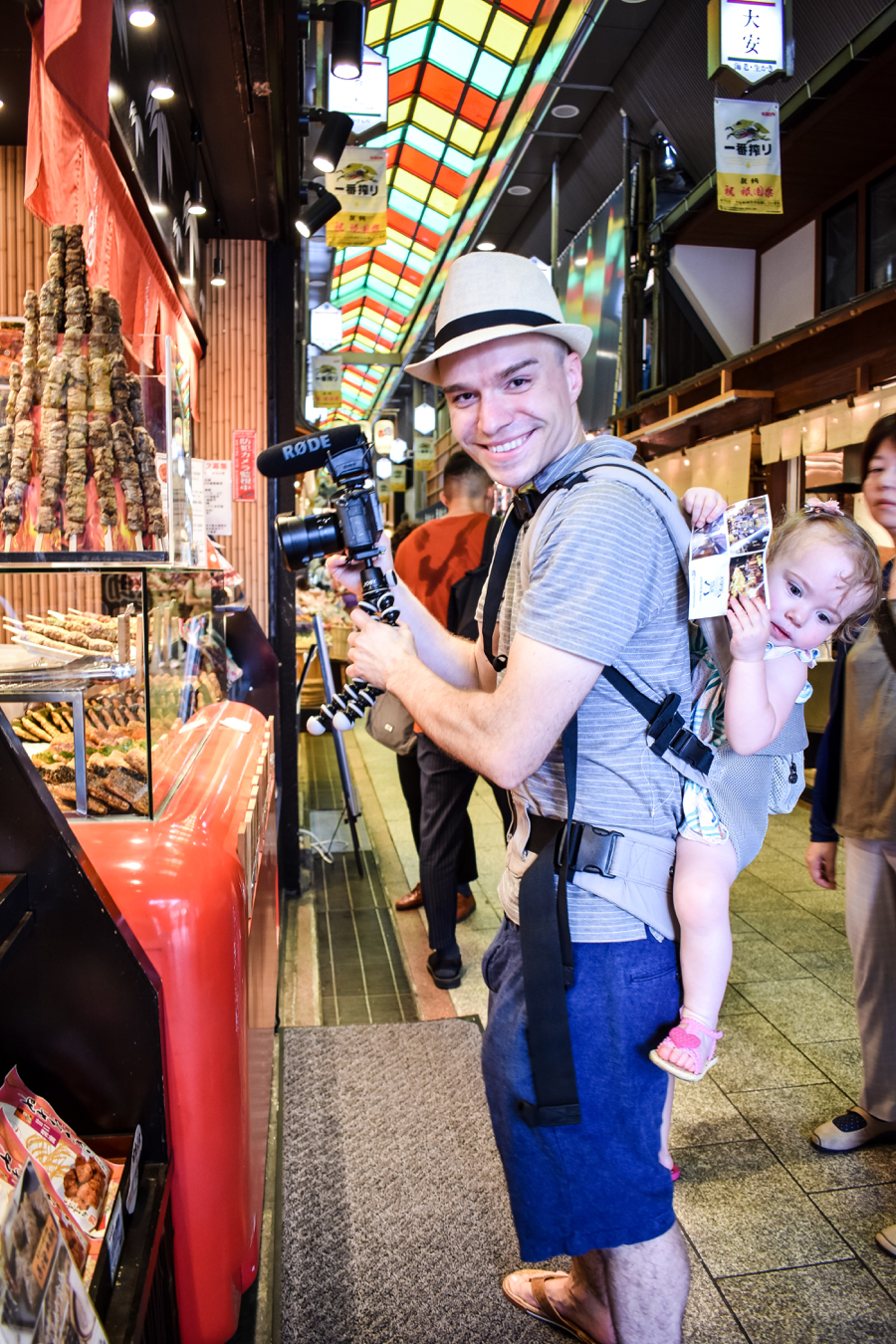 Travel style: Food Experience
Travel Personality Travel: Laid-back
Playlist: Electronic
Favorite Destination: Thailand
Bucket List Destination: China
Ava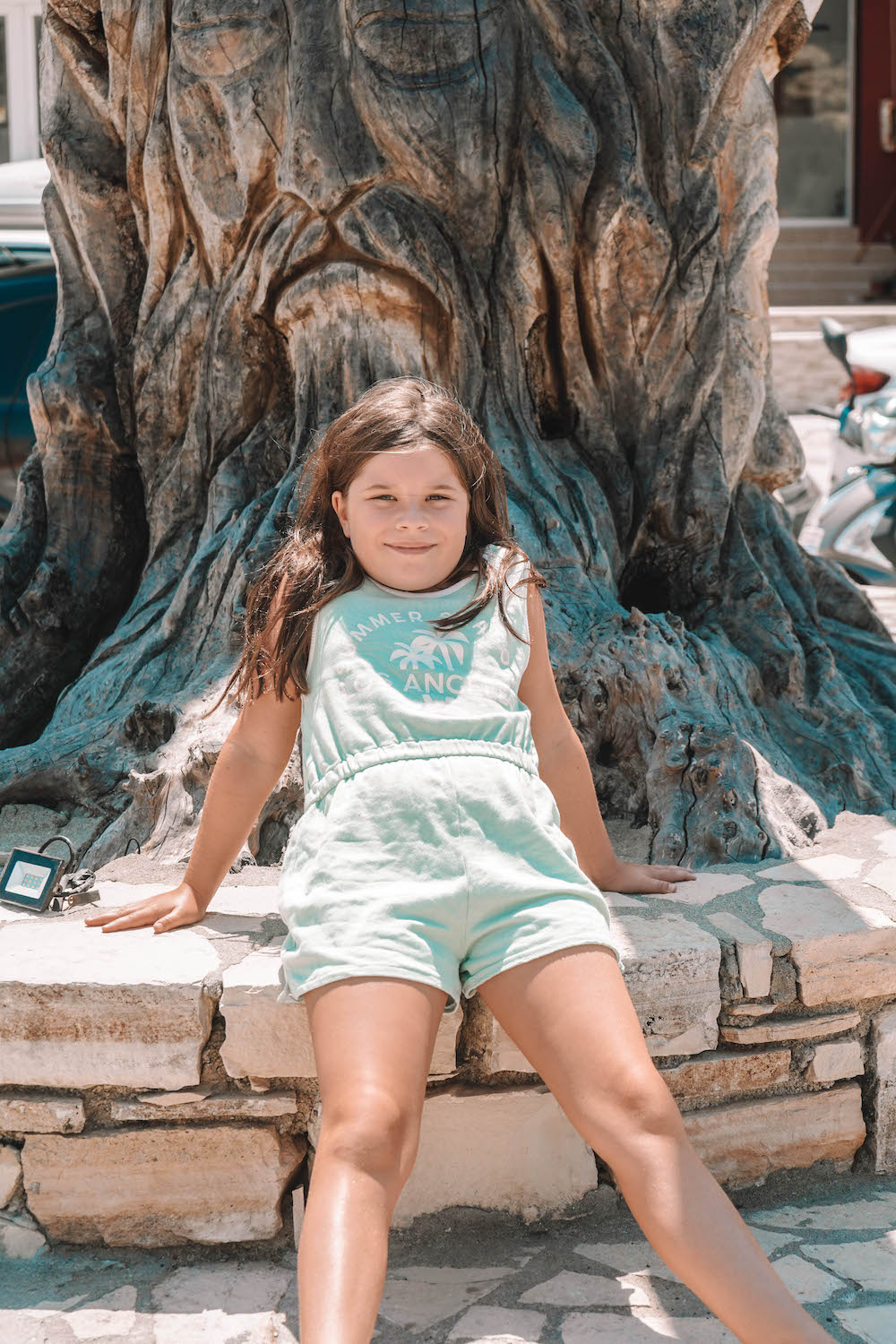 Age: 11
Personality: A sensitive soul with wit beyond her years.
Favorite Animal: Our Scottish Fold, Mochi!
Can't Leave Home Without: Art Pencils and a Sketch Book
Favorite Destination: Japan
Bucket List Destination: Paris
When She Grows Up She Wants to Be: Actress
Rose
Age: 7
Personality: A thinker, playful, and affectionate.
Favorite Animal: Kitty Cat
Can't Leave Home Without: Mommy
Favorite Destination: Disney Cruise
When She Grows Up She Wants to Be: A Teacher
Ella
Age 7
Personality: Outgoing, silly, and smiles galore.
Favorite Animal: Lion
Can't Leave Home Without: Daddy
Favorite Destination: Disney Cruise
When She Grows Up She Wants to Be: A Gymnast