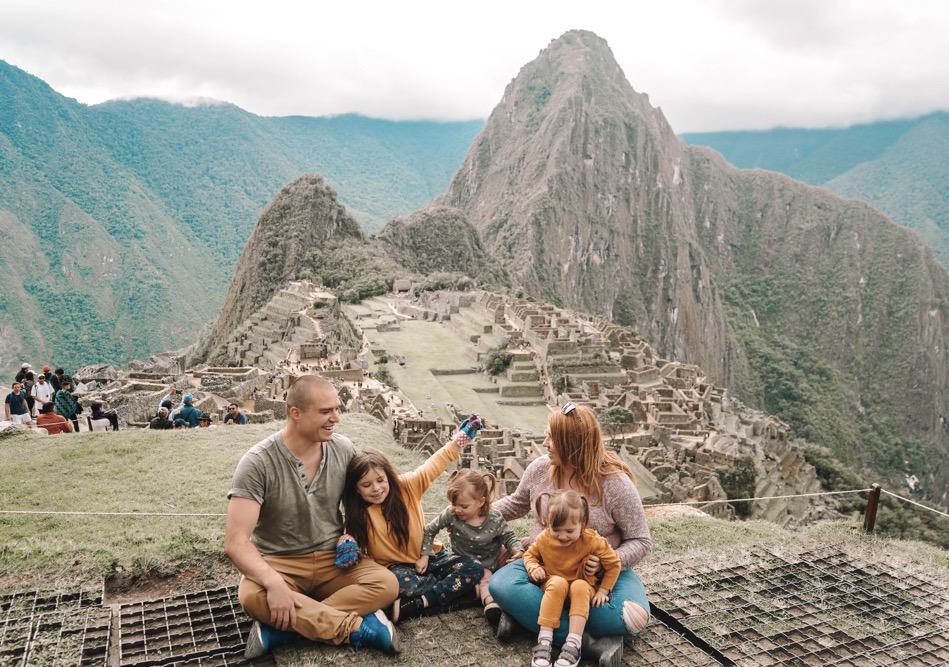 View The Go To Family Media Kit (Being Updated)
The Go To Family is an online magazine dedicated to family travel. The goal is to inspire parents to travel the world by making international travel seem less daunting by sharing our own experiences as a family. The Go To Family blog, vlog, and social media accounts feature family-friendly destinations, accommodations, and activities.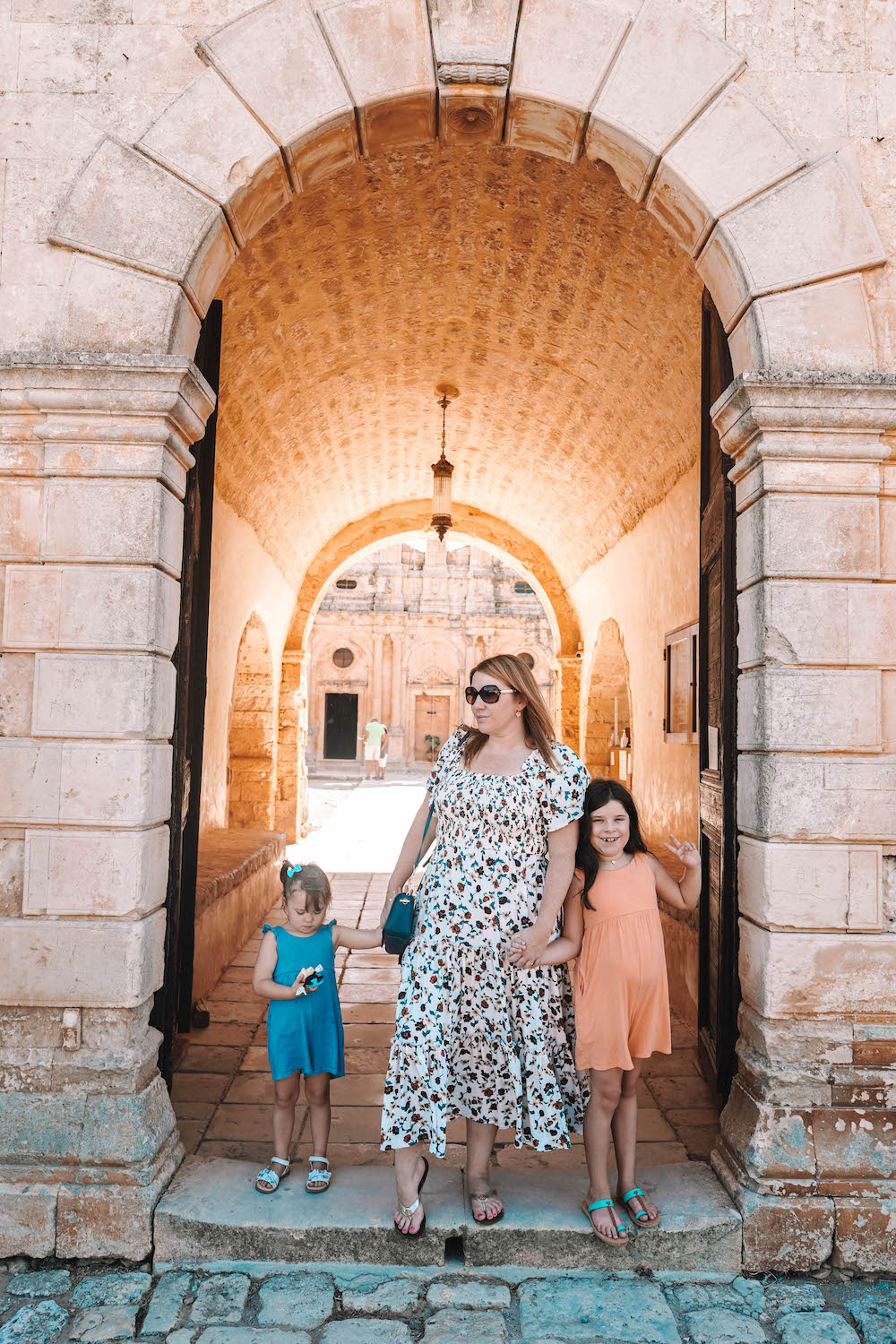 When partnering with The Go To Family, companies and brands gain the expertise of seasoned online publishers and influencers. Robyn started blogging in 2006 and has run successful blogs across various niches – entertainment, family, and travel. Through her online publishing, she has worked with a wide range of companies and agencies to fulfill their online marketing campaign goals.  Daniel, an experienced polyglot translator,  is also a successful online publisher. He is the current editor and owner of the popular entertainment website Daily Soap Dish.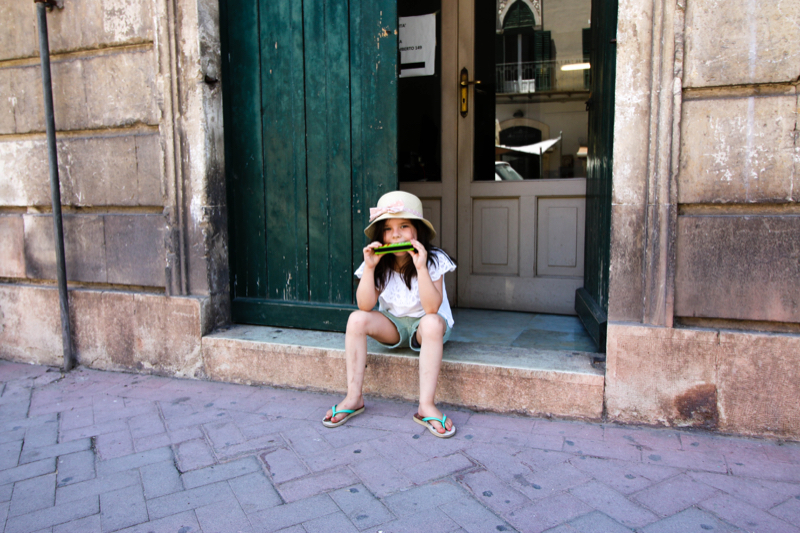 Through our real-life travel experiences, our engaged community of followers have come to respect our travel recommendations and often look us for advice when traveling with children. Our strong presence across multiple publishing platforms broadens the reach of our collaborations and sponsorship, guaranteeing their success.
The Go To Family partners with travel destinations, hotels, and services that market to the family travel industry.
For more information, contact: thegotofamilyblog@gmail.com