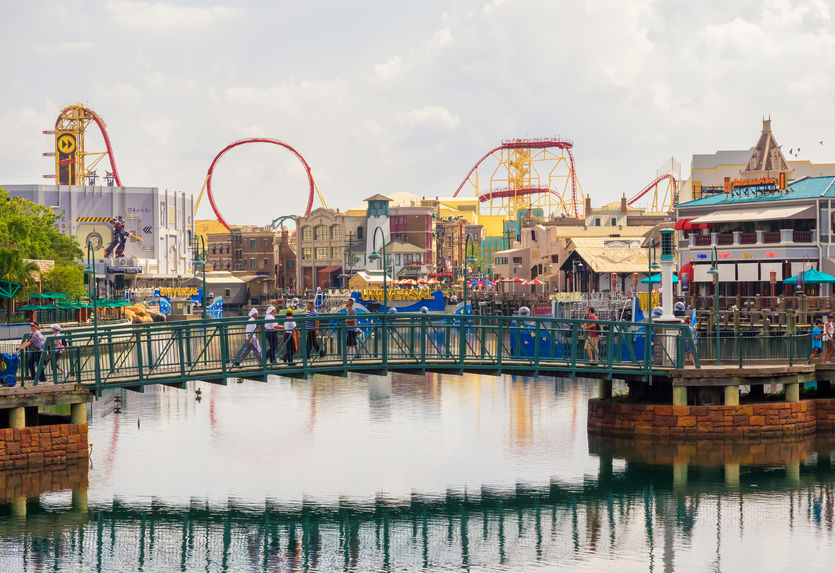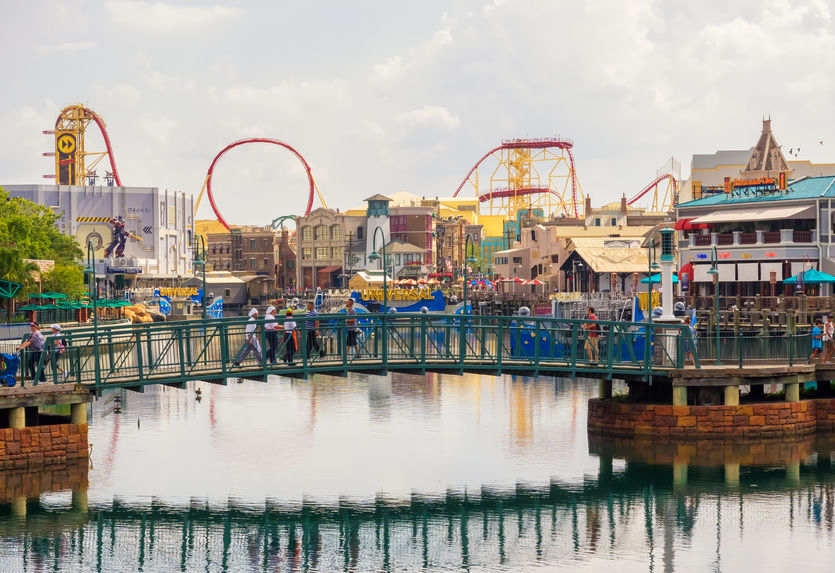 Are you thinking of taking your family to Universal Studios in Orlando, Florida? It's exciting to plan a trip to the resort, however, it can be a bit daunting for even the savviest travelers! Planning trips are also harder when you have kids around most of the day, so here is are some beginner tips that can help along the way. Here you will find information about accommodations, timing, tickets and more.
What does Universal Orlando have to Offer?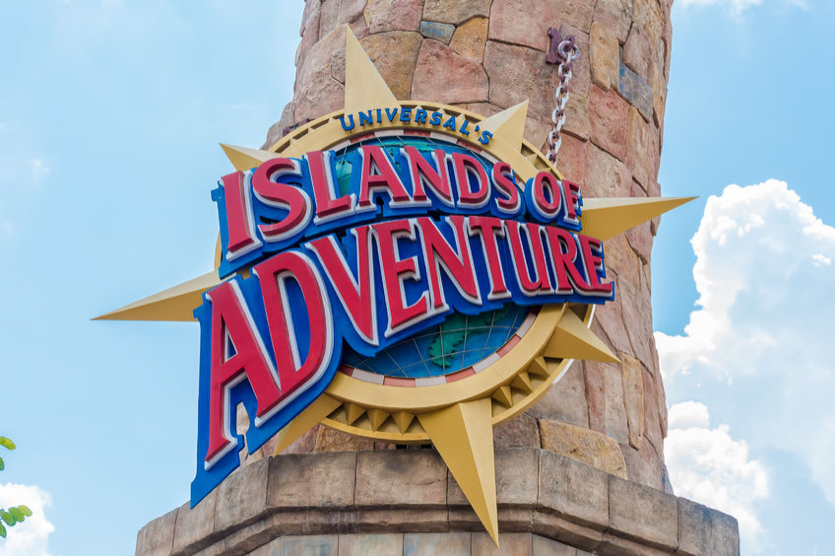 The Universal Orlando Resort is made up of two different theme parks – the Islands of Adventure and Universal Studios Florida. The third part of the resort is called CityWalk, which is an expansive dining, shopping and entertainment promenade.
At Universal Studios, television and movies come to life in this amazing, action-packed theme park. There are seven distinct areas, including Hollywood, San Francisco and New York, where each one feels like a film set. Some of the top attractions include Wood Woodpecker's Kid Zone, Diagon Alley, Minion Mayhem and the Hollywood Rip Ride Rockit.
When Should You Go?
Much like Disney World, the school calendar dictates the crowds at this park. The highest crowds are seen between mid-February and April, which goes along with higher pricing. Then the crowds pick up again during the summer months.
If you want to avoid the crowds, the best time to visit is between September and January (avoiding Thanksgiving and Christmas break times).
Where Should You Stay?
After you have determined when you want to visit, you will have to figure out where you want to stay. There are countless accommodation options in Orlando, with some hotels being just a few miles from the park. You can also choose to stay on-site and buy your park tickets together, which means that you could save a bit of money along the way.
Getting Around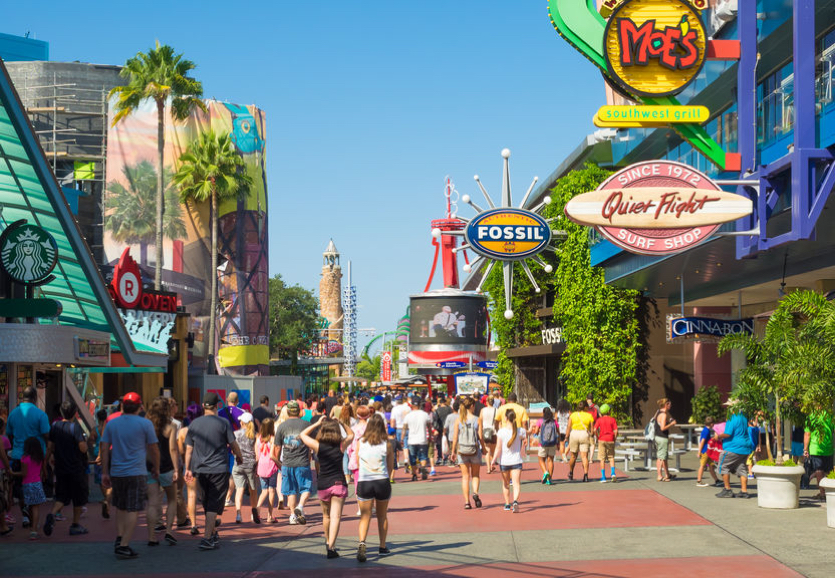 Everything at the Universal Orlando resort is centrally located and you can easily get from one part to another. From CityWalk, both of the parks are just about a five to 10-minute walk. You can also utilize the water taxi if you are staying in a Deluxe Hotel.
How Long Should You Plan to Stay?
This depends on how much you want the opportunity to see during your visit. Most people believe that the three-day park ticket will let you experience almost everything that the location has to offer. While you can visit the parks in a single day, you need to be careful of the crowds and lines.
Visiting Universal Orlando Resort is an exciting adventure that your entire family will remember. Use the tips here to make the entire process less stressful.
What are your favorite things to do at Universal Studios in Orlando?  Share your thoughts in the Comments section below, on our Facebook, Instagram,  Twitter, and Pinterest!