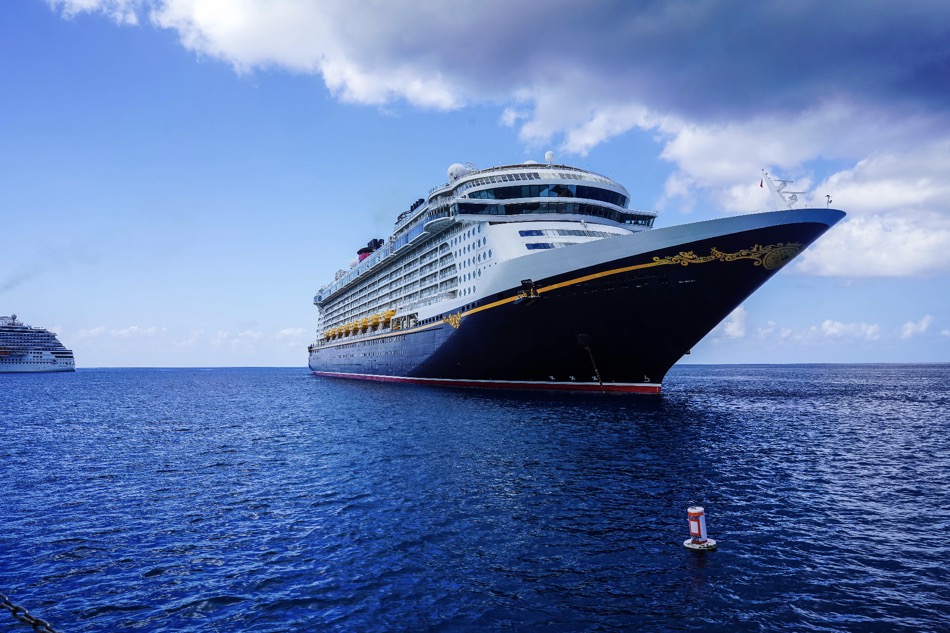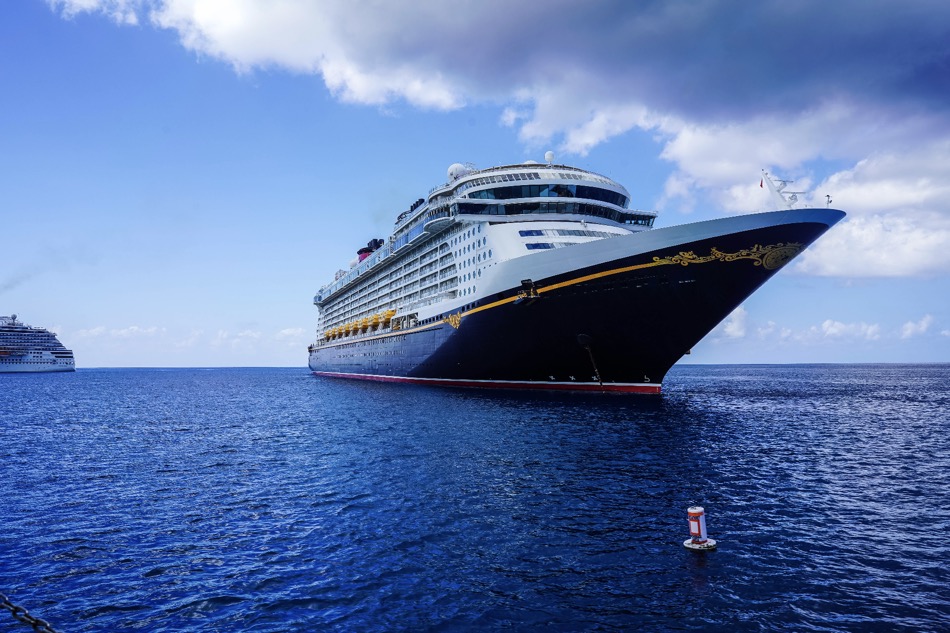 From intense sightseeing in Bangkok to a relaxed beach trip in Crete, we have done a whole variety of different getaways as a family.  Some of our most loved holidays have been while cruising.  Oddly enough, it is only recently that we discovered cruising. I never took one as a kid, but once I took my first cruise in 2014 I was hooked. The benefits of cruising as a family are undeniable, with the easiness of getting around and being able to visit multiple destinations without the headache of moving around too much.
Here are a couple of reasons we love taking a cruise as a family:
Endless Activities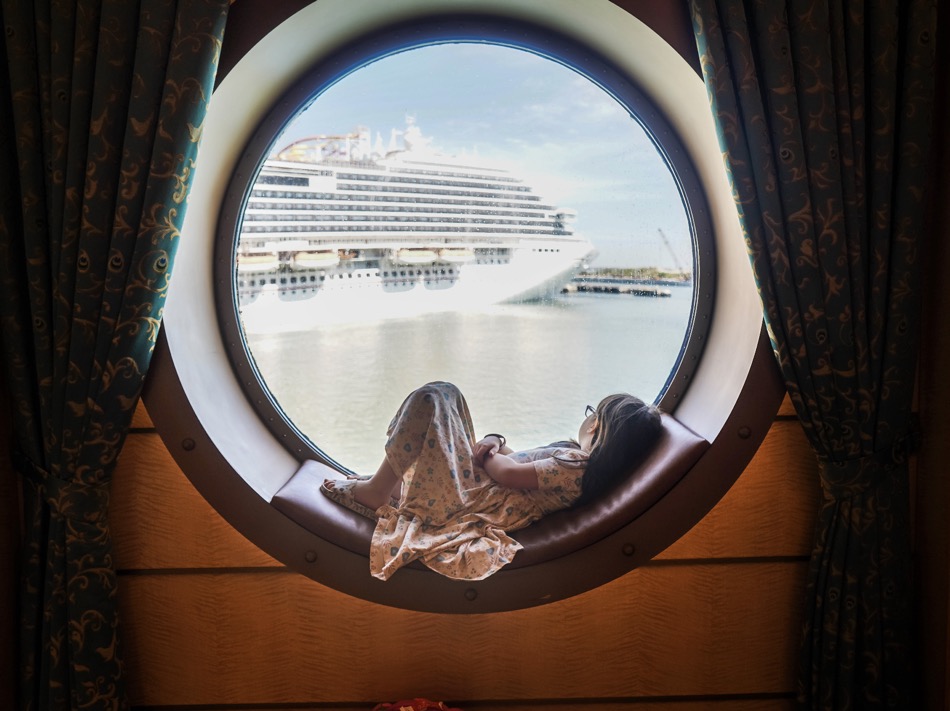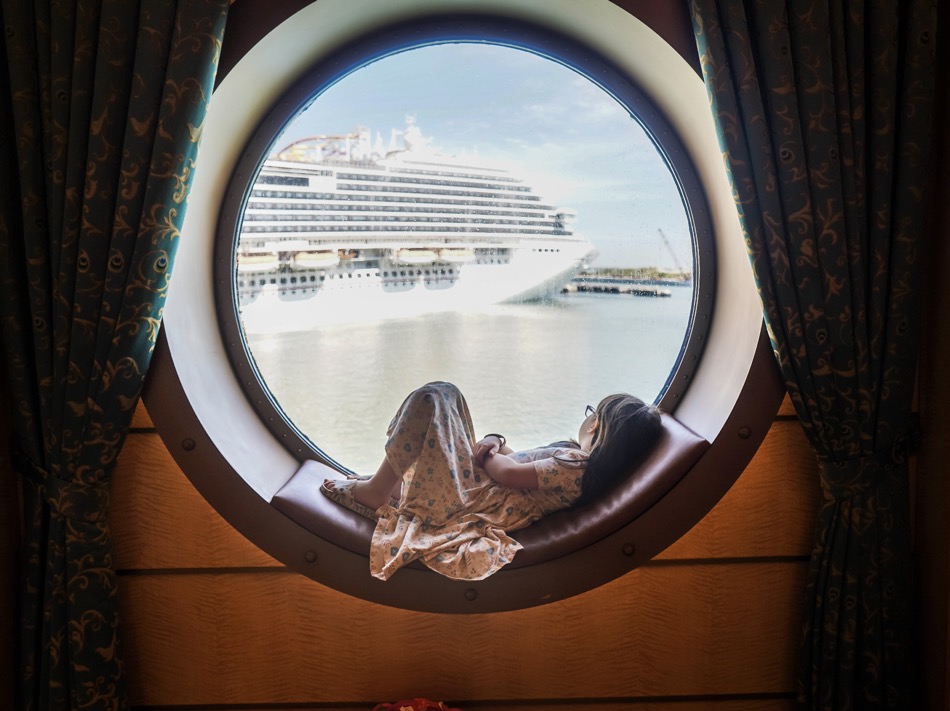 Nowadays, cruise ships are basically the size of a small city and, therefore, offer countless activities to do while sailing the blue.  You can find anything from go-kart racing to water slides on modern cruise ships. Many ships also offer kid and teen programs. In other words, there are endless things for families young and old to do on the ship.
Also, everything is located in one area making it easy for parents to navigate with their kids.
Multiple Destinations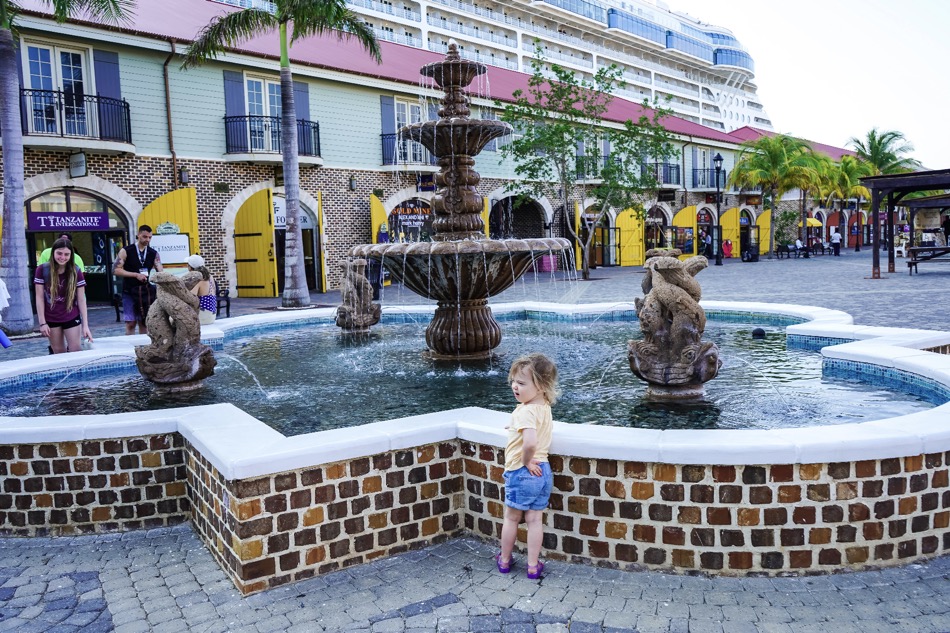 It's true traveling to multiple destinations in one trip with kids can be overwhelming. Transporting from point to point either by car or airplane is tiring for the whole family. When you cruise you get to visit multiple countries and the hardest it gets at most ports of call is going down an elevator and walking off the ship!  This is invaluable to families with children, especially on the younger side.
Related Post: 3 Reasons Why Matala, Crete Is One Of The Most Unique Beaches In The World
Unwinding Time For Mom & Dad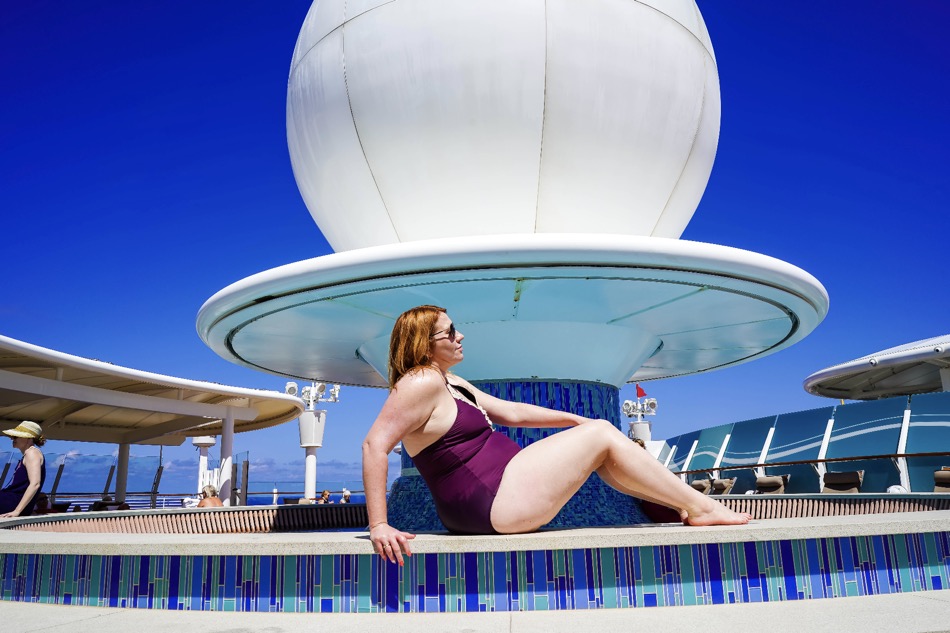 While parents love to vacation with their children, they also enjoy getting some one on one time with their significant other. Believe it or not, cruising is the perfect getaway to do this. Most cruise lines offer kids clubs that have a wide range of special activities. It's a great way for kids to make friends on the ship while mom and dad get a short break to swim, dine or partake in an adult activity onboard. Your little one is not too far away and if she or he wants to leave most cruises have a way to contact you onboard.
Uninterrupted Family Bonding Time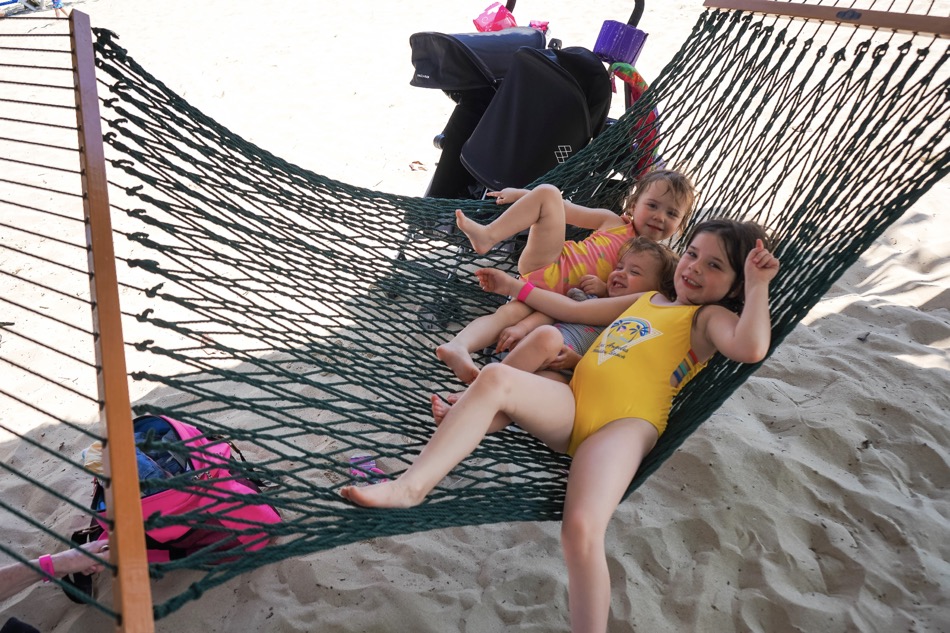 Taking a cruise is a lot different than a land vacation for the fact that it forces you to disconnect from everyday life. When sailing phone service is almost impossible to get and if you do it is extremely expensive to make a call. Also, wireless internet varies by ship. Typically, costs a good amount of money to use. This makes cruises the perfect excuse to disconnect from everyday life and just spend time as a family.
These are just some of the reasons cruising are a perfect vacation for families. Can you think of other reasons why you love to cruise? Leave a comment below!
ENJOYED THIS POST? PLEASE SAVE IT TO PINTEREST!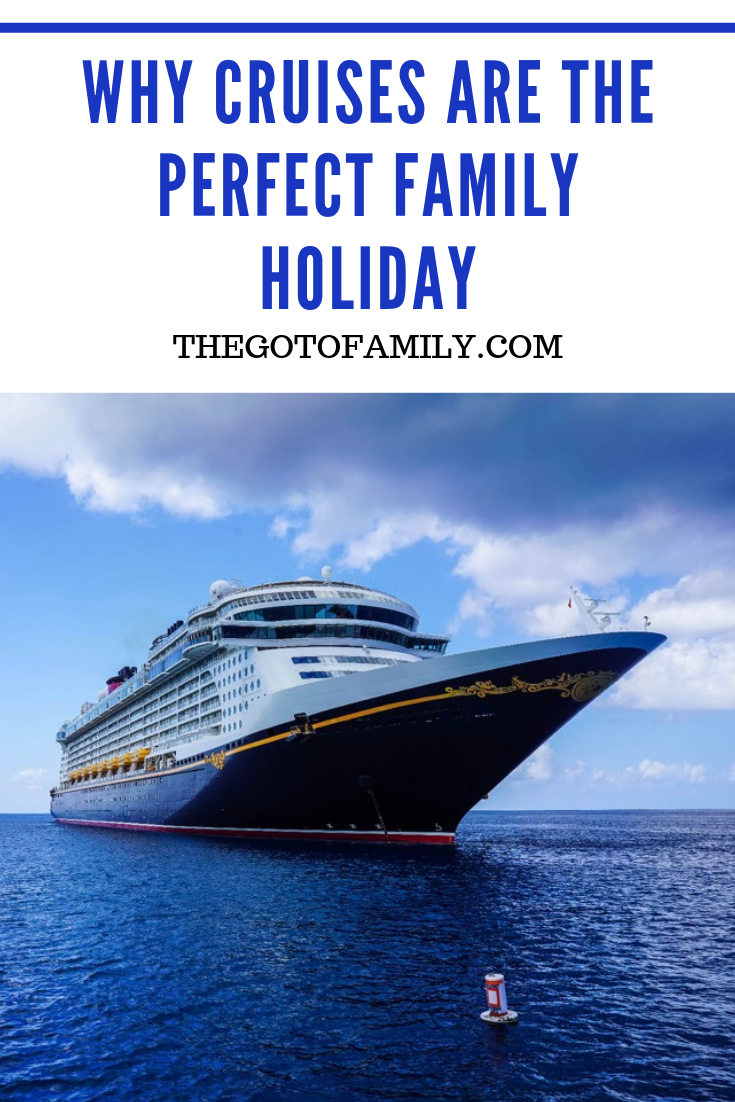 Connect with The Go To Family on  Instagram, Youtube, Twitter, and Pinterest!