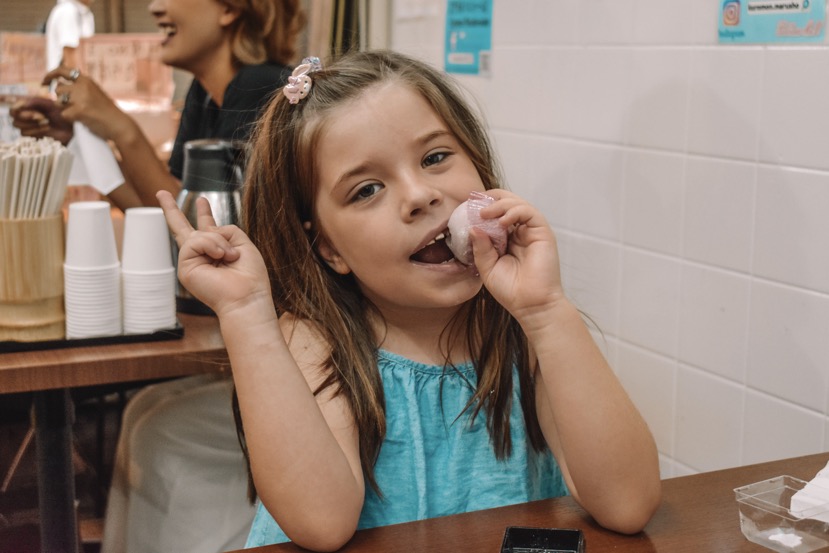 It's no secret we love everything about Japan. It's hard to not fall in love with country that has some of the nicest people in the world who make a point to perfect evertything they touch! That's why Japanese food is some of the best you will find it the world. Not only is it tasty but it is almost always of the highest quality, which makes visiting markets such an exceptional experience. One of our favorites was the Kurmon Market in Osaka
The lively covered street market stretches over 580 meters in Osaka's Chuo Ward. It has become world famous for its fresh variety of seafood and other high quality Japanese speciality foods like Kobe Beef, Puffer Fish and Sushi. It has so  much more though and you can literally find everything in this market.
In our latest vlog tour of the Kurmon Market we try a variety Kobe beefs – a category four strip loin and seared over sushi.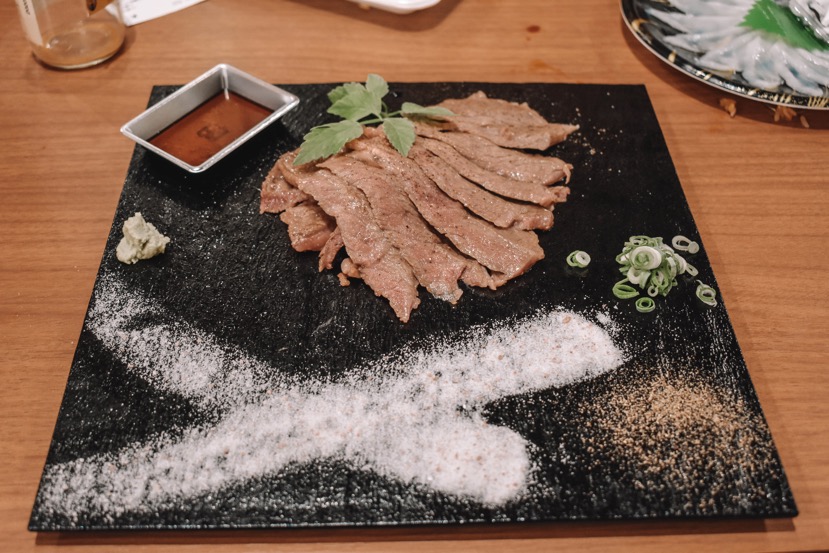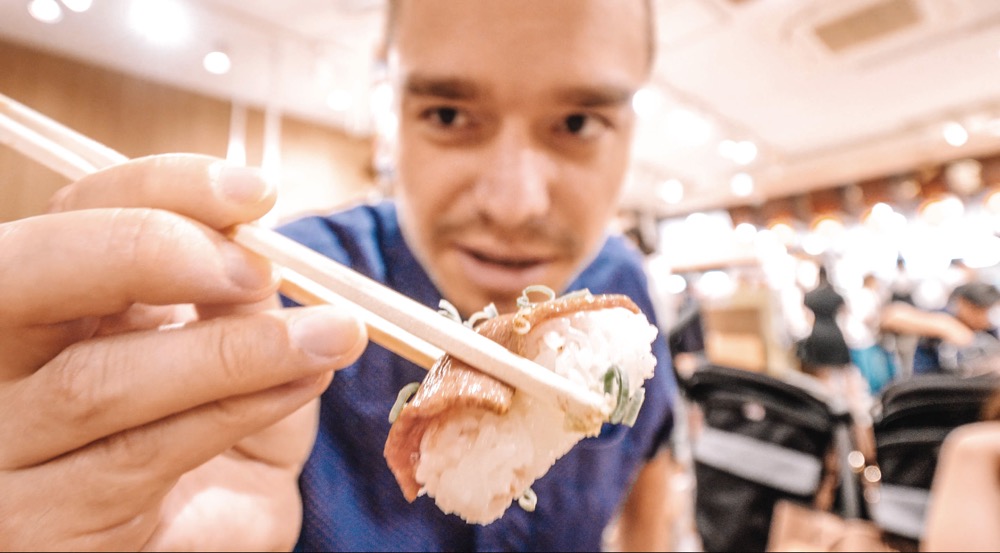 We also try puffer fish that contains Tetrodotoxi a neurotoxin, which is hundreds of times more poisonous than cyanide. For this reason, it is important to have it prepared by a chef who has underwent extensive training in the preparation of Fugu (puffer fish).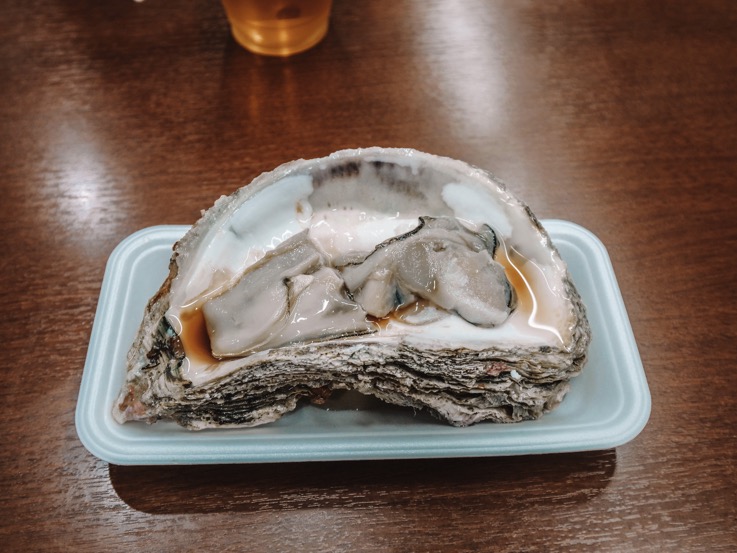 After, we try the famous daifuku mochi and head to a seafood stand to try a gigantic oyster sashimi style.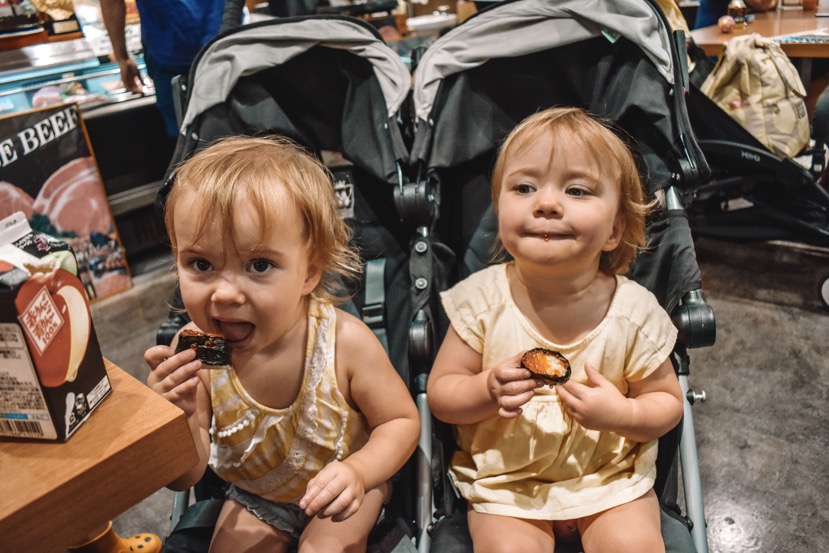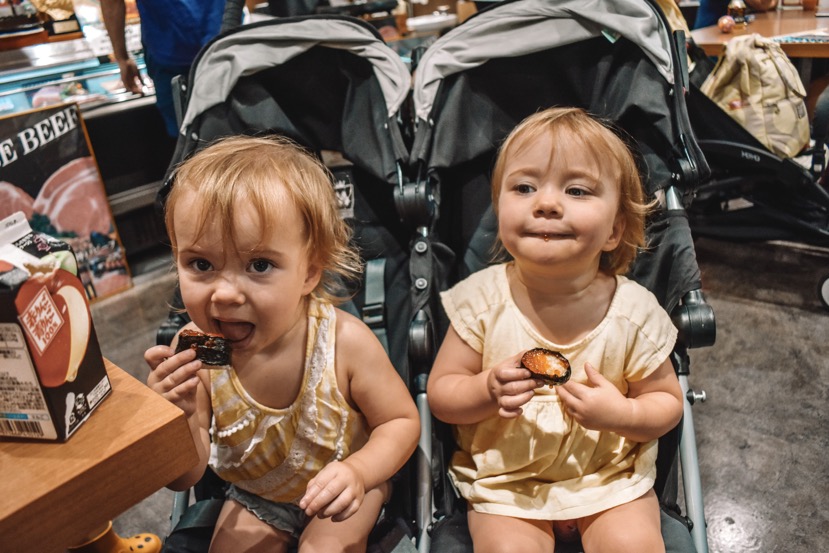 If you plan to visit the market on your trip to Osaka be sure to dedicate half a day to visiting and the market is stroller-friendly. We brought a double stroller and while it was a tight fit with all the people we made it work. Make sure that the whole family has empty stomach because I guarantee even the smalles member will leave stuffed!
Connect with The Go To Family on  Instagram, Youtube, Twitter, and Pinterest!