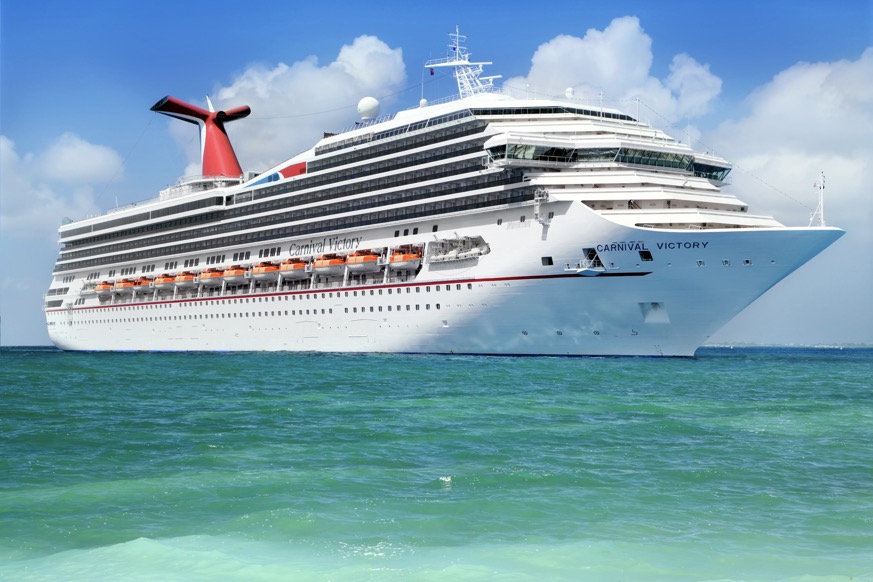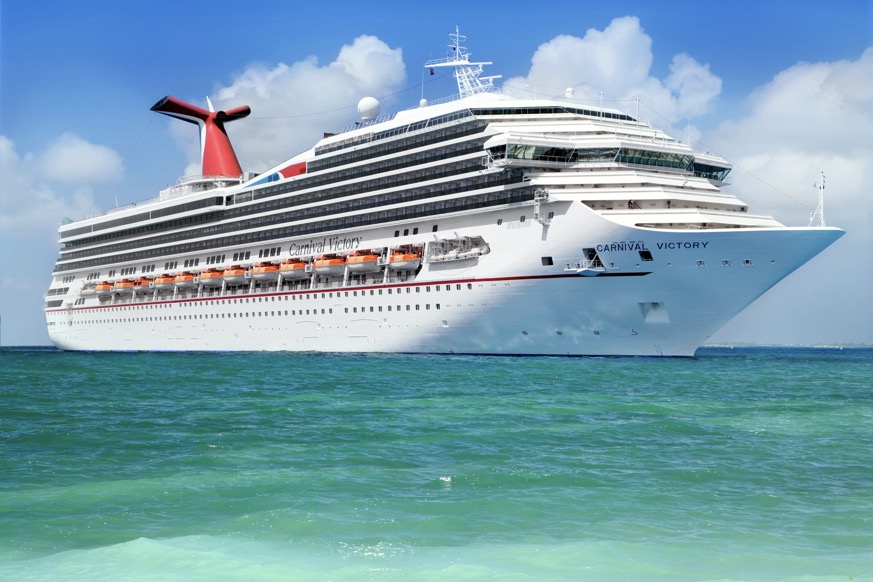 Carnival Cruise lines offer a wide range of cruise vacations for families from all over the world. Being able to enjoy a cruise vacation aboard a Carnival Cruise ship is one of the best ways to get away from the hustle and bustle of the real world so that you can relax and enjoy some fabulous memory-making moments with your family.
We will be setting sailing with Carnival Cruise line in next month and after some research,  I learned that a cruise in not only fun, but can also be an educational experience for children.
Here are 5 reasons why a cruise with Carnival Cruise Line is educational for kids:
5 Reasons Why A Cruise Is Educational For Kids
Learn New Vocabulary
Going on a cruise ship means that your kids get a chance to expand their knowledge of new words. They'll learn new vocab words such as "port" and "starboard" in addition to other words that only a cruise ship vacation can lend them a chance to learn firsthand. Being able to learn how a cruise ship works and the vocabulary associated with it is more fun than trying to memorize words at school.
New Experiences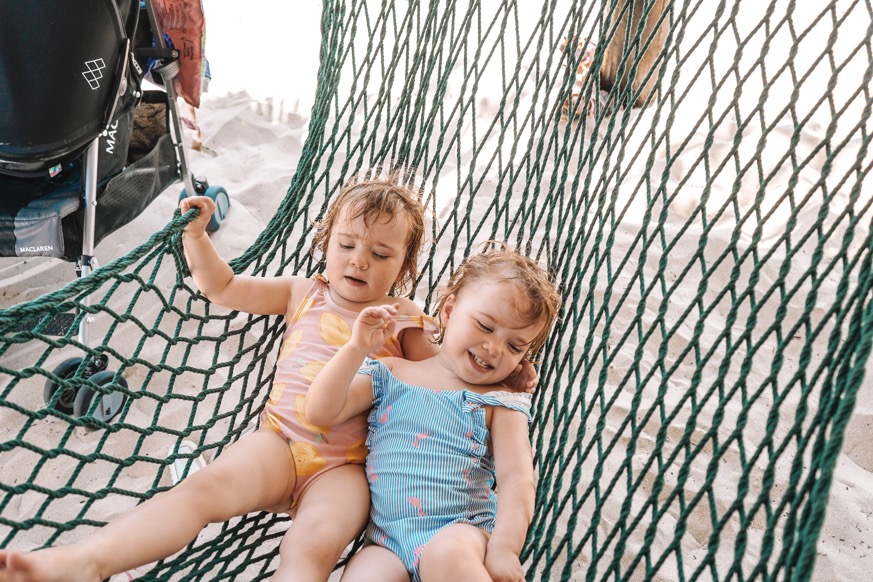 As your kids enjoy the cruise, they'll be able to witness the night sky like no other time, see the ocean and sea life up close and personal. These new experiences allow your kids to learn more about the world around them during your cruise vacation. There are so many new experiences your kids can learn aboard and off-board the Carnival Cruise line ships, make a plan to experience as much as you can!
Different Cultures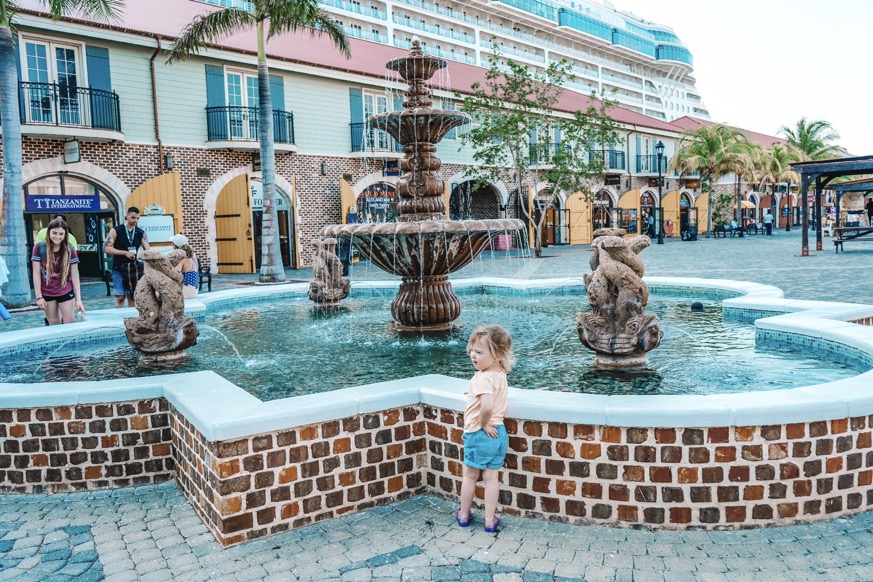 Depending on where you're planning to cruise to, Carnival Cruise lines have a wide range of destinations that include new cultures like the Caribbean for your kids to experience. Your kids will get educated in a hands-on experience with new cultures of food, people, and languages during your cruise. Learning about different cultures in hands-on, face-to-face experience as well as tasting new food options helps educate your kids deeper than any textbook could.
Manners & Etiquette
Since you'll be dining with others during your cruise, getting off the ship to experience new places, and mingling with guests aboard the Carnival Cruise line ship, your kids will learn more about manners and proper travel etiquette during your family cruise vacation. While you can explain manners and etiquette beforehand, there's something about learning firsthand ways to be polite and be a good traveler when you're aboard a cruise ship.
Seuss at Sea

Look into the Carnival Cruise ship that's offering the educational experience of Seuss at Sea where your kids can enjoy a variety of activities based on Dr. Seuss books during your cruise vacation. This option includes an interactive storytime, arts, and crafts as well as a parade. Who doesn't love Dr. Seuss? I think we all grew up with a love of his books, so being able to have the kids experience Seuss at Sea is fun for all ages.
These are just 5 reasons why a cruise is educational for kids, but the list could continue. There are so many ways your kids can gain extra knowledge simply by going on a family cruise vacation aboard Carnival for the first, second, or even third time in their life. Carnival Cruise lines offer a wide range of educational activities as well as fun for the whole family to learn something new with every family cruise vacation you take.
ENJOYED THIS POST? PLEASE SAVE IT TO PINTEREST!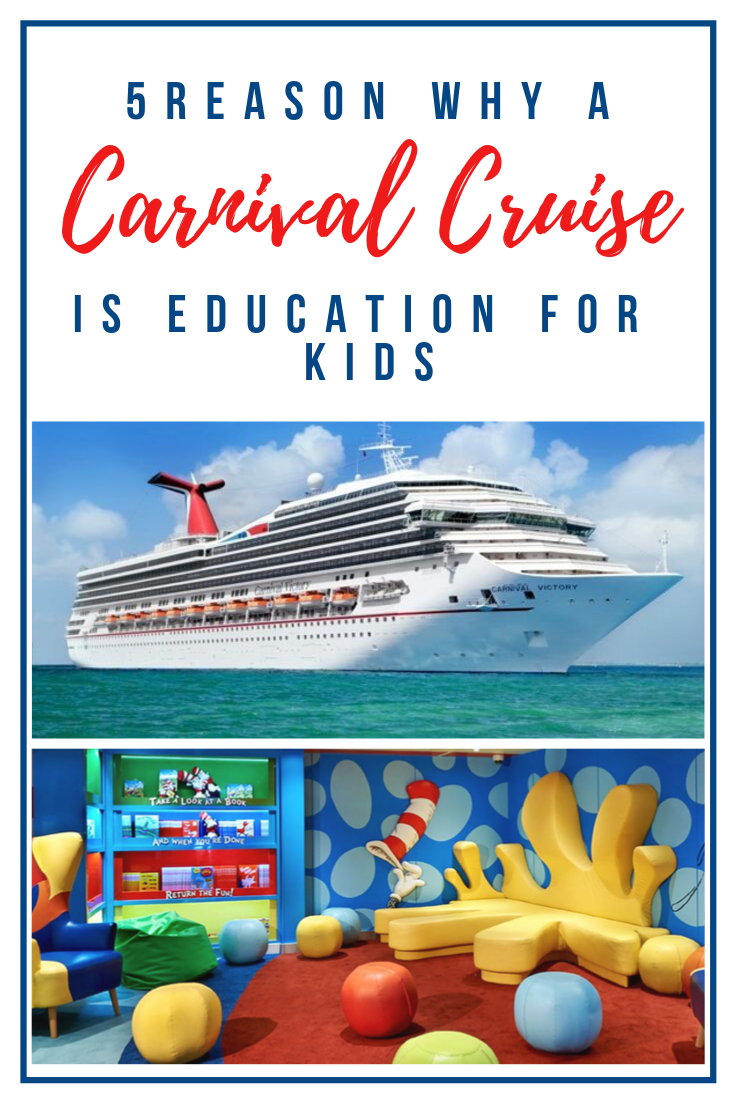 Connect with The Go To Family on  Instagram, Youtube, Twitter, and Pinterest!