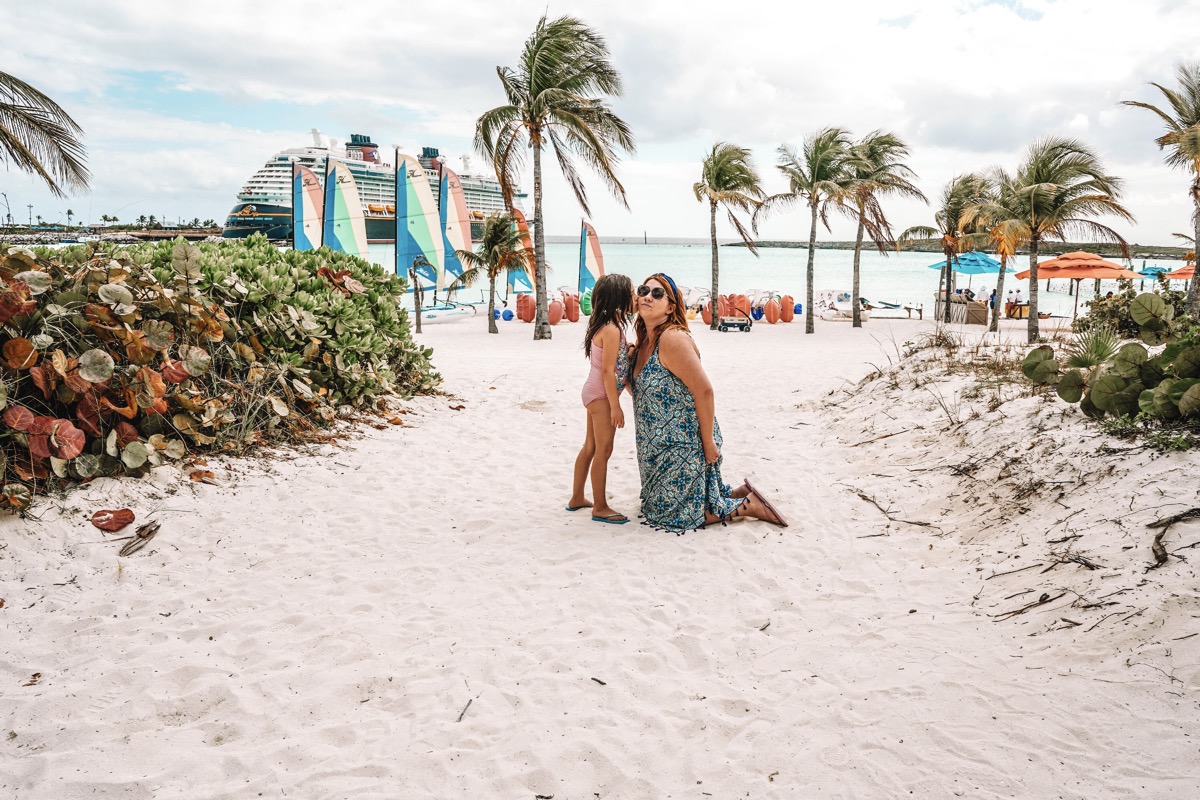 Taking a cruise can be a relaxing and rewarding way to treat yourself to some time off and experience travel.  Cruising can be fit those needs especially if you're traveling as a family. One of the best companies to cruise with kids is Disney Cruise Line, which specializes in family orientated cruises. When you plan a cruise with kids, there are unique preparations to make in order to have a successful trip. Here are some important ways to prepare for a Disney cruise with kids so that the whole family can have an enjoyable time.
Prepare for the Cost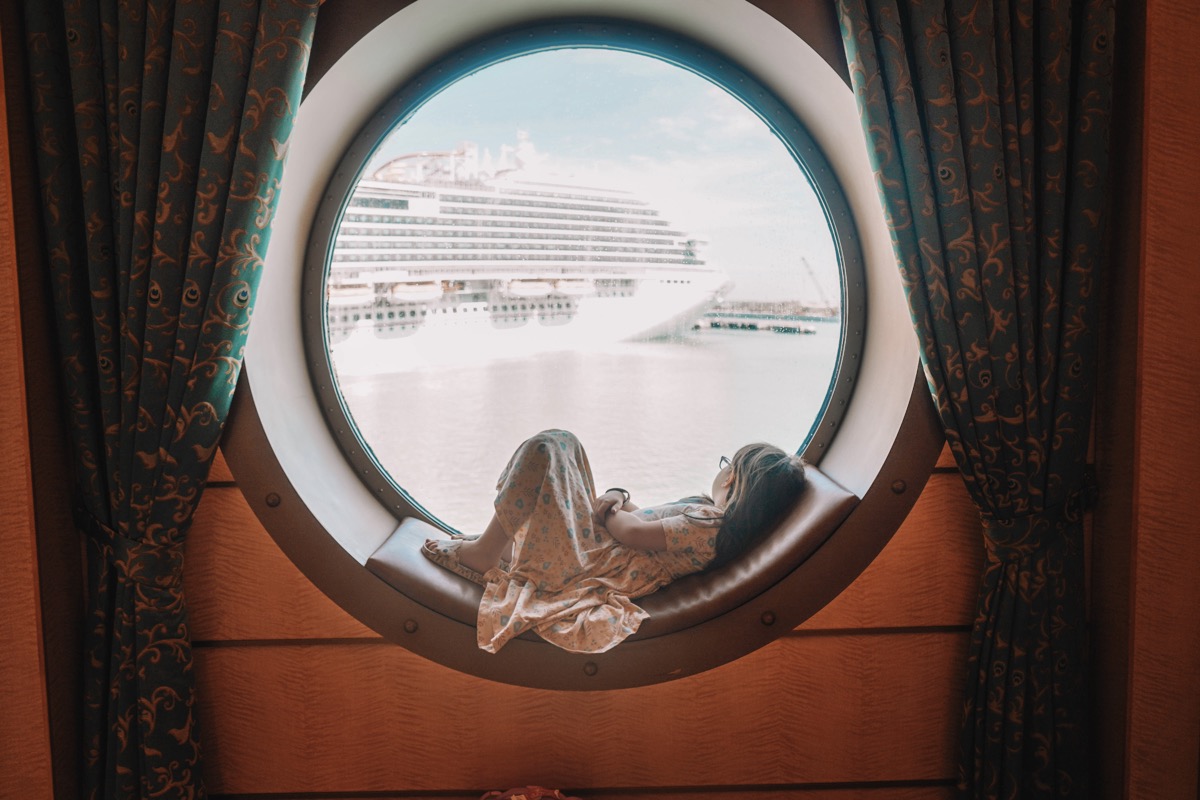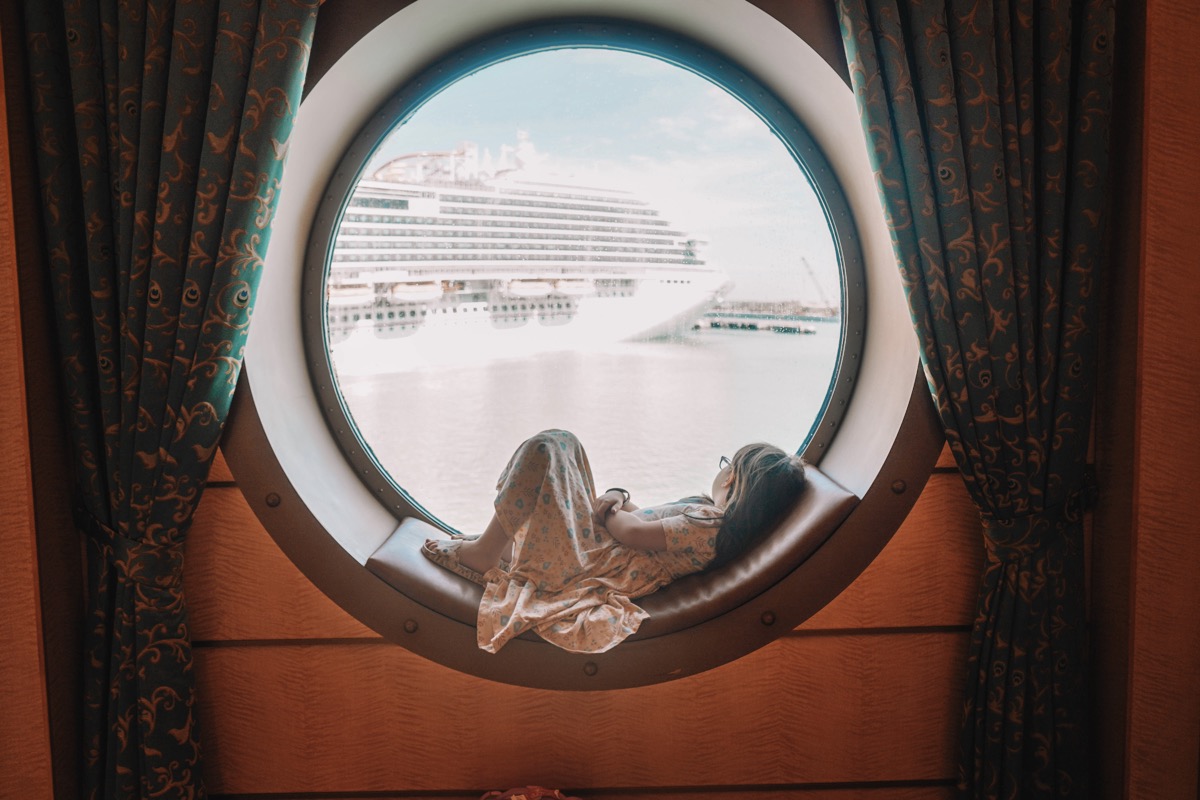 Kids are expensive. Especially on a cruise. The hardest part of taking kids on the Disney Cruise Line is the cost. Unlike a hotel room, Cruise cabins cost the same for passengers regardless of age. Young children on a cruise cost just as much as an adult would despite having a drastically reduced impact on the included benefits of the cruise such as complimentary food and beverages. Instead of paying only for the adults, or paying a smaller rate for smaller humans, you have to count on paying the full adult price for every passenger with you on the cruise.
Prepare the Itinerary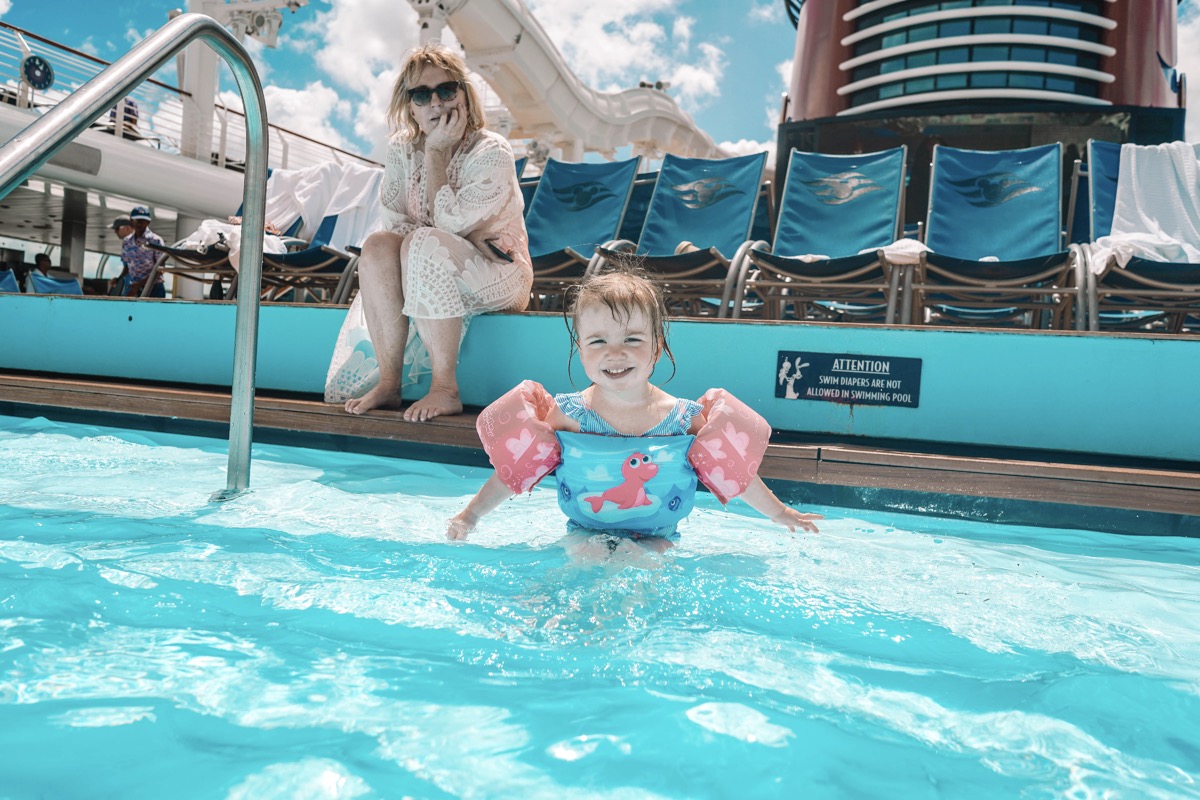 Planning a cruise with children means extra planning on the daily schedules for your family. It's a good idea to involve older kids in making their own plans. Since there are clubs and activities that are exclusive to different age groups there is a lot more to coordinate than you normally would need to on a family vacation. Consider what things you will do together and what activities you will do separately. Then just make sure your detailed itinerary is easy to keep track of.
Plan Kids Activities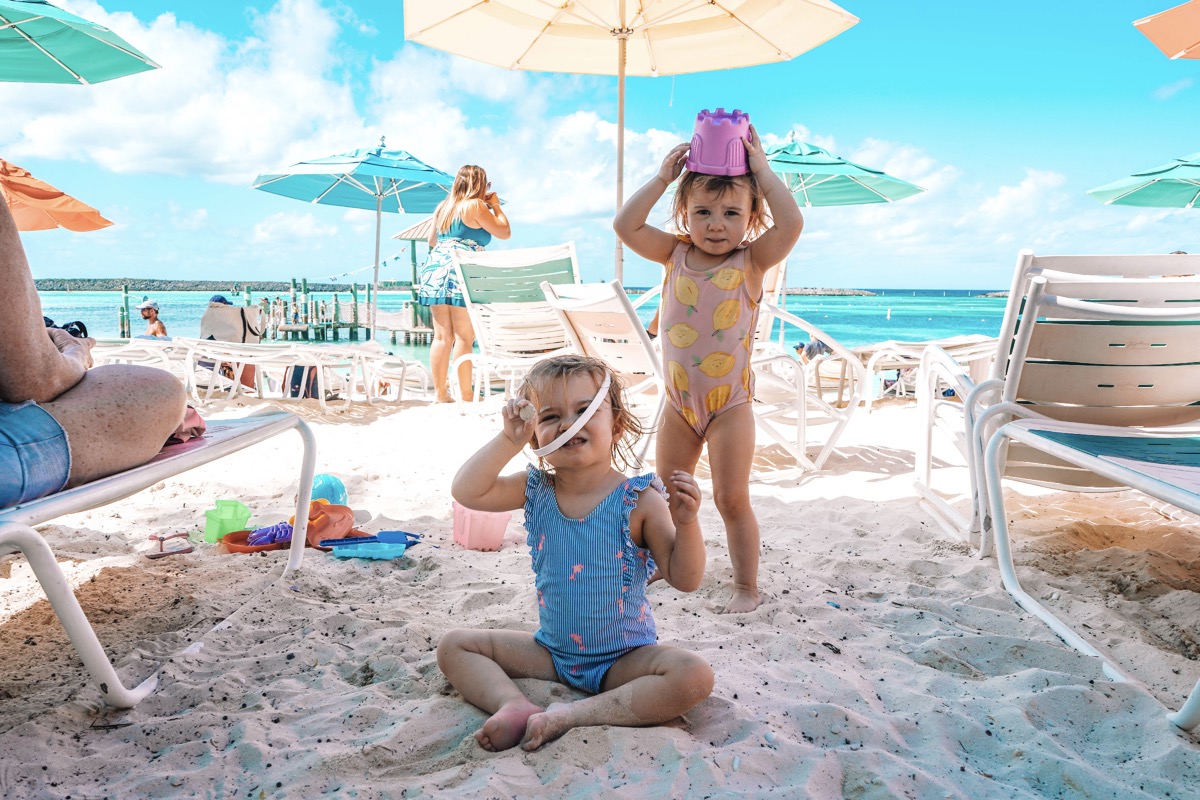 You have to reserve port adventures in advance. Depending on how far out you have the ability to schedule, you may not get the activities you prefer. It's a good idea to have some backup options planned in case all of the spots on a particular port adventure or activity are filled. Things get complicated very fast when you go on a Disney cruise with kids because there are even more activities to try and schedule.
Meal Times with Kids
Meals fall within two blocks of time on your rotating dining plan. You will have the option of the main seating for dinner which will be sometime around 6:00, or the second seating which is between 8:00 and 8:30. The early seating is usually advisable when you have children so they don't go to bed too late.
Short and Sweet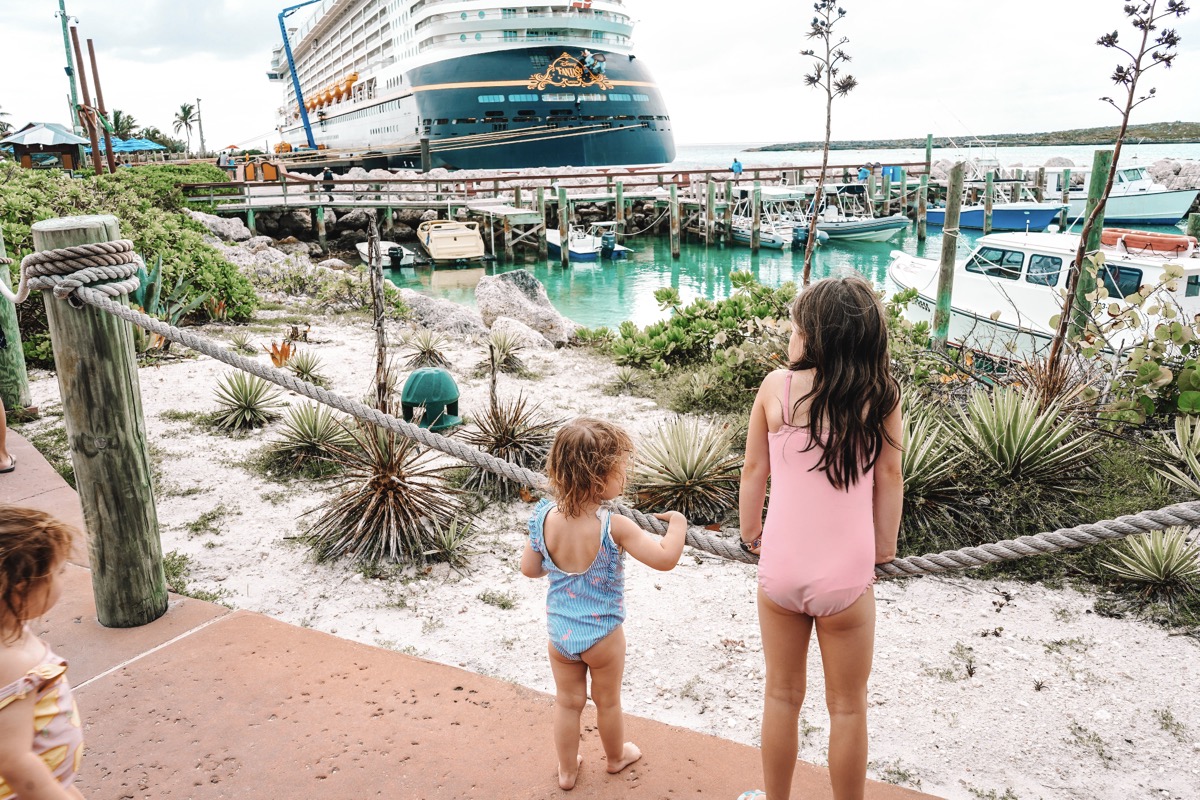 Another thing to keep in mind as you prepare for your Disney cruise with kids is the cruise's length. If you are new to cruises or aren't sure how your child will react on a cruise, you should start with a short one to see how it goes. They might react well to a short cruise. Then you can go on and try some cruises that are a little bit longer. If they don't take to it, then at least you don't have to be out there long.
ENJOYED THIS POST? PLEASE SAVE IT TO PINTEREST!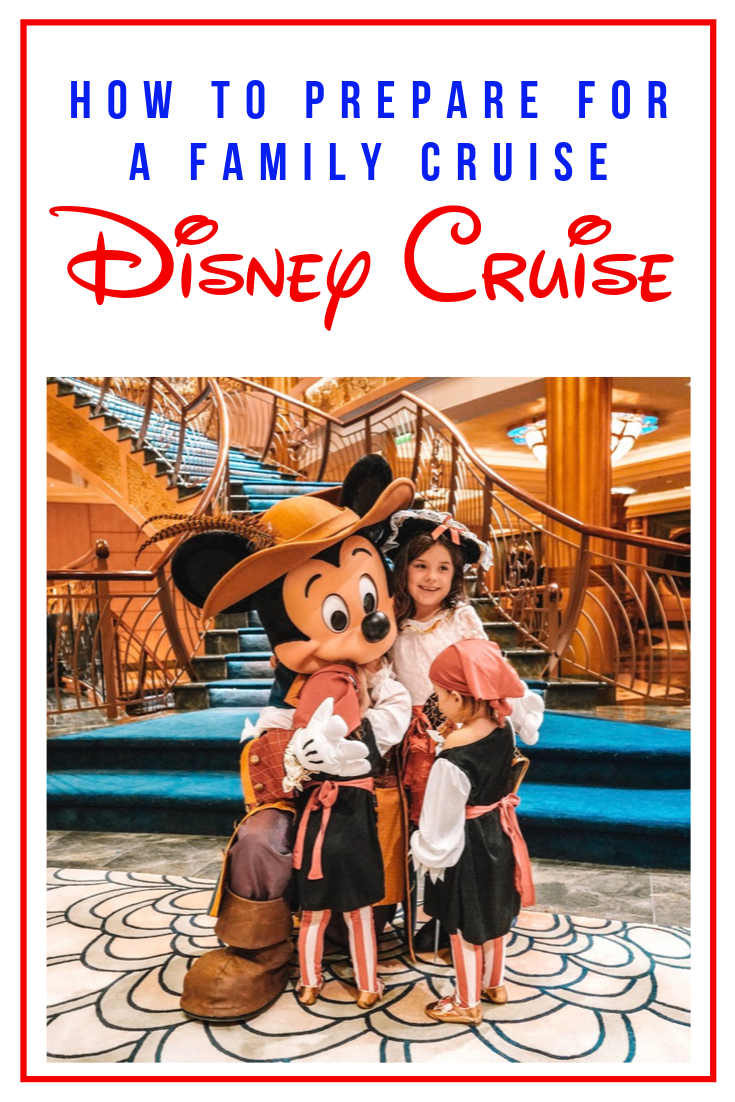 Connect with The Go To Family on  Instagram, Youtube, Twitter, and Pinterest!