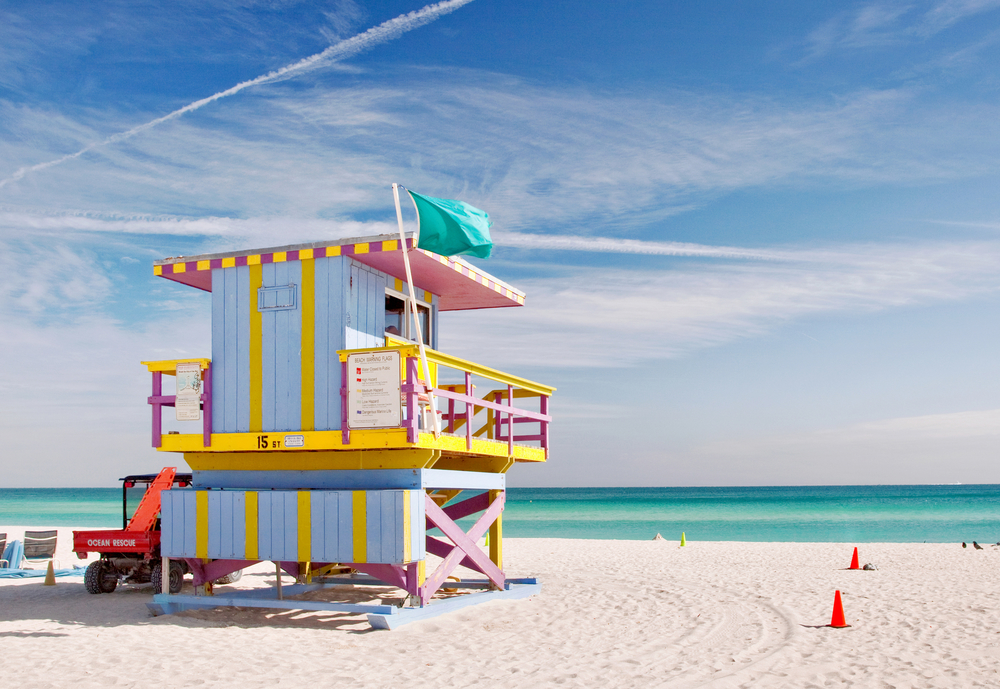 Visiting beautiful Miami with children can be a really fun experience. That's because Miami is host to dozens of exciting attractions, tours, museums and more. Many of the activities Miami offers are ideal for kids. Here are just seven of the top things to do with kids in Miami.
FunDimension
This is an indoor family entertainment center built on imagination. It's a state of the art, clean facility that blends dynamic environments and attractions with a full restaurant and wine lounge. The biggest feature of FunDimension is its three-story playground that utilizes bridges, slides, a ball blower, and even a toddler area. With a focus on kids' creativity and fun, it's one of the best things to do with kids in Miami.
Philip and Patricia Frost Museum of Science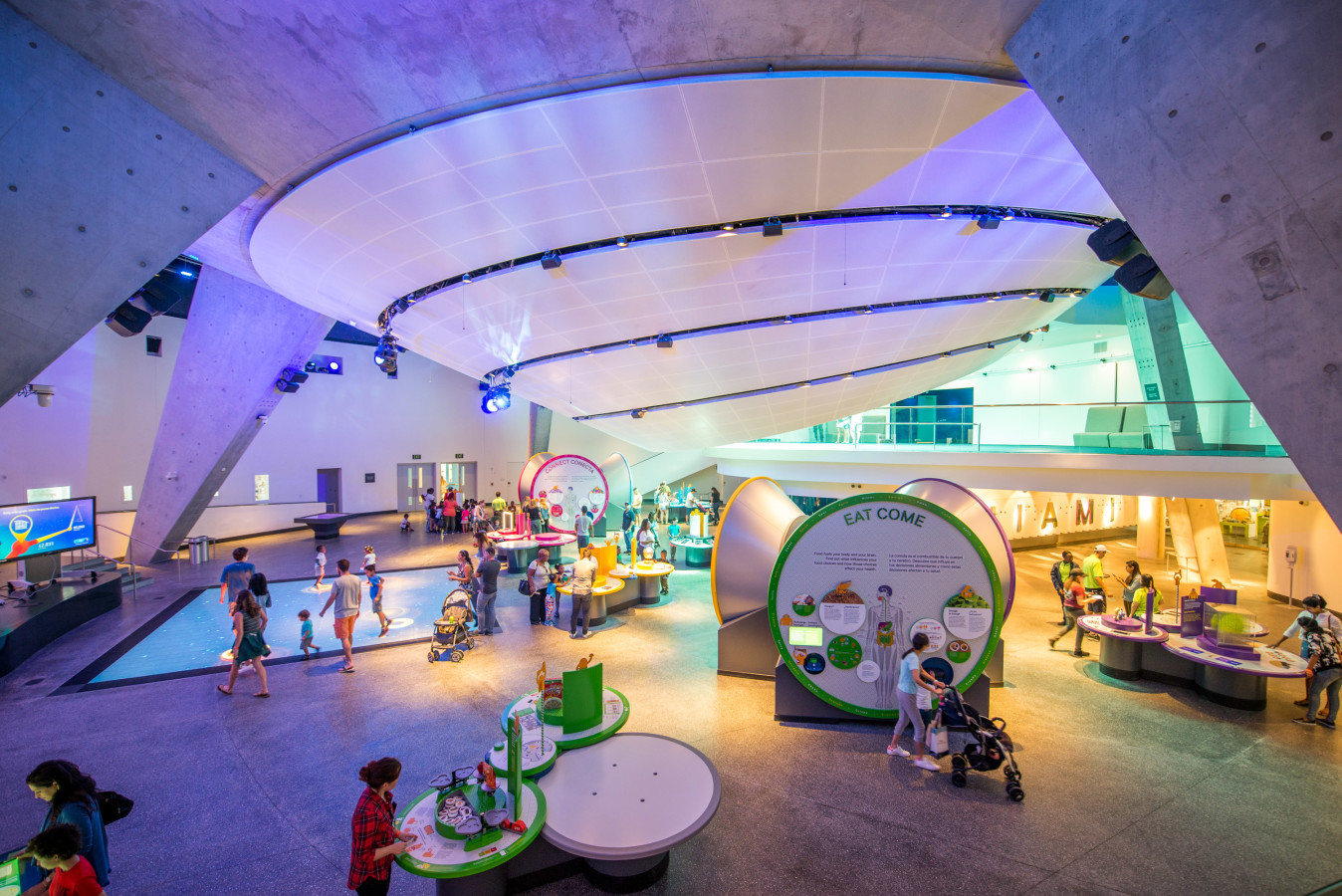 This exciting science museum has tons of learning opportunities for all ages. Kids nights and science-themed birthday events are just the beginning of the ways this precious community resource ignites young imaginations and inspires the curious to pursue their passions. The museum includes a planetarium, aquarium and even labs for resident inventors. Various exhibits provide hands-on experience for kids to get involved in.
Miami Children's Museum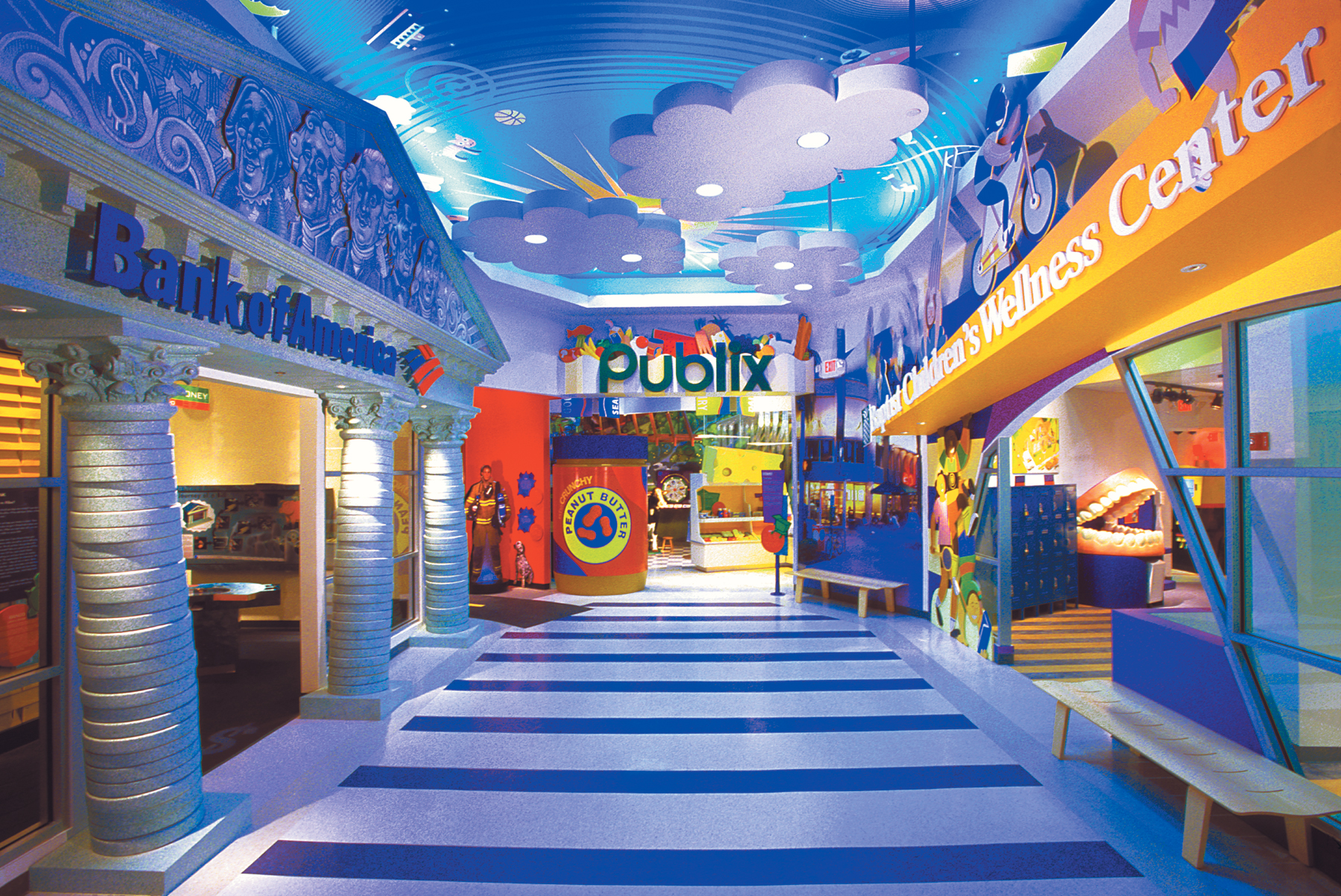 It's hard to think of a more ideal place for kids in Miami than the Miami Children's Museum. This awesome kids' place has an amazing exhibit inspired by Mr. Rogers' Factory Tours. other exhibits include a multi-sensory room and a music lab. Other exhibits teach financial literacy, construction, and health and wellness to children as well.
Tropical Park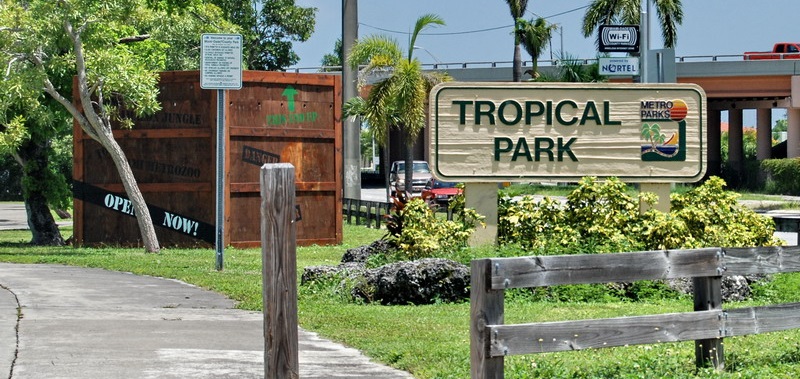 This park of paved trails is a beautiful place for a family to spend a sunny afternoon. In addition to the fitness center and various sporting activities, Tropical Park features a playground and also has bike rentals for an ideal outdoor day with the kids.
Dolphin Mall
This is Miami's largest outlet mall. It has the best shopping and with all the entertainment options it's among the top things to do with kids in Miami. Dolphin Mall has lots of restaurants and an assortment of great things for kids like a playground, movies, bowling, Dave and Busters, frozen yogurt and more.
Zoo Miami
Getting close to the top-ranked things to do in Miami is the zoo. This is especially a great place for kids. Tripadvisor ranks it at #15 out of 324 things to do in the city. The massive zoo includes more than 3,000 animals on almost 750 acres of land that cover regions in Asia, Australia, South America, and. Africa. There are rides, play areas, presentations and close up animal encounters that your kids will absolutely love.
Safari Edventure
For even more hands-on experience with nature and wildlife, there is Safari Edventure. this place is a must. There are a variety of experiences you can have here that are fun, educational and suitable for all ages. It costs $18 to get in and children and seniors are $3 off. You can also get a private tour with animal interaction opportunities.
When you visit Miami with kids and are looking for something to do, consider visiting any of these highly-rated attractions in the area. If you have a favorite family spot in Miami that we haven't mentioned here leave us a comment below and tell us why you and your kids love it.
ENJOYED THIS POST? PLEASE SAVE IT TO PINTEREST!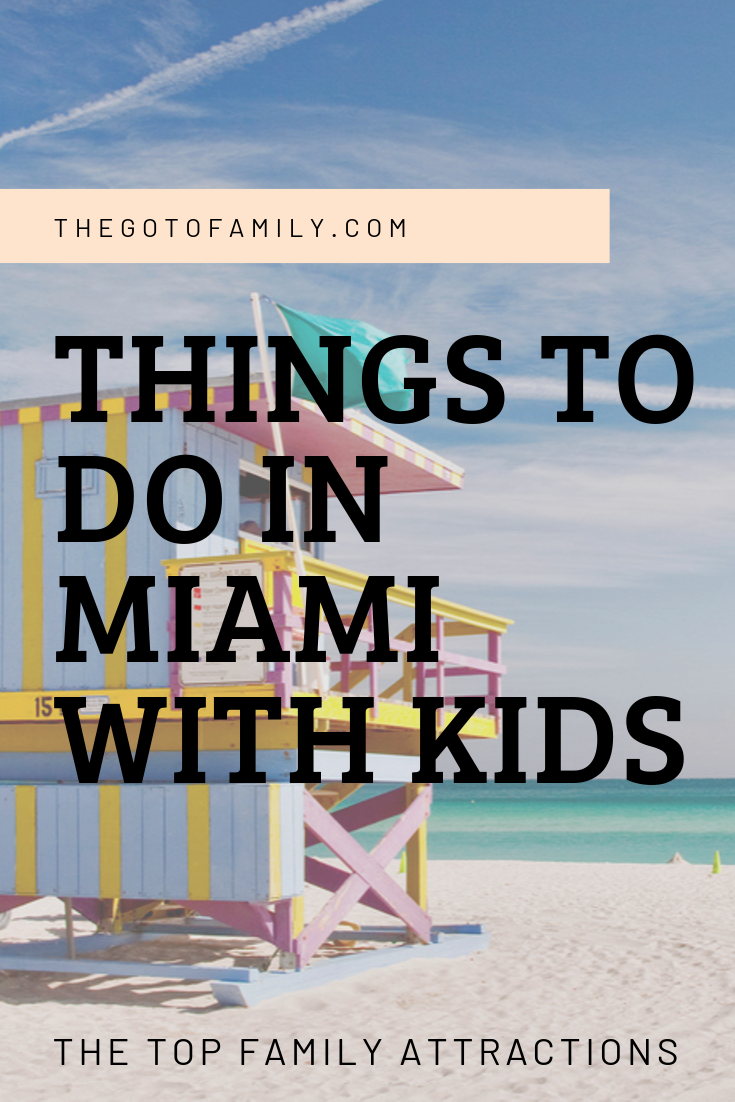 Connect with The Go To Family on  Instagram, Youtube, Twitter, and Pinterest!