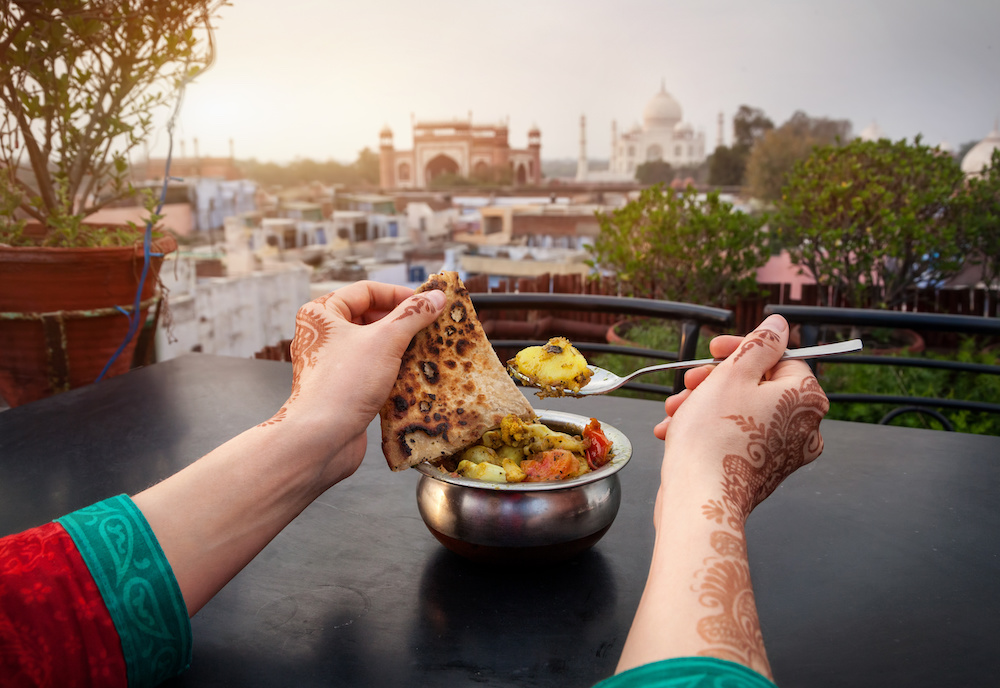 Coming to India is one of those experiences that you truly remember. And yet, it is often seen as a daunting journey, with an increasing emphasis on what could go wrong. That is why you should look to the positives, and none more so than the food it has to offer. Here are the best things to try on your first time out in India. 
Starter
Papri Chaat
This luscious dough is stuffed with goodness that is bound to get your taste buds tingling. The dough is encased with chickpeas, potatoes, and various spices. It is often served with mint chutney in order to balance those delicate flavours. It is a great party piece and easy on the eye for those fussy kids.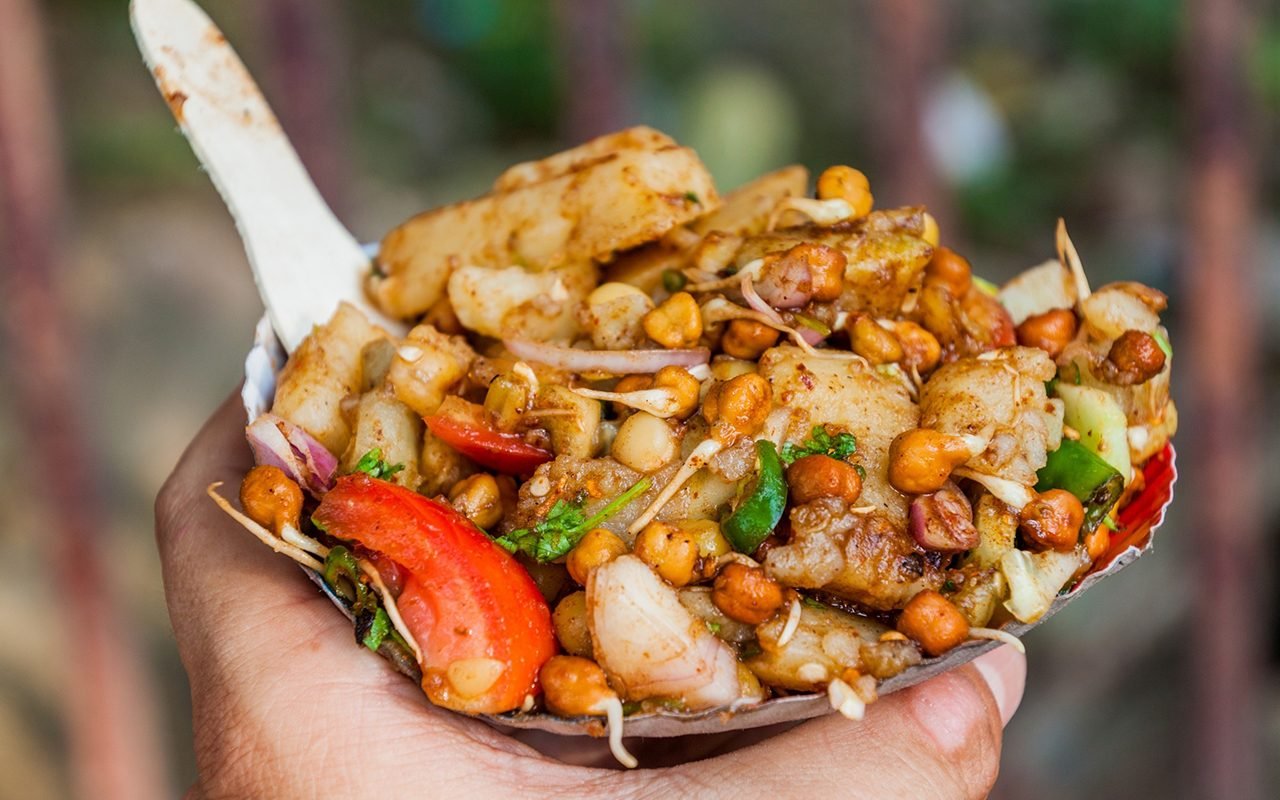 Main Course
Butter Chicken
Every main course has to deliver, and India's Butter Chicken certainly lives up to the hype. Pieces of chicken are marinated with a blend of garam masala, tumeric, cumin, red chili powder and salt. As the chicken is cooking, it is topped off with tomato sauce, butter and double cream. It is left to reduce until it reaches that tender goodness. Get yourself some rice, and you are good to go.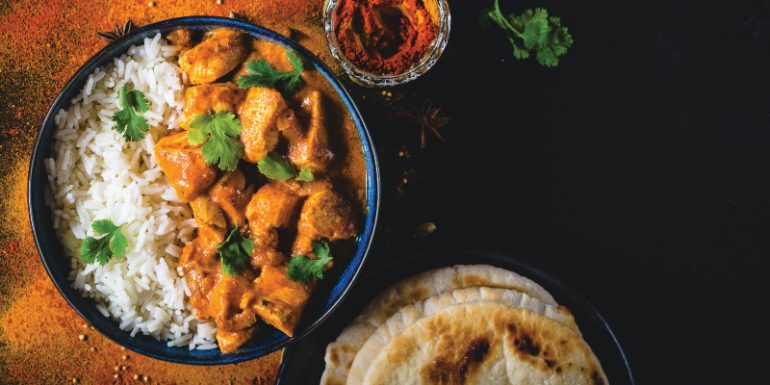 Desert
Gulab-Jamun
If you have a sweet tooth, then Gulab-Jamun will undoubtedly be right up your street. The juicy spheres are made from dried milk, sugar and may contain desiccated coconut. Once formed, they are deep-fried in some ghee before being covered in syrup. To get the best experience, have them lukewarm and served with a scoop of vanilla ice cream.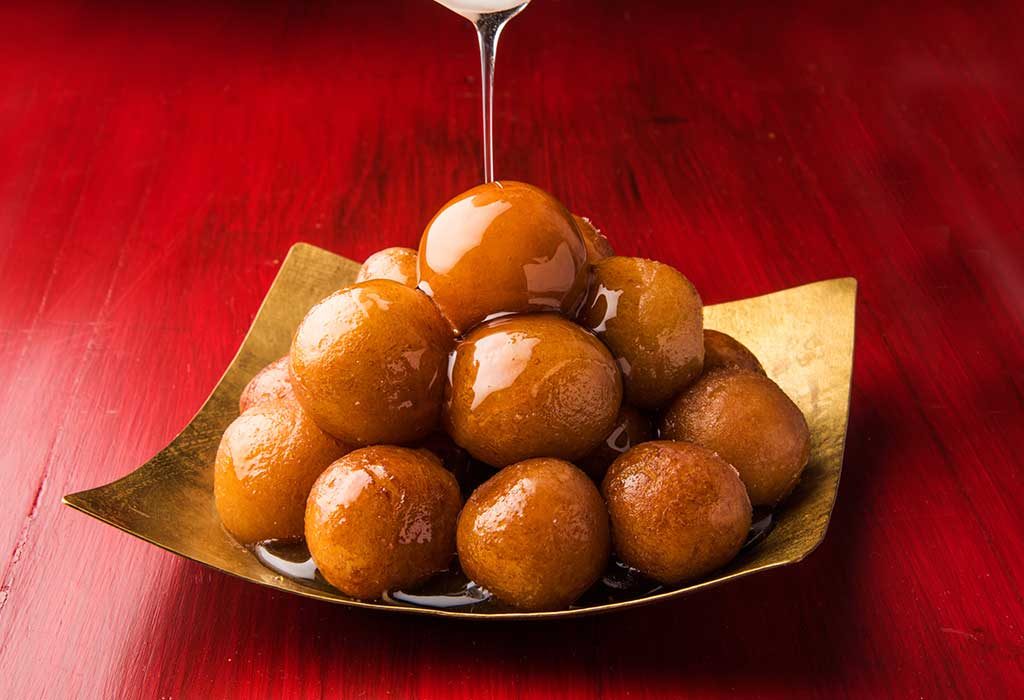 Drink
Lassi
After having that hearty food, you need something to wash it down with. What better way than to pick up a glass of Lassi. This is a traditional yoghurt drink that is combined with sugar and fruit (mainly mango) before being served in a glass. On occasion, cumin is sprinkled on top to give it an extra kick. A great way to get a boost and stop that sluggish feeling.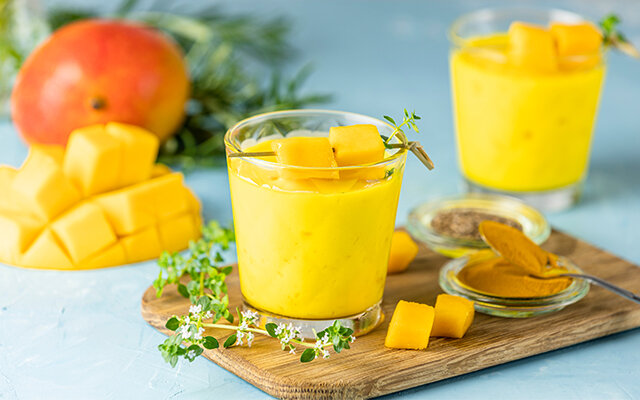 Cleanser
Paan
This is something that is well-known in India. Paan is a part of the culture, going back thousands of years. It consists of a betel leaf, which is filled with tobacco and areca nuts. This is chewed and then either swallowed or spat out. It is a great way to get your mouth feeling fresh at the end of a heavy meal.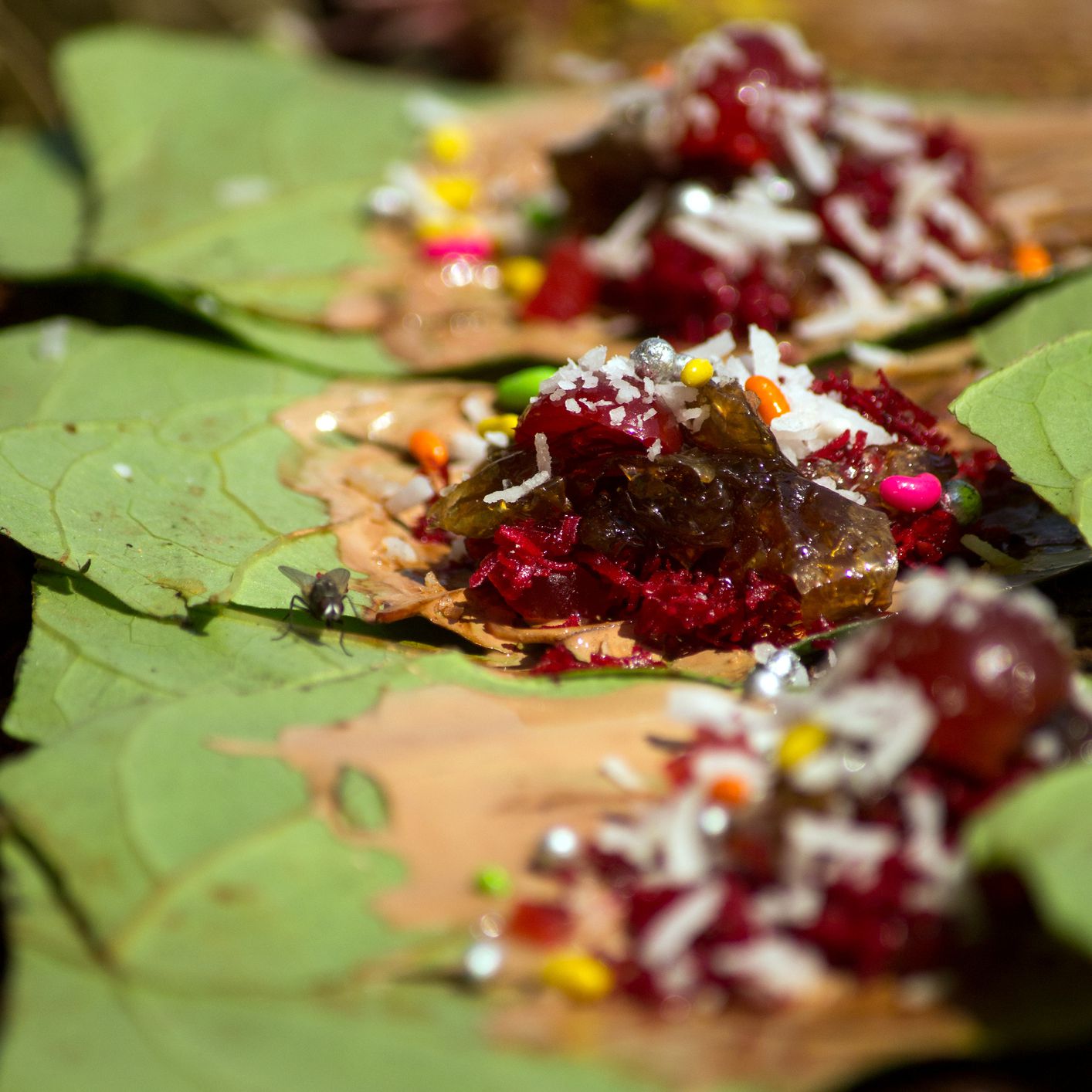 So there it is, the ultimate guide on what to try in India during your first trip. India is truly remarkable as there is something for everyone. The only thing left to do is book a ticket, and you are good to go. So what are you waiting for.
Be sure to check out our vlog The Go To Family. Connect with us on Instagram, Twitter, and Pinterest !