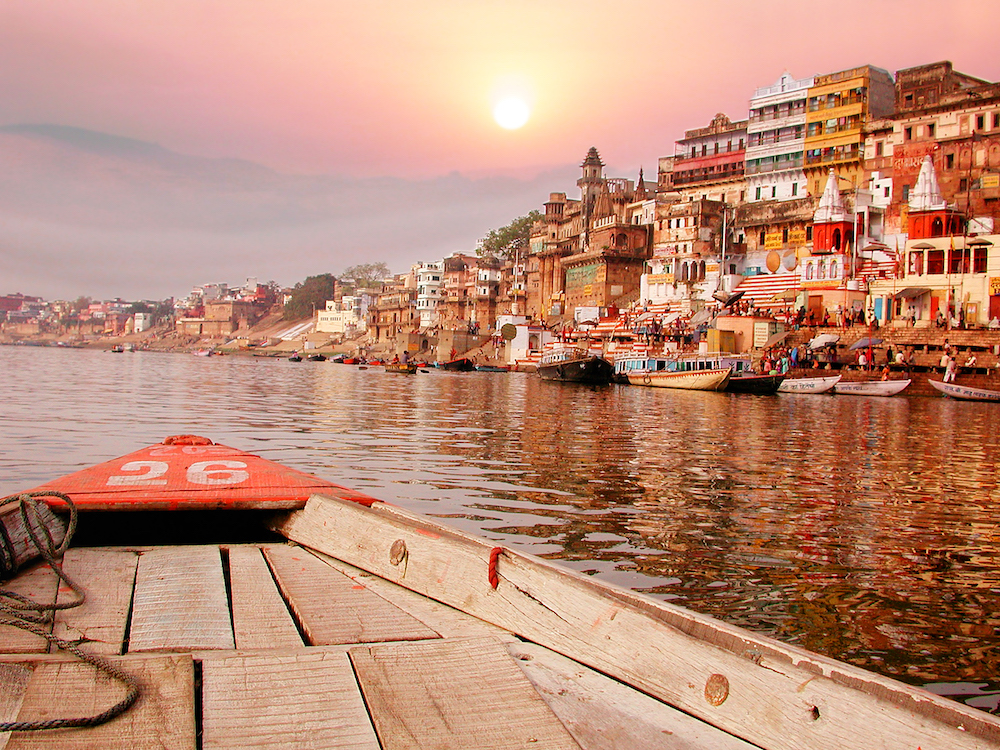 Going to India is one of the most magical experiences you can have. But it is only one if you know what to look for. A culture full of rich history, superstition and meaning, it is a country that will leave you with an ever-lasting impression. That is why you must check out our top five must-see spots to visit in India. 
Goa
Goa may be a small area on the coast in Konkan, but it packs with it a big punch. There are plenty of things to keep you entertained. Have the joys of a never-ending beach, seafood and nightlife to go against the best of them. Some of the perks include a very friendly tourist area, cheapest alcohol around, but best of all, there are plenty of cafes- if you ever want to unwind away from the kids.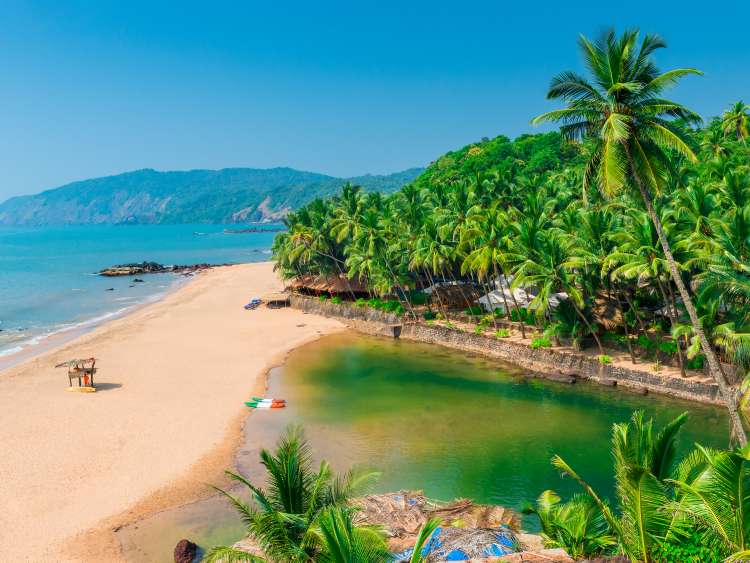 Andaman
This is a photographers dream as the heavenly landscape is a sight to behold. Take your pick from the lagoons to the deep-blue rich waters, making it perfect for a cheeky swim. This is a hidden paradise of 572 islands, some of which are open for the benefit of tourism. But if the beauty does not do enough for you, then take it a step further. Be bold and brave by taking a chance on some snorkelling and diving.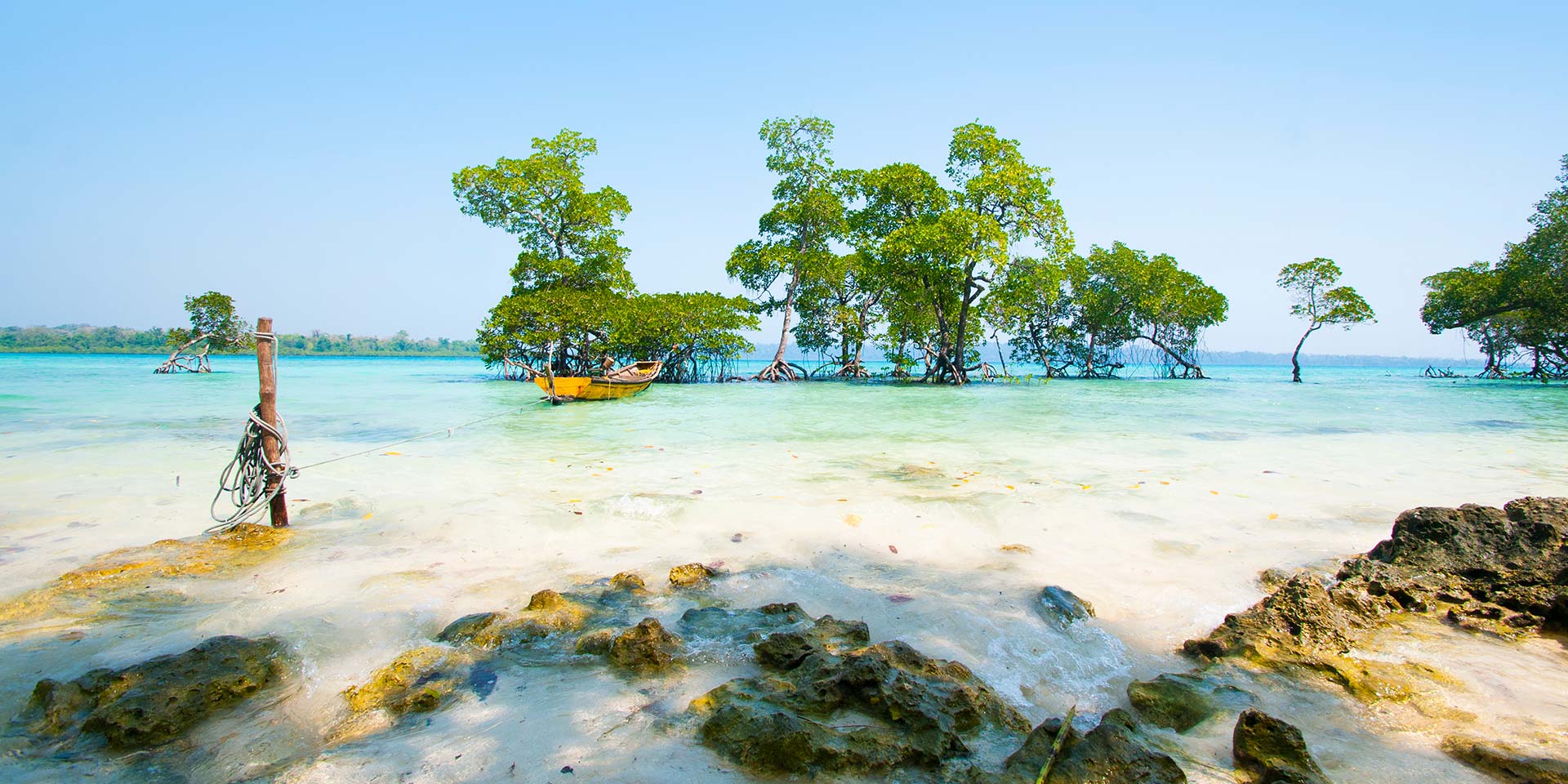 Leh Ladakh
If you are a sucker for culture and history, then why not explore the Buddhist monasteries. They are replete with stunning murals, rich history and monks who have continued their traditions for hundreds of years. The locals are friendly and more than open to accommodating tourists. Aside from the historical significance, there are other things on offer, such as rafting and trekking.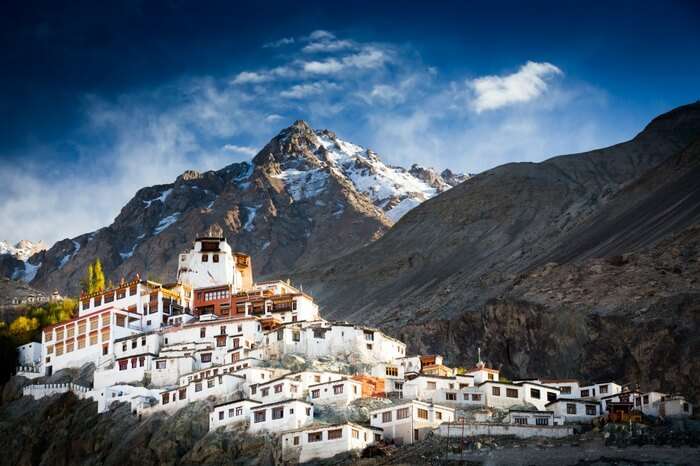 Jaisalmer 
Jaisalmer is situated in the northern hub of Rajasthan. It is often referred to as the 'Golden city', and on inspection, that tag does not disappoint. For a moment, you are transported to the wonders of Arabia as the sandstone castles and dunes are covered in gold. Do not let the hot weather put you off, though. Pick a camel and saunter your way through the terrain as you look upon a city that is full of heritage and amazement.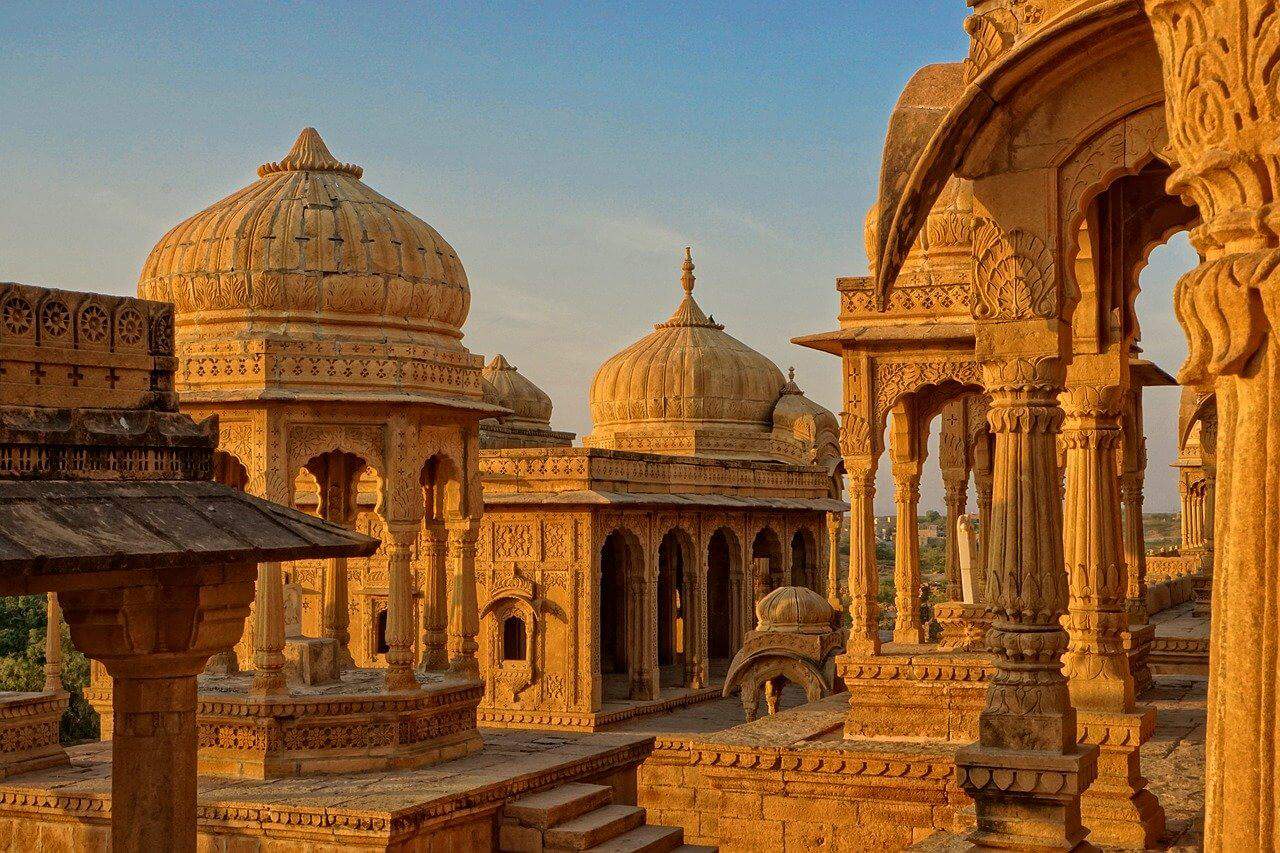 Jodhpur
This is dubbed the 'Blue city', as swathes of blue cover the buildings' very fabric. Jodhpur is home to temples, lakes, street markets, all of which seem to exist in a country of its own. Check out the Mandore gardens, which are great for a family day out. And if you are in the mood to buy things, have a look at the Sardar market. You will truly never find anything like this. It is conveniently located in central Rajasthan, making it great to visit other hotspots in and around the area.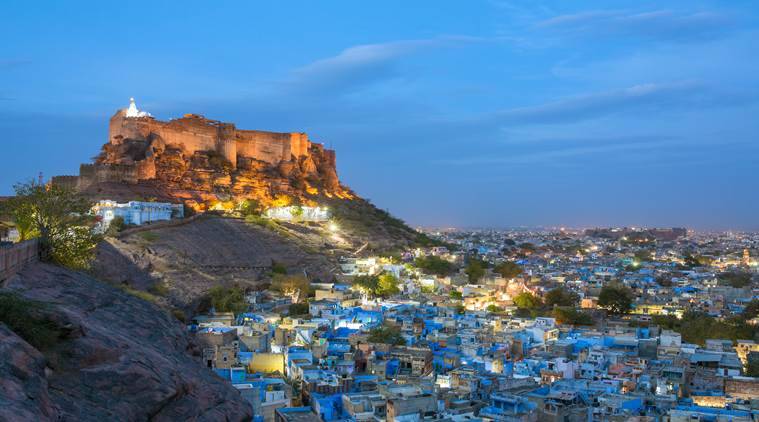 With plenty of adventurous places on offer, there is no excuse to not go to India. A truly remarkable place that caters for anyone looking to escape for a momentary period and find themselves in an alternative haven.
Be sure to check out our vlog The Go To Family. Connect with us on Instagram, Twitter, and Pinterest !