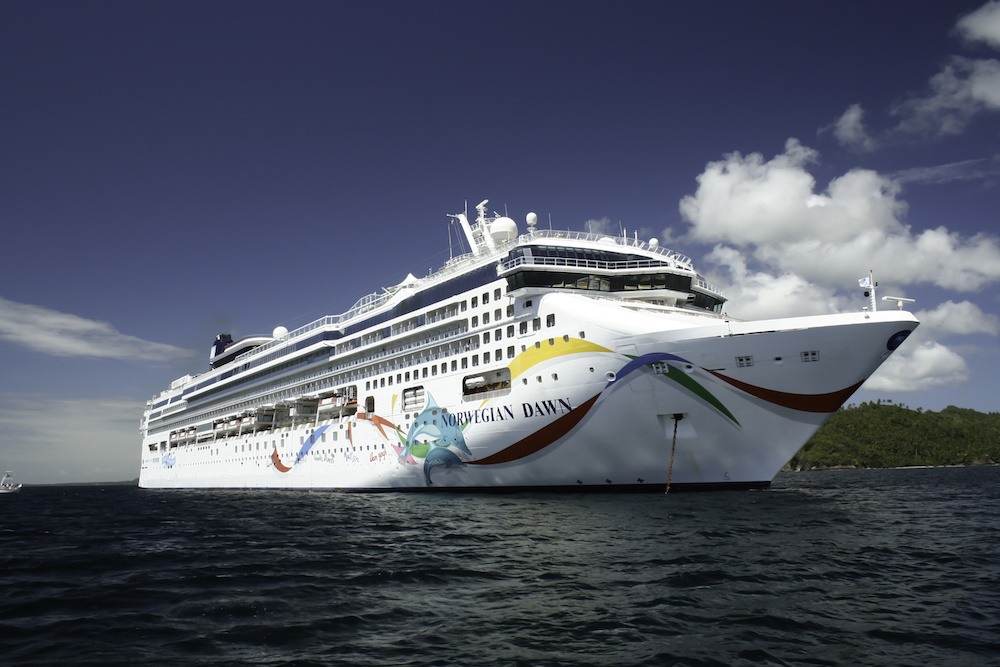 Norwegian Cruise Line has announced that it will require all crew and passengers to be fully vaccinated before they sail with the cruise line.
The announcement came today as part of the line's commitment to enhance its new health and safety program and the vaccination requirement will be in place for all passengers sailing up until and including October 31 2021.
Norwegian Cruise Line Requiring Vaccinations For All Guests
Guests must show proof of full vaccination by providing an original record document issued by either the country's health authority or administering medical provider. Paper and electronic records will be accepted. Guests must have received the final shot a minimum of two weeks prior to coming aboard.
Immediately future guest began to ask what this meant for children, too young for the vaccination and, in a controversial move, Norwegian has taken the drastic measure of banning even unvaccinated children from sailing.
Other lines that have spoken of vaccination requirements have made the caveat that children may sail with a negative Covid-19 test result.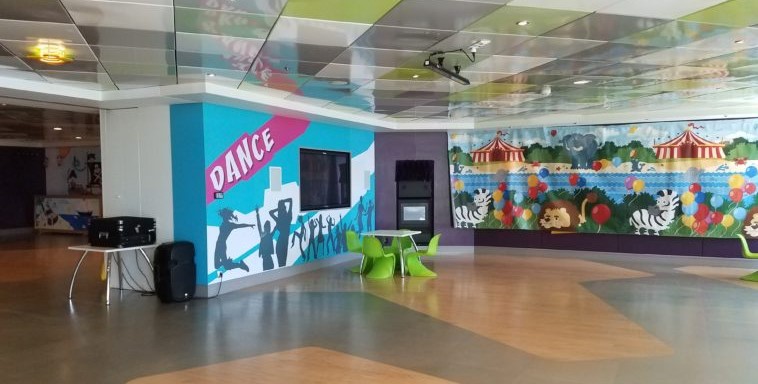 A spokesperson for NCL, who currently have 17 ships in their fleet, said the line will "follow the latest science" to determine requirements for sailings beginning in November, but for now the line will be (vaccinated) adults only.
Norwegian Cruise Line is in current talks with the CDC, asking that the company be allowed to begin sailing this July. As part of the request they have shown the CDC their newest safety measures like staggering embarkation to avoid groups gathering in the terminals  and contactless food and beverage services, which will be rolled out fleetwide.
COVID-19 antigen tests
Norwegian will still require COVID-19 antigen tests, which will be provided and administered by the cruise line prior to guests boarding and for the initial cruises, guests will be required to ear face masks when indoors unless in their cabin or eating at the food and beverage outlets and restaurants. Masks will also be mandatory outdoors when physical distancing isn't possible.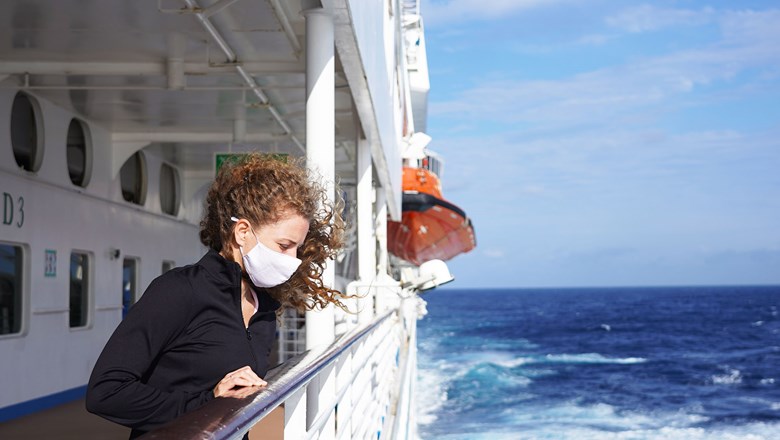 With all these pre-requisites in place, it's hard to say yet if guests will be clamoring to come on board and we'd be really interested to know your thoughts. DO you miss cruising and are chomping at the bit to go back? Will you do so with these safety measures in place?
Drop a comment below and watch this space for more Cruise News.
Be sure to check out our vlog The Go To Family. Connect with us on Instagram, Twitter, and Pinterest !