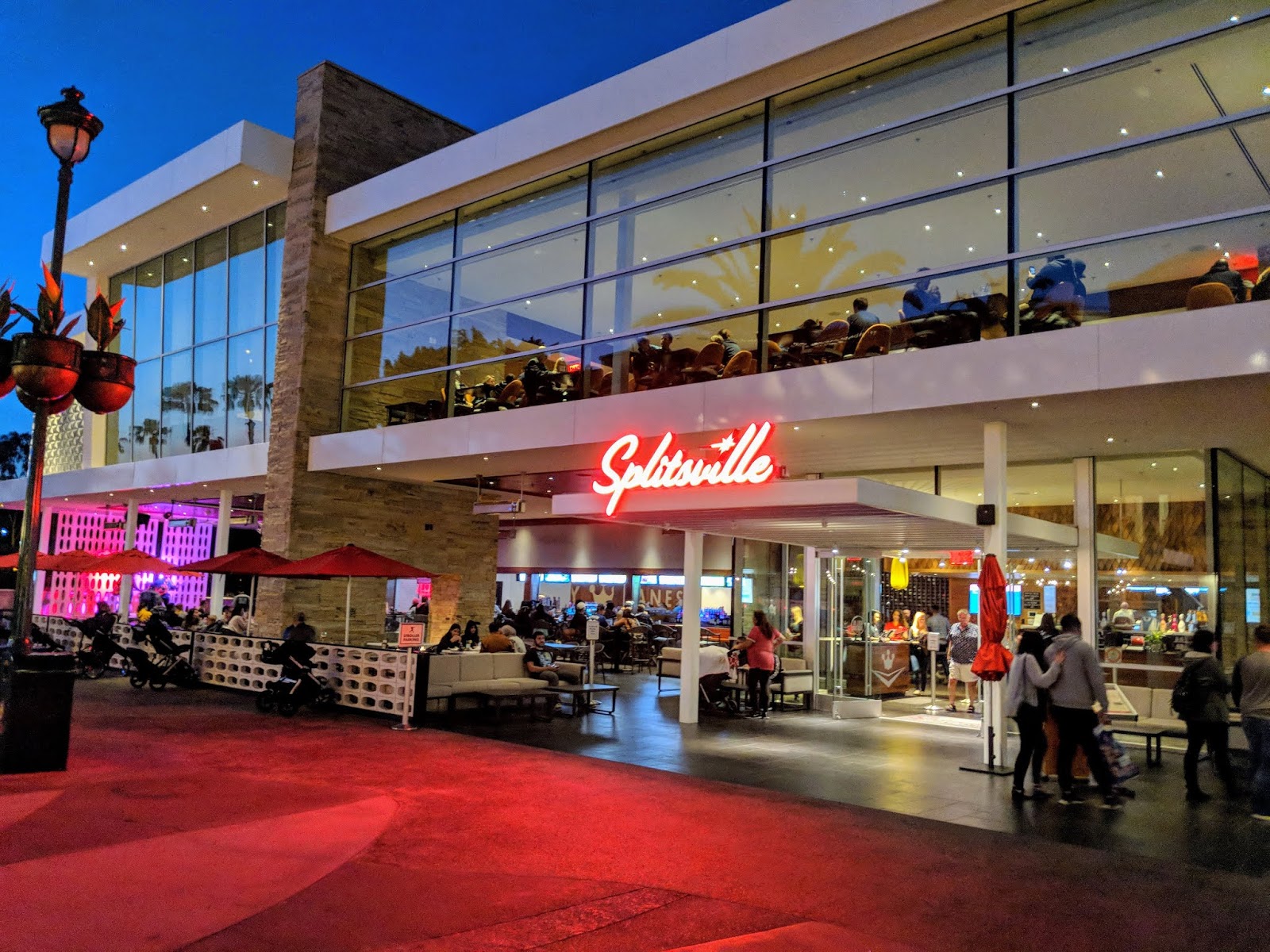 Theme park fans in Southern California have every reason to be excited about this summer as it looks like more and more businesses and establishments are looking to re-open their doors for those who are looking to finally leave their homes after a miserable year of lockdowns, multiple quarantines and of course, strict social distancing measures. There's a new report that says Splitsville Luxury Lanes Anaheim has finally reopened with enhances health and safety measures at their Downtown Disney District. Here are all of the details that you need to know.
Splitsville In Anaheim's Downtown Disney District Is Open
Due to the closure of California's Disneyland Resort, Splitsville, along with a number of other businesses, had to close its doors during the first few months of the ongoing pandemic that has been the coronavirus last year. The good news is that with the reopening of Disneyland, everyone is finally opening their doors again, including the modern bowling alley, which now has new health and safety measures in place to make sure that their guests are kept safe.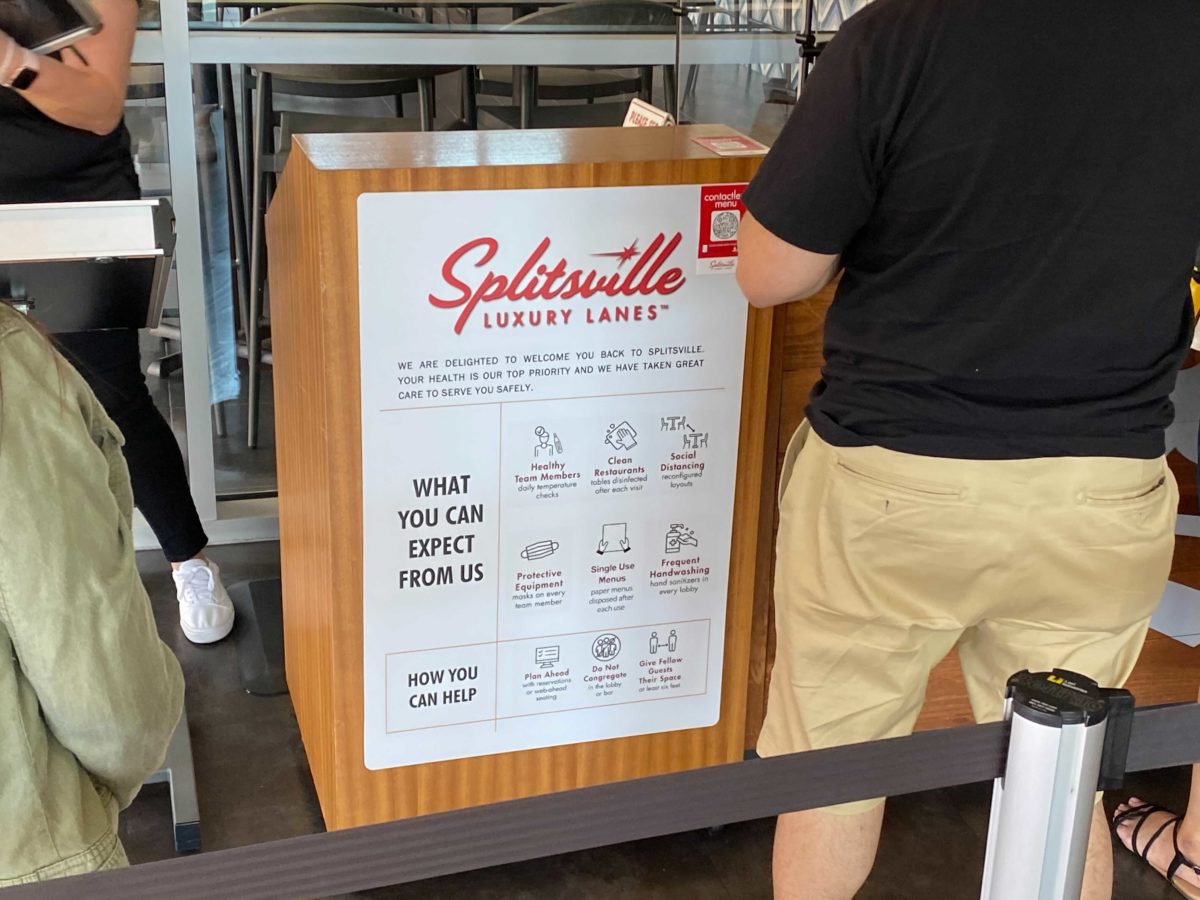 Several new photos show signs on the front desk that inform guest that they can expect the following from Splitsville: "Healthy Team Members" with daily temperature checks, "Clean Restaurants" with tables disinfected after each visit, "Social Distancing" with a reconfigured layout, "Protect Equipment" with masks on every team member, "Single Use Menus" with paper menus being disposed after each use, and "Frequent Handwashing" with hand sanitizer found in every lobby.
If that weren't enough, guests are asked to plan ahead with reservations, do not congregate in the lobby or bar areas, and give fellow guest their space at the venue.
In addition to Splitsville, California's Legoland is opening, too. Beginning this past week, the park has allowed guests to ride rollers coasters for the first time in more than a year. If that weren't enough, Knott's Berry Farm in Buena Park, Calif. plans to reopen to the general public May 21, becoming the latest theme park to launch reopening plans after a yearlong pandemic-prompted closure. Also, for those who have been keeping track, Disneyland released the ticket calendar just this last week for the first two months after the parks reopen on April 30.
Tell us, are you planning a summer vacation with your family this year? Let us know in our comments section below.
Be sure to check out our vlog The Go To Family. Connect with us on Instagram, Twitter, and Pinterest !