Thailand wants you back. There are new reports that say Thailand is planning a quarantine-free entry for vaccinated tourists. The country is allowing foreigners to visit the southern resort island of Phuket without quarantine on arrival in the hope that they can bring tourism back to the area. Here's what you need to know.
Vaccinated Tourists Can Now Travel To Thailand Quarantine Free
Just like many other tourist hotspot destinations from around the world, Thailand's tourism industry took a major hit because of the global pandemic that has been the coronavirus. But now travelers can begin returning to the island of Phuket as long as they show proof of vaccination. This means that those Instagram-worthy shots of Thailand's picture perfect beaches and mouth-watering cuisine will be hitting your social media feeds in no time. AS it should.
"There are people who are fully vaccinated and ready to travel. But they would only choose destinations that have vaccinated its residents and don't require quarantine," Supasorn said, adding that he expects at least 100,000 visitors to Phuket in the third quarter.
This also means that Phuket will reopen three months earlier than the rest of the country, which is expected to welcome fully inoculated visitors in October.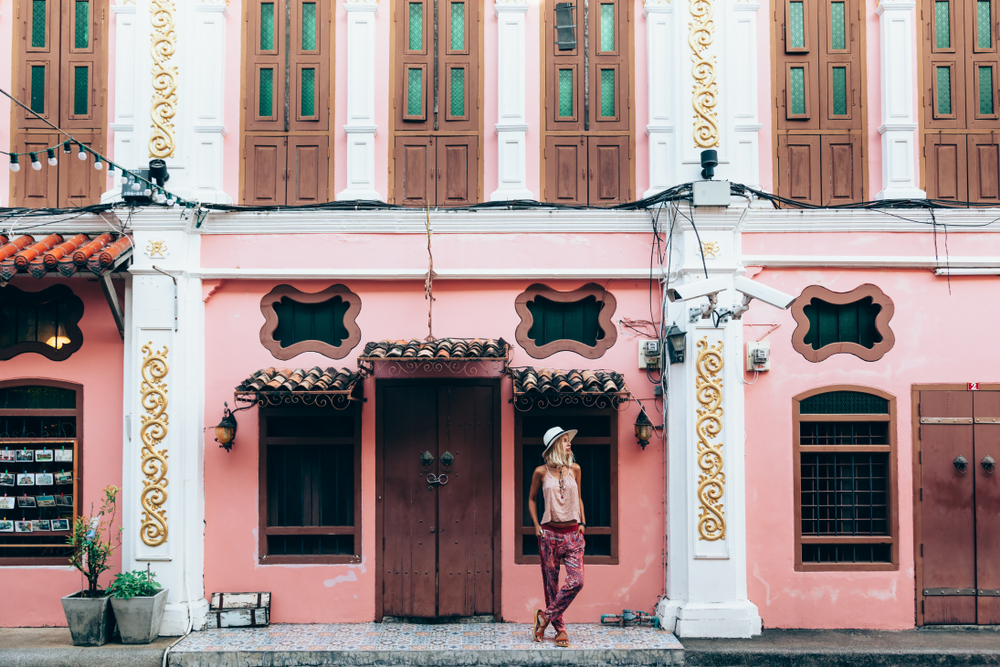 Should this plan turn out to be successful, Thailand will then open up their other popular destinations such as Samui Island, Krabi, Pattaya and Chiang Mai in October, said Yuthasak Supasor, head of the Tourism Authority of Thailand. The tourism industry battered by a year without its millions of tourists, who contributed to one-fifth of the economy before the pandemic.
Meanwhile, the island of Phuket aims to deliver shots to at least 460,000 people – the majority of its population – as it gears up for 1 July, when vaccinated overseas visitors will no longer be required to quarantine. The island is hoping to inoculate about 70 percent of its residents before July, which means it will be shots galore for their residents until then.
Phuket also has its own international airport, which means tourists should be able to visit the island without posing any coronavirus risk to the rest of Thailand's population. With that said though, the Thai government added that those foreign travelers who have not been inoculated against the coronavirus would have to undergo a 10-day quarantine after showing a covid negative test certificate.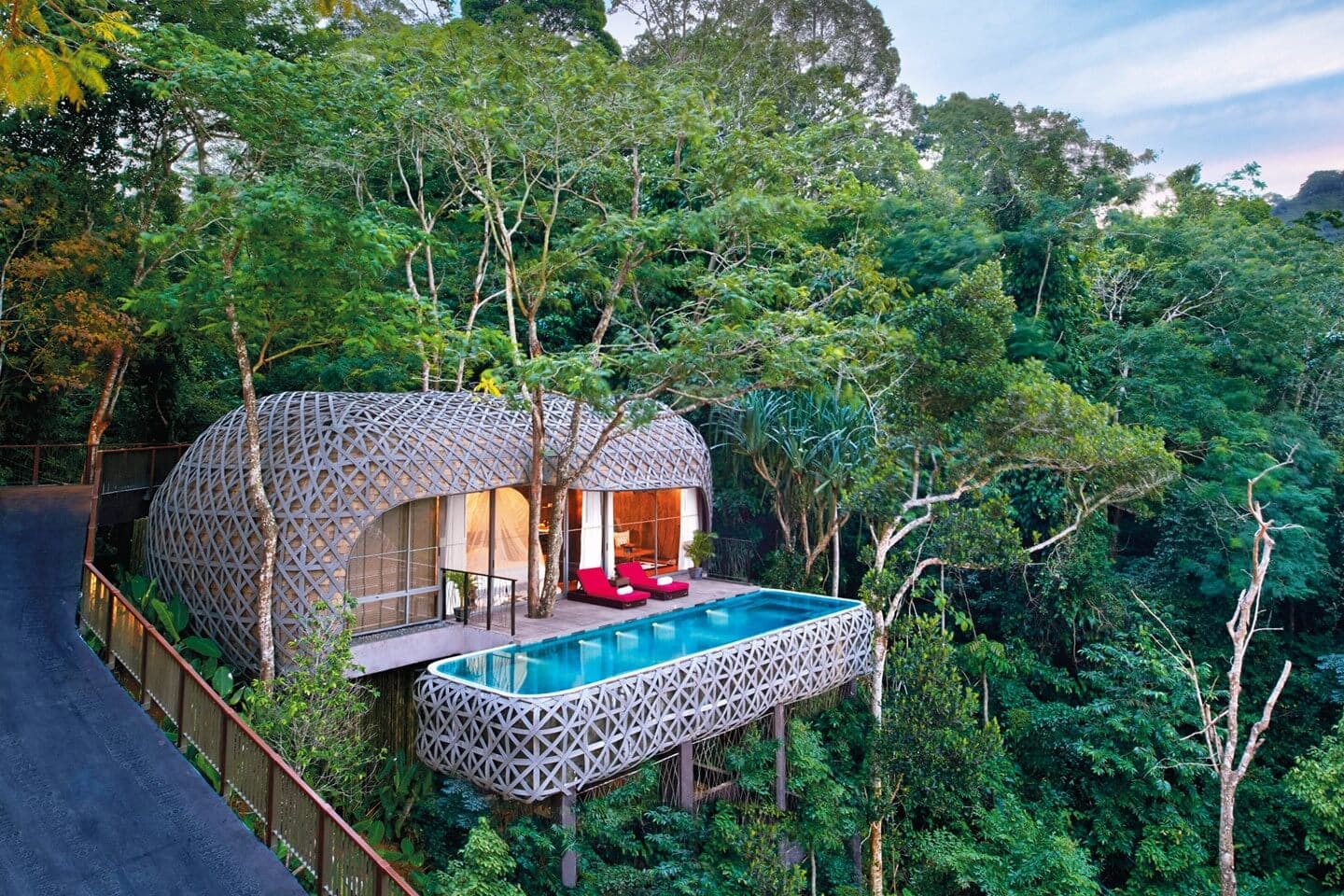 Thailand, one of the main tourist destinations in Southeast Asia that has kept its borders practically closed to tourists since March last year, when the pandemic began shutting down businesses and closing borders.
Come back to The Go To Family for all of the latest news and updates.
Be sure to check out our vlog The Go To Family. Connect with us on Instagram, Twitter, and Pinterest !