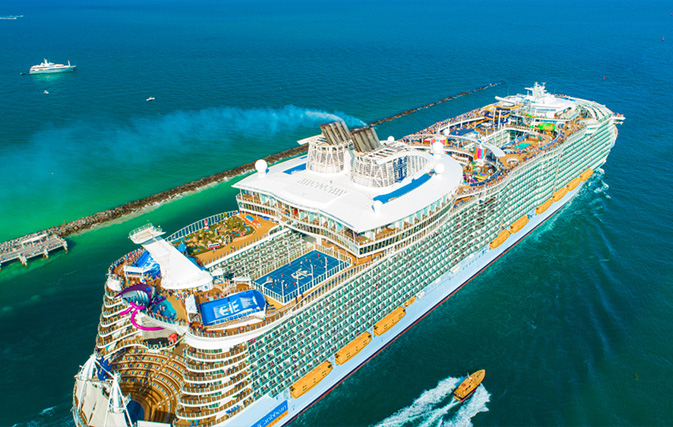 Royal Caribbean is hitting the pause button on some of their global cruises. Just as the industry was beginning to open up after the Covid-19 pandemic shut it down for more than a year, there's a new report that says Royal Caribbean International is suspending some of its global fleet until June 30 because of the growing concerns and increased violence out of Israel. Here's what you need to know.
Royal Caribbean Suspends Global Cruising Due To Unrest In Israel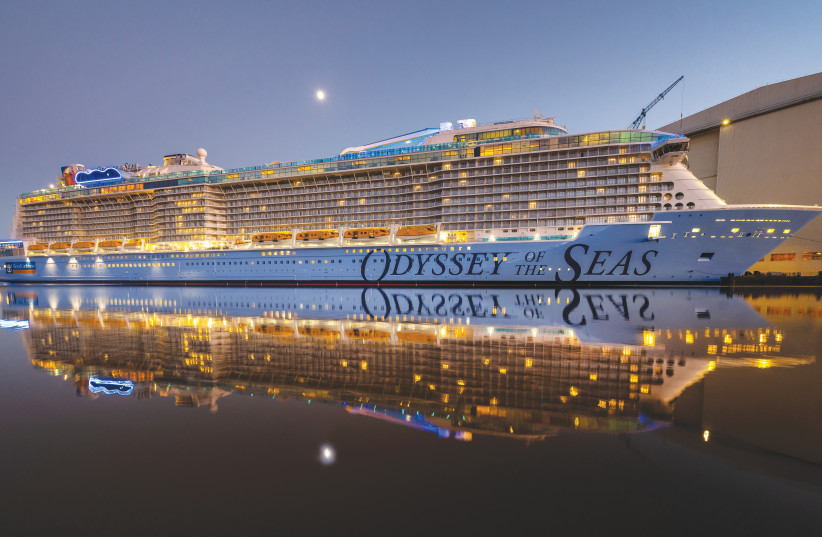 Reports say that Royal Caribbean's cruise ship Odyssey of the Seas will no longer be sailing from Haifa, Israel, because of the ongoing unrest in the country. Israeli residents age 18 and up, all fully vaccinated against COVID-19, would have been able to embark on 3- to 7-night getaway throughout the eastern Mediterranean.
"Due to the unrest in Israel and the region, Odyssey has not been able to complete the preparations required to operate from Haifa as planned," the cruise line said in a release provided by spokesperson Lyan Sierra-Caro.
Instead, the ship will be making its way to Port Canaveral in Florida, where it may be among the first Royal Caribbean ships to re-enter service in the United States once the industry gets the go-ahead from the CDC.
This past weekend marked the deadliest day since the Israeli and Palestine conflict unfolded earlier this month, as scenes of horror continue to unfold in Gaza. Two Israeli airstrikes in Gaza killed at least 43 Palestinians — including eight children — and injured 50 others, most of whom were women and children early Sunday.
Michael Bayley, president and CEO of Royal Caribbean International, said the decision to suspend cruises out of Israel was definitely not an easy one.
"This change, while understandably very disappointing for the Israeli holidaymakers who we looked forward to welcoming on board, reflects our strong commitment to offering holidays that are as safe as they are memorable," Bayley said in a statement.
In the meantime, tell us if you are planning any trips close to home this year, or are you planning on an adventure abroad? Drop us your thoughts in our comment section below. And as always, come back to The Go To Family for all the latest updates and information you need to know about Covid-19 related travel.