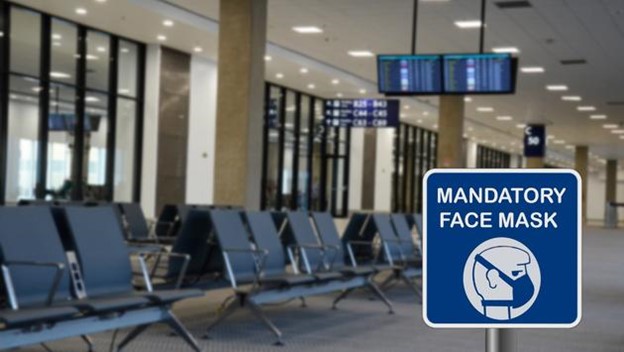 This Friday the  Transportation Security Administration (TSA) announced it will be extending the current Center for Disease Control and Prevention (CDC) ordered requirement that passengers wear face masks aboard all forms of public transportation.
Fast Mask Mandate Extended
The order, that currently requires passengers over the age of 2 on planes, trains, buses and public water crafts to wear face coverings, was set to expire on May 11. Now guests will be obliged to cover their mouths and noses until at least September 3, 2021 as per the latest extension. The TSA confirmed that passengers with certain disabilities and children under two years of age will continue to be exempt.
A statement from the TSA read in part,
"Extending the federal mask mandate for travel is the right move and has the travel industry's full support. The universal wearing of masks in the travel environment is both an effective safeguard against spreading the virus and boosts public confidence in traveling—both of which are paramount for generating a sustained reopening of the travel economy."
The CDC made mask wearing mandatory in February, though airlines have been making this a requirement for most of the past year.
Union labors had pushed the Biden administration for a federal mask mandate to be put in place to ease the backlash from passengers when the onus of enforcing the rule was placed on the cabin crews.
In January this year the Federal Aviation Administration (FAA) announced a "zero tolerance" policy after seeing a spike in travelers' unruly behavior, mostly in response to the obligation of mask wearing and their refusal.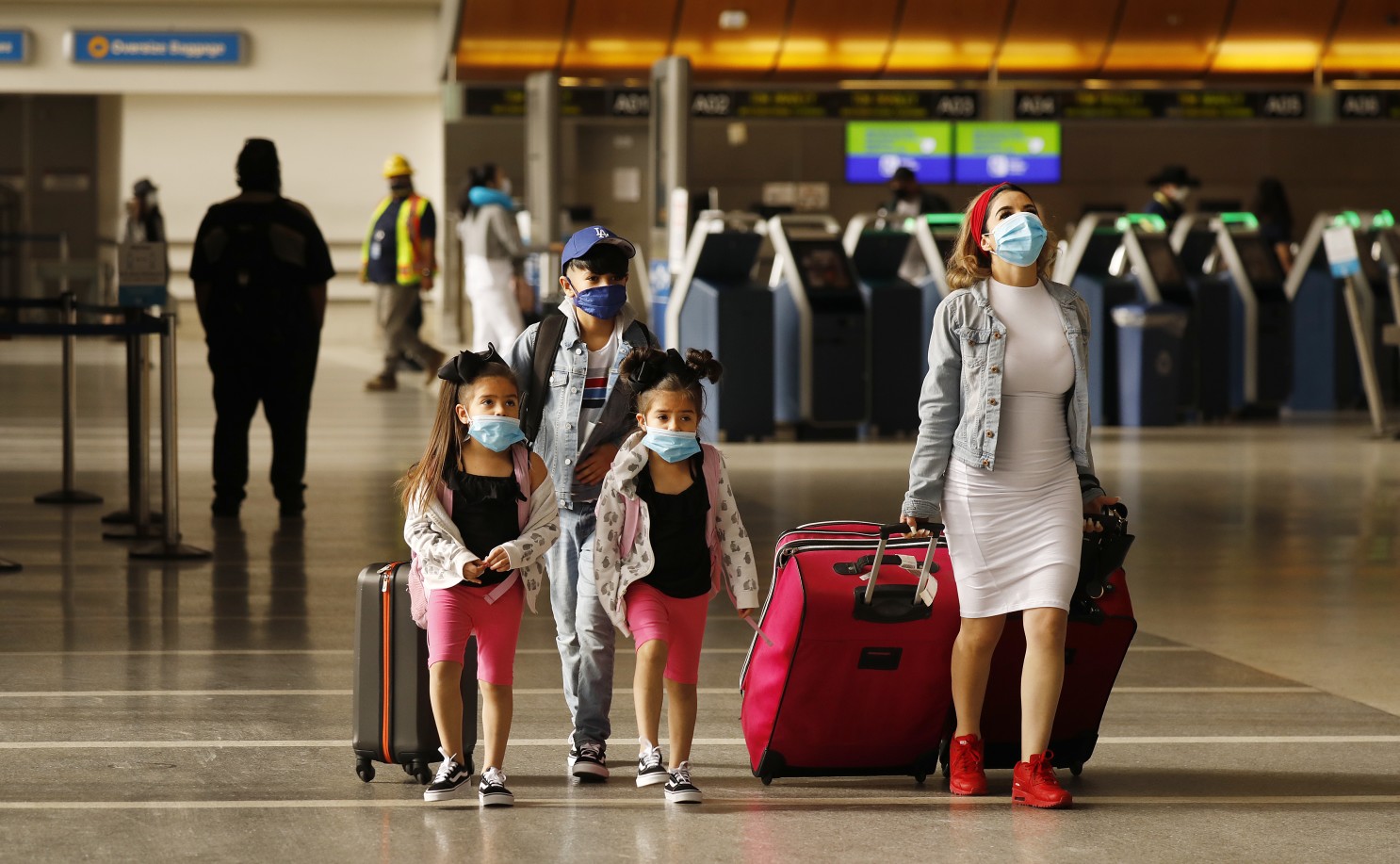 Now the federal mandate is in place, fines for refusing to follow the rules start at $250 and go up to $1,500 for repeated violations. To date airlines have banned more than 2,000 passengers for failing to follow the mask wearing rules.
Ruling Includes Vaccinated People
The ruling does still include vaccinated guests. Almost half of U.S. adults are at least partially vaccinated, however, the vaccinated guests will still fall under the category of passengers obliged to wear the face coverings for now.
Be sure to check out our vlog The Go To Family. Connect with us on Instagram, Twitter, and Pinterest !