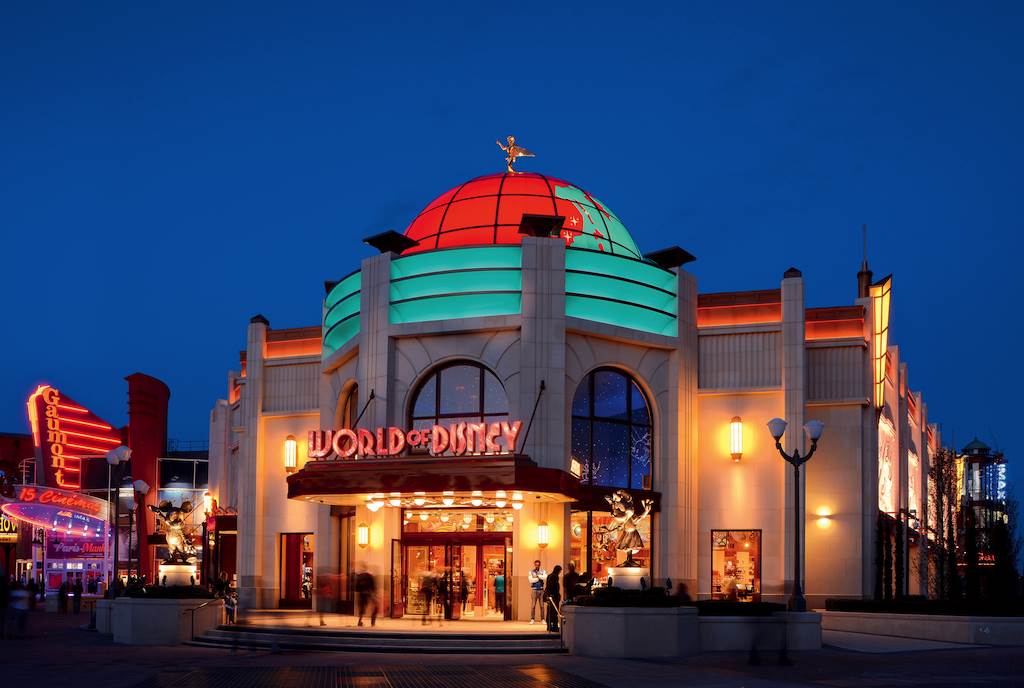 There's finally some good news for fans of Disneyland Paris. According to a new report, World of Disney in Disney Village at Disneyland Paris will reopen to the public on May 22. The news comes from a local labor union associated with Disneyland Paris.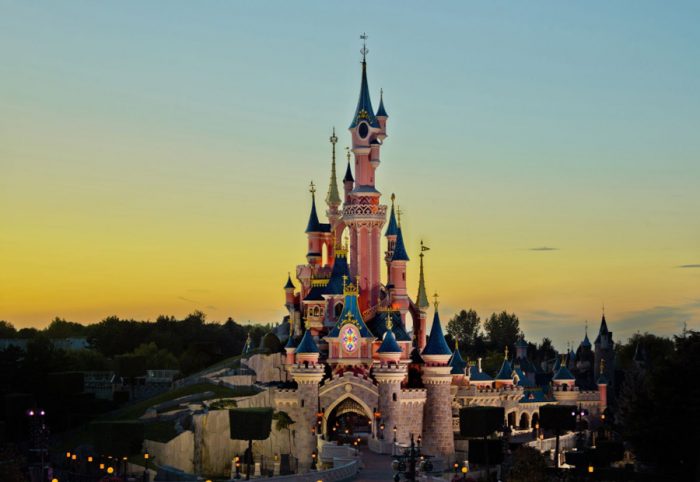 With World of Disney opening it's not hard to imagine that Disneyland Paris might reopen soon. Although, Disneyland Paris has yet to make an official announcement on a reopening date of the park.
Disneyland Paris reopened in July 2020, but forced to close on October 30th, 2020 because of the second COVID-19 wave that hit France. It was scheduled to reopen on April 2, 2021, but the opening was cancelled.
Are you looking forward to Disneyland Paris opening? Have you ever visited? Let us know in the comment section below!
Be sure to check out our vlog The Go To Family. Connect with us on Instagram, Twitter, and Pinterest !