Disclaimer: Posts may contain affiliate links that help support The Go To Family website.
In celebration of Father's Day, Erin McKenna's Bakery NYC at Disney Springs in Walt Disney World has created a limited-time Mustache Cupcake.
This mustache cupcake is available through June 22. It is vegan chocolate flavored with icing and topped with a chocolate mustache.
Disney Springs revealed news of the special cupcake via Twitter. 
We "mustache" you a question….does your Dad enjoy vegan sweets? Winking face Don't miss this special gluten-free Father's Day Mustache Cupcake now available at Erin McKenna's Bakery NYC while supplies last through June 22.Cupcake#DisneySprings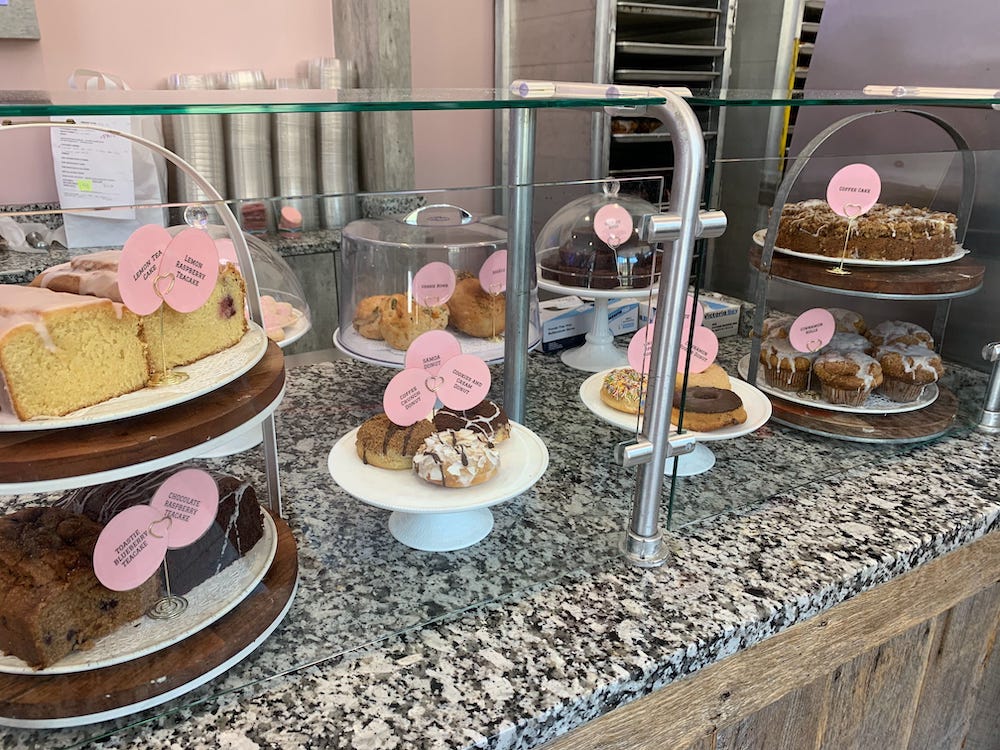 Known initially as BabyCakes when it first opened in Manhattan's Lower East Side circa 2005, Erin McKenna's Bakery has developed quite the cult following over the years. It's grown from a purveyor of vegan cupcakes to the master of allergy-friendly baked goods. From brownies to cookies to cinnamon rolls, every item is kosher and refined sugar-, gluten-, wheat-, soy-, dairy- and egg-free.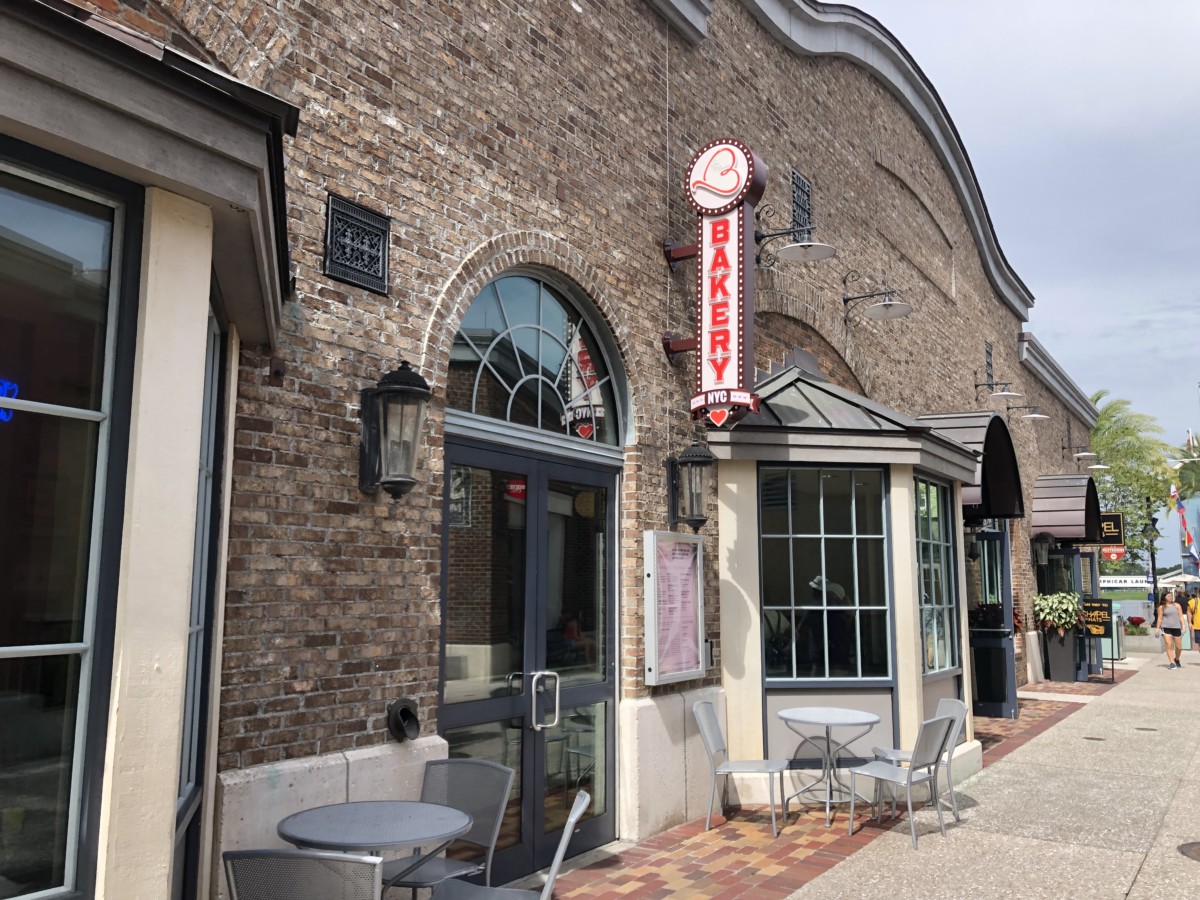 The shop can be found in The Landing area of Disney Springs and is open 10:00 AM – 10:00 PM from Monday to Thursday and 10:00 AM – 11:00 PM from Friday to Sunday.
Have you ever visited Erin McKenna's Bakery NYC At Disney Springs? If so, what was your favorite snack? Let us know in the comment section below.
Be sure to check out our vlog The Go To Family. Connect with us on Instagram, Twitter, and Pinterest !