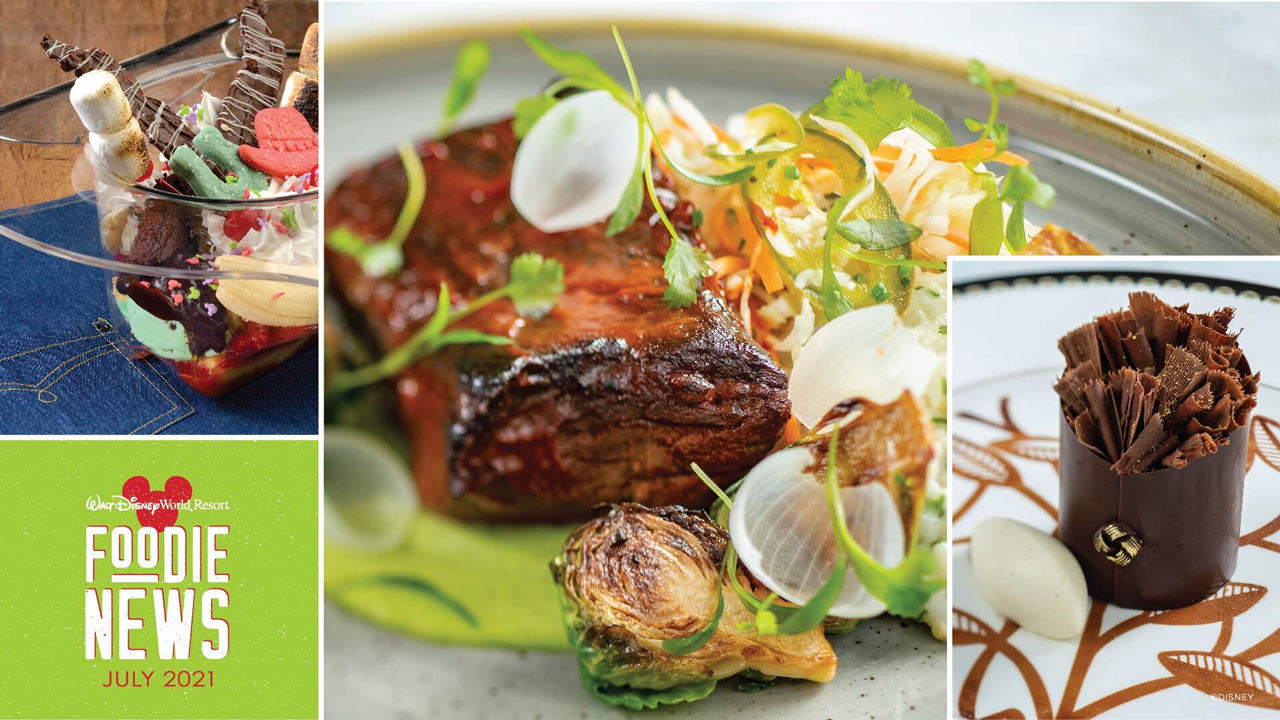 News first came from the West Coast yesterday about several Disneyland Resort restaurants reopening as soon as this week. Not to be outdone, Walt Disney World added to the popular spots Disney goers will soon be able to enjoy a snack or a sit-down meal as more outlets open in their parks and resorts.
Let's start out west at Disneyland with two F&B outlets opening- Harbour Galley and Hungry Bear Restaurant. Both these spots are opening up on Thursday, July 1, and have mobile ordering available, as does Refreshment Corner, opening July 8. Rounding out Disneyland reopenings is Kat Saka's Kettle. Kat Saka's Kettle opens July 15, but it will not have the mobile ordering feature.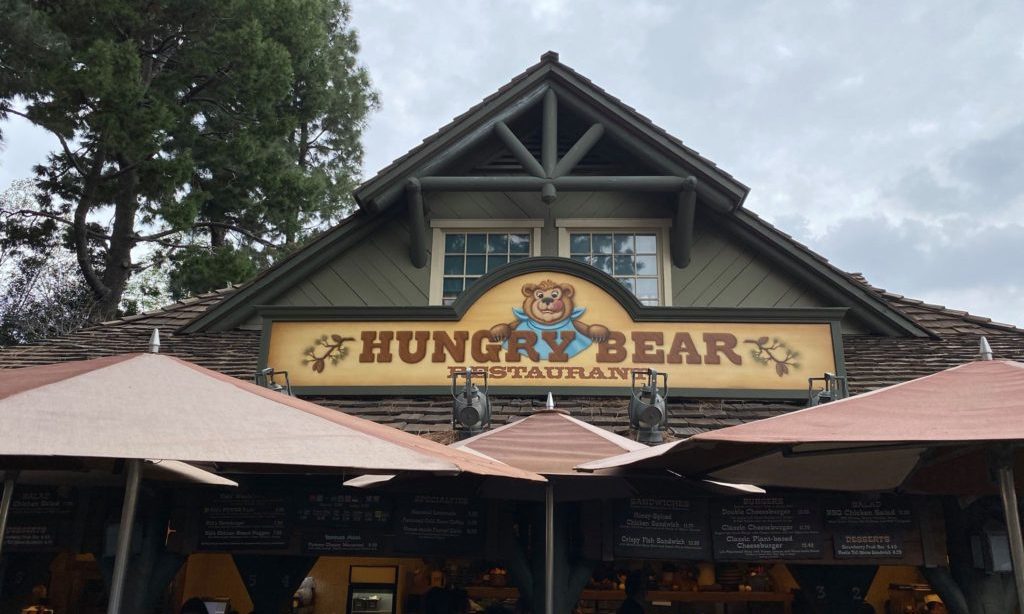 Disney California Adventure has three July 1st openings. Lucky Fortune Cookery, Corn Dog Castle, and Schmoozies! all have mobile ordering available, as will Clarabelle's Hand-Scooped Ice Cream when it reopens a week later on July 8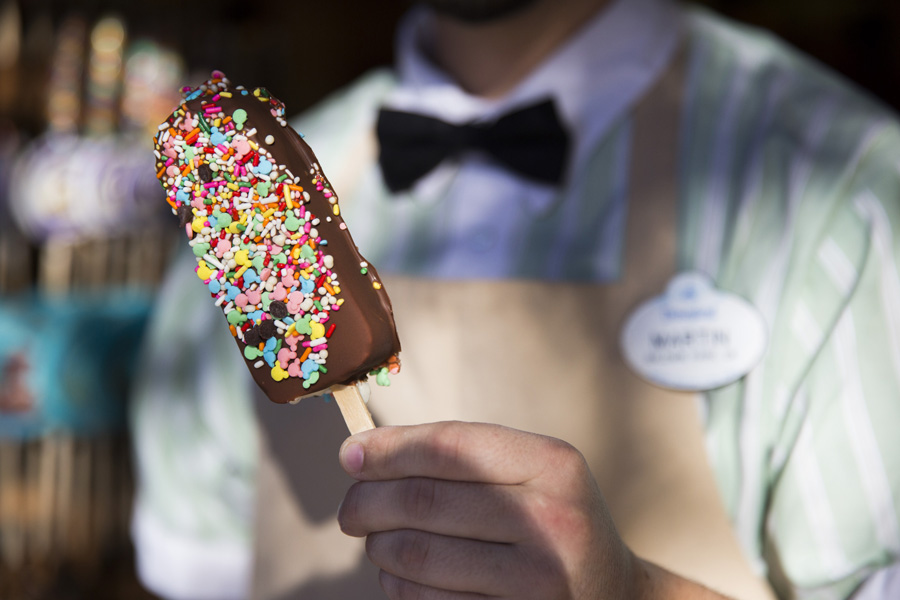 This Friday at Disneyland Hotel, both Tangaroa Terrace Tropical Bar & Grill and Trader Sam's Enchanted Tiki Bar we be reopened. While Tangaroa Terrace will have the mobile ordering feature, Trader Sams will not.
Out East now, Main Street USA in Magic Kingdom will see Casey's Corner, with their fan favorite hot dogs opening today- June 30. Mobile ordering is available to snap up a tasty treat and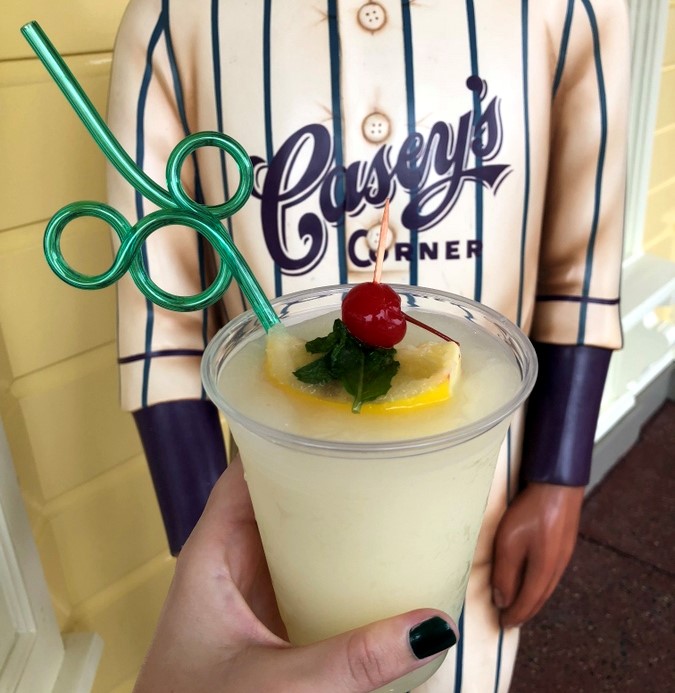 If you are looking for something sweeter and can wait a week longer, Main Street USA's nostalgia-inducing Plaza Ice Cream Parlor will reopen on July 7- yep, mobile ordering is available here, too.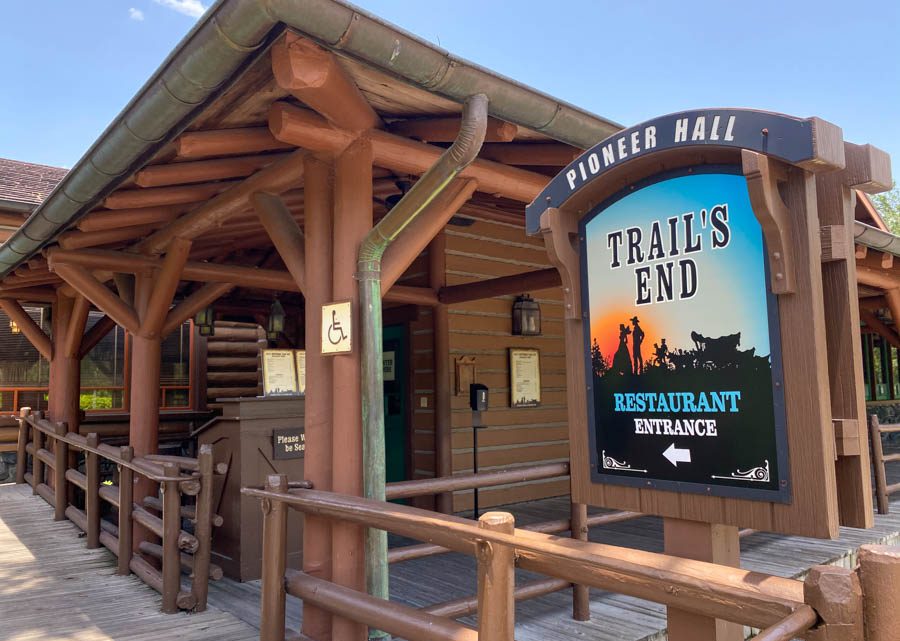 From Walt Disney Resort came the news of the long-shuttered Trails End Restaurant at The Campsites at Disney's Fort Wilderness finally reopening on July 17. Now serving breakfast and dinner,  family-style, Trails End is a great place to fuel up on eggs, bacon, sausage, and cheesy potatoes, not to mention Mickey waffles! There are even Moonshine Morning Cocktails for Mom and Dad to enjoy.
Disney's Grand Floridian Resort & Spa made probably the most exciting announcement as the newly reimagined Cítricos. Guests at Citricos will be able to dine "underneath the lovely London sky" as it pays homage to Mary Poppins Returns. The glow from decorative lamps and chandeliers will give diners the feel of being seated in a garden setting.
With a new menu crafted by Chef Andres Mendoza and wine and cocktail program, designed by Sommelier Israel Perez, guests will be rushing to make their bookings from July 1st for when the new look Cítricos opens on July 15.
Be sure to check out our vlog The Go To Family. Connect with us on Instagram, Twitter, and Pinterest !