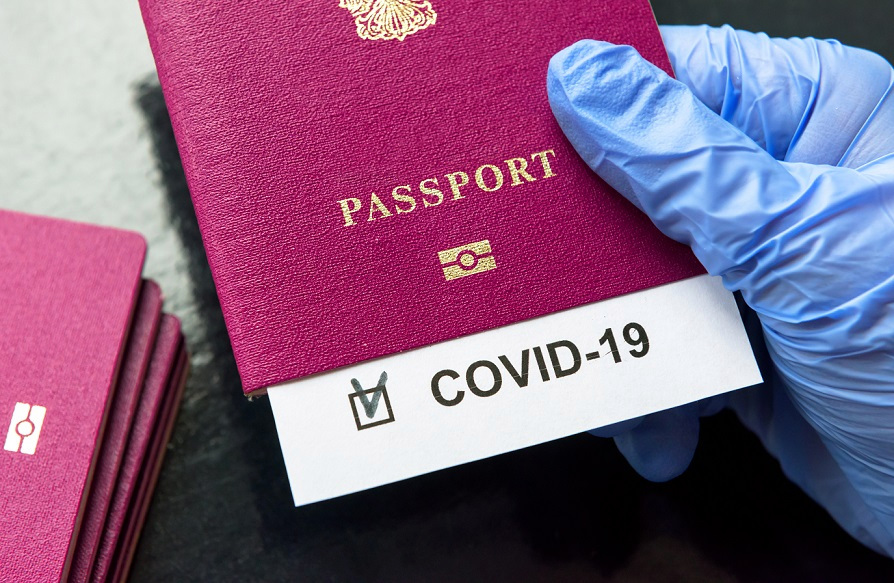 If you are looking to travel from one European country to another this summer, we've got news for you: you'll need a vaccine passport. According to new reports, the European Union's digital vaccine passport system went live this week with seven countries participating. All 27 countries in the union are expected to be added by July 1st. Here's what you need to know.
Here's What You Need To Know About The European Union's Vaccine Passports
The digital vaccine passport comes in the form of a QR code, which can be either stored on a cell phone or printed out on paper and is right now being accepted in Bulgaria, Croatia, the Czech Republic, Denmark, Germany, Greece, and Poland. The good news is that the data is not retained anywhere afterwards, for both security and privacy reasons. It's also been noted that non-EU member states, such as Iceland, Liechtenstein, Norway and Switzerland, will also use the Green Certificate — but not the United Kingdom.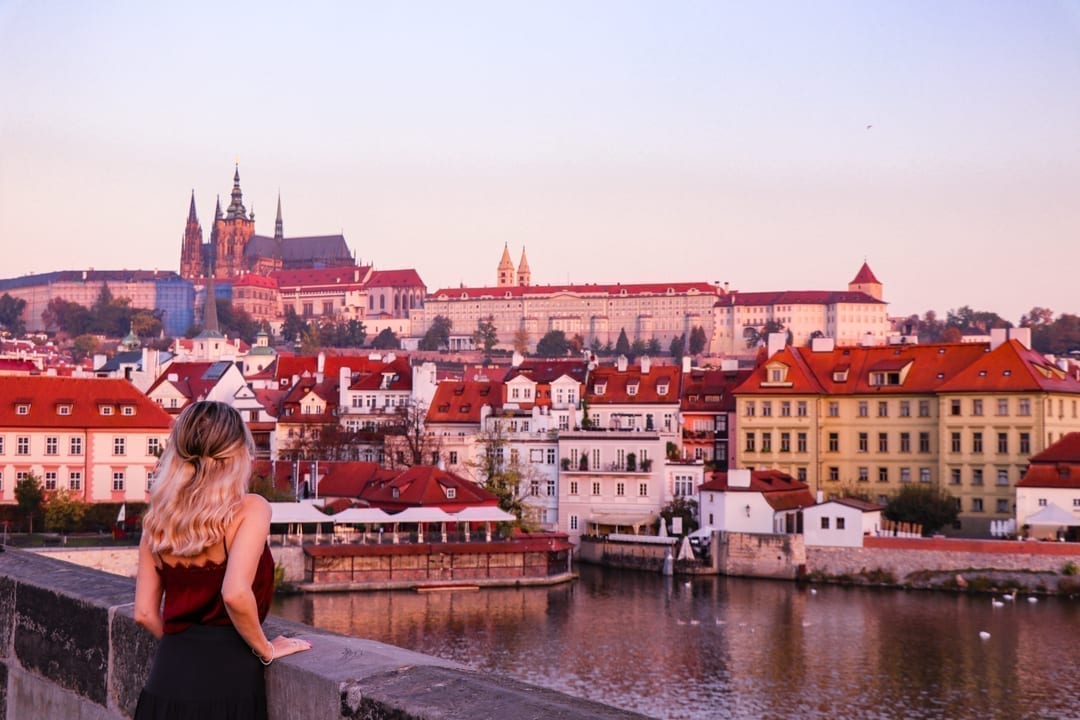 Many travel critics say that the move could help lead the way for post-pandemic global travel. Right now, the EU is hoping to hand out Covid-19 certificates for free to those who received a vaccine, had a negative test or are immune, having recovered from Covid-19, though that no one will be obliged to use the EU certificate. Countries within the EU can link their national vaccine records to a central system using a template, making travel within the 27-nation bloc easy for anyone looking to travel between countries this year.
Now, as far as travel to the U.K. is concerned, it looks like travelers will have to wait a little bit longer as their plan to roll out their own vaccine passport has been pushed back. Residents from within the UK though have access to their NHS app, which is a digital vaccine passport that only applies to travelers in England.
Tell us, how you do feel about this? Are you planning any trips this summer? If so, will you be staying close to home, going on a cruise, or traveling internationally for the first time in a year? Drop us a line with your thoughts in our comments section below. Also, don't forget to come back to The Go Family for all the latest updates on Covid-19 related travel news right here.
Be sure to check out our vlog The Go To Family. Connect with us on Instagram, Twitter, and Pinterest !