Disclaimer: Posts may contain affiliate links that help support The Go To Family website.
Just when it looked like the summer cruising season would be finally be kicking off, another huge hurdle has popped up, threatening not just ships leaving from Florida, but all US ports.
The lawsuit filed by the state of Florida against the United States Centers for Disease Control and Prevention (CDC) in April is opposing the CDC's updated Conditional Sailing Order.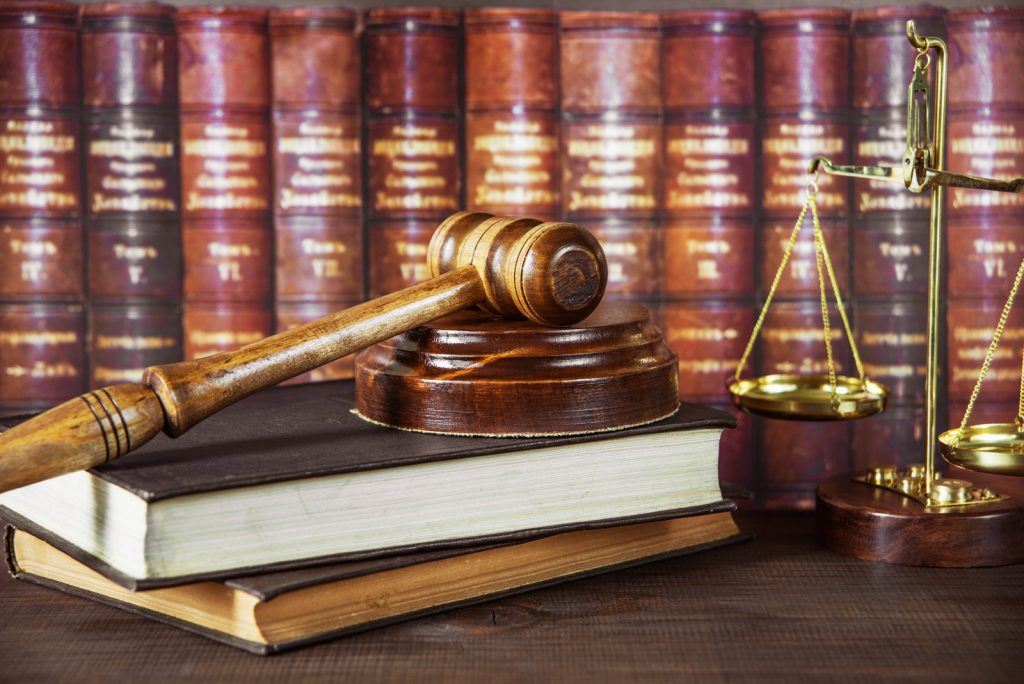 The newest version of the CSO mandates that, in order to operate revenue generating voyages, cruise lines can only sail if at least 98 percent of crew members and 95 percent of passengers are vaccinated against Covid-19.
Florida Gov. Ron DeSantis calls these CDC's measures "arbitrary and capricious, unconstitutional and violate federal laws governing administrative procedures." A law, imposing fines of $5,000 for each cruise ship passenger asked to provide proof of vaccine before boarding was signed by the governor.
Now mediations between Florida's officials and the CDC have failed with lawyers on both sides declaring they have reached an impasse.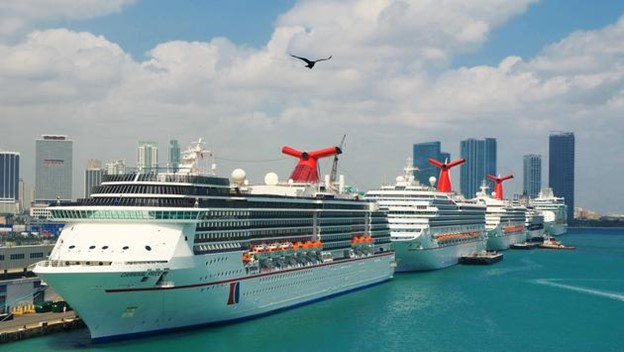 "Unfortunately, the CDC has opted to continue its ridiculous and unlawful regulations that target a single industry by imposing vaccine requirements — something no other business or industry must do," DeSantis said, adding, "The CDC did almost nothing to re-open sailing until Florida filed suit."
One thing everyone can agree on is that time is of the essence with sailings for the busy summer season at peril of being cancelled. While this will be disappointing for cruise lines and passengers alike for those wishing to sail to the Caribbean or Bahamas this summer, it could be devastating for the limited Alaskan cruising season.
Alaska finally won its case to allowed foreign flagged ships to bypass a Canadian port (which will not allow ships with over 100 passengers to dock in their country until February 2022), as has been the law for many, many tears.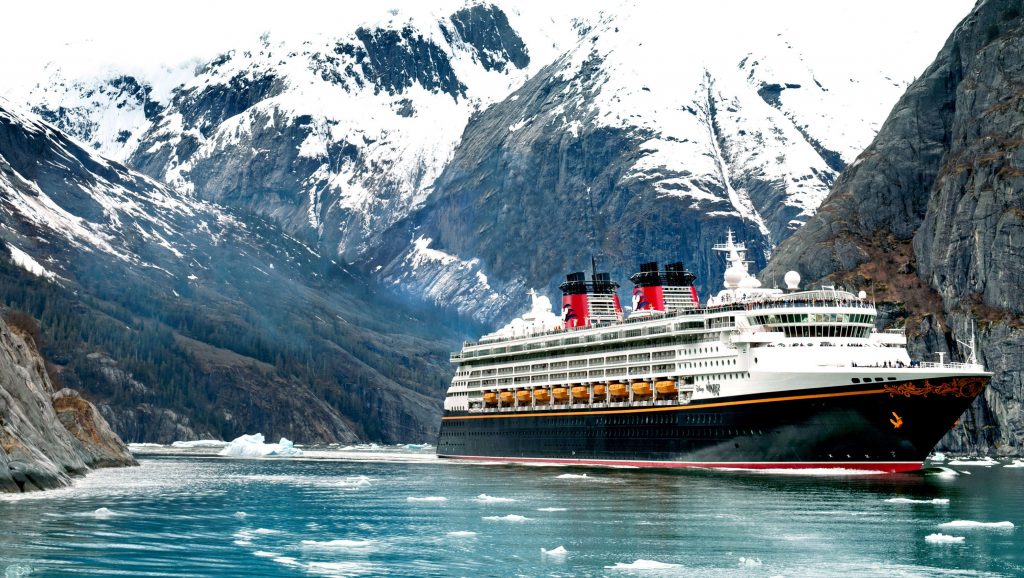 However, with mediations at a dead end, the case is heading to court. If a judge rules in favor of Florida's federal lawsuit, an injunction against the CDC's CSO will go country wide. This would make any sailings from any US port illegal under federal law.
Watch this space for more updates as we receive them.
Be sure to check out our vlog The Go To Family. Connect with us on Instagram, Twitter, and Pinterest !