Disclaimer: Posts may contain affiliate links that help support The Go To Family website.
In celebration of the debut of the Loki series on Disney+, Amorette's Patisserie and The Ganachery at Disney Springs in Walt Disney World have created some new themed sweet treats.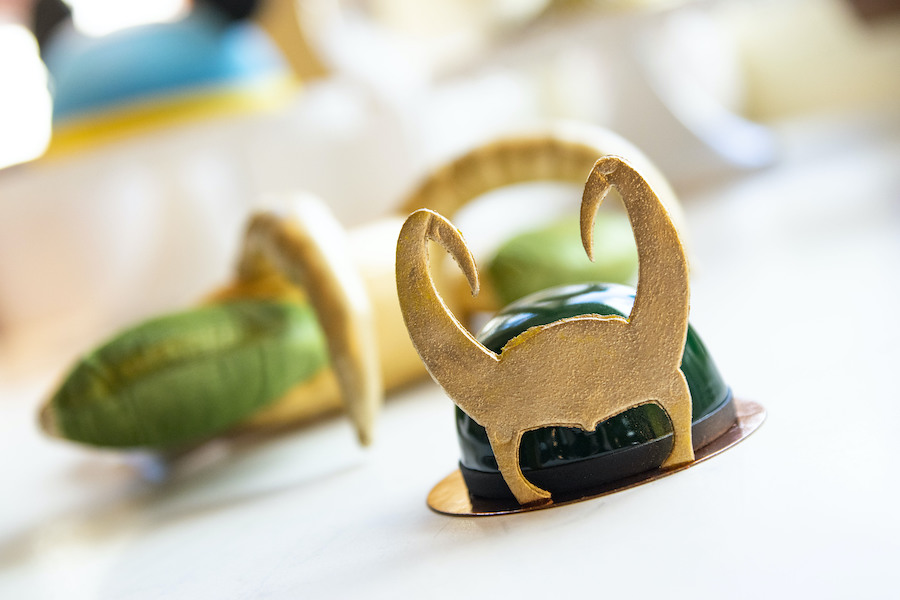 Indulge in a Loki Mini Dome Cake at Amorette's Patisserie. This sweet treat has a Dulce Mousse, Apple gelee, salted caramel crisp pearls and lemon chiffon!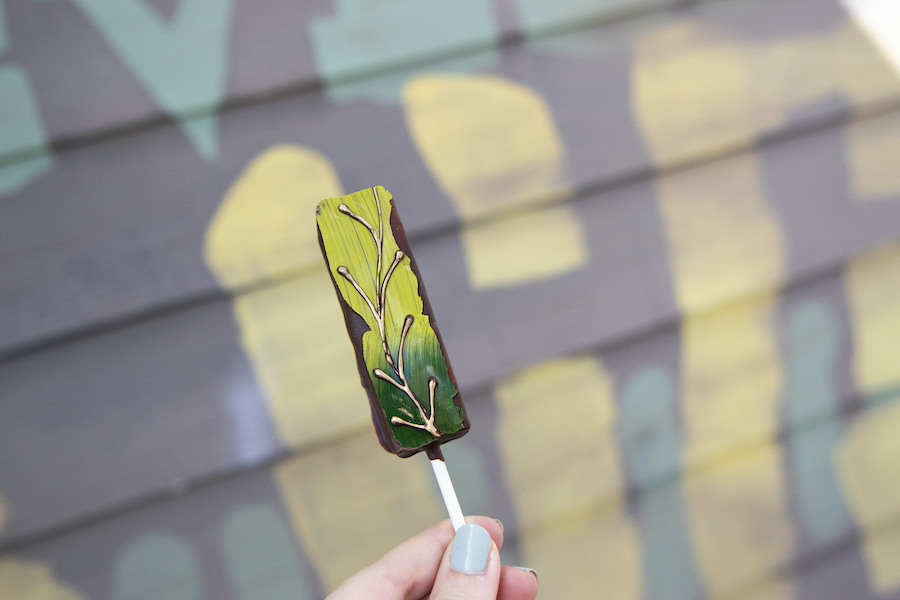 Head on over to The Ganachery for the Fractured Timeline Ganache Pop, an Apple ganache pop decorated with clashing green colors, gold dust, and a fractured timeline on top!
Amorette Patisserie serves up artfully made pastries, signature cakes and other delectable treats at this upscale, French-style bakery. It is located in the Town Center of Disney Springs.  
The Ganachery is known for its custom-blended dark and milk chocolate ganache, there's also a fine selection of other treats to indulge in. It is located in the land section of Disney Springs.
The premiere episode of  "Loki" is now streaming on Disney+. The series stars "Loki" the God of Mischief as he steps out of his brother's shadow in this live-action series created and takes place after the events of "Avengers: Endgame.". New episodes are released each Wednesday!
Be sure to check out our vlog The Go To Family. Connect with us on Instagram, Twitter, and Pinterest !