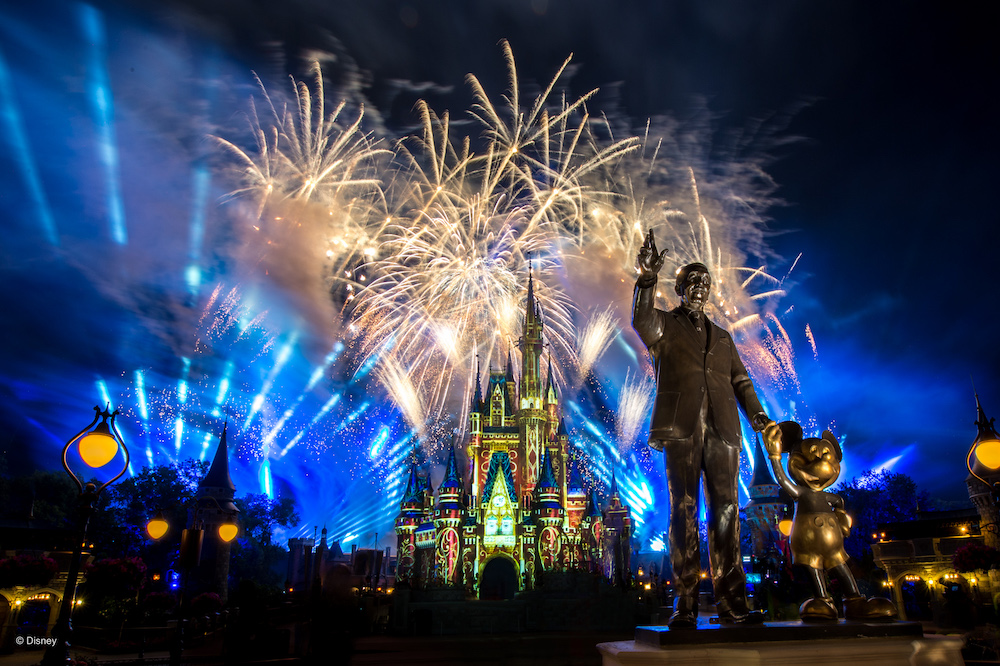 Disclaimer: Posts may contain affiliate links that help support The Go To Family website.
More details have come out for the return of the fireworks shows at Walt Disney World's Magic Kingdom and EPCOT.
The Walt Disney World has been updated with the listed showtimes of the fireworks at the two parks. The website calendar lists that nightly showings of 'Happily Ever After' will be starting at 9:15 in July. The park closes after the fireworks at 10:00 pm. For 'Epcot Forever' at EPCOT, nightly showtimes will run at 10:00 pm, at the park's close time.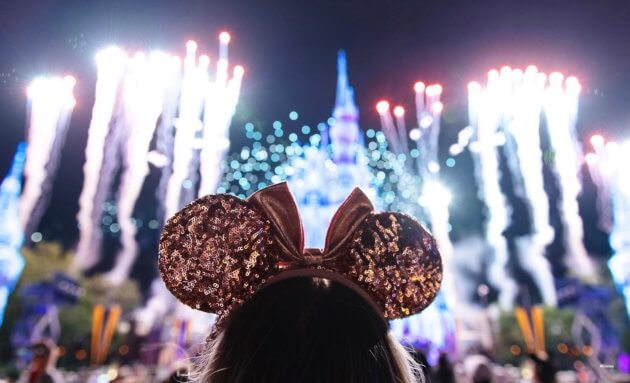 In the run-up to the July 1st return, Walt Disney World will be conducting firework tests on June 26th and 28th. The surrounding communities have alerted their residents to the testing. 
Are you excited about the return of fireworks at Walt Disney World? Let us know your favorite show in the comment section below!
Be sure to check out our vlog The Go To Family. Connect with us on Instagram, Twitter, and Pinterest !