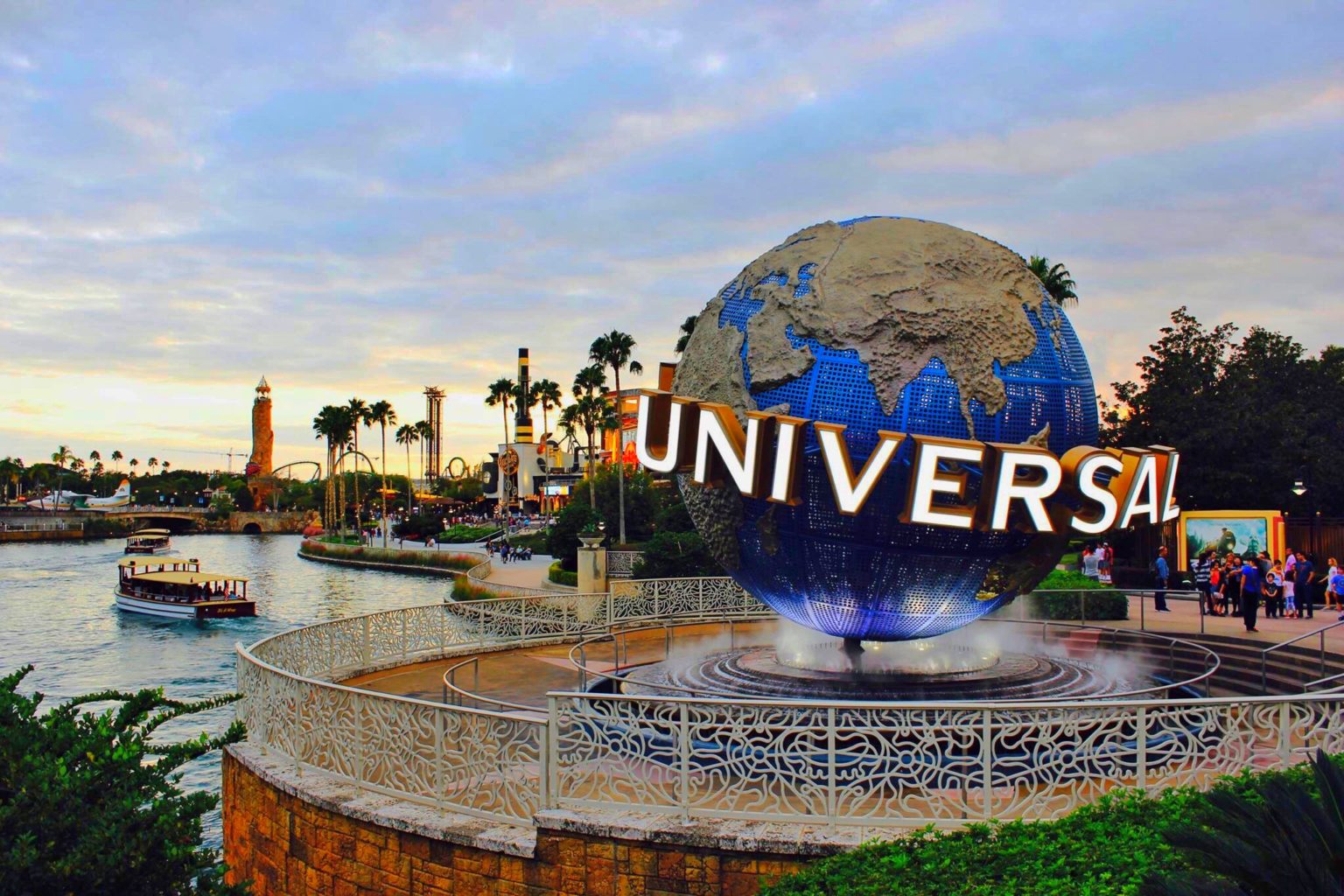 Just when you thought we were taking one step forward in our fight against Covid-19, it looks like we are now taking two steps back. That, of course, is bad news for the travel and tourism industry as Covid-19 is raging in many tourist hotspots like Central Florida. That is one of the reasons why Universal Orlando Resort is now strongly encouraging all guests to wear their masks while visiting the theme park. Here's what you need to know.
All Universal Orlando Resort Guests Encouraged To Wear Masks As Covid-19 Cases Rise In Florida
The theme park updated its Operations and Safety site with a message that says, "We encourage all our guests to follow CDC guidelines and local directives to wear face coverings while indoors across Universal Orlando Resort. Face coverings are optional while outdoors. We also encourage all guests to keep a safe distance between travel parties, and we remain focused on maintaining the highest cleanliness and sanitization standards."
In addition, each guest must confirm the following before visiting:
You are not feeling sick or experiencing flu-like symptoms such as Fever and/or

Cough
Shortness of breath or difficulty breathing
Chills
Muscle pain
Sore throat
New loss of taste or smell

You have not been in contact with someone with known or suspected COVID-19 symptoms
You are not under any self-quarantine orders
With that said, masks are required for all Universal Orlando team members, while guests are encouraged to wear a mask while indoors. The policy has not officially changed in the last few weeks.
As the Delta variant continues to spread, Florida hit over 11,000 hospitalizations on Tuesday, breaking last year's record for the third straight day in a row. Hospitalizations have increased 11 times over the 1,000 COVID patients hospitalized in mid-June. About 2,400 patients are now in intensive care.
In the meantime, let us know what you think by leaving us a line with your thoughts below. Tell us, where are your travels taking you this year? Also, don't forget to come back right here for all the latest news and updates in the travel industry along with what you need to know about Covid-19 travel.