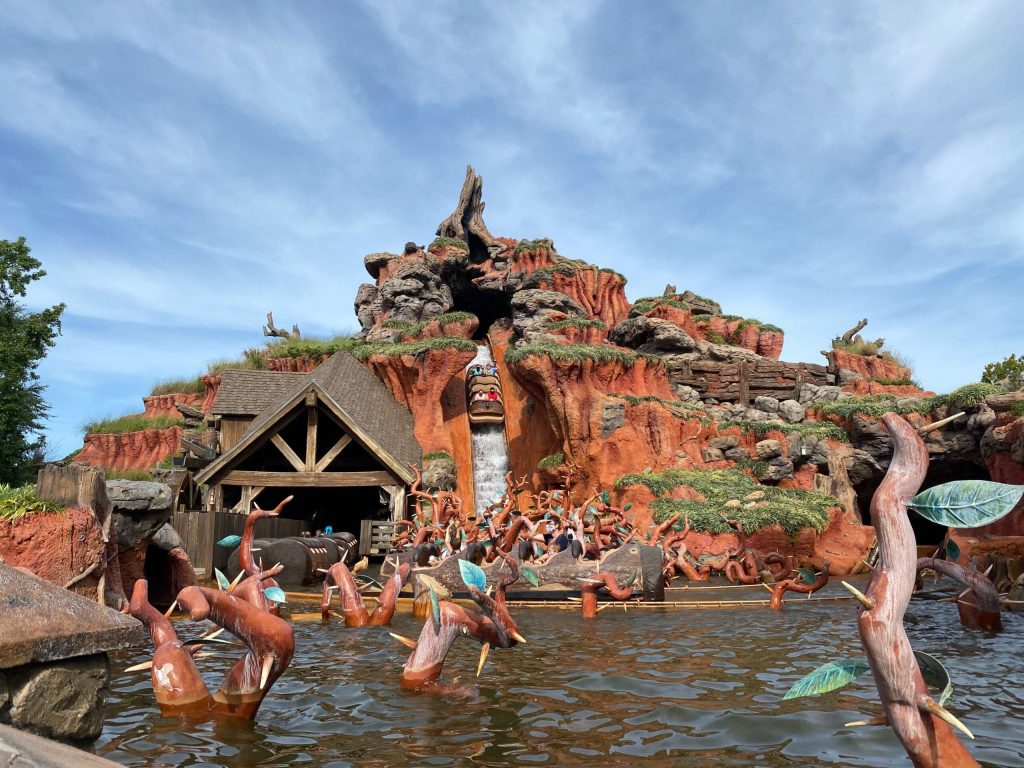 Guests of Walt Disney World's Magic Kingdom shouldn't expect to see the reimagined Splash Mountain any time in the near future, warns the Magic Kingdom Vice President Melissa Valiquette.
Announced in June of 2020, guests have been divided by the news that Splash Mountain will be reimagined to a Princess and the Frog-themed attraction. Many wanted their beloved attraction to be left alone, while many more agreed the themes hadn't aged well.
Splash Mountain's Song of the South theming was one of several attractions determined to not be in line with Disney's new Diversity & Inclusion initiative.
In fact, Disney made the decision to not release the Song of the South movie on home video or on their Disney+ streaming service because, according to Disney Executive Chairman, Bob Iger, it is "not appropriate in today's world".
Though has been over a year since the changes were promised, no visible work has taken place at the attraction, which remains open to guests.
Valiquette was quick to point out, "The sequence of these things is that sometimes decisions can be made many, many months, even years before any of that will be seen on stage, so it's going to take us a little bit of time to reimagine Splash mountain."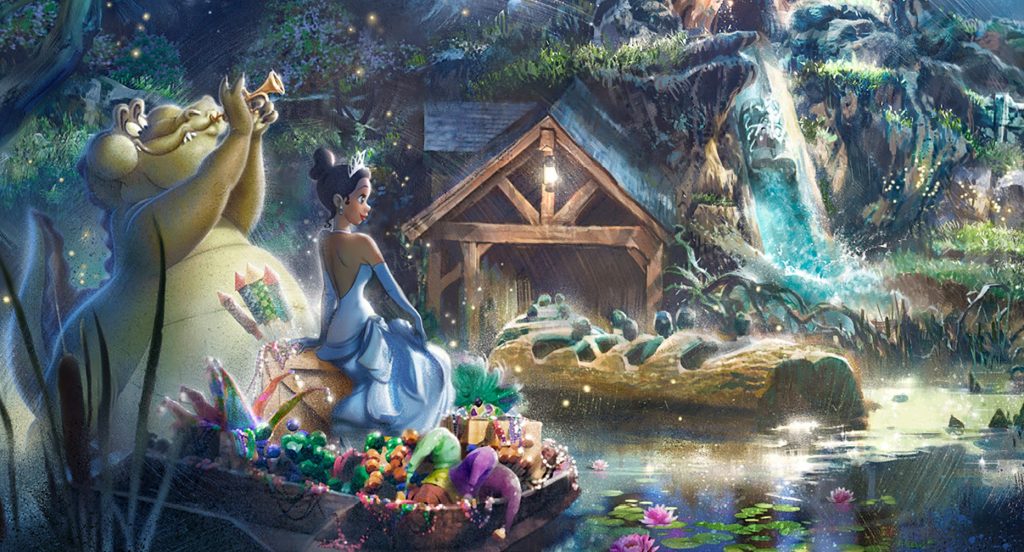 She also promised that "terrific work" has been done behind the scenes, including some selections around music and animatronics. "It is really an inspiring story," she gushed, recognizing the impressive progress the Disney Imagineers have made, especially with the challenges of Covid-19, such as not being able to travel.
She also promises the Imagineers will still be able to capture the excitement and love guests have for Splash Mountain by capitalizing on the ride's strengths yet turning the storytelling throughout the ride "into something that our guests will really cherish for generations into the future."
She implores guests to have a little faith, trust and they'll provide the pixie dust. "We promise not to let you down, we're going to deliver a wonderful attraction that is inspiring and beautiful and worthy of Princess Tiana."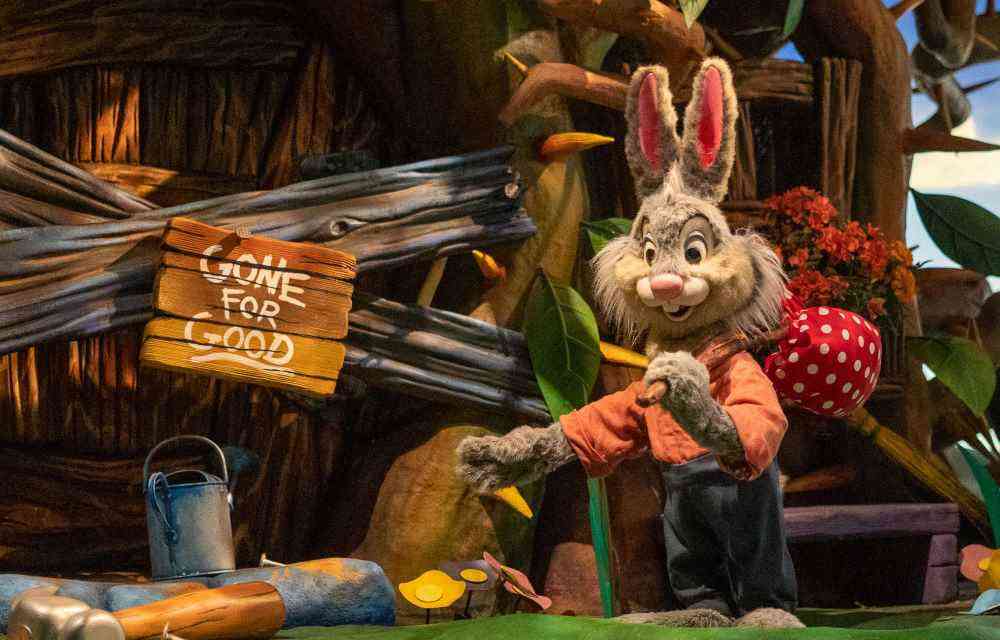 She also believes the attraction, with its new theming will still fit in well with its Frontierland surroundings.
"I think it's going to be a perfect addition back there."
It does, however, seem like it will be quite the wait to see if she is right.
Be sure to check out our vlog The Go To Family. Connect with us on Instagram, Twitter, and Pinterest !