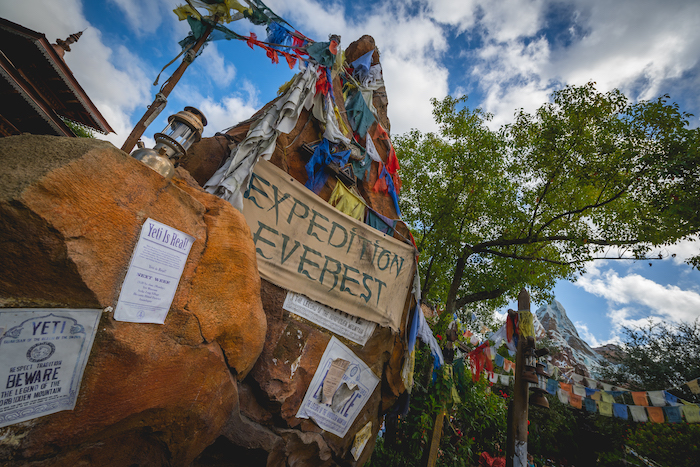 If you are looking to spend a lot of time at Animal Kingdom next year, we've got news for you. There are new reports that say Expedition Everest at Disney's Animal Kingdom will be closing for refurbishment beginning in January 2022 – and yes, that is right around the corner! Here's what you need to know.
Animal Kingdom's Expedition Everest To Be Closed In 2022: Here's What You Need To Know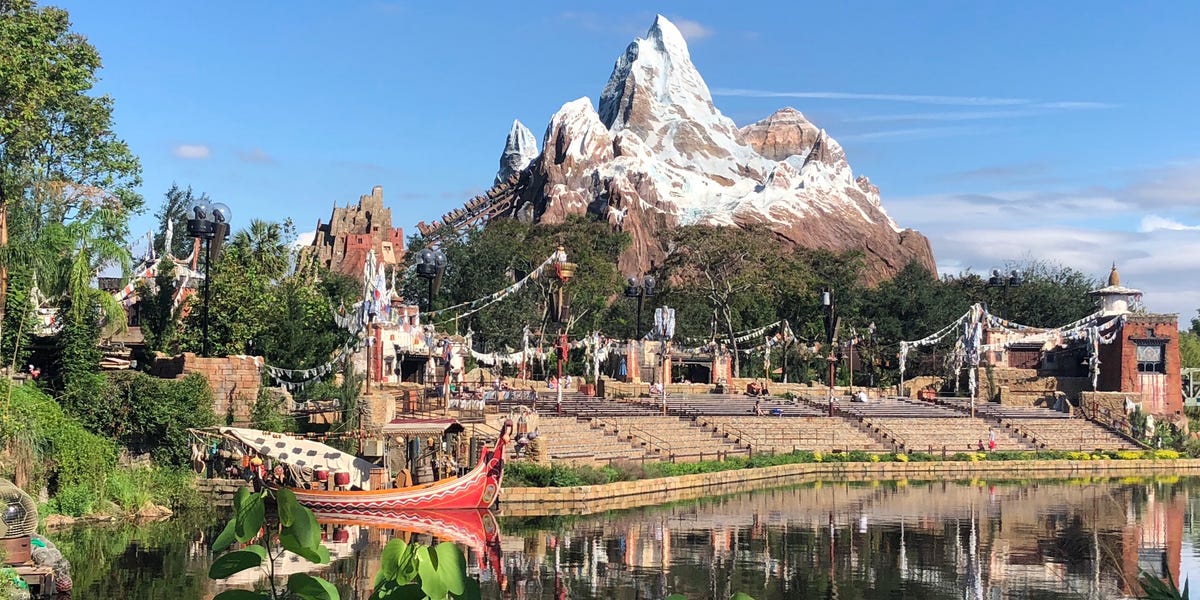 Expedition Everest – Legend of the Forbidden Mountain is a steel roller coaster built by Vekoma at Disney's Animal Kingdom at the Walt Disney World Resort in Lake Buena Vista, Florida. The ride is themed around the Yeti protecting the Forbidden Mountain next to Mount Everest.
In addition, reports say that the refurbishment will address a ride system. Of course, it didn't take long at all for Disney fans to respond to the news. Many of them have taken to their social media accounts to write, "I think they're missing a huge opportunity here: guests could wake up early to compete to pay a $50 upcharge to see the Yeti with full-motion, accessible from the Lightning Lane, of course," along with, "They should fix the Disco Yeti, but I don't think they will. To fix the Yeti, they have to take the mountain apart. Poor planning but at this point, it's not like I'd expect anything else from Disney."
Another Disney fan wrote: "I'll be there in February so that kind of stinks because the kali river ride may be closed at that time as well. I think that's like half the rides at Animal kingdom. I wish I would have known about this earlier because I can't change my plans now."
It's also been noted that as of press time, no repairs have been planned for the Yeti animatronic.
Meanwhile, and in other news, it's been reported that Animal Kingdom has seen low crowds as some rides have posted 0-minute waits, which is something that is almost unheard of, and especially during the peak season.
In the meantime tell us, do you have any plans for fall travel? And if so, where is your next destination? Let us know in our comments section below. Also, don't forget to come back to The Go To Family for all the latest news and updates that you need to know from the travel world right here!
Be sure to check out our vlog The Go To Family. Connect with us on Instagram, Twitter, and Pinterest !