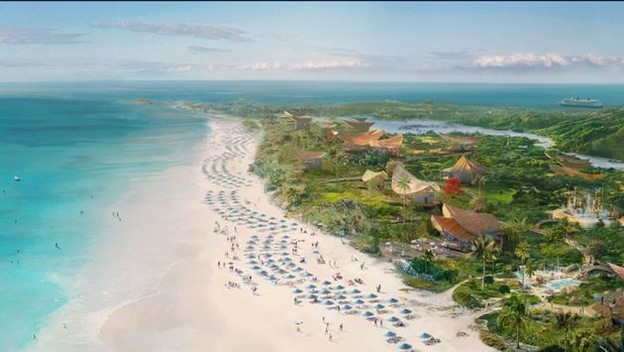 Disney Cruise Line is nearing approval for its Lighthouse Point development in Eleuthera, Bahamas according to Bahamian prime minister, Dr. Hubert Minnis.
An environmental impact assessment for the proposed $400 million dedicated cruise terminal and private Disney island destination is reportedly in "final approval stages".
A groundbreaking ceremony from both Disney Cruise Line and the Bahamas government is being planned and will occur shortly after the environmental management review process is completed (if in favor of Disney's plans).
Dr. Minnis assured his citizens that the country has an agreement with Disney which mandates that 80 percent of the labor force employed in the creation of Lighthouse Point must be Bahamian.
The project is planned to be constructed on the private land Disney has purchased from a private group. The entire development is "one of the largest investments ever in the history of Eleuthera," Dr. Minnis added.
Disney Cruise Line touts the upcoming project as a new 'experience' in Eleuthera.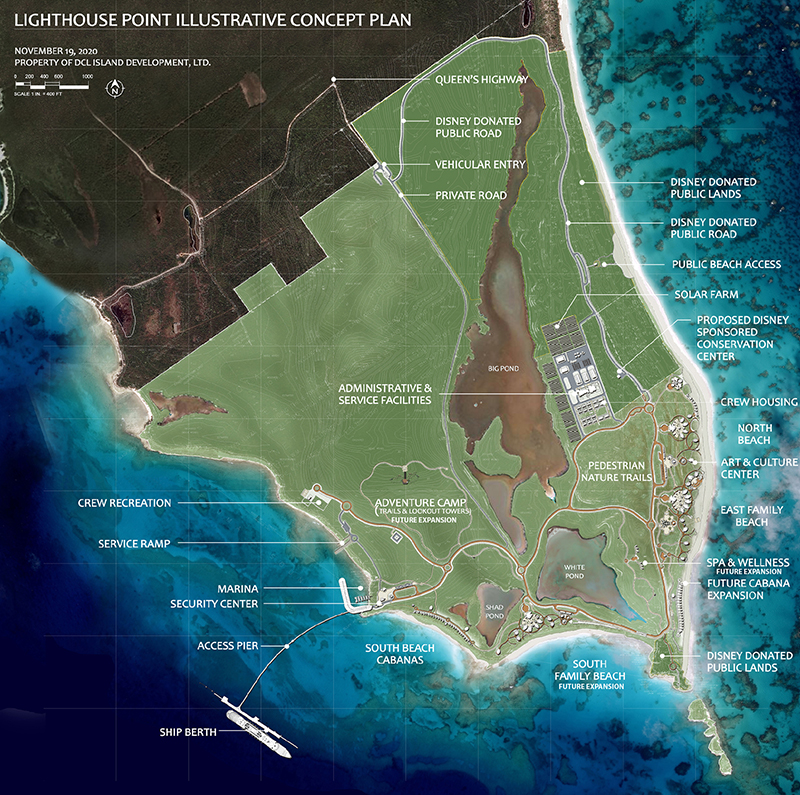 Lighthouse Point is said to "create sustainable economic opportunities for Bahamians, protect and sustain the natural beauty of the site, celebrate culture, and help strengthen the community in Eleuthera," according to the Disney Cruise Line site.
Lighthouse Point at Eleuthera will complement Castaway Cay, Disney's private island in the Abaco chain of The Bahamas. Disney will not own all of Eleuthera, creating a different experience from that at Castaway Cay by giving guests not just the opportunity to enjoy Lighthouse Point's beaches and general area, but enjoy the broader offerings of all of Eleuthera.
Lighthouse Point at Eleuthera is situated just east of Nassau and south east of their established private island.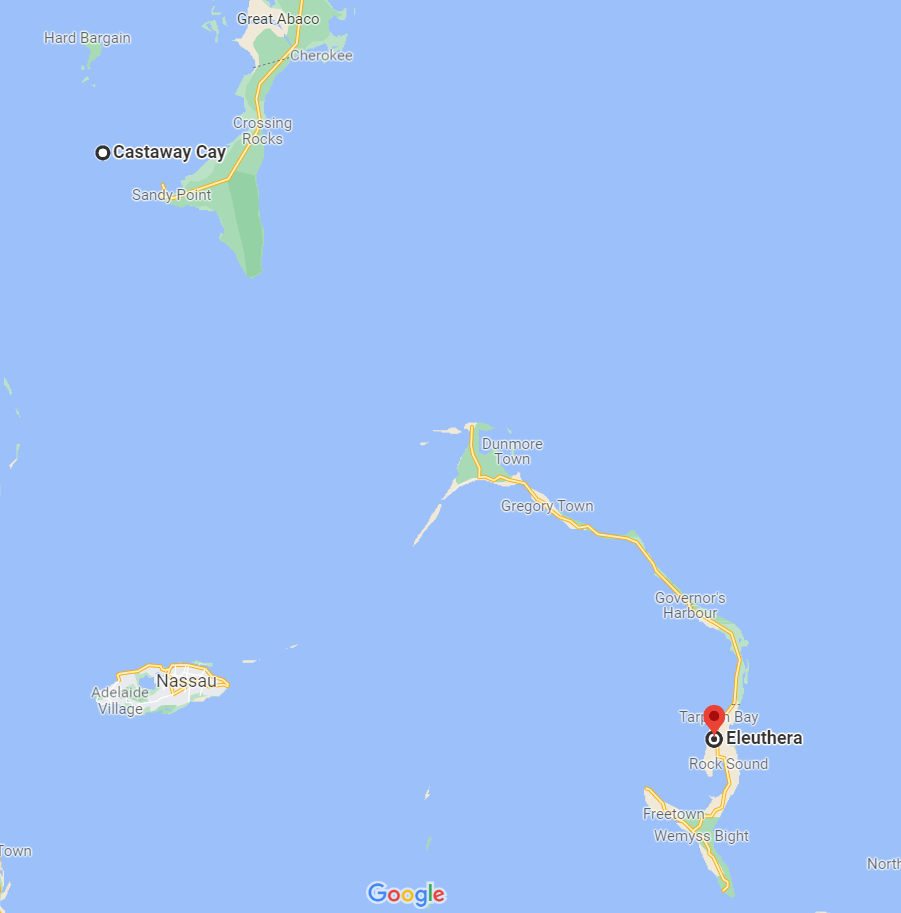 Since The Disney Magic's maiden voyage in 1998, Disney Cruise Line has introduced millions of guests to The Bahamas with all four of its ships, The Disney Magic, Disney Wonder, Disney Fantasy, and Disney Dream boasting itineraries into both Nassau and Castaway Cay. The Disney Wish will join its sisters in mid-2022 with two more ships joining the Disney fleet in the coming years.
It is this expansion that saw Disney create the Lighthouse Point at Eleuthera experience.
Be sure to check out our vlog The Go To Family. Connect with us on Instagram, Twitter, and Pinterest !