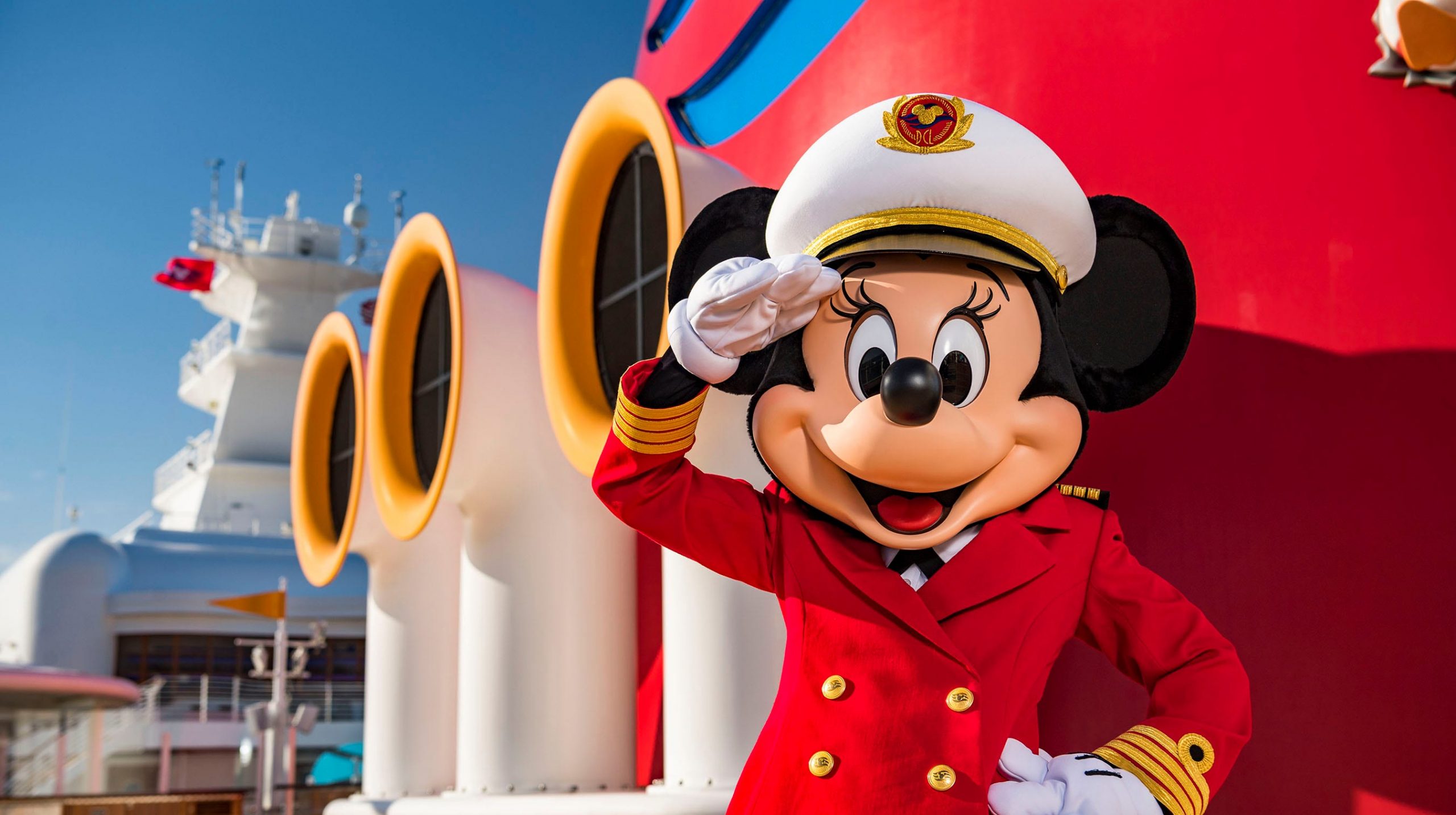 It's safe to say that if you want to travel anywhere at this point, you have to get vaccinated, and that includes all children over the age of 12. In fact, Disney Cruise Line has just announced that they are requiring all of their travelers over the age of 12 to be vaccinated before boarding their ships. Keep reading for everything you need to know.
Disney Cruise Line Requiring All Travelers Over The Age Of 12 To Be Vaccinated Beginning Sept. 3
According to reports, Disney Cruise Lines updated its website with its new cruising policy this past week. For cruises starting Sept. 3 that include a stop in The Bahamas, guests ages 12 and older must be fully vaccinated 14 days before leaving on the ship. Guests must also provide proof of vaccination before leaving.
Meanwhile, all guests under 12 must provide a negative COVID-19 PCR test taken between 5 days and 24 hours before the sail date.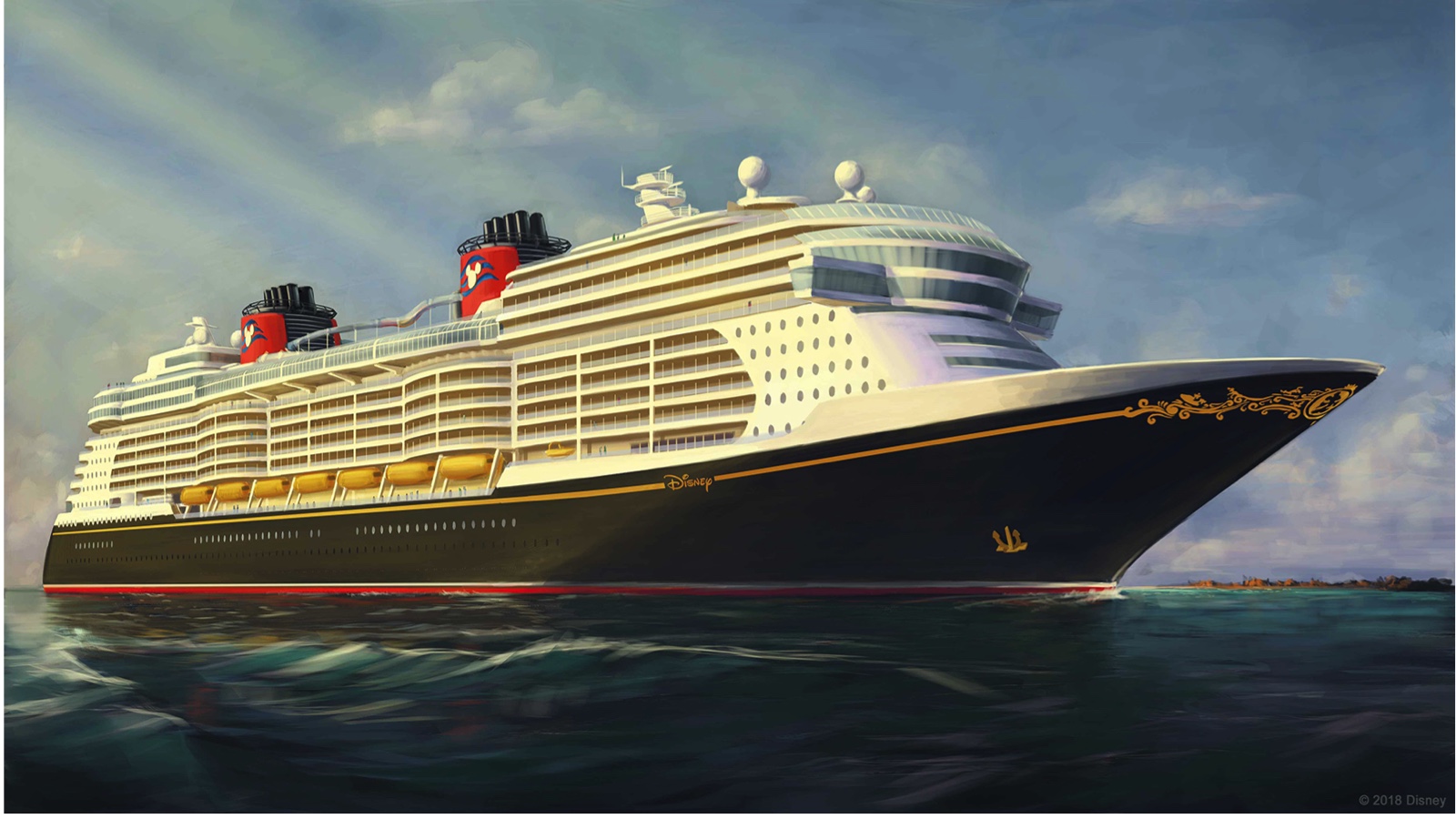 For sailings to the Bahamas beginning September 3, 2021, until November 1, 2021, The Bahamas will require that all passengers ages 12 and older be fully vaccinated in order for a ship to be allowed entry into any of its cruise ports. Guests who choose not to provide proof of vaccination to meet the requirements of the Bahamas will not be permitted to board.
It's been noted that Disney is not the only company making changes to its cruising policy. Both Royal Caribbean and Carnival Cruise Line have announced similar changes this week. Royal Caribbean requires full vaccinations for guests 12 and older prior to sailing on any of its cruises, including its Florida ports. Norwegian Cruise Line already had vaccination requirements  for its cruises, and took Florida to court when Gov. Ron DeSantis banned cruise ships from requiring so-called "vaccine passports."
In the meantime, tell us, where are your travels taking you this season? Drop us a line with your thoughts in our comments section below. How concerned are you about all of the new travel rules and regulations this year? Also, come back here for all of the latest news, details, and updates you need to know before your next adventure!

Be sure to check out our vlog The Go To Family. Connect with us on Instagram, Twitter, and Pinterest !