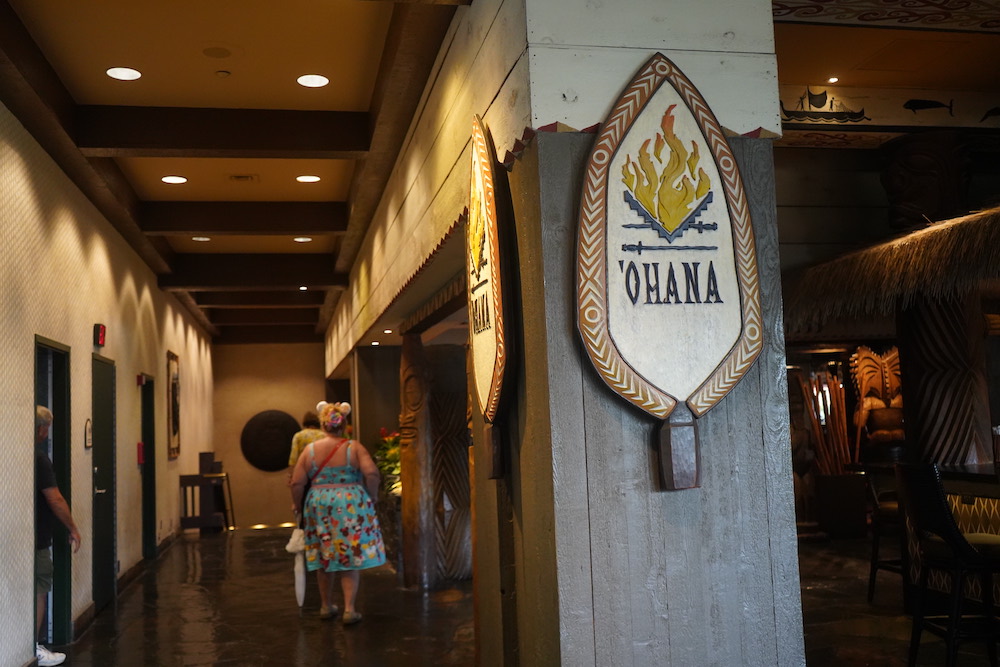 Disney's Polynesian Village Resort's 'Ohana Restaurant is one of Walt Disney World's most popular dining experiences. In this Disney Food vlog, we show you what a full breakfast experience is like since Ohana's summer 2021 reopening.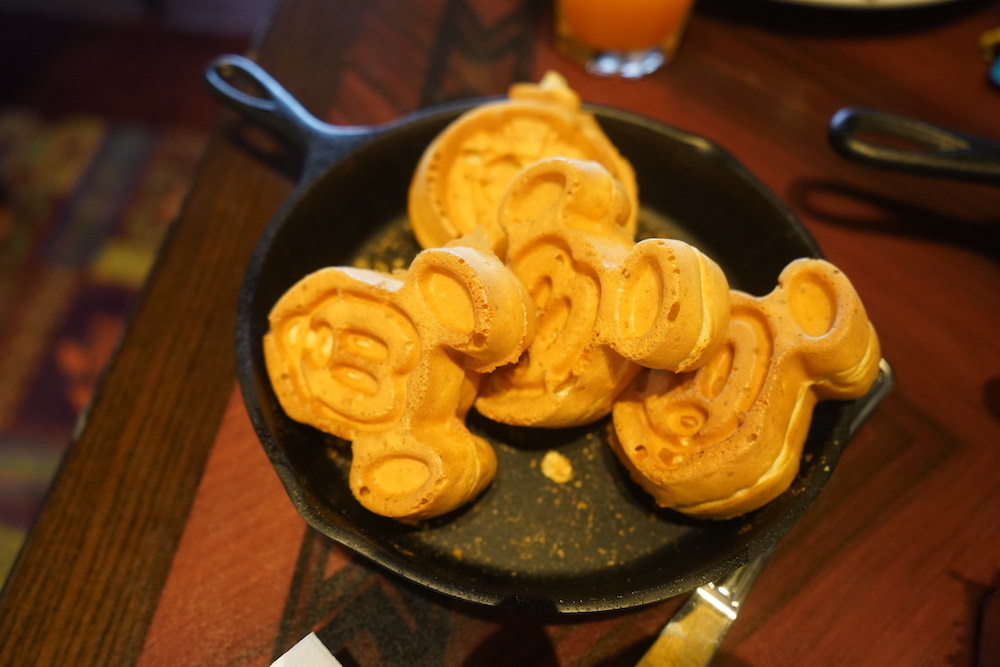 'Ohana's family-style dining breakfast buffet is in a Polynesian-themed setting that has been altered since its reopening. At the moment, the character experience with our favorite Hawaiian characters Lilo & Stitch is not taking place. This is our second timing dining here so we let you know the differences and if the breakfast and dinner experience at Ohana is still worth the cost. We try the famous Hawaiian Pineapple bread, Mickey & Stitch waffles, and other breakfast items.
We spent the whole summer in Florida, so be sure to subscribe to our travel channel, to get updates from Walt Disney World, Universal Orlando Resort, and other popular destinations in Florida.
Meet The Go To Family
The Go To Family – Robyn, Daniel, Ava, Rose, and Ella. We're a family of five who are on a mission to explore the world together! Four years ago, we decided to throw comfort to the wind and follow our dreams of traveling and discover the world as a family. We have sailed through the Andaman sea in Thailand, climbed Machu Picchu, and ate street foods in the markets of Vietnam and more. We bring vlogs from around the world, but most recently we are also focused on providing or viewers with vlogs from places closer to home too! We provide viewers with destination and food guides to Walt Disney World and other popular destinations in the state of Florida.
Be sure to check out our vlog The Go To Family. Connect with us on Instagram, Twitter, and Pinterest !