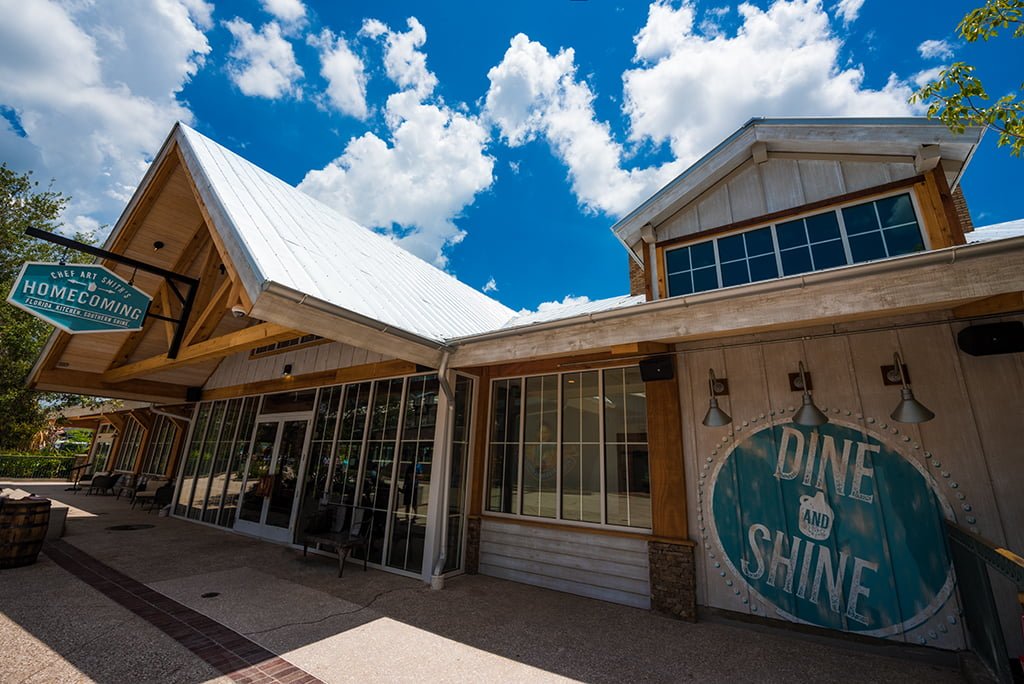 Don't you just love a new, refreshed menu item because we sure do! The popular Chef Art Smith's Homecomin' is Disney Springs has just debuted new menu items and we've got all of the details you need to know about them right here. Keep reading below!
Check Out These New Items From Chef Art Smith's Homecomin' At Disney Springs
Chef Art Smith's Homecoming is a spacious, down-home Southern-Floridian restaurant and bar by celebrity chef Art Smith in the heart of Disney Springs. Some of the new menu items include The Hamilton Salad, Catfish Sandwich, Chargrilled Chicken Plate, Conch Chowder, and more! If that weren't enough, there's also a special dessert available just for adults called the Lemon Poppyseed Shine Cake. We can't wait to try it out for ourselves.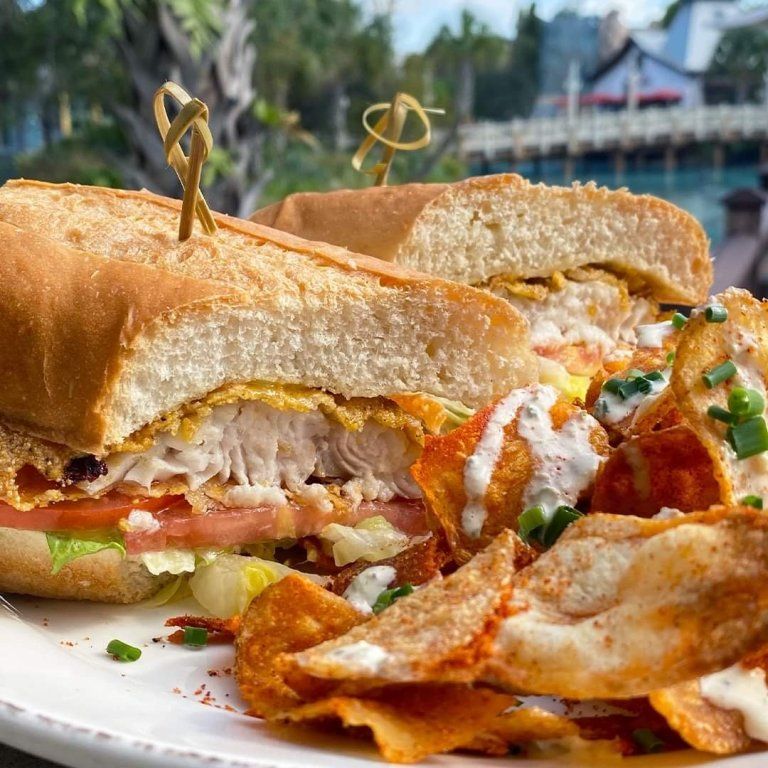 Charles Arthur Smith, or Chef Art, as he is better known, is a chef who has worked for former Florida governors Bob Graham and Jeb Bush and until 2007 was personal chef to Oprah Winfrey. His expertise is Southern cuisine. He  has authored three award-winning cookbooks: Back to the Table; Kitchen Life: Real Food for Real Families; and Back to the Family. He contributed recipes and cooking advice to The Spectrum, the newest book by cardiologist and New York Times bestselling author Dr. Dean Ornish. 
Homecomin' accepts the Disney Dining Plan as a 1-credit table service restaurant. As far as walk-ins are concerned, you can try to walk up and see if they can seat you, but availability changes from night to night so there might be a bit of a wait or it's possible that they won't be able to get you in.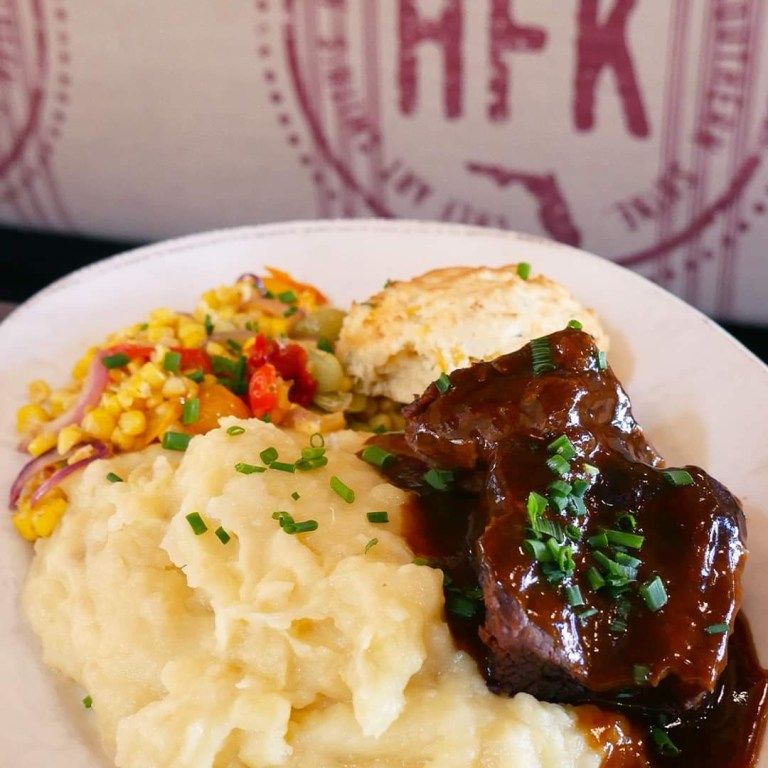 In the meantime tell us, do you have any plans for winter travel? And if so, where is your next destination? Let us know in our comments section below. Also, don't forget to come back to The Go To Family for all the latest news and updates that you need to know from the travel world right here!
Be sure to check out our vlog The Go To Family. Connect with us on Instagram, Twitter, and Pinterest !