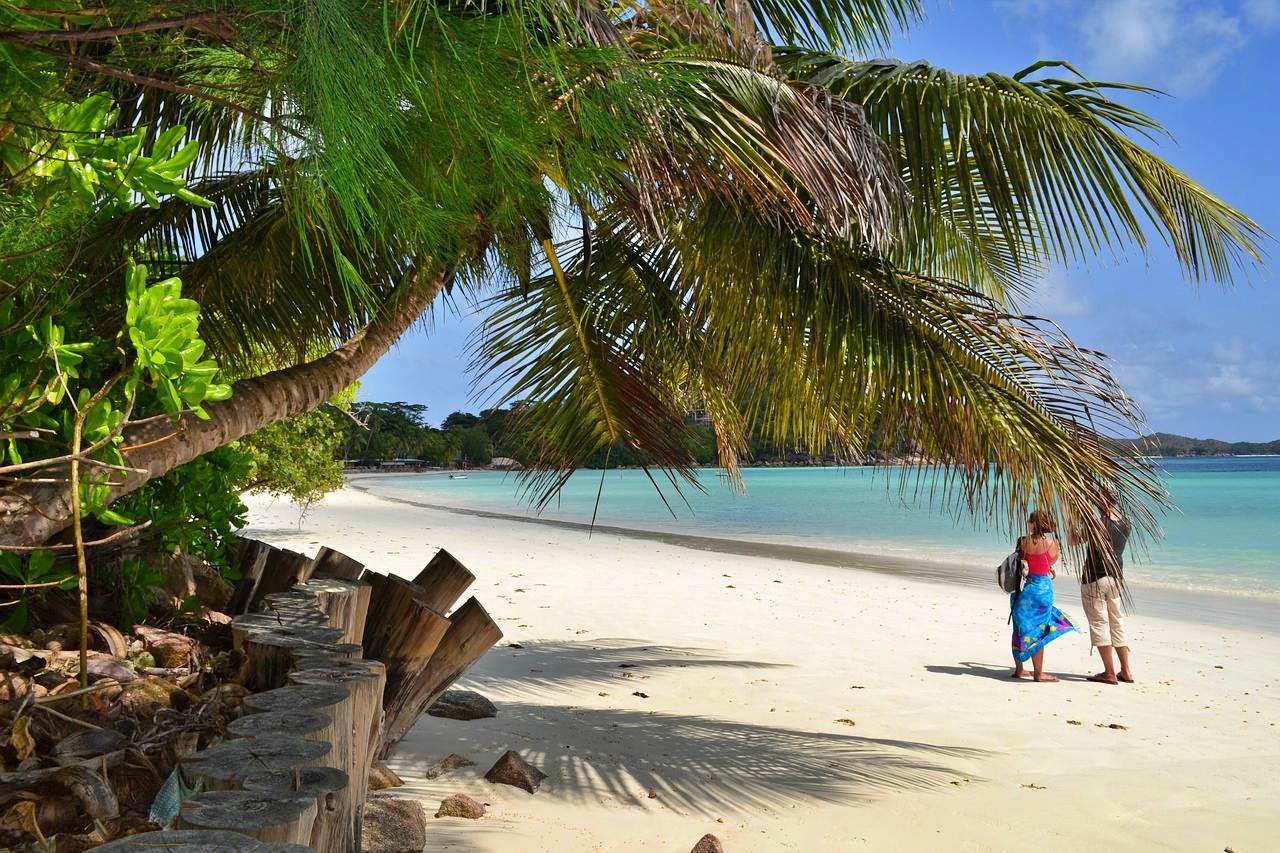 Seychelles is an idyllic archipelago of 115 islands, nestled in the Indian Ocean off East Africa. These lovely islands offer beautiful beaches, fascinating nature reserves and coral reefs. Meanwhile, the capital of Seychelles is Victoria, on the island of Mahé. However, let's stay away from the big cities and explore the best things to do on a honeymoon in Seychelles.
1. Sip champagne at the beach
Depending on your finances, the act of sipping champagne on the beach can go a couple of ways. When staying at a luxury beach resort in Seychelles you will not only be pampered with champagne. In fact, you will also have your own personal butler. A good example is MAIA Luxury Resort & Spa, where every villa features a private infinity pool, sun deck and outdoor gazebo.
For those who lack the money for a luxurious lifestyle, grab a bottle of chilled champagne, along with two glasses and a large beach towel and head to the beach.
2. Indulge in a couples' massage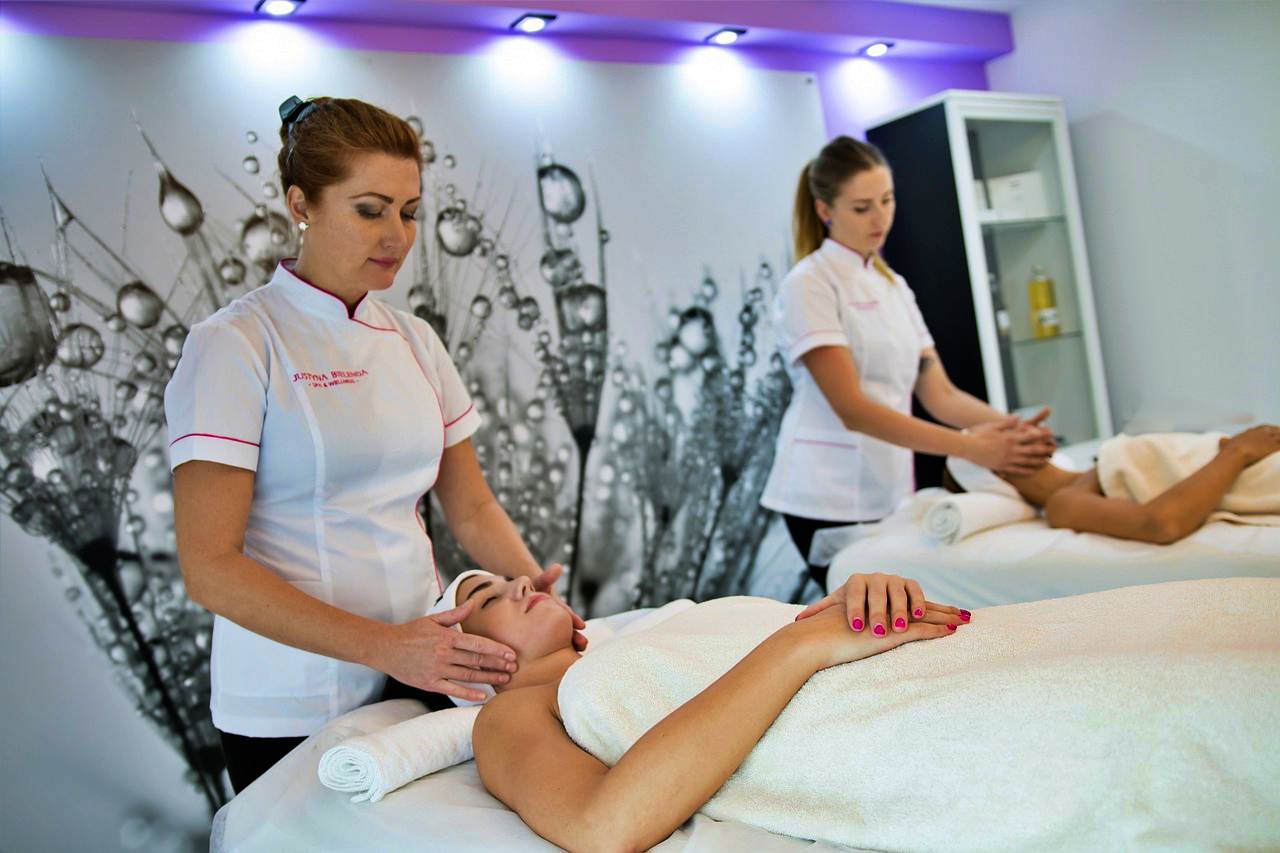 A couples' massage is one of the best ways to soothe away the pre-wedding jitters and relax with your new spouse. Meanwhile, one truly romantic location is on Fregate Island, where the resort offers a relaxing spa. When you book your package, make sure to ask for the one that includes a free 60-minute couples' massage.
For those wanting adventure, the Fregate Island Resort also offers a number of free water sports, as well as guided nature walks around the island. Each villa at the resort features an outdoor dining terrace, daybed and private infinity pool, perfect for a relaxing honeymoon.
3. Helicopter flight over Seychelles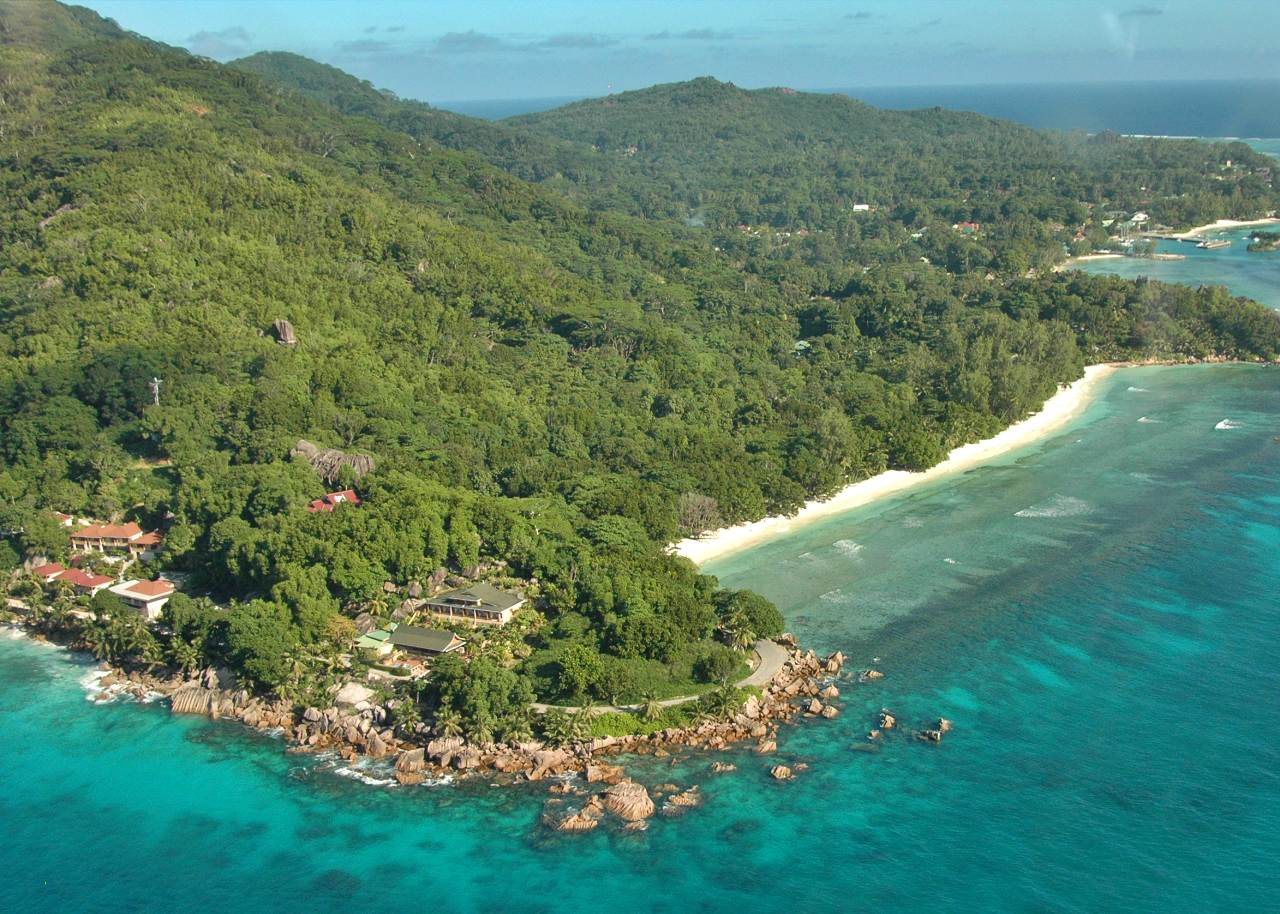 There is nothing better than a helicopter ride to experience Seychelles from a different angle. While it is pricey, the view of the islands and turquoise sea from the air is truly spectacular.
One perfect location to book your flight is Denis Private Island in Seychelles, nestling among lush tropical greenery. If you choose to stay here, you can sleep in a luxurious cottage or villa with everything you need for the perfect honeymoon.
4. Candlelit dining on the beach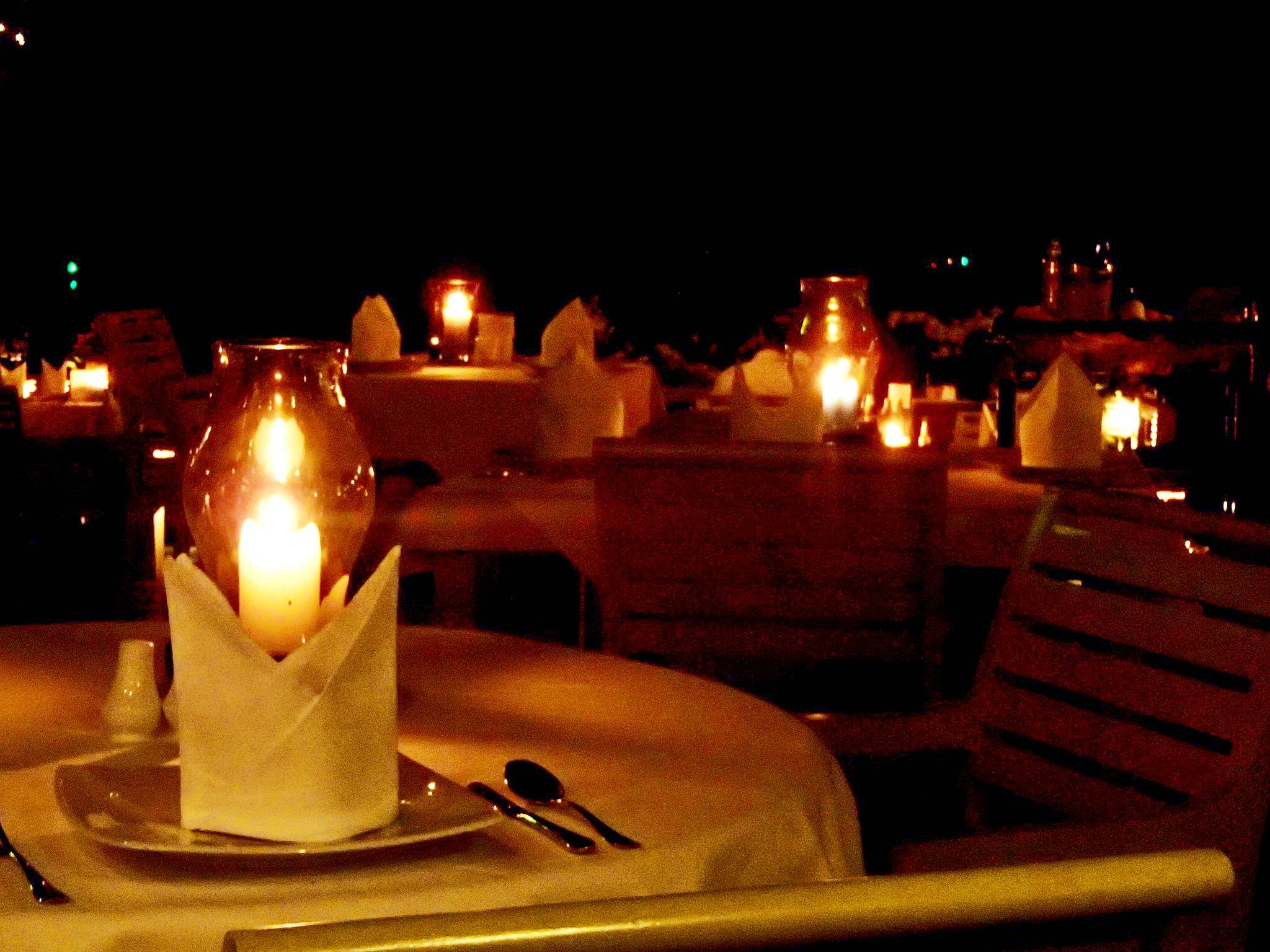 Not all resorts in Seychelles offer beachside dining, but there is one affordable option that does. A stay at Hotel Coral Strand Smart Choice on Beau Vallon Beach does have what it takes. Book dinner for two and experience a romantic candlelit dinner to the sounds of the crashing surf.
5. Head to Eden Island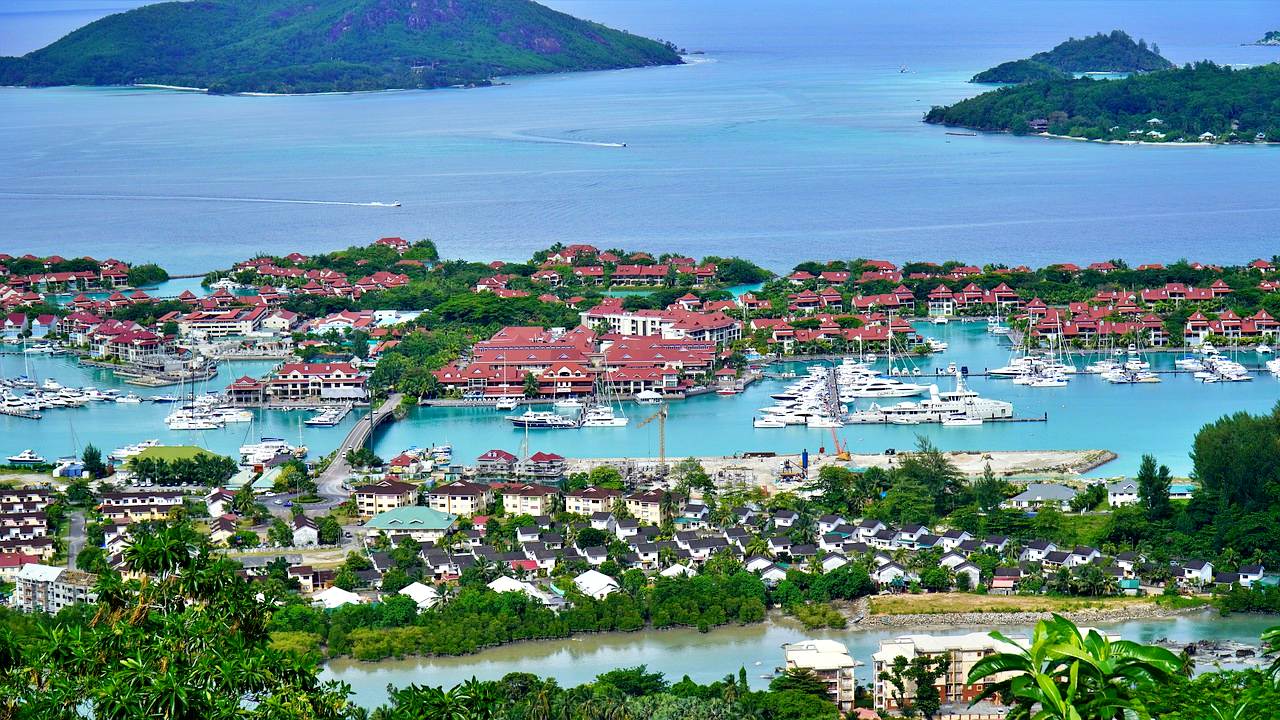 Eden Island might not host Adam and Eve, but this heavenly private island is a perfect place to take a wonderful honeymoon tour. The dock here is lined with private luxury yachts and if you can afford it, you can stay over in this secluded paradise. If not, enjoy a tour in a golf cart, with lush greenery and panoramic views over the ocean.
Explore idyllic Seychelles during your honeymoon, making a perfect start to your lives together.
Be sure to check out our vlog The Go To Family. Connect with us on Instagram, Twitter, and Pinterest !