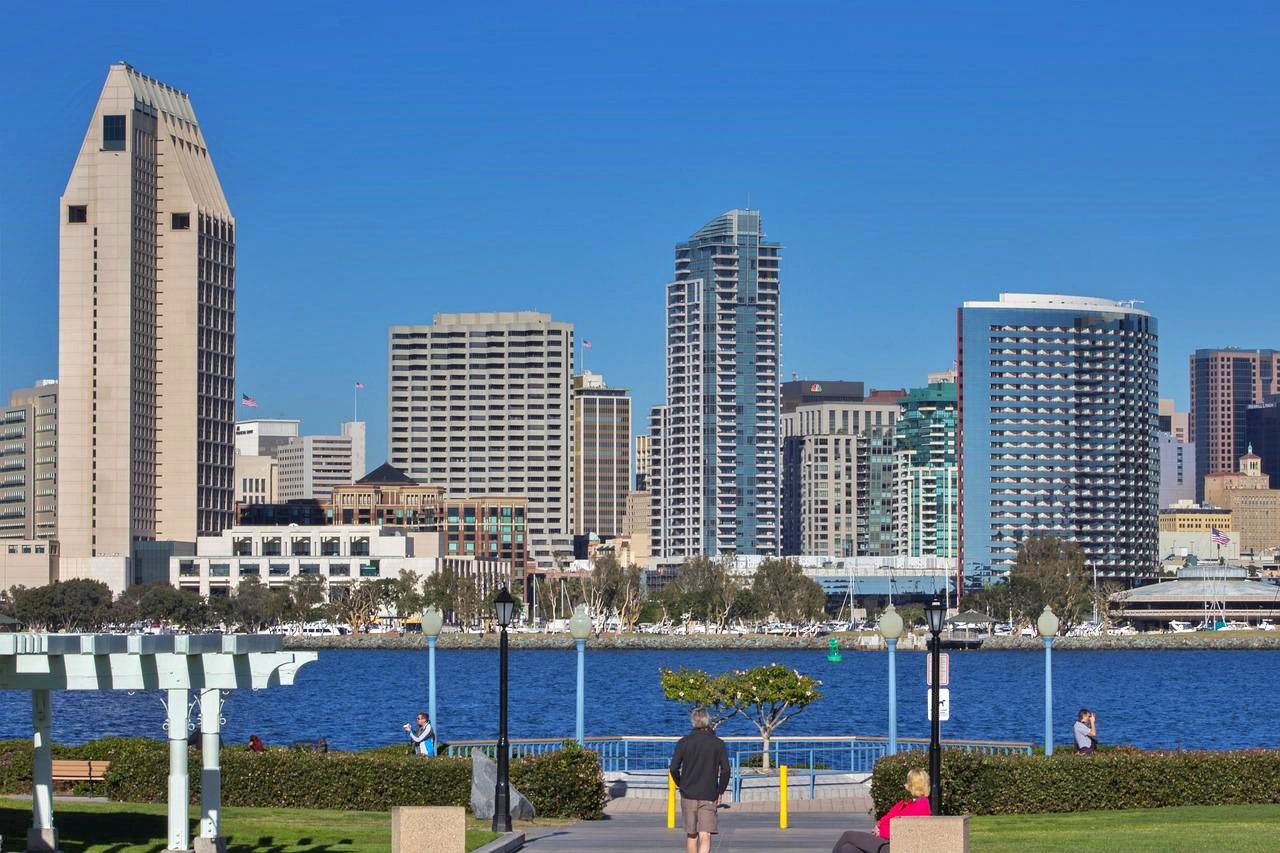 Anyone looking for a great US destination for a family vacation should look no further than San Diego. This popular family destination has a wealth of top attractions to please everyone, big and small. The following are five fun things to do in San Diego, besides going to the beach.
1. San Diego Zoo Safari Park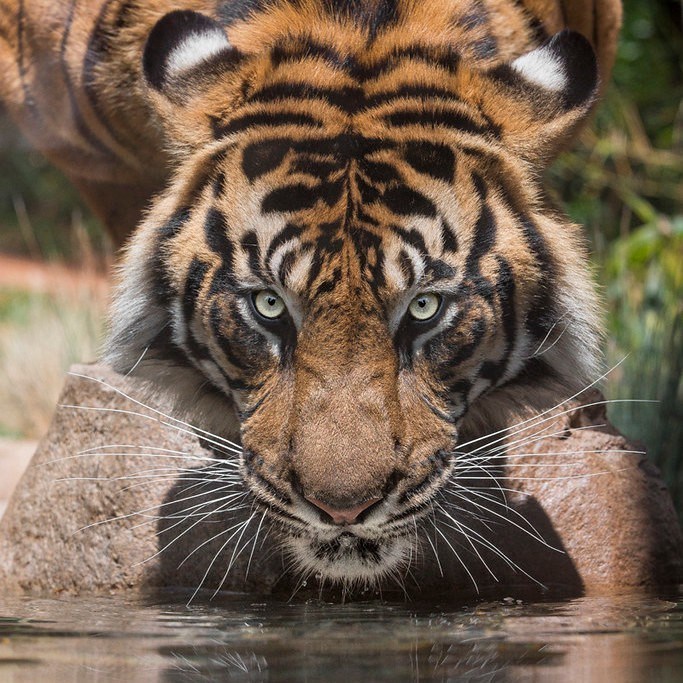 This popular option is located around 35 miles north of the city, but it is well worth the journey. San Diego Zoo Safari Park literally takes the family on safari, spotting African animals, like lions, rhinos and elephants, along with exotic tigers.
Meanwhile, unlike the normal zoo, the wildlife here roams in open fields, giving the true impression of being on a safari. Here, the kids can have a fun ride on the Africa Tram Safari, as well as get to see the daily Cheetah Run. The San Diego Zoo Safari Park also features regular exhibits, shows and keeper talks.
2. LEGOLAND® California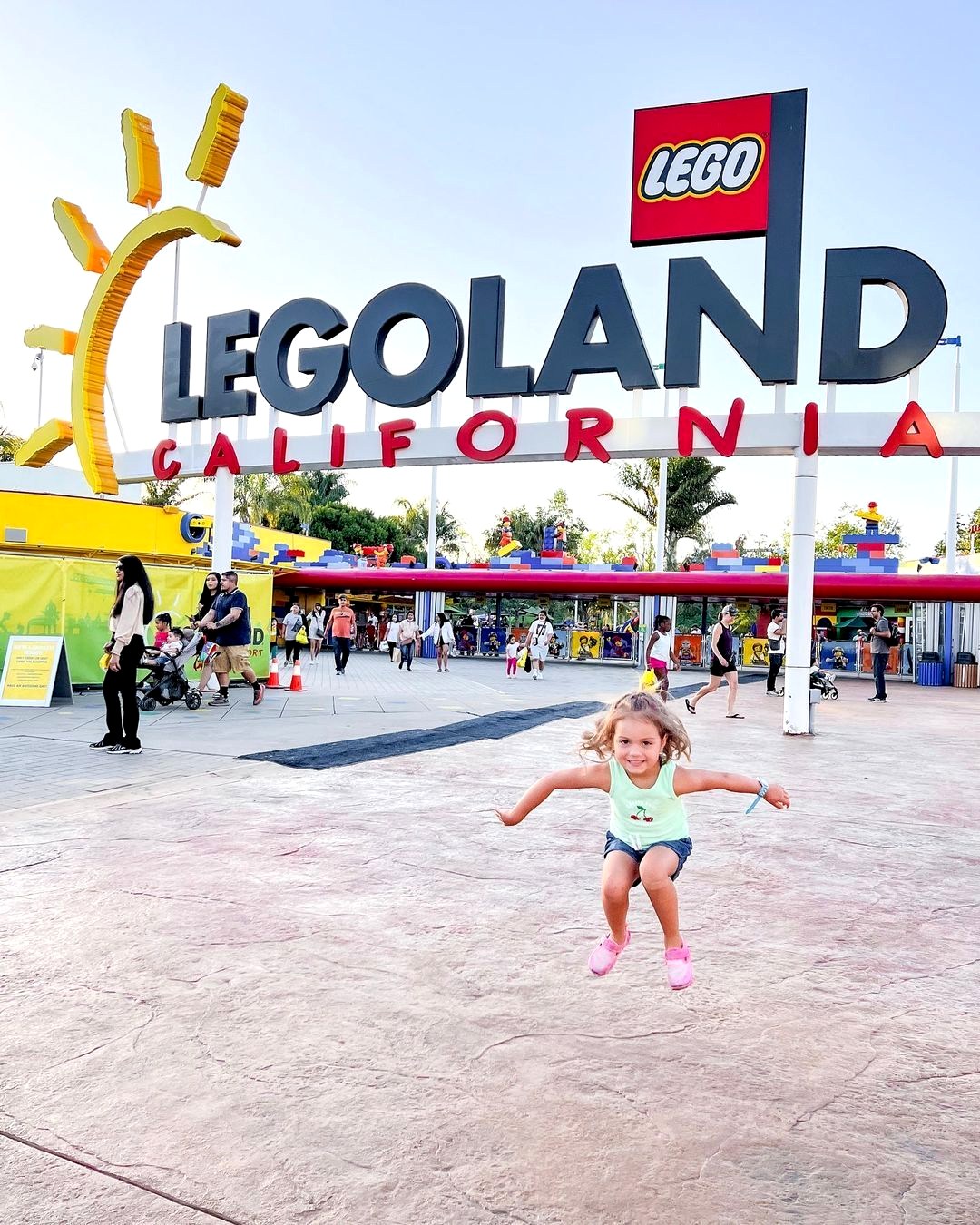 Located in Carlsbad, 30 minutes north of the city, this magical theme park is especially aimed at the younger kids. LEGOLAND® California is a place where your kids' toys are brought to life. Here, they can explore interactive build spaces, have fun rides and meet life-sized LEGO® characters from their favorite franchises. Meanwhile, the kids can also have fun in the miniature park and aquarium.
3. SeaWorld San Diego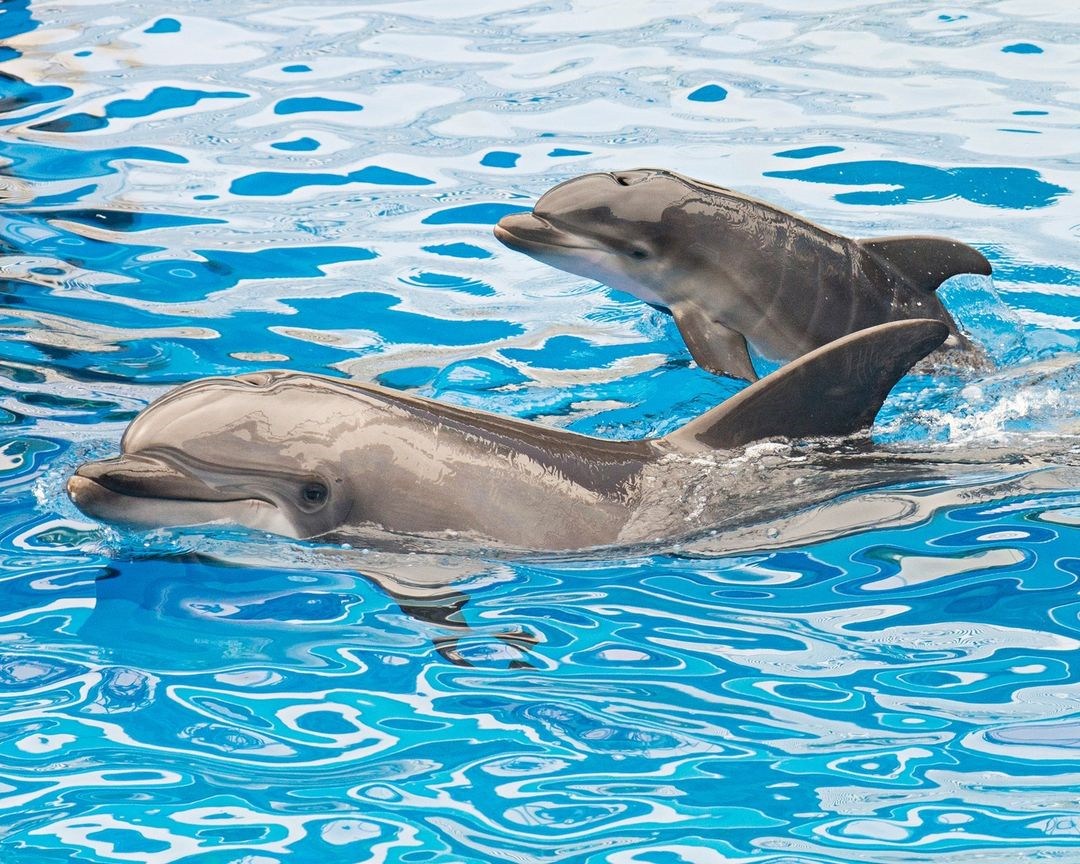 SeaWorld is another popular option for animal-loving families. What makes it great is that the park is involved in animal conservation, while offering a fun theme park for the kids. Here, they can meet penguins, orcas, seals, dolphins and more marine creatures as well as enjoy coaster and water rides and so much more.
As SeaWorld offers a special program of events in the summer months, check out their website to find out what is happening during your visit.
4. Balboa Park & Museums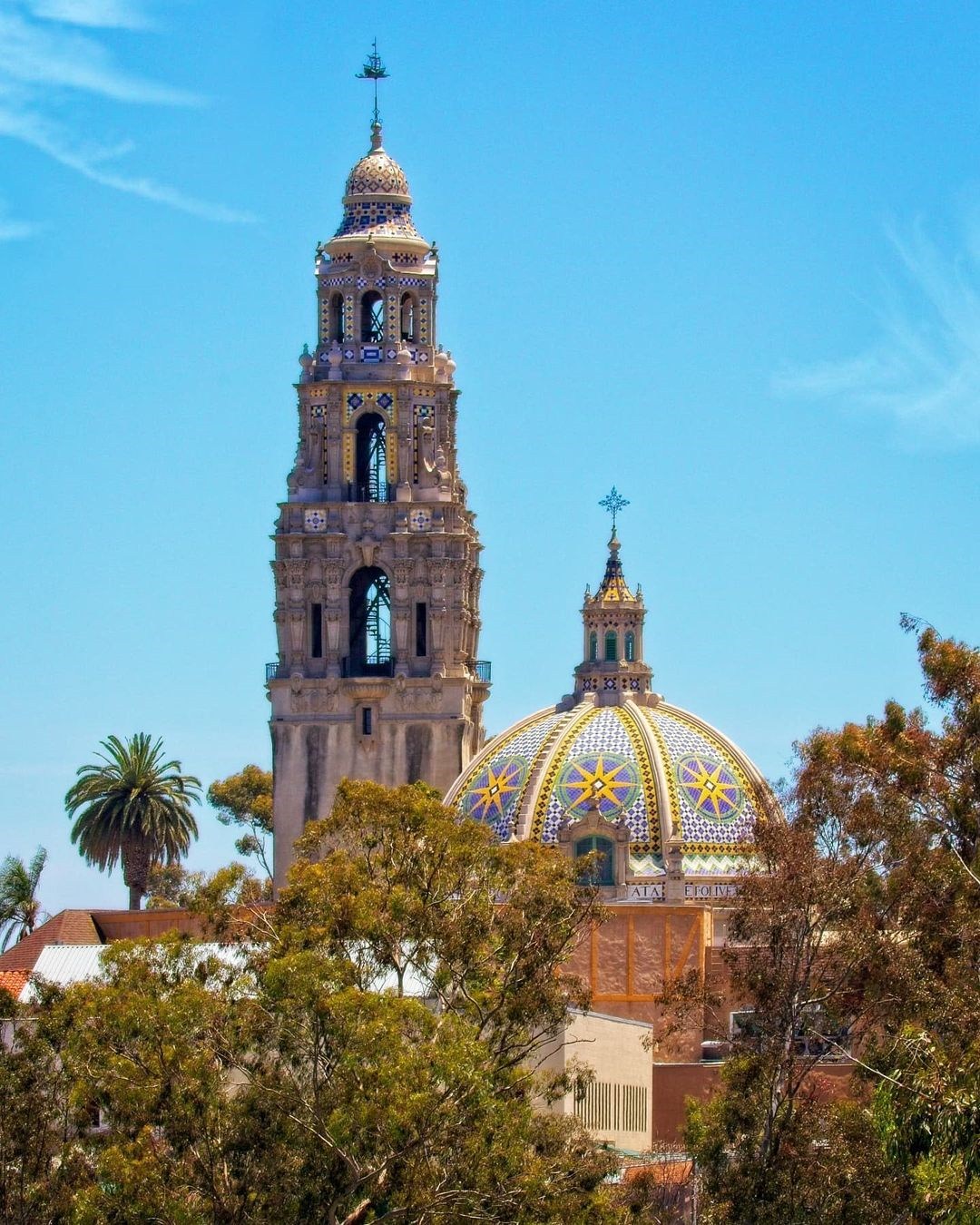 For a perfect place for the kids, head to Balboa Park, the largest urban cultural park in the country. Here, there are gardens, theaters and various different museums to choose from. Take a picnic to enjoy on the grass before heading into the Natural History Museum, the Air & Space Museum, the Fleet Science Center, or the Art Museum. There is literally something for every member of the family in Balboa Park. In fact, the list is almost endless!
5. Belmont Park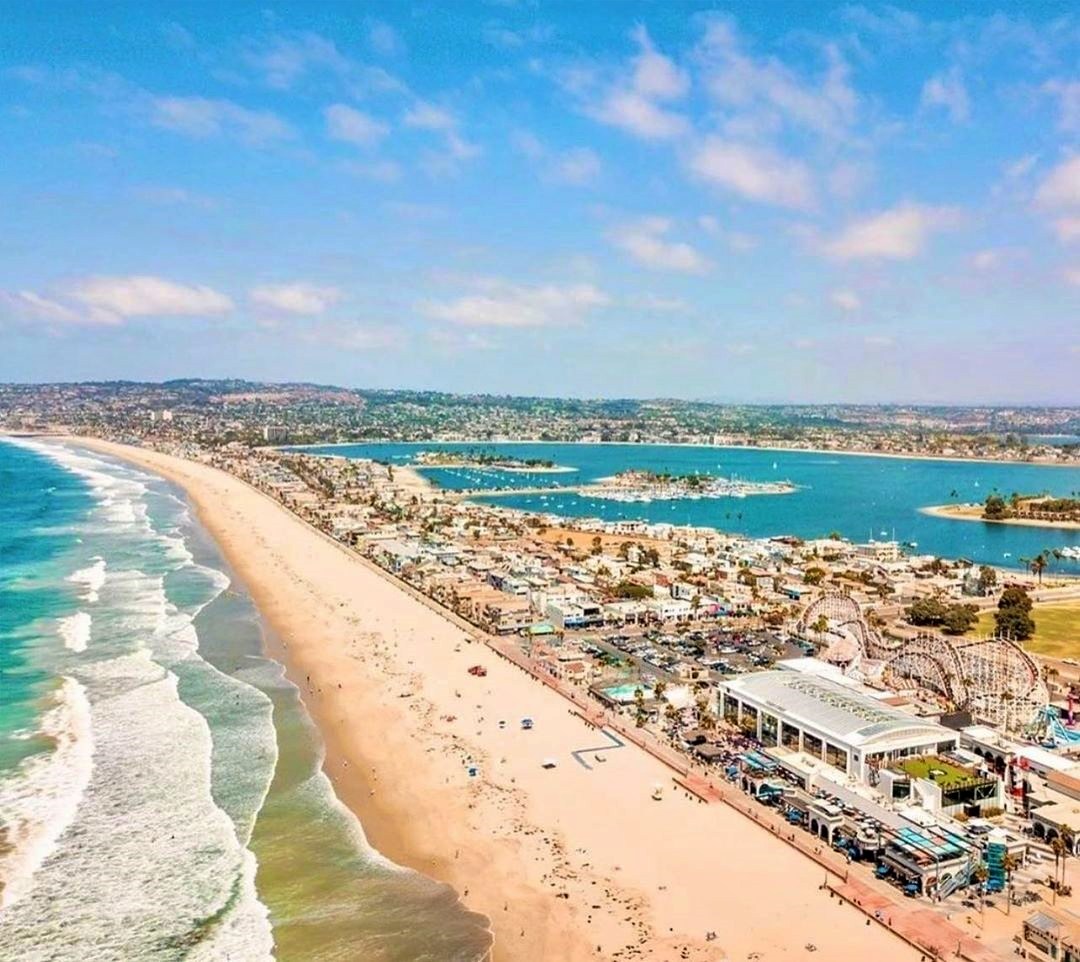 Next on the list is Belmont Park, a classic amusement park that is not only fun for the kids, but also nostalgic for their parents. The boardwalk-style park has been around since 1925 and has all the classics, including bumper cars, roller coasters, a mirror maze and a rock wall. Meanwhile, a game arcade, laser tag and mini-golf await the whole family.
Make a plan to take the kids on a family holiday in San Diego to experience these and other exciting activities.
Be sure to check out our vlog The Go To Family. Connect with us on Instagram, Twitter, and Pinterest !