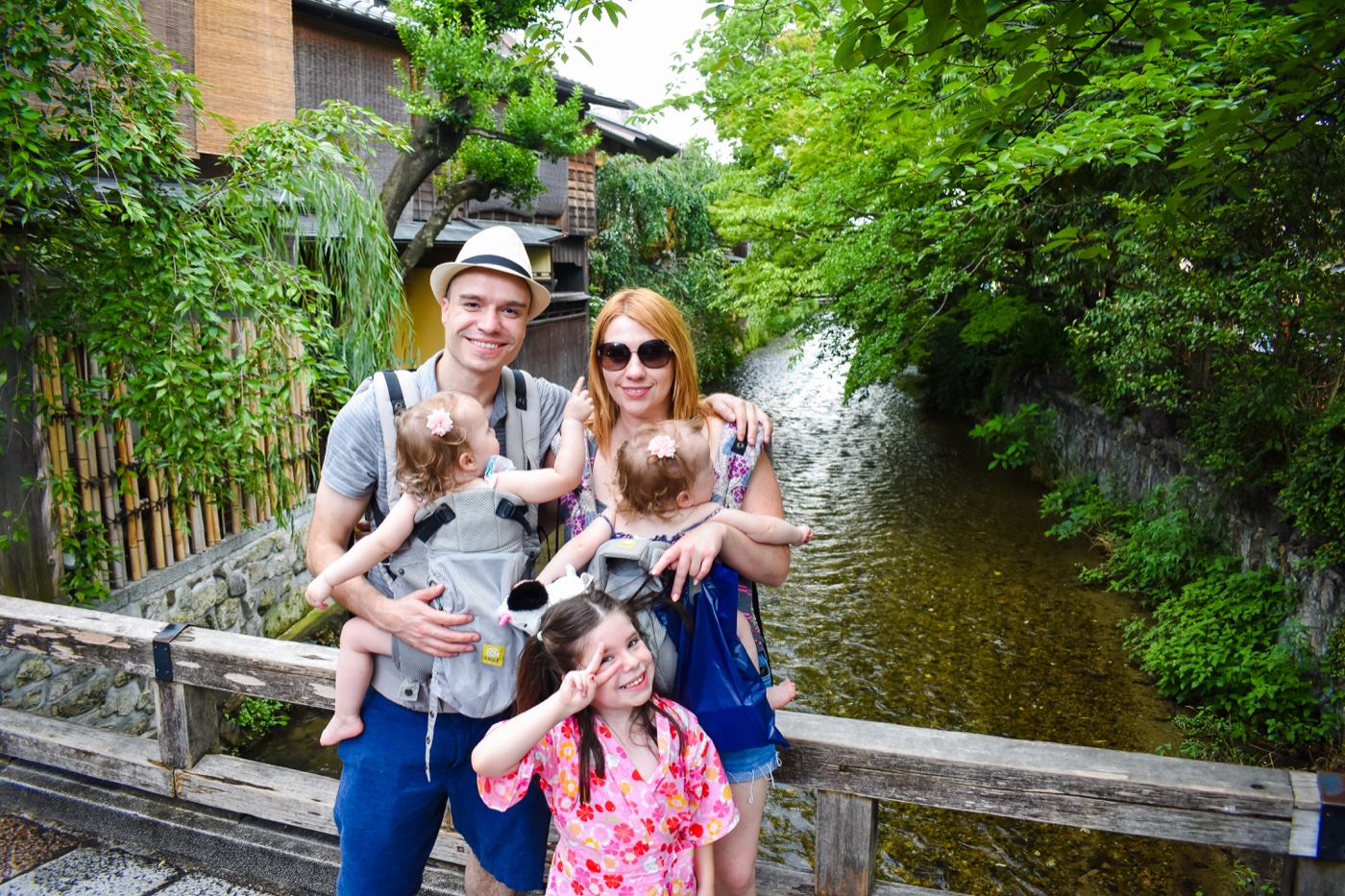 Hello!
We're The Go To Family – Daniel, Robyn & Ava, Ella & Rose.
You may already know us from Robyn's blog, Celeb Baby Laundry or Daniel's, The Go Guy Vlog. You may be one of our lovely Instagram followers from – The Go Guy, Robyn Good, Ava's Toy Box or Ella & Rose. Thanks for joining us here! If this is your first encounter with our family – WELCOME!
This blog will be a place where all our travels from around the world converge in one spot! It's a place we will share as a family with the goal of inspiring other families to travel the world.  If you desire to travel then do it with the most important people in the world – you're kids. Many people call us crazy, but we just feel like we're living life!
Stay tuned for our new adventures this summer! It will be our most challenging trip yet!