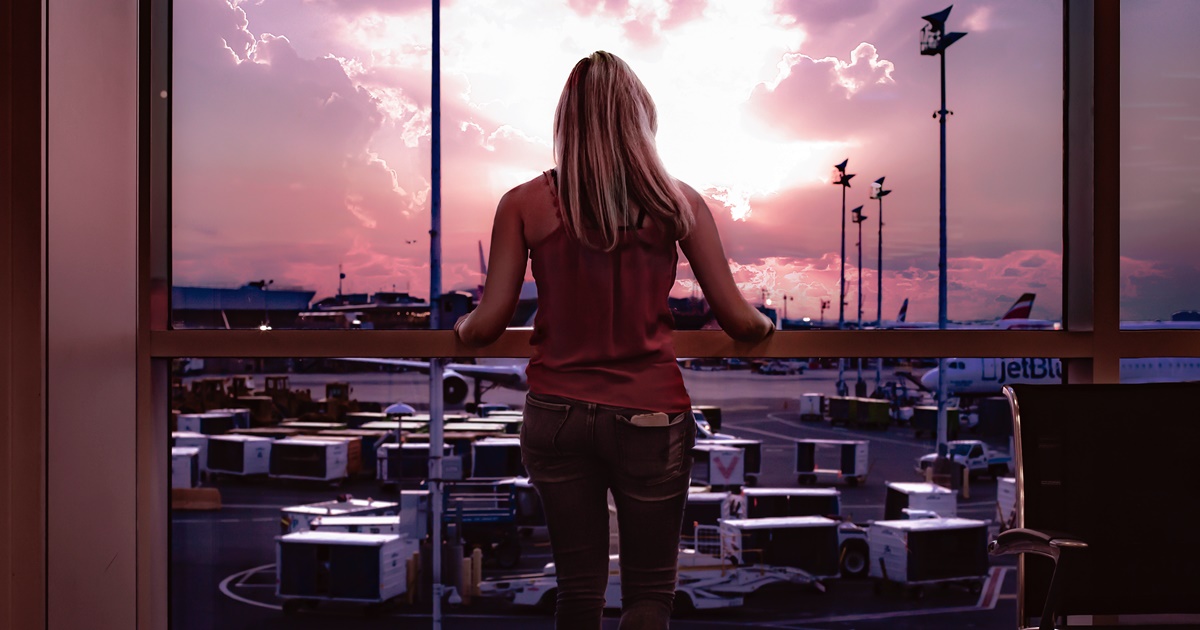 It might feel like a long time coming, but there's good news. Now that more and more citizens are getting their vaccinations, the CDC has just announced that fully vaccinated people can travel the United States without any tests or quarantines. That means if you've been holding off on that trip to Walt Disney World, you can now continue planning your next trip to the Magic Kingdom or Epcot for this year's Food and Wine Festival. Here's what you need to know.
Fully Vaccinated People Can Now Travel Safely Around The United States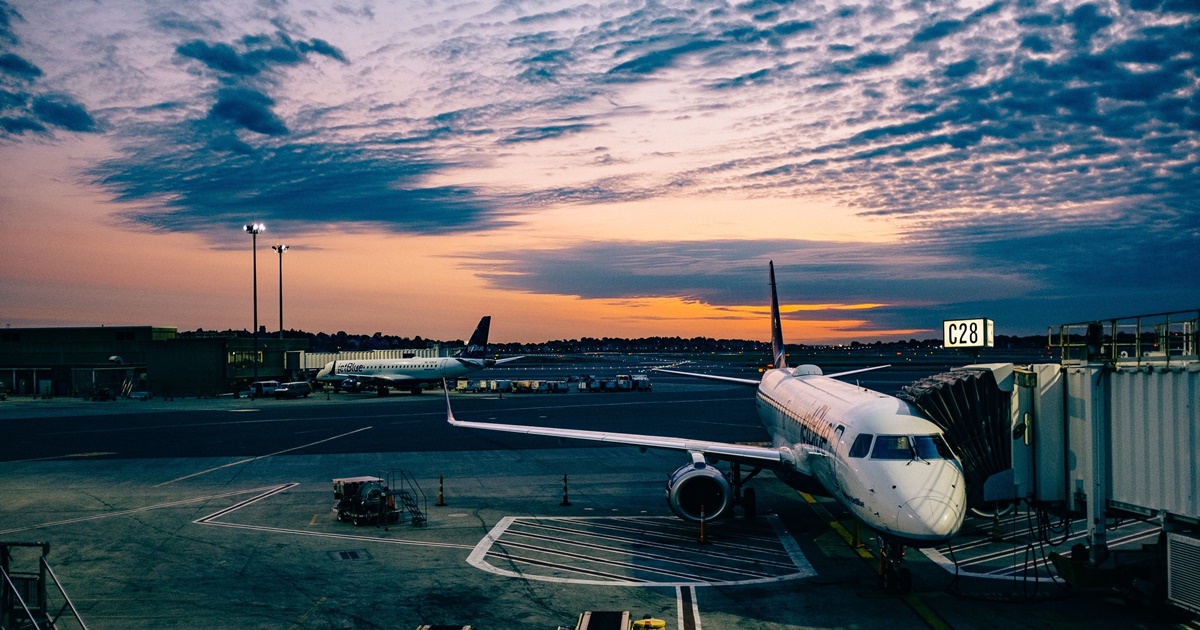 And while people are already traveling and making their travel decisions on their own, reports say some airlines, such as American Airlines, are reporting that their company's bookings have jumped to 90 percent of what they were before the pandemic.
The CDC updated its website on Friday to reflect the latest scientific evidence, writing that "people who are fully vaccinated with an FDA-authorized vaccine can travel safely within the United States."
The new guidance means that "fully vaccinated grandparents can fly to visit their healthy grandkids without getting a Covid-19 test, or self-quarantining, provided they follow the other recommended prevention measures," CDC director Dr. Rochelle Walensky said Friday during a news briefing.
With that said, Walensky, speaking at a White House COVID-19 Response Team briefing last week, still discouraged all nonessential travel, citing a continued increase in the seven-day average of cases and hospitalizations. That of course isn't stopping families from booking their dream trips to places like Utah, Hawaii and Alaska, and the party crowd planning their next girls' getaway to Las Vegas.
"While we believe that fully vaccinated people can travel at low risk to themselves, CDC is not recommending travel at this time due to the rising number of cases," Walensky said.
Walensky also said that many travelers have been looking to get away over spring break or take advantage of what they perceive as a "relative paucity in cases," and she said the country was seeing an uptick in cases as a result.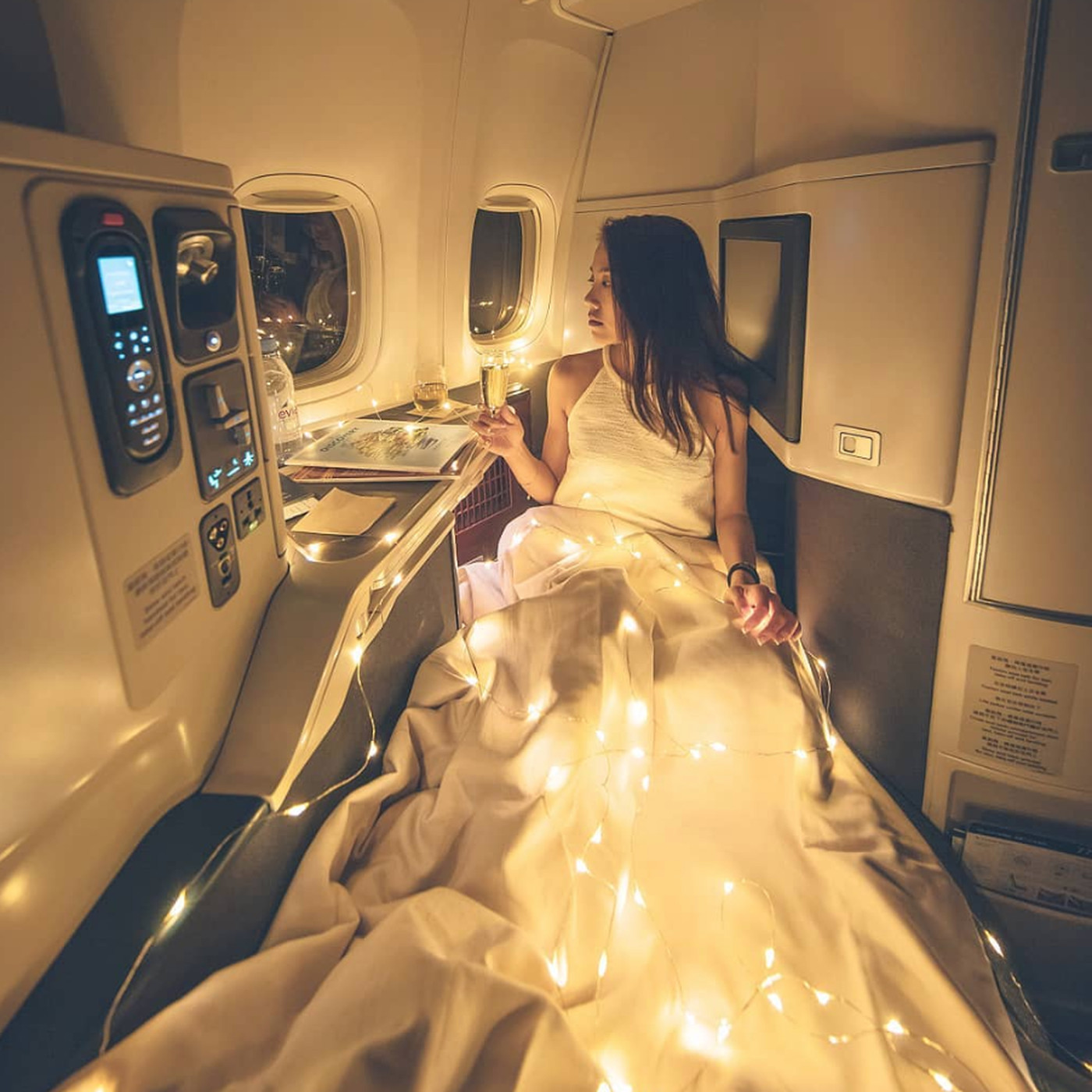 However, it's been noted that the CDS has not lifted travel restrictions for non-U.S. citizens from some parts of the world  including China, Brazil, South Africa and parts of Europe. It will continue to require airline passengers entering the U.S. to get a test within three days of their departure and show proof of a negative result before boarding.