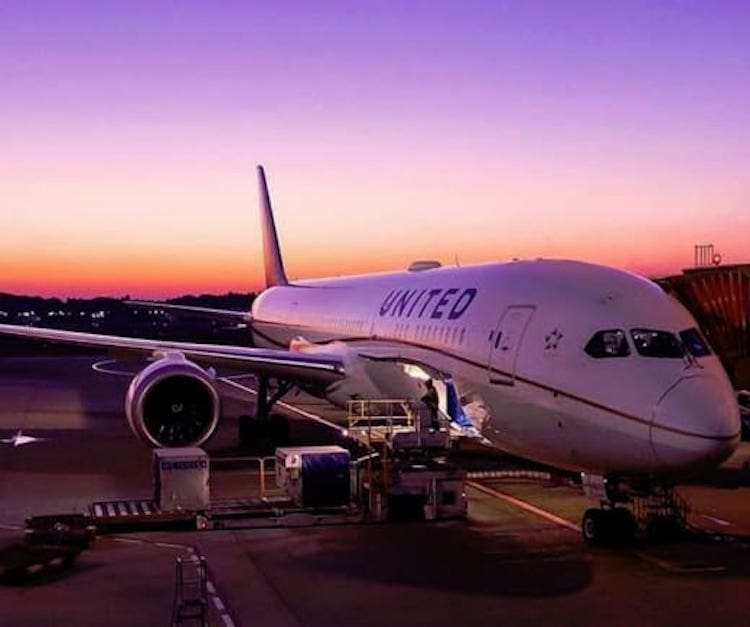 Now that the CDC has eased some of their guidelines on masks and social distancing, it looks like this summer is going to look like it's 2019 all over again – especially when it comes to travel. In fact, new reports indicate that United Airlines is slowly returning to its pre-pandemic flight schedule by adding more than 400 daily flights by July. Here's what you need to know.
United Airlines Is Returning To Its Pre-Pandemic Flight Schedule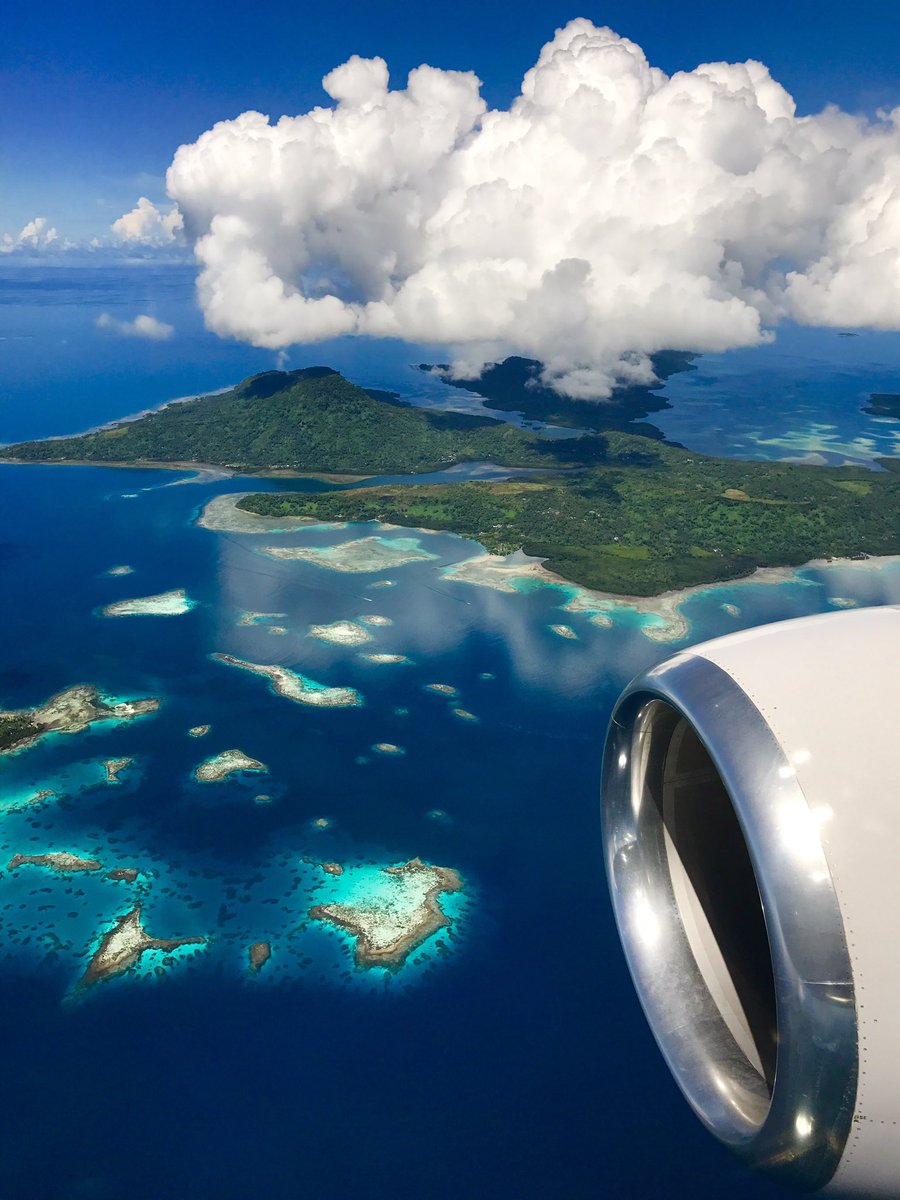 According to new reports, United Airlines is looking to boost its July flight schedule, as it might reach 80 percent of their pre-pandemic levels. The company will increase its service to destinations in Europe as booking for summer travel has more than tripled. On the domestic front,  the airline is resuming and adding new routes, increasing its domestic network by 17 percent compared to its June schedule. United Airlines Is Returning To Its Pre-Pandemic Flight Schedule
"This July we're taking a big step toward flying at pre-pandemic levels for our domestic network," said Ankit Gupta, vice president of domestic network planning and scheduling. "By adjusting our bank structures at two key hub airports, we're able to offer our customers easy connections to destinations across the U.S. so they can start their vacations at times convenient for them."
Routes
Some of their re-introduced routes for across the Atlantic include: Newark and Athens, Barcelona, Dubrovnik, Lisbon and Madrid; and Washington D.C. and Frankfurt and Athens.
"As we start to see a strong desire from our customers to travel internationally to reopened countries, we are excited to move up service and add a fourth weekly flight to Dubrovnik, Croatia," United vice president Patrick Quayle said. "And with the additional seats we're adding to Athens, Greece, we continue to make creative adjustments to match our service with customer trends."
So, what does this mean for you? You'll have more choices to fly the friendly skies this summer.
In the meantime, tell us if you are planning any trips close to home this year, or are you planning on an adventure abroad? Drop us your thoughts in our comment section below. And as always, come back to The Go To Family for all the latest updates and information you need to know about Covid-19 related travel.
Be sure to check out our vlog The Go To Family. Connect with us on Instagram, Twitter, and Pinterest !