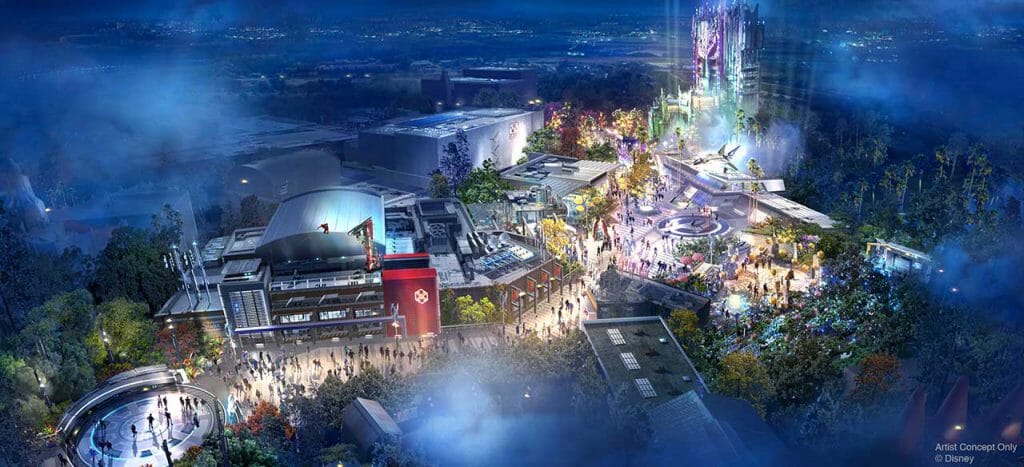 Avengers, get ready to assemble!
After a long year of one lockdown after another and endless quarantines because of the ongoing pandemic that has been the coronavirus, this upcoming summer of travel is sure looking to be promising one, especially if you are looking to book your first trip back to Disneyland. Disneyland has announced that Avengers Camp – the new land based on the Marvel franchise – is set to open at Disney's California Adventure on June 4th. Here's what you need to know.
First Look at Disneyland's Marvel Avengers Camp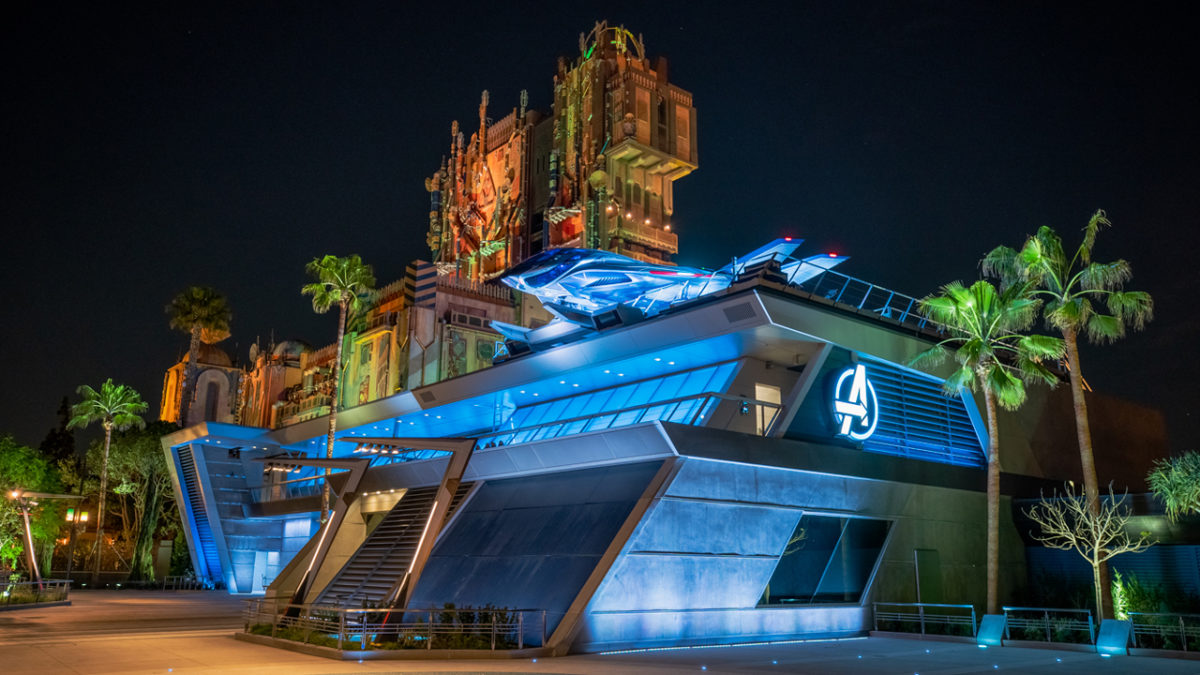 Following the news that California's Disneyland will finally open its doors to guests this month after being shuttered for well over a year, Avengers Camp is the company's latest undertaking at its parks and resorts unit.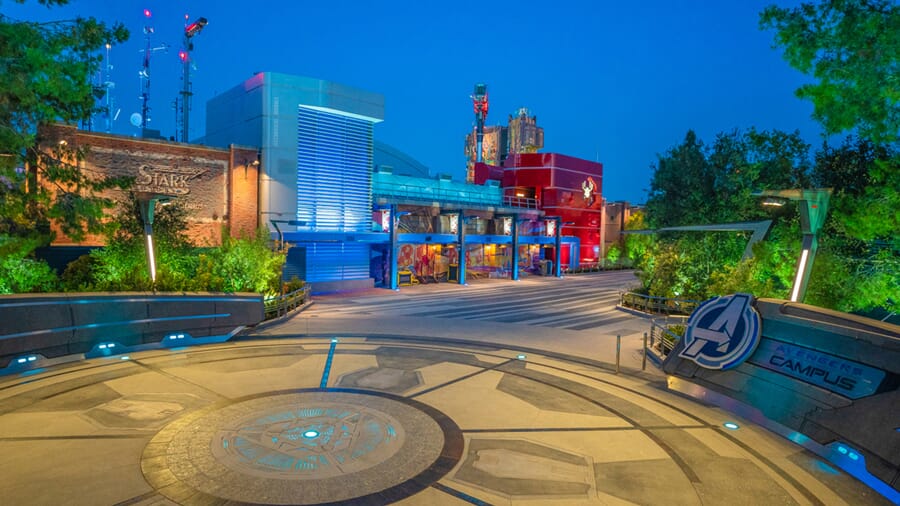 The new Avengers Campus will be an exciting new land that will include rides, food and locales that will all based on the comic book brand. The Campus' premiere attraction is called "WEB SLINGERS: A Spider-Man Adventure," which is a 3D ride with New York's favorite webslinger.
Disney calls it an "interactive escapade" that allows guests to "sling webs like Spider-Man and experience what it's like to have super power."
There will also be a fully immersive area: The Sanctum where visitors can meet Doctor Strange and participate in a lesson on the Mystic Arts. Guests can also expect encounters with  Iron Man, Captain Marvel, Black Panther, the Dora Milaje, Black Widow, Ant-Man and The Wasp, the Guardians of the Galaxy, and Thor.
With that said, there might even be a chance that fans might see Wanda, Vison and Agnes, too, thanks to the massive success of Disney Plus' WandaVision this year.
"What I can tell you is, it's awesome," Josh D'Amaro told CNBC ahead of the webcast. "I think it's going to be an unbelievable addition to California Adventure. If you think about the [Marvel Cinematic Universe] and what's happening on that front, as recently as Wanda Vision, it's hot. It's a hot franchise. And we now have the ability to open this thing up to the world."
Avengers Campus had been set to open last July, but was upended by the long pandemic closure.
Meanwhile, Disneyland visitors in California can also expect to see much smaller crowds than before the pandemic due to capacity limits mandated by the state. Orange County is currently in the orange tier of California's color-coded, four-tiered system, meaning the Disneyland Resort theme parks are limited to 25 percent capacity. 
Be sure to check out our vlog The Go To Family. Connect with us on Instagram, Twitter, and Pinterest !