This year is finally feeling like the good old days, or at least for avid travelers. Iceland is officially opening up to vaccinated tourists beginning April 6th. There is such a demand for international and European travel that Iceland's national airline, Iceland Air, is even kickstarting this return to normal travel with a major sale.
Iceland Is Opening Up To Fully Vaccinated Americans
For a lot of happy travelers, the summer of vaccinated travel looks promising as Iceland is one of few countries that is opening up to travelers as long as they are fully vaccinated. Beginning April 6th, vaccinated travelers from the United States will be allowed into Iceland with just their paper vaccination certificate from the Centers for Disease Control and Prevention. This is great news, as Iceland is the first European country to welcome back travelers from the good old USA.
 To celebrate this new return to normal, Icelandair is resuming regular service to five American cities in May, in addition to its current service to Boston. New York, Seattle, Chicago, Denver, and Washington, D.C. are slated to be the first to receive the non-stop flights again after a nearly year-long pause for many.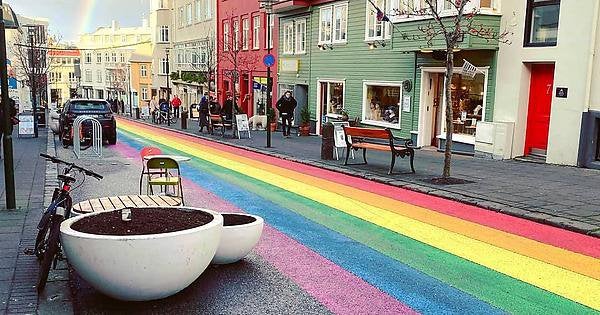 Iceland's Chief Epidemiologist, Thórólfur Gudnason, even said there's no better time to visit Iceland than now. He said, "Our experience and data so far indicate very strongly that there is very little risk of infection stemming from individuals who have acquired immunity against the disease, either by vaccination or by prior infection."
Gudnason added, "When people are protected against the same disease, with the same vaccines that are produced by the same companies, there is no medical reason to discriminate on the basis of the location where the jab is administered. Our experience shows that the risk of infection from vaccinated individuals is very small or negligible."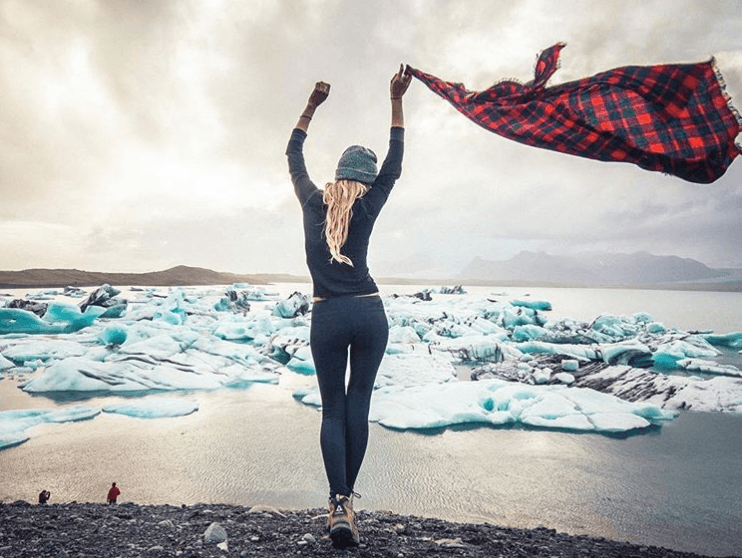 For those looking to book a trip to Iceland, they will need to show their certificate of vaccination and must include the following:
Be in the Icelandic, Danish, Norwegian, Swedish, English, or French; a document in another language can be valid if the original document accompanied by a certified stamped translation in one of the languages required
First name and last name (as in travel documents)
Date of birth
Name of disease vaccinated against (COVID-19)
Where and when vaccinations were performed
Issuer of the certificate (supervising clinician/administering center), with signature and stamp if the International Certificate of Vaccination
Vaccine administered
Manufacturer and batch/lot number of vaccine
With that said though, you might not be able to take the kids. Most countries that have relaxed their borders for vaccinated travelers have not yet done so for children. Seeing how it will take some time before children will be vaccinated, this means any travel to Europe this year might have to be adults only.