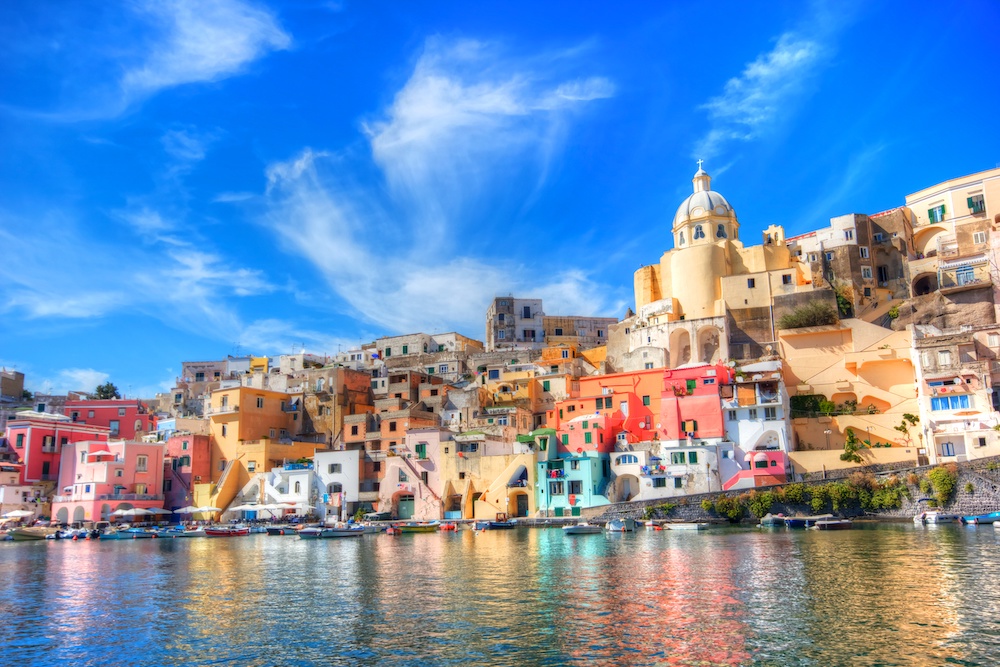 The pandemic in Italy has created further tensions between the government and the notorious criminal mafia organisations.  
As the country's vaccine rollout continues to face resistance, there are reports that criminal organisations may be diverting the vaccines away from the needy for personal gain. The country has reported several industries, which have received a vaccine prior to their allocated time. Some of the fields include the telecoms and construction industry. The region that alerted the authorities has been Puglia.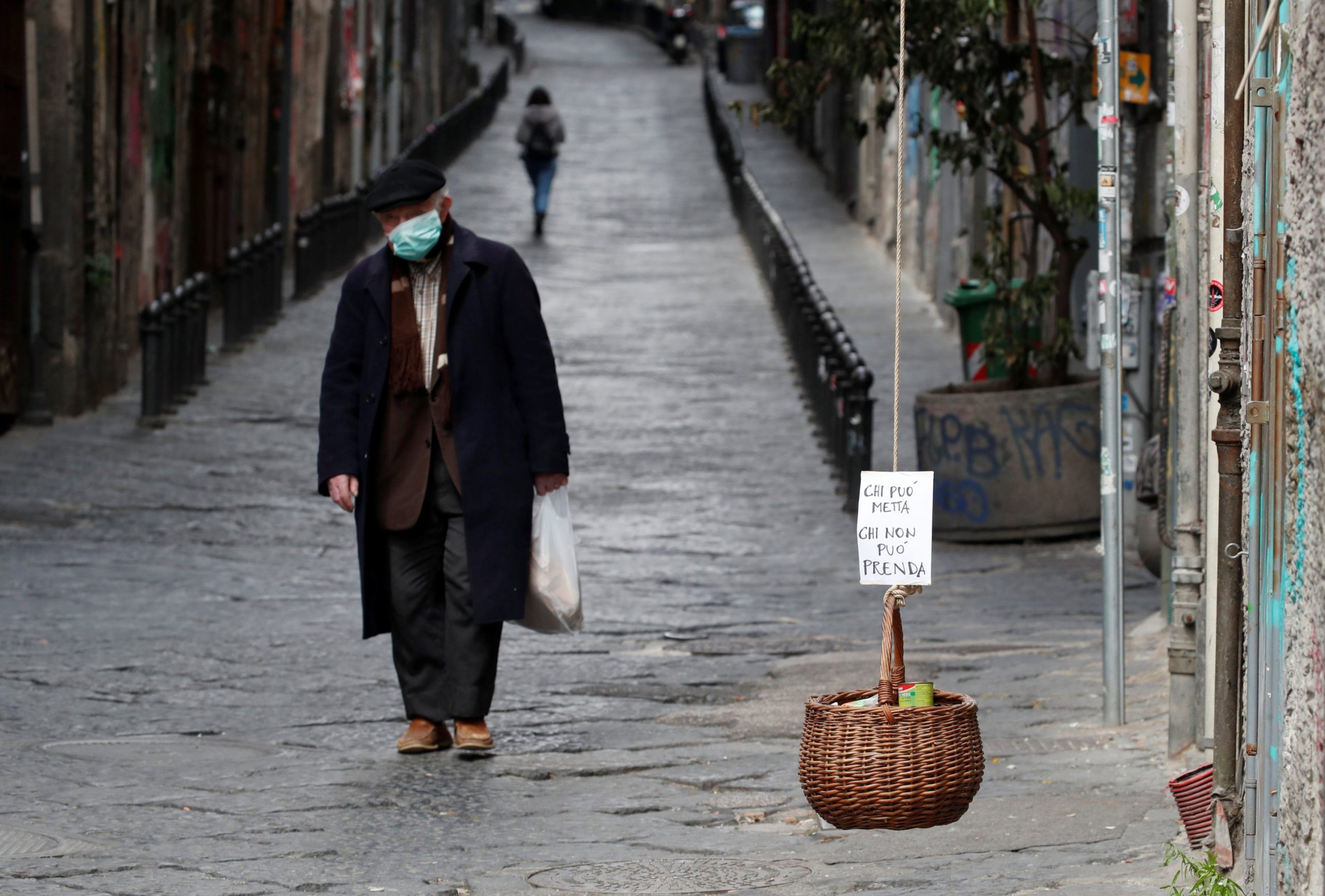 Italy's Prime Minister, Mario Draghi, has hit out at those seeking to profit from the current crisis. The leader has blamed a subset of younger people, who are seeking to bypass waiting times for the vaccine. At a press conference, he remarked: "With what conscience does someone jump the queue, knowing that it leaves another person vulnerable, who is more than 65 years old or is fragile, and who has a concrete risk of death?"
On further reading, the knock-on consequences have been catastrophic. Italy had already suffered from some of the highest cases since the onset of the pandemic. But now, it seems, the struggle to deliver a vaccine has led to many avoidable deaths. According to the Institute for International Political Studies, as many as 8,000 elderly people had died as a result. 
Italian police have responded to the claims. As of now, more than 1,000 people are facing prosecution for getting a vaccination early. This has extended to even senior political figures, who have been accused of such things. Nicolo Nicolosi, who happened to be the Mayor of Corleone, walked away from his post due to the allegations. In an official statement, he said: "I spent a sleepless night thinking about this decision, and I concluded that it is right for me to resign." 
This has led to further action been taken from the parliamentary authorities. Mario Giarrusso, who is presiding over the anti-mafia parliamentary commission, has called for tougher action. He commented: "People are being vaccinated who are outside of any priority category specified by the government, particularly in some regions where there is high density of mafia, and we suspect that the mafia is managing the vaccinations."
With that in mind, the Prime Minister has reassured everyone that the most vulnerable will be offered a vaccine. He stated: "We need to vaccinate as a priority all people aged over 70." The Italian authorities will, no doubt, be seeking to get a handle on this problem. 
Be sure to check out our vlog The Go To Family. Connect with us on Instagram, Twitter, and Pinterest !