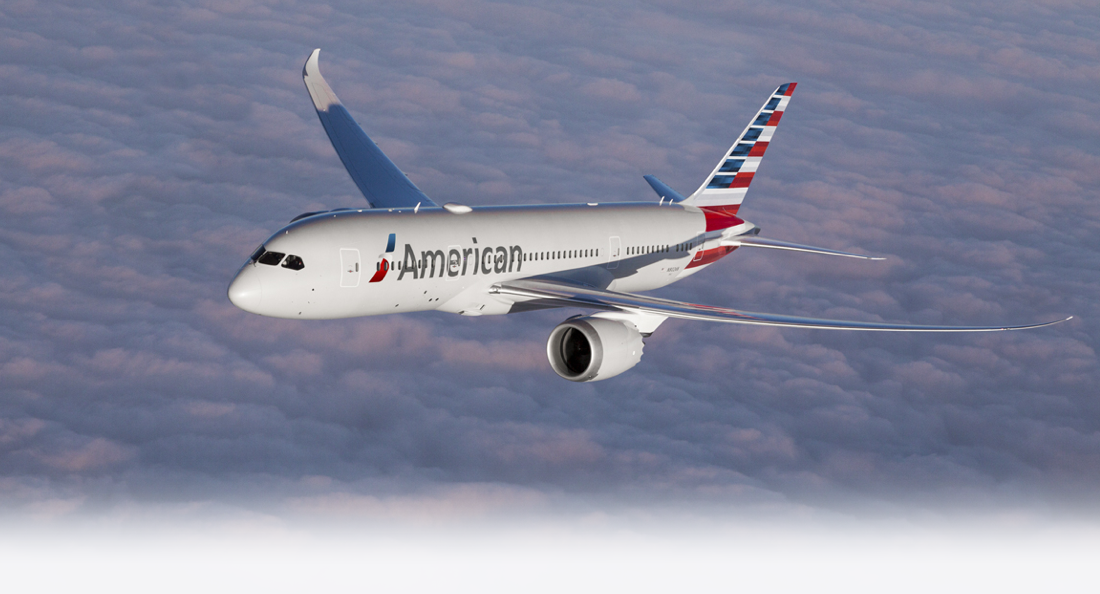 Despite posting a $2.2 billion loss in 2020, American Airlines' is gearing up for a stellar 2021 summer.
Airlines are Bouncing Back From COVID 19 Slump
Strong demand for both international and domestic travel has seen the airline bounce back from the 2020 slump. With projections that the airline will fly at around 90% of it's 2019 domestic capacity and 80% of international, AA has announced it will operate over 150 brand new routes this summer!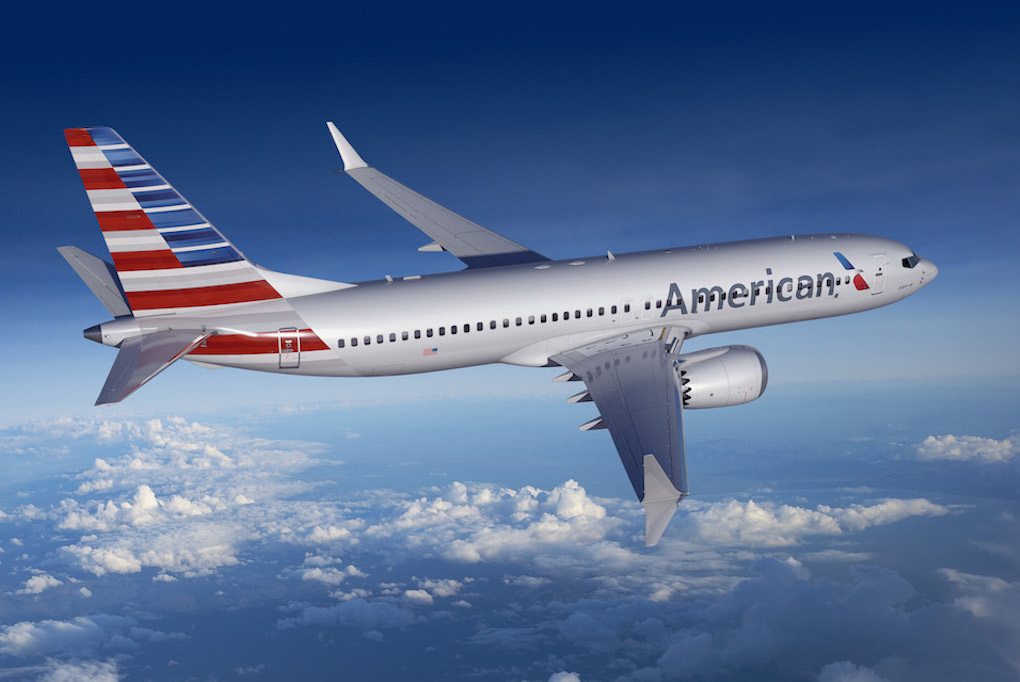 American Airlines New Schedule
American Airlines has been building a new schedule to meet their customer's needs that includes 8 new Saturday routes. Unsurprisingly, these 8 routes will all taxi down in Orlando, Florida as guests flock to the variety of theme parks
Starting June 5th, residents of Birmingham, Dayton, Indianapolis, Louisville, Memphis, Nashville, Pittsburgh and Raleigh-Durham will have an easier, more efficient way to go ride Space Mountain or visit Diagon Alley for a Butter Beer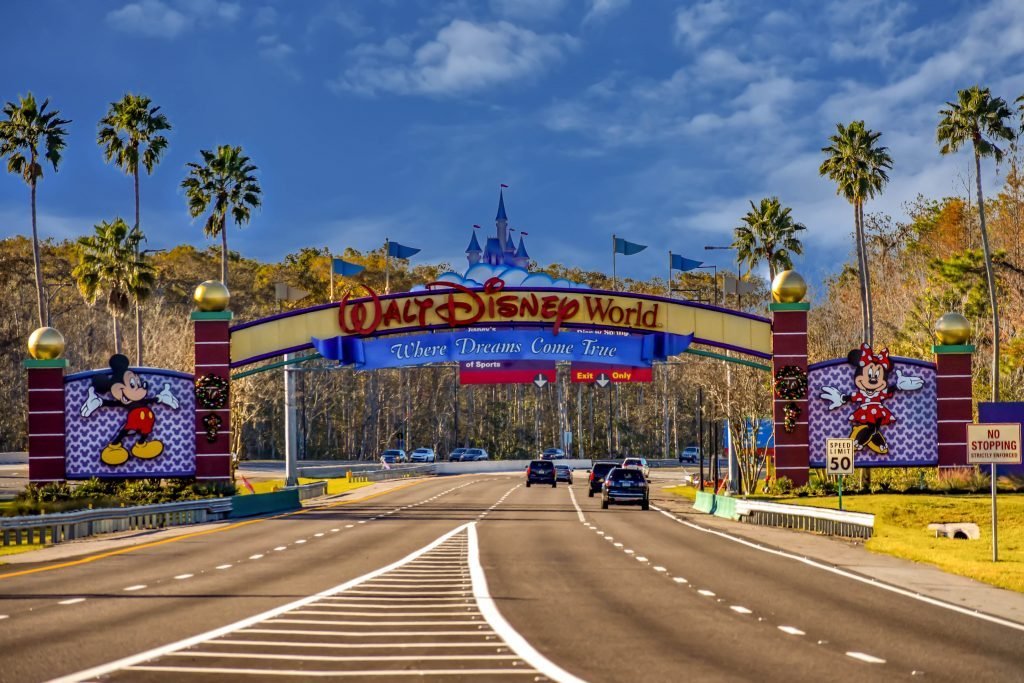 As for those living in Florida who are looking for adventure, flights operating from Miami (MIA) to Los Angeles (LAX) and New York (JFK) will now be on widebody Boeing 777s in order to meet the increased demand.
According to AA's Vice President of Network Planning, Brian Znotins, Americans are eager to get back to travel.
"With our summer schedule, we can offer customers the best network and continue welcoming them safely back to the skies," he boasted.
New locations like Asheville, North Carolina; Kalispell, Montana; and Jackson, Wyoming will now be serviced by AA for the first time. Summer flights are already available for purchase on AA.com.
International Destinations
While international demand is not as high as domestic, AA has said they remain committed to serving as many international destinations as possible. This includes offering more flights to more Latin American and Caribbean destinations than any other US based airline.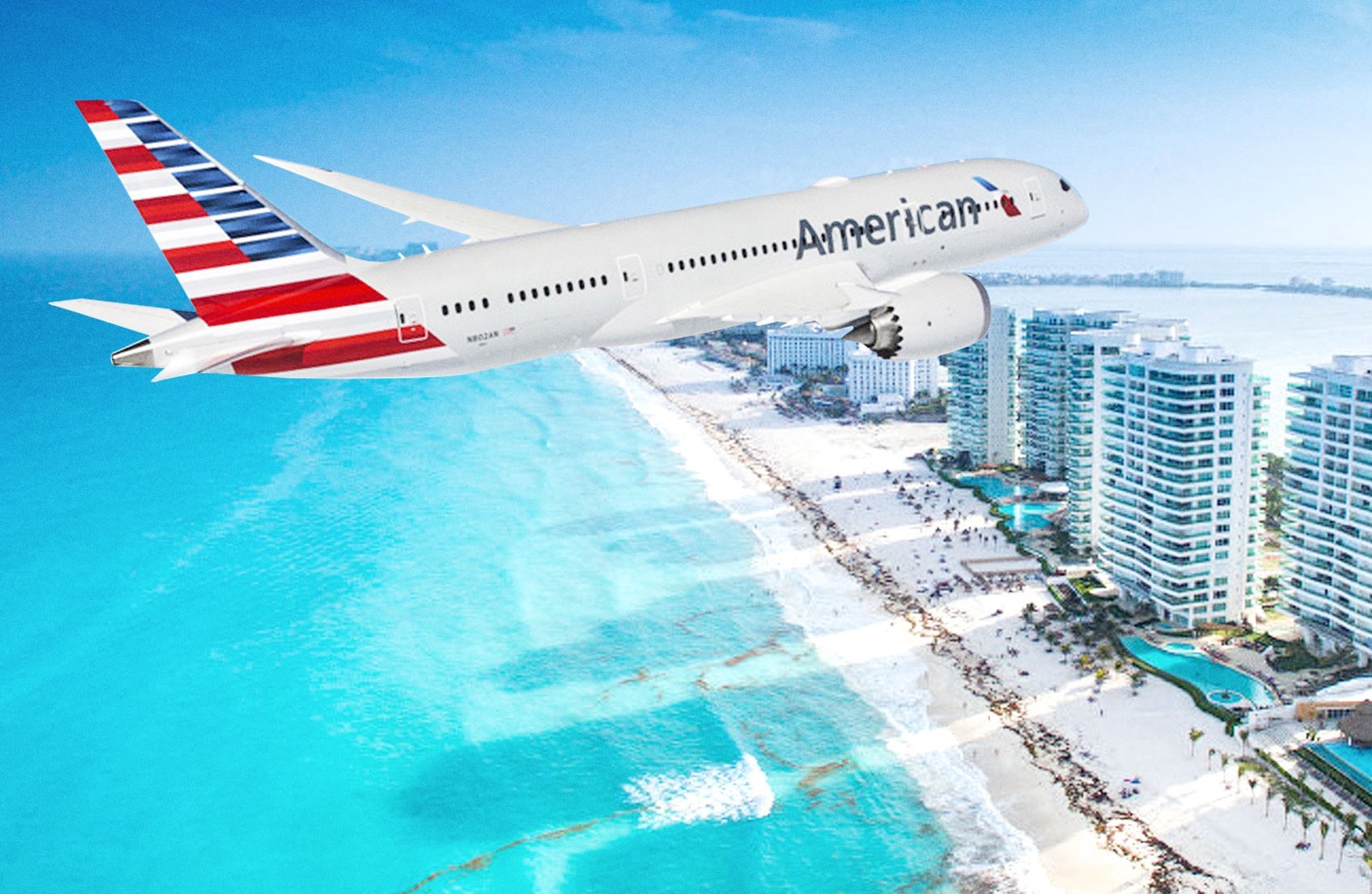 For those still hesitant to travel due to headaches and delays caused by restrictions, AA has introduced even more quarantine-free travel and pre-flight Covid-19 testing options.
It seems like it might be the right time to book that summer vacation.
Be sure to check out our vlog The Go To Family. Connect with us on Instagram, Twitter, and Pinterest !