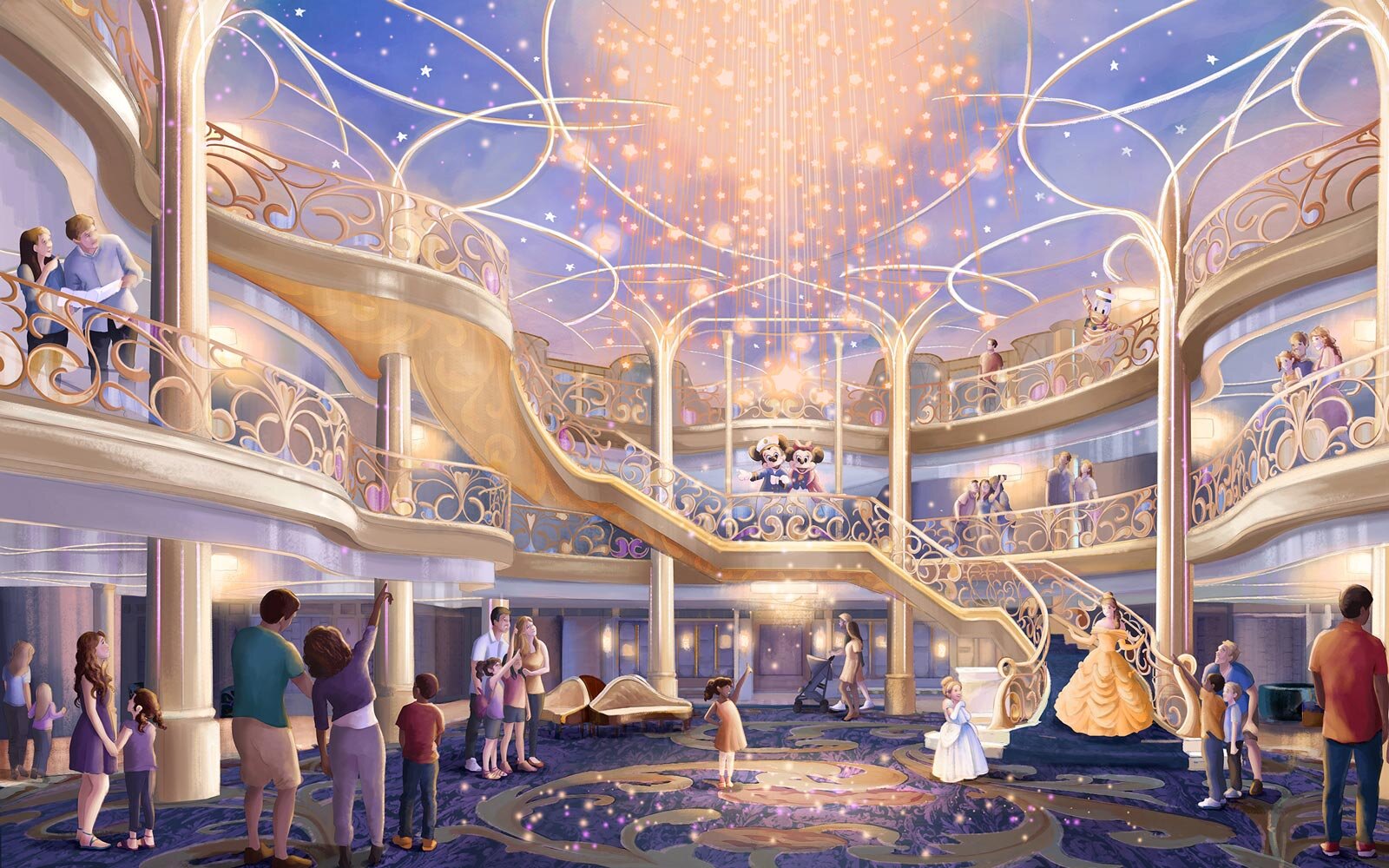 Fans of Disney Cruise Line have been anxiously waiting for new details of the Wish for months, and now the wait is over!  On Monday, Disney Cruise Line announced a virtually unveiling of the ship will happen this month.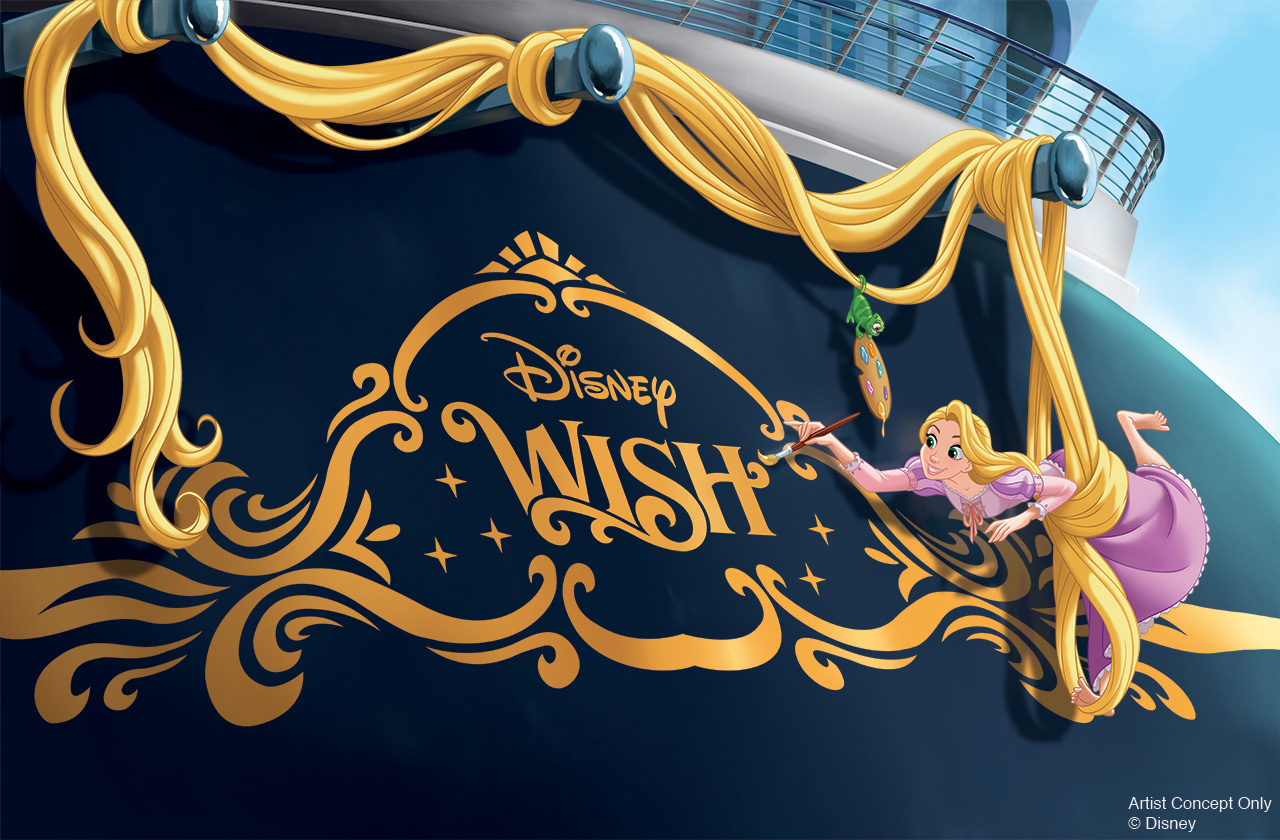 Join the Virtually Unveiling of Disney Cruise Line's Wish
Disney Cruise Line's grand unveiling called 'Once Upon a Disney Wish', will happen on Thursday, April 29 at 11 a.m. ET. The very special 30 minute presentation will use just a little Disney magic to bring the ship to life so viewers can discover how several of the new spaces will look.
You will also get a glimpse of what types of brand new experiences the Disney Wish will offer when it sets sail in Summer of 2022.
Along with behind the scenes chats with the Walt Disney Imagineers, special character appearances and surprise performances, this short video, staring cruise director Ashley Long gives a glimpse of what Once Upon a Disney Wish will offer those who can't wait until ship number five is completed.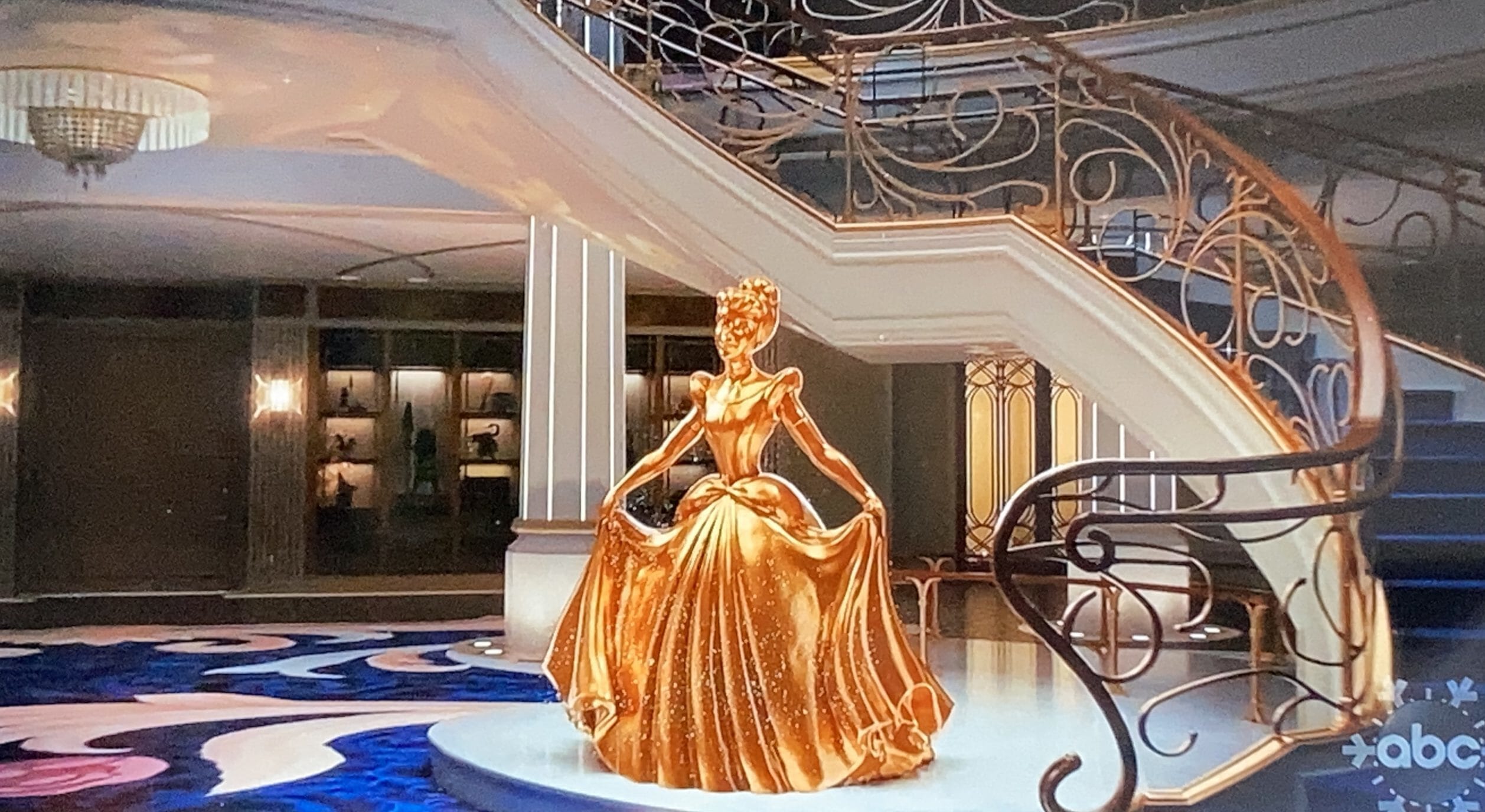 Cinderella will join these immortalized as atrium statues, Mickey on the Disney Magic, Ariel on the Disney Wonder, Donald on the Disney Dream and Minnie on the Disney Fantasy. Just a tip, if you are ever lost on the ship, the statue in the atrium always faces the bow (front) of the ship.
More News on Disney Cruise Line's Wish
The Disney Wish had its keel laying ceremony earlier this month. When the first block is lowered into the building dock during a ship's construction, a newly minted coin is placed under the keel for good fortune.
This time, the coin created for the Disney Wish features Captain Minnie who will also adorn the bow of the ship.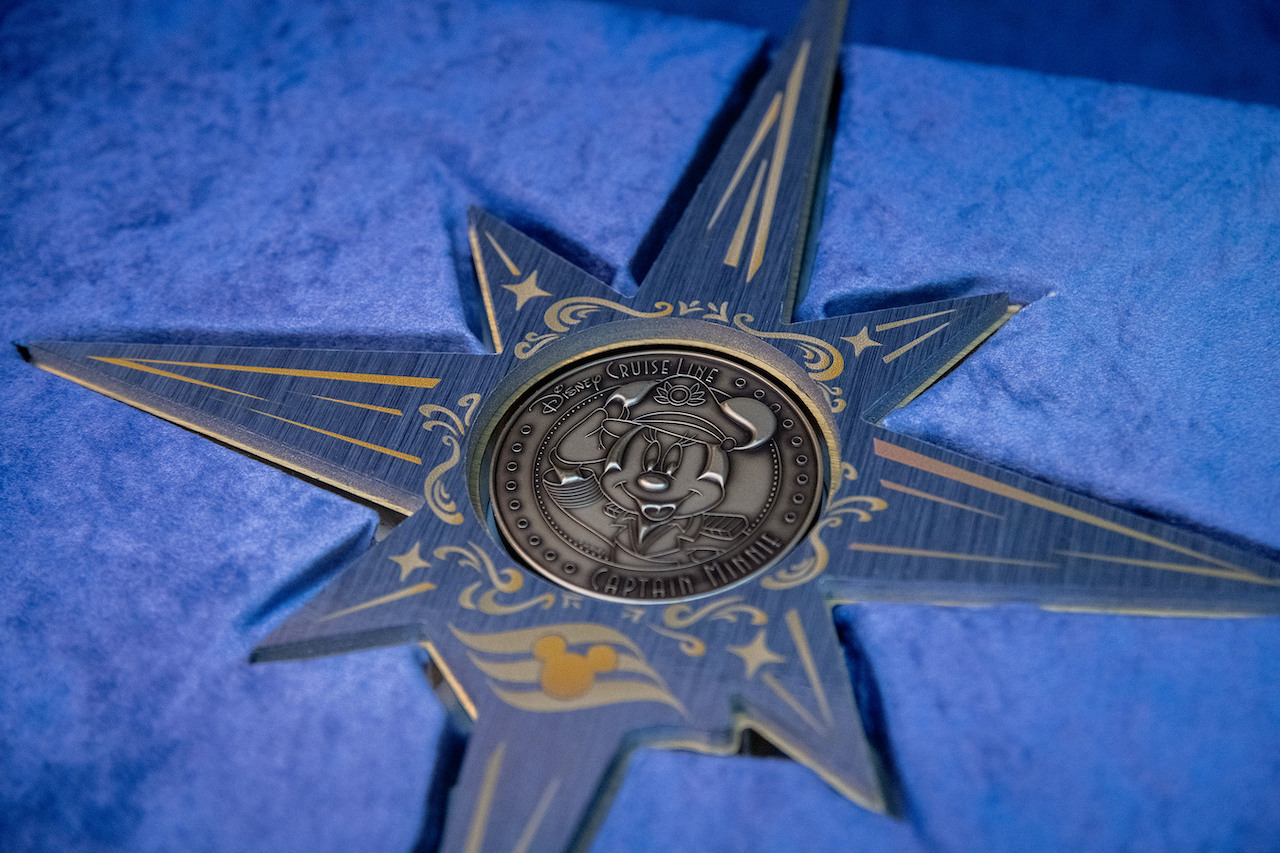 Make sure you tune in on April 29 for exclusive sneak peek and see what Disney Cruise Line will be bringing to it's guest in a little over a year from now. Click here to reserve your spot today and receive an exclusive virtual background!
Be sure to check out our vlog The Go To Family. Connect with us on Instagram, Twitter, and Pinterest !