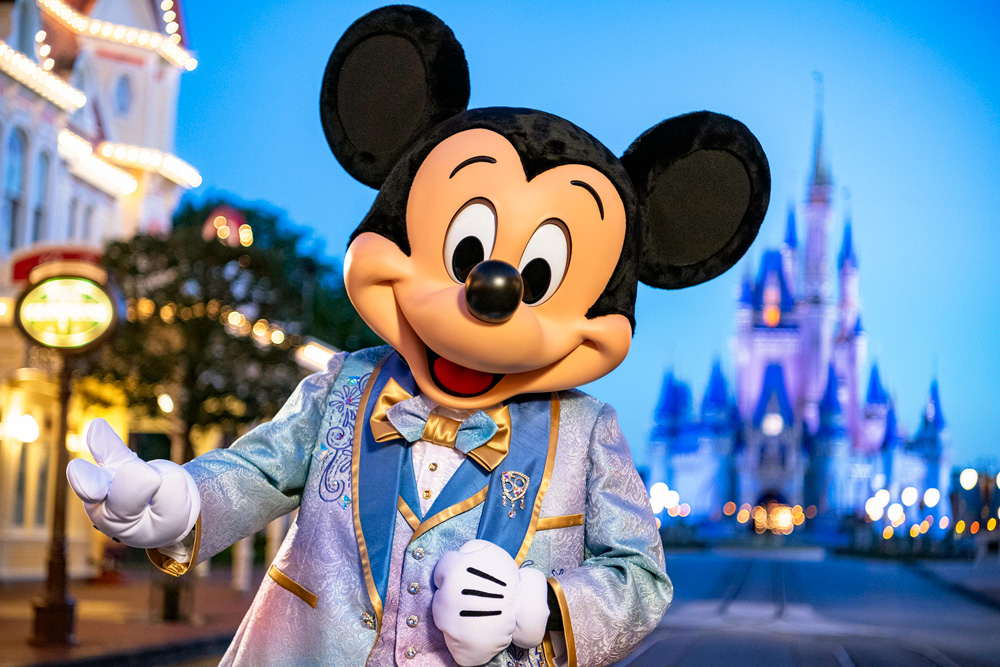 Walt Disney World is bringing back its furloughed cast members, which of course is great news for the parks and of course, the local job market in the Central Florida area. But with more and more people dusting off their Disney uniforms – which have been in their closets for the most part of this past year – what does this mean for the parks and their guest capacity? Here's what you need to know.
Walt Disney World Is Bringing Back Cast Members: What This Means For Covid-19 Park Capacity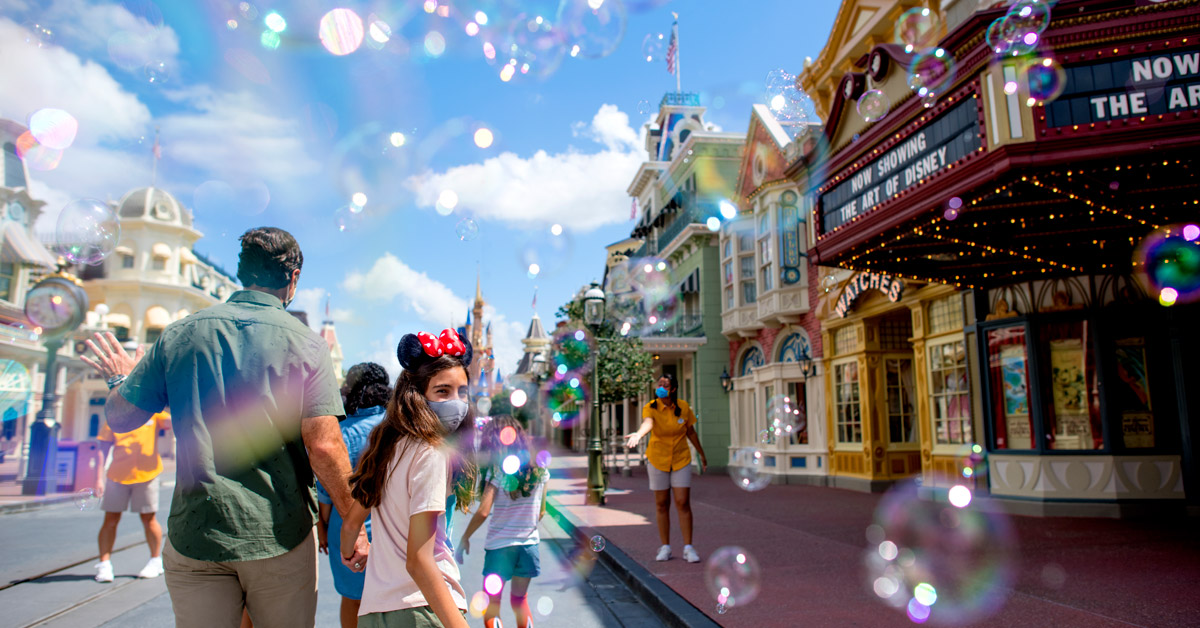 According to reports, Disney World is hiring as more cast members are returning to work, which means that the demand is most certainly rising. Even though the parks are still at 35 percent capacity, more and more travelers and families are booking their vacations at Walt Disney World, which is likely going to see an increase in hotel and park reservation by this summer. In fact, the Disney World Theme Park Reservations are completely booked through the end of June, meaning anyone looking to visit Mickey Mouse's house this year will likely have to do so after July.
The Disney Careers Website has listed more jobs to help with that summer demand, from new Housekeepers to Lifeguards. The company is also looking for new Sanitation Systems Operators to help keep the parks as safe as possible for travelers.
So far Walt Disney World has not made any comments on whether or not they are looking to increase their park capacity, which is currently at 35 percent at each one of their theme parks in Orlando. Even though many more people from all across the country are getting vaccinated, it's highly unlikely that the parks will reach 100 percent capacity any time soon or even at all this year. Yet, it's been noted that if you are a ticket holder, you can leave the first park after 2pm and visit a second park without a Park Pass reservation for that second park.
In the meantime, come back right here as we will definitely update you with all of the latest information and details you need about your Covid-19 travel plans this summer.
https://youtu.be/mlFrG48i31s
Be sure to check out our vlog The Go To Family. Connect with us on Instagram, Twitter, and Pinterest !