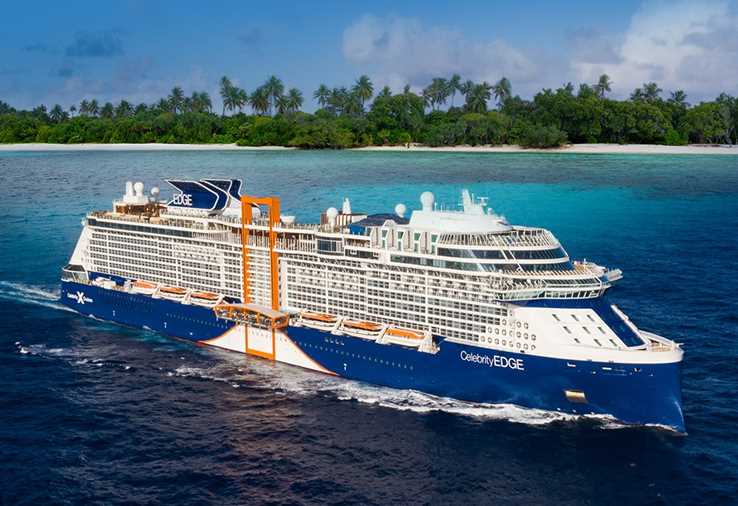 The Celebrity Edge is no longer waiting for 'someday' to set sail.
The first ship to be approved by the CDC to sail from a U.S. port in 15 long months is preparing to set sail under the command of Captain Kate McCue. In less than one month, the Celebrity Edge will be setting sail from Port Everglades, Florida on a week-long itinerary to Cozumel and Costa Maya in Mexico and Nassau, Bahamas.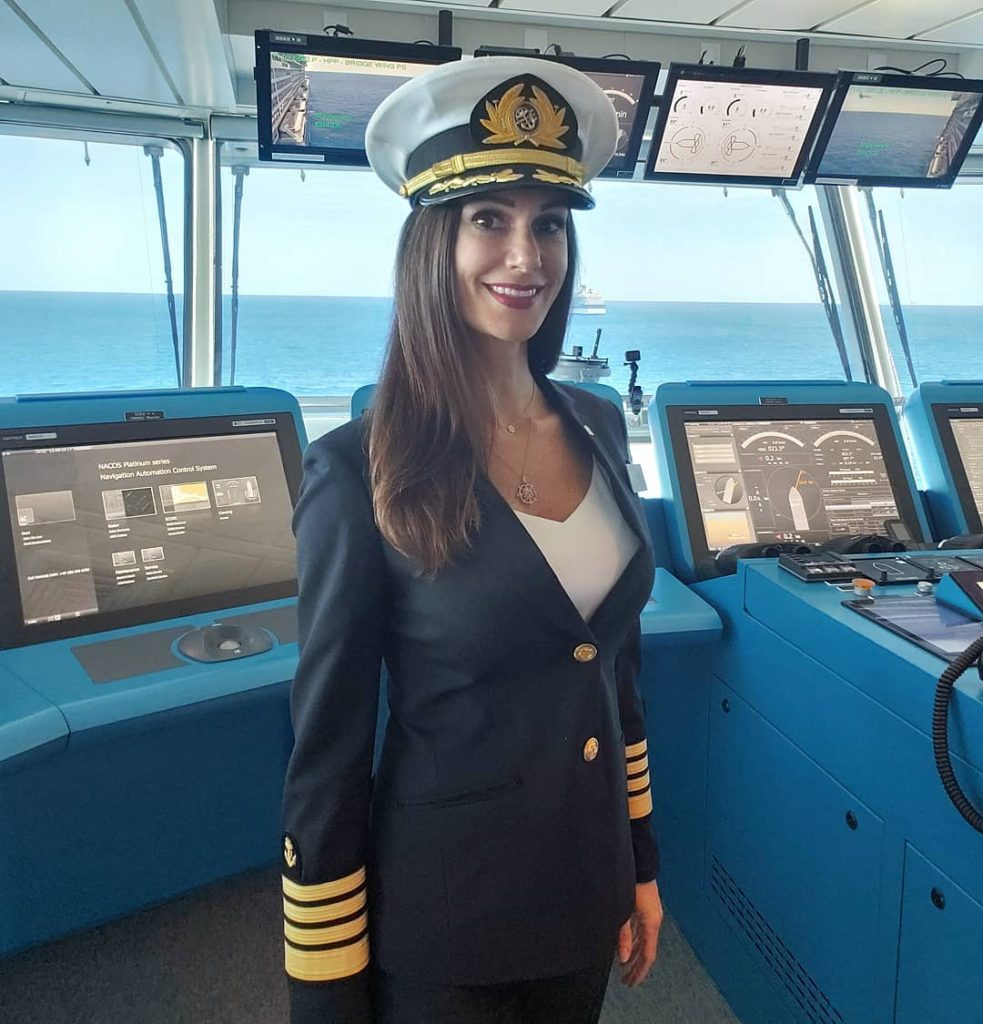 Celebrity Cruises CEO and President Lisa Lutoff-Perlo is delighted to bring cruising back to U.S. guests.
"For the past 15 months our conversations with friends and loved ones about seeing the world have been accompanied by the phrase 'someday.' I'm beyond proud and excited to say that day has arrived!"
Celebrity's umbrella company, Royal Caribbean International, received approval for one ship to skip test sailings. The Celebrity Edge was chosen to be this premier ship. In order to be able to launch her brand new sailing season (without the test sailings), Celebrity Cruises has to satisfy the CDC's requirement to have 95% of passengers and 95% of crew vaccinated.
The cruise line, with a fleet of 15, plans to exceed that requirement with 100% of crew vaccinated.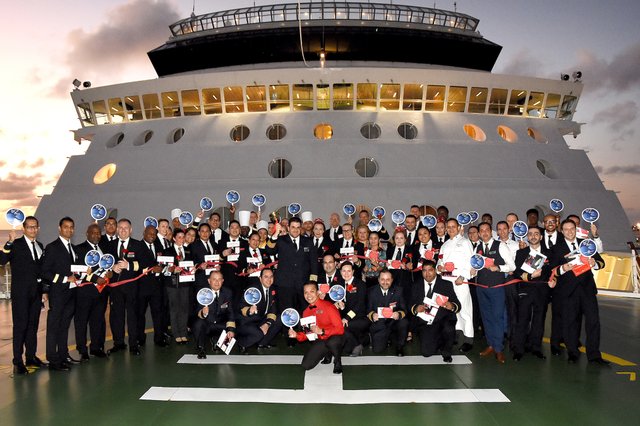 Celebrity Cruises' guests over 16 will be required to show proof of being fully vaccinated at least two weeks prior to boarding for the Celebrity Edge's inaugural cruise.
Come August, the requirement shifts to mandate passengers ages 12 and up.
Unvaccinated guests can book to sail onboard the Celebrity Edge. Once the bookings hits 5% capacity of unvaccinated passengers, however, unvaccinated guests will no longer be able to book a ticket to board. This includes those under the age of the mandatory vaccination category.
"We've been preparing for this day for months and, on behalf of all of us at Celebrity Cruises, we're ready and we can't wait to welcome our guests aboard once again!" Lutoff-Perlo enthused.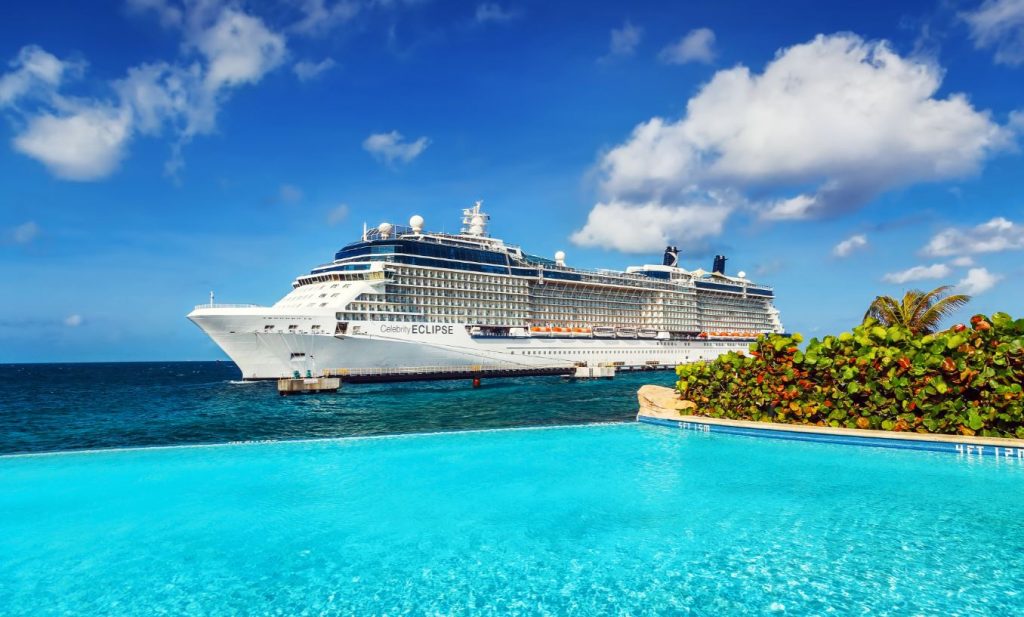 She also assured cruisers and crew members, "We've consulted with the brightest minds in the health industry to ensure that our passengers and crew feel safe and comfortable on our ships while enjoying the uncompromised experience they know and love."
This is not a drill folks- cruising has officially begun again with the Celebrity Edge winning the race to sail next month. Surely many other ships will be given approval in the coming days!
Are you excited? Will you be booking? Join the conversation below-we'd love to hear your thoughts.
Be sure to check out our vlog The Go To Family. Connect with us on Instagram, Twitter, and Pinterest !