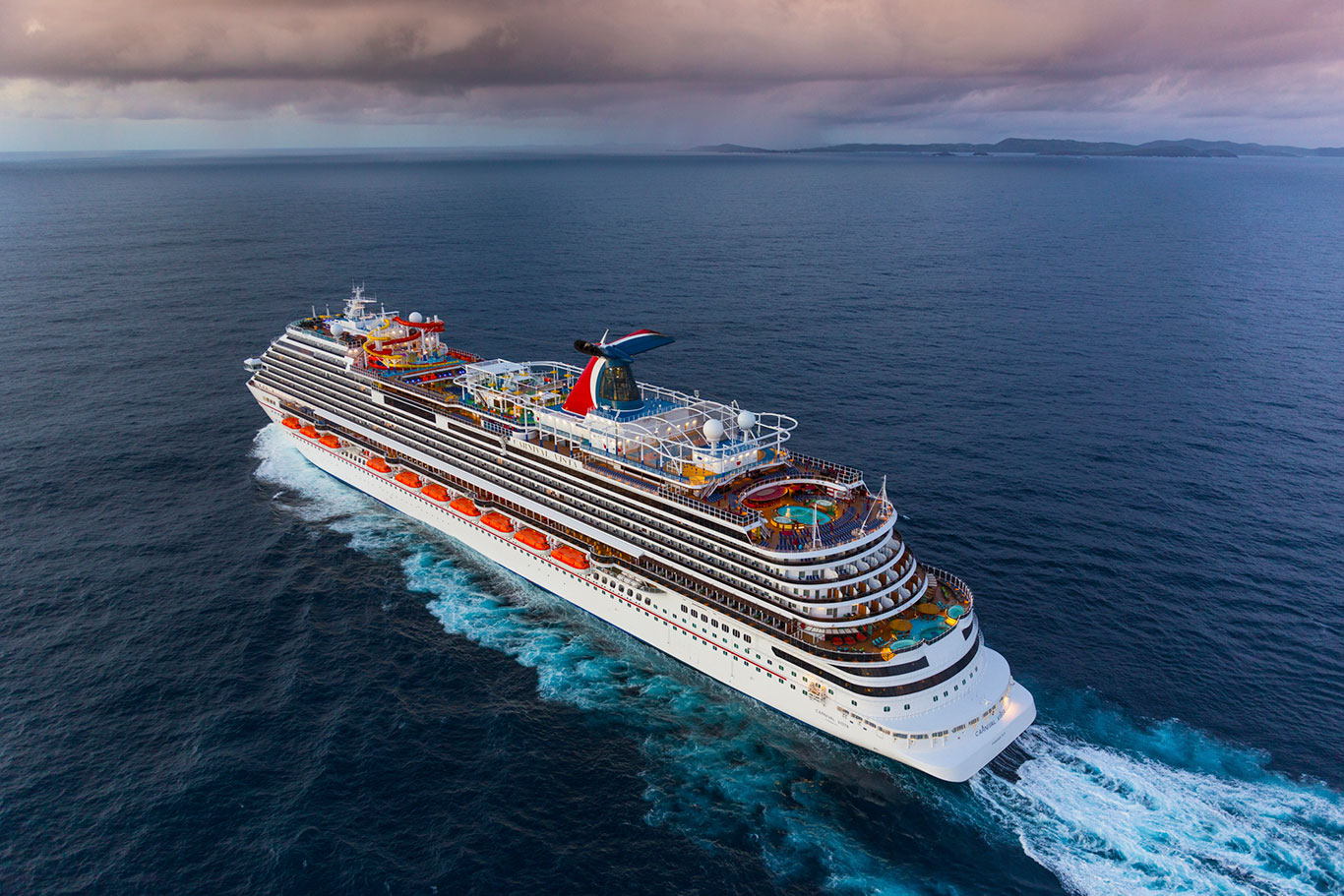 If you are vaccinated and ready to cruise, we've got good news for you. Carnival has just announced their new health and safety protocols in the hopes of restarting their routes to Alaska by this summer. In fact, reports say that the company is hoping that the Carnival Miracle will sail from Seattle to Alaska sooner than anticipated. Here's what you need to know.
Summer Cruising: Carnival Announces New Covid-19 Protocols, Relaxed Mask Mandate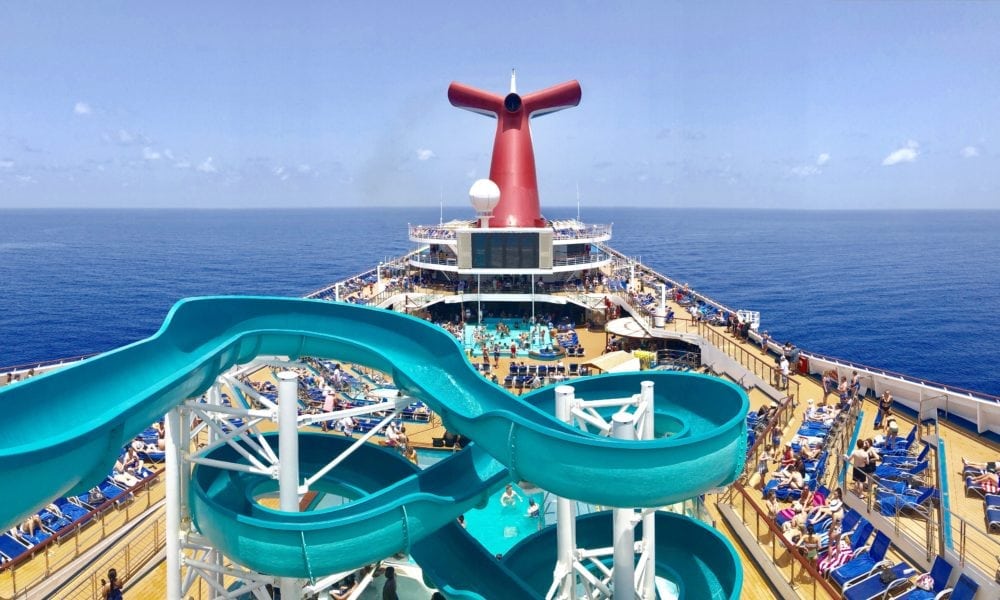 The company says that masks must be worn when social distancing cannot be maintained, like in terminals, during embarkation and disembarkation. The Miami-based cruise line says that entertainment programs and restaurants will be designed to enhance physical distancing. What's more, travelers will undergo enhanced pre-embarkation health screenings, including 100 percent COVID-19 testing prior to embarkation, touchless temperature checks and health questionnaires.
"We will refer anyone with signs and symptoms of COVID-19, or who are identified at-risk, for additional medical screening before allowing them to board," the company stated. "Secondary screenings (and health checks throughout the cruise) will be performed when necessary. Contact tracing is planned for every cruise."
The company also said that beginning on July 27, Carnival Cruise Line will offer seven week long cruises to Alaska. Sailing from Seattle, the vessel will visit Juneau, Skagway, and Ketchikan as well as the Tracy Arm Fjord. These Alaska cruises are available for guests who have received their final dose of an approved COVID-19 vaccine at least 14 days prior to the beginning of the cruise and have proof of vaccination. This is great news for cruise-starved travelers who have just been itching to get on a ship ever since the Covid-19 pandemic suspended sailing back in March of 2020. Watch this space as we have a feeling there is so much more news and details to come.
Tell us, how you do feel about this? Are you planning any trips this summer? If so, will you be staying close to home, going on a cruise, or traveling internationally for the first time in a year? Drop us a line with your thoughts in our comments section below. Also, don't forget to come back to The Go Family for all the latest updates on Covid-19 related travel news right here.
Be sure to check out our vlog The Go To Family. Connect with us on Instagram, Twitter, and Pinterest !