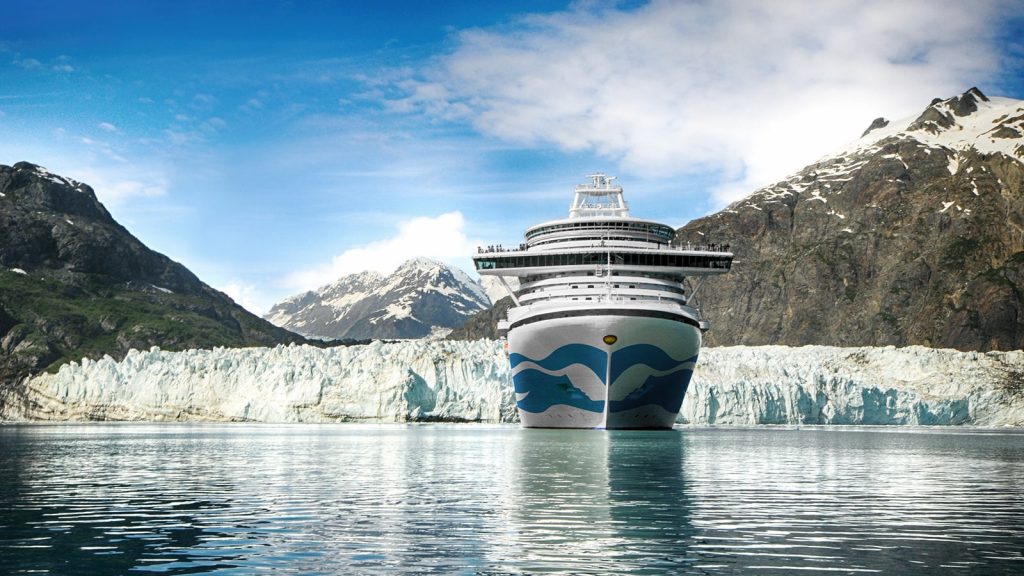 President Joe Biden has officially signed into legislation the "Alaska Tourism Restoration Act," temporarily allowing foreign-flagged cruise ships to sail directly from Washington State to Alaska without the necessity of docking in Canadian port. The bill will expire on either the date on which Canada lifts the restrictions that currently prohibits cruise ships from docking in the country's ports, or March 31, 2022 in the case that Canada extends its cruise ship ban.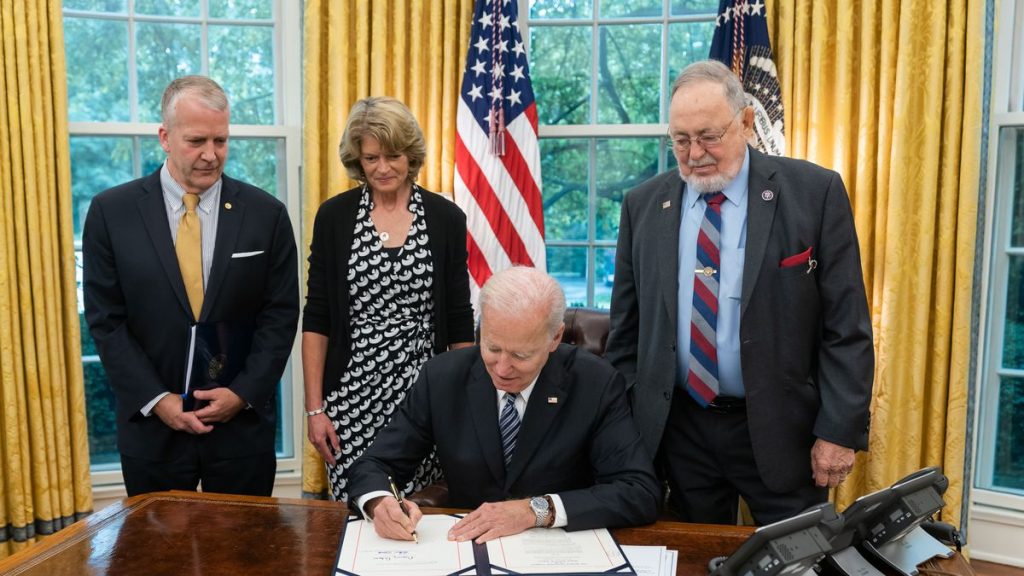 The bill was passed unanimously by both the Senate and House and Biden's signature expected. In fact, many cruise lines began scheduling ships and creating itineraries–calling into various Alaskan ports—before the ink was even dry!
The abbreviated Alaskan season has one last hurdle to overcome- the CDC's conditional sailing order being met. The lines do not seem to be worried by this final stay in sailing. One of the toughest obstacles imposed by the CDC was the necessity of test cruising if the ships wanted to operate with guests who were not vaccinated. To that end, all initial cruises with the big U.S. based lines will only be available to fully vaccinated guests.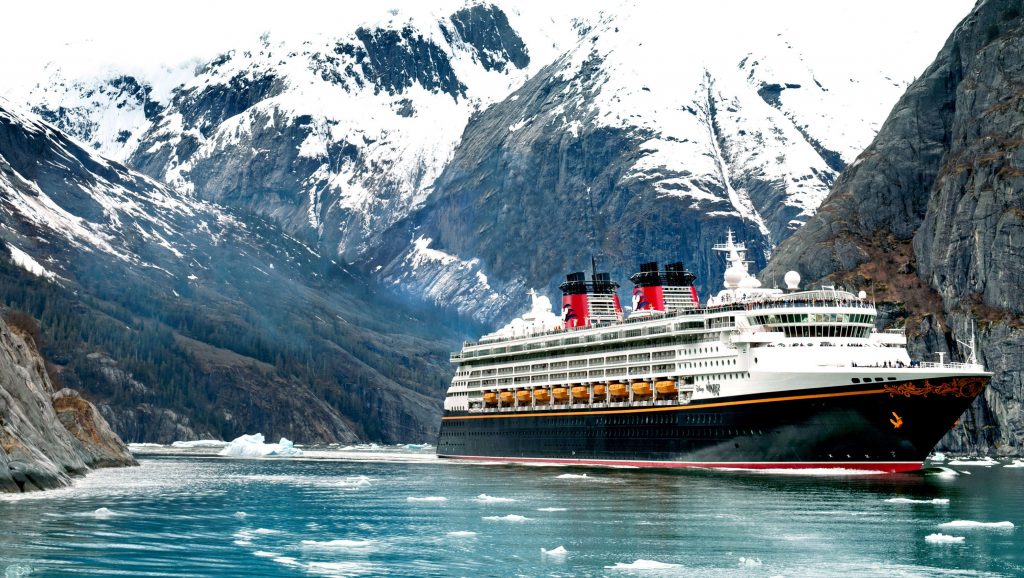 The cruise lines are not the only to benefit from this bill being signed into law. Many Alaskan ports rely on the summer cruise ship industry to make enough money for the void-of-tourists winters. With no ships sailing in 2020, the 2021 cruising season has been highly anticipated.
Royal Caribbean has announced sailings on Serenade and Ovation of the Seas, starting July 19 and Aug. 13, respectively.
Norwegian Cruise Line's Norwegian Bliss will depart Seattle for Alaska on Aug. 7.
Celebrity Cruises will resume operations to Alaska on July 23 with the Celebrity Summit.
Princess Cruises will begin cruising in Alaska starting July 25 with seven-day cruises on Majestic Princess.
Holland America Line is resuming their Alaskan operations with seven-day itineraries aboard Nieuw Amsterdam, scheduled to depart July 24.
Carnival Cruise Line will begin their abbreviated Alaskan summer on July 27, aboard the Carnival Miracle.
Disney Cruise Line has not yet announced if the Disney Wonder, which was slated to cruise Alaska from Vancouver this season will do so from Seattle. For now all Wonder cruises have been cancelled through July 8.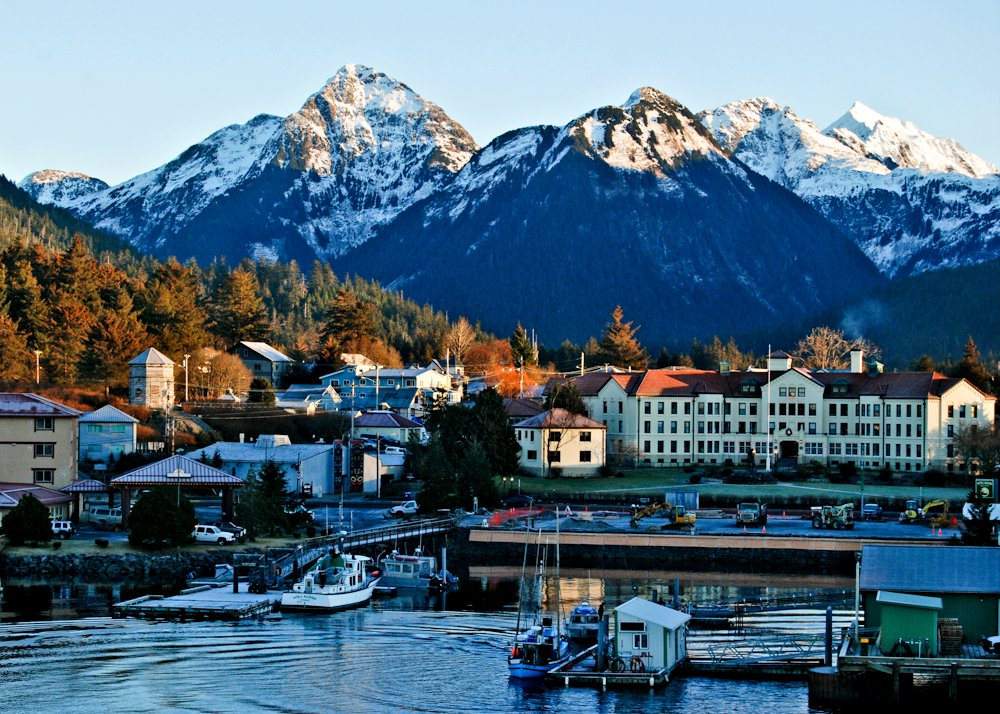 These ships are said to follow tried and true itineraries stopping in Juneau, Ketchikan, Icy Straight Point, Sitka and Skagway while offering guests scenic cruising in Tracy Arm Fjord, Glacier Bay and Stephens Passage.
Be sure to check out our vlog The Go To Family. Connect with us on Instagram, Twitter, and Pinterest !