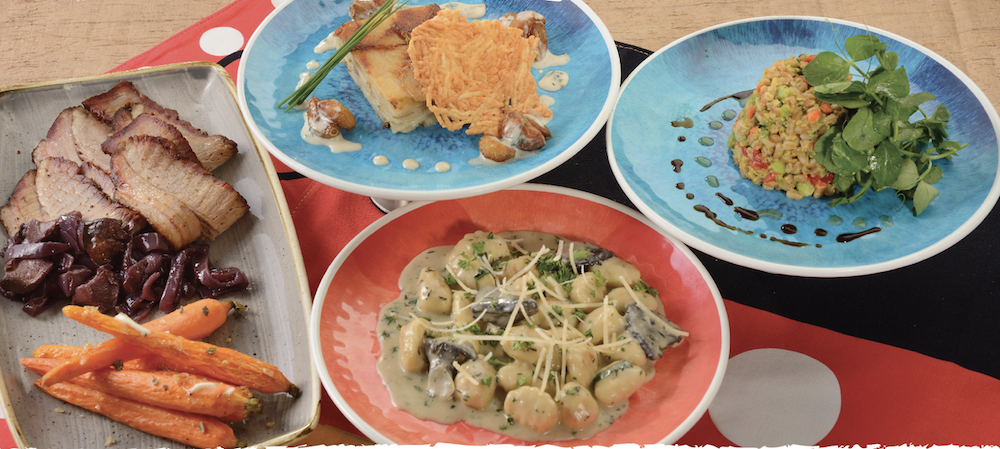 Walt Disney World just announced that they will be opening more restaurants!
Later this month, visitors to Walt Disney World will be able to dine at Chef Mickey's Dinner, Cape May Cafe and Tusker House Restaurant.
Chef Mickey's Dinner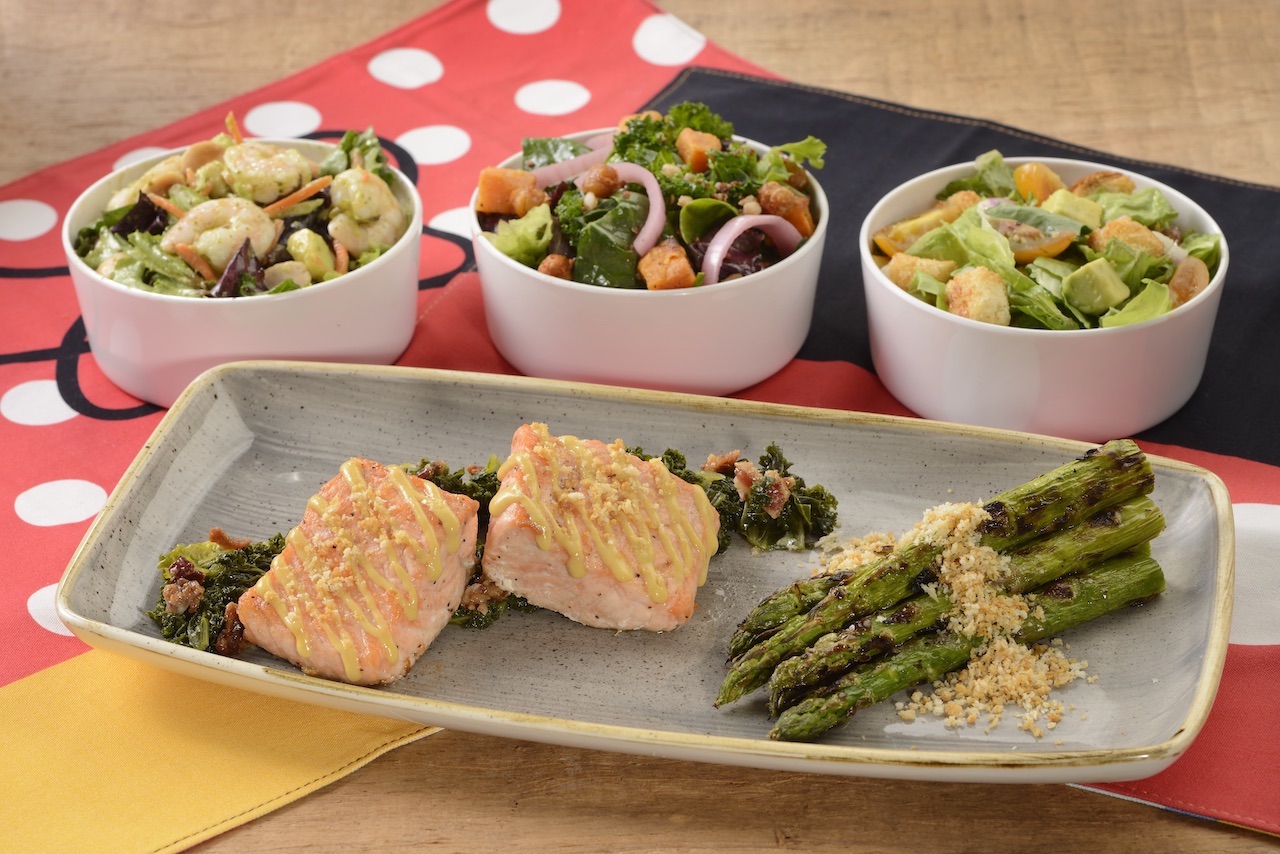 Starting May 16, Chef Mickey's at Disney's Contemporary Resort will open for dinner. Instead of a traditional buffet the restaurant will be offering an all-you-care-to-enjoy family-style dinner that will include "no touch" appearances. Guests will be able to snap a distanced selfie or wave to Mickey Mouse and friends.
The dinner menu will include items for the whole family, like starters of "Chef Mickey's Caesar," citrus-poached shrimp salad, and assorted breads; main courses of gnocchi, roasted garlic potato Gratin, plant-based faro wheat fried rice, prime rib, roasted turkey, and salmon; and an assortment of sweets to top off the meal. Little ones in your family can enjoy mac and cheese, chicken nuggets, turkey corn dog nuggets, and more! 
Guests will also take home a souvenir with character signatures and colorful artwork.
Bookings for dinner at Chef Mickey's Dinner open on May 7.
Cape May Café
In the Epcot resort area, Cape May Café at Disney's Beach Club Resort reopens on May 18! Everyone's favorite beach restaurant will serve breakfast and dinner.
Guests returning to Cape May Café will find old favorites and new changes, along with its signature service and quality. The restaurant will serve breakfast and dinner, but Minnie's Beach Bash Character Breakfast and the Seafood-and-More Dinner Buffet will not return at reopening.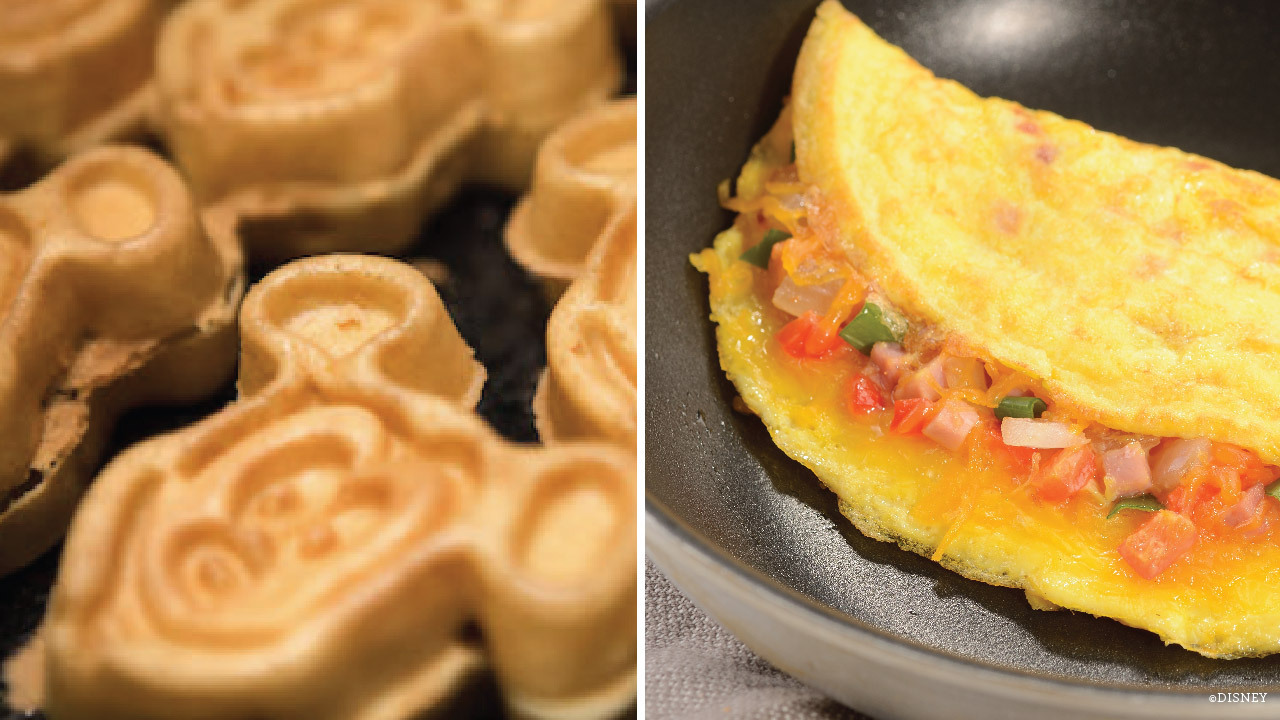 That's not to say there aren't plenty of treats in store! The all-you-care-to enjoy family-style breakfast menu will feature popular staples like pastries (including the layered crispy, cream-filled "Lobster Tail"), omelets, and Mickey Mouse and Minnie Mouse waffles. Highlights from dinner will include house-made Parker House rolls and corn bread, a seafood boil with a variety of fresh seafood, The Turf Platter with steak and chicken, and lobster mac and cheese.
Bookings for Cape May Café open on May 7.
Tusker House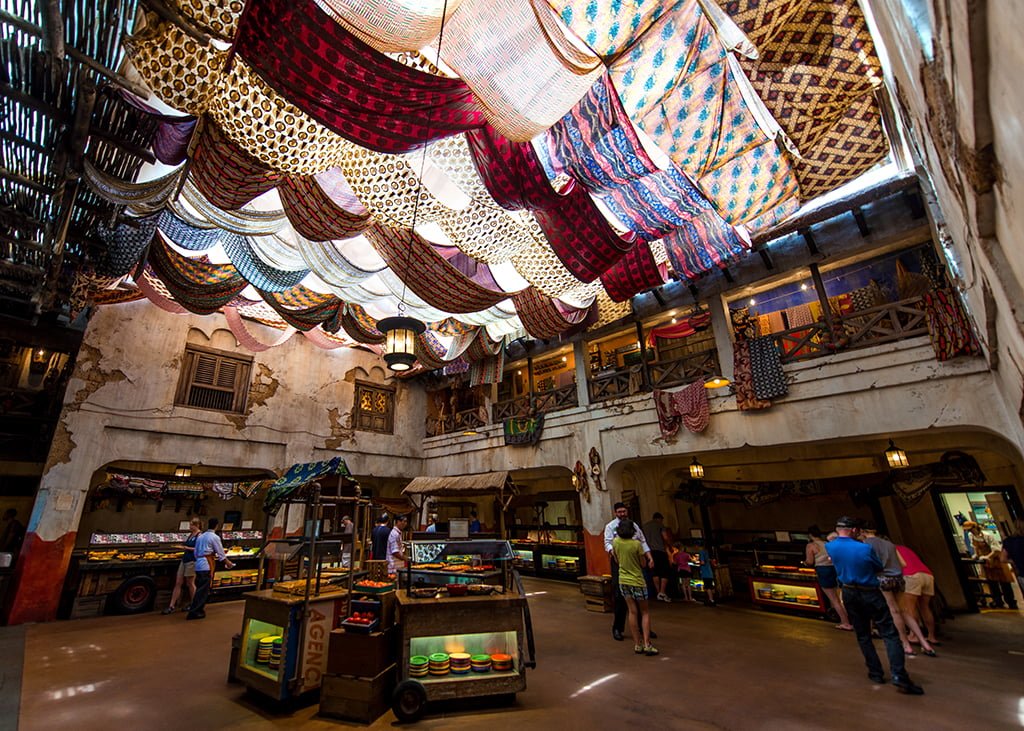 Located at Disney's Animal Kingdom, Tusker House Restaurant, will reopen in the summer. Guests will be served family-style meals inspired by the flavors of Africa. The restaurant will also offer a modified character experience with Donald Duck and friends dressed in their safari outfits. 
At the time, Disney Parks has not given an officially opening date to Tusker House Restaurant.
What restaurants are you most excited to return to or try for the first time? Do you think Walt Disney World will implement the dining plan again now that more restaurants will available to visitors?
Looking for information on Walt Disney World? Be sure to check out our vlog The Go To Family. Connect with us on Instagram, Twitter, and Pinterest !