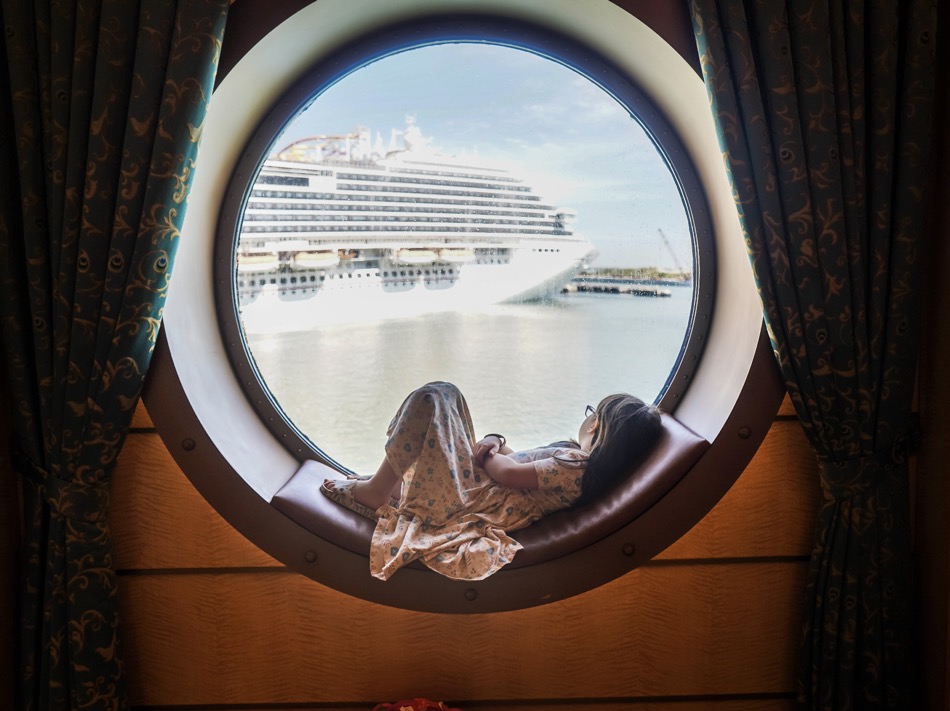 There's bad news for families looking to book their long-awaited cruise this summer: if you are thinking about bringing your children with you, that may not happen. In fact, kids might be banned from cruising altogether this summer, if not also this year, as the travel and tourism industry is mostly opening for vaccinated guests only. Seeing how the only people who are eligible for vaccines right now are mostly adults, that means kids will have another summer or either having to stay close to home or look forward to summer camps instead. Here's what you need to know.
Kids Might Be Banned From Cruising During The Summer Of 2020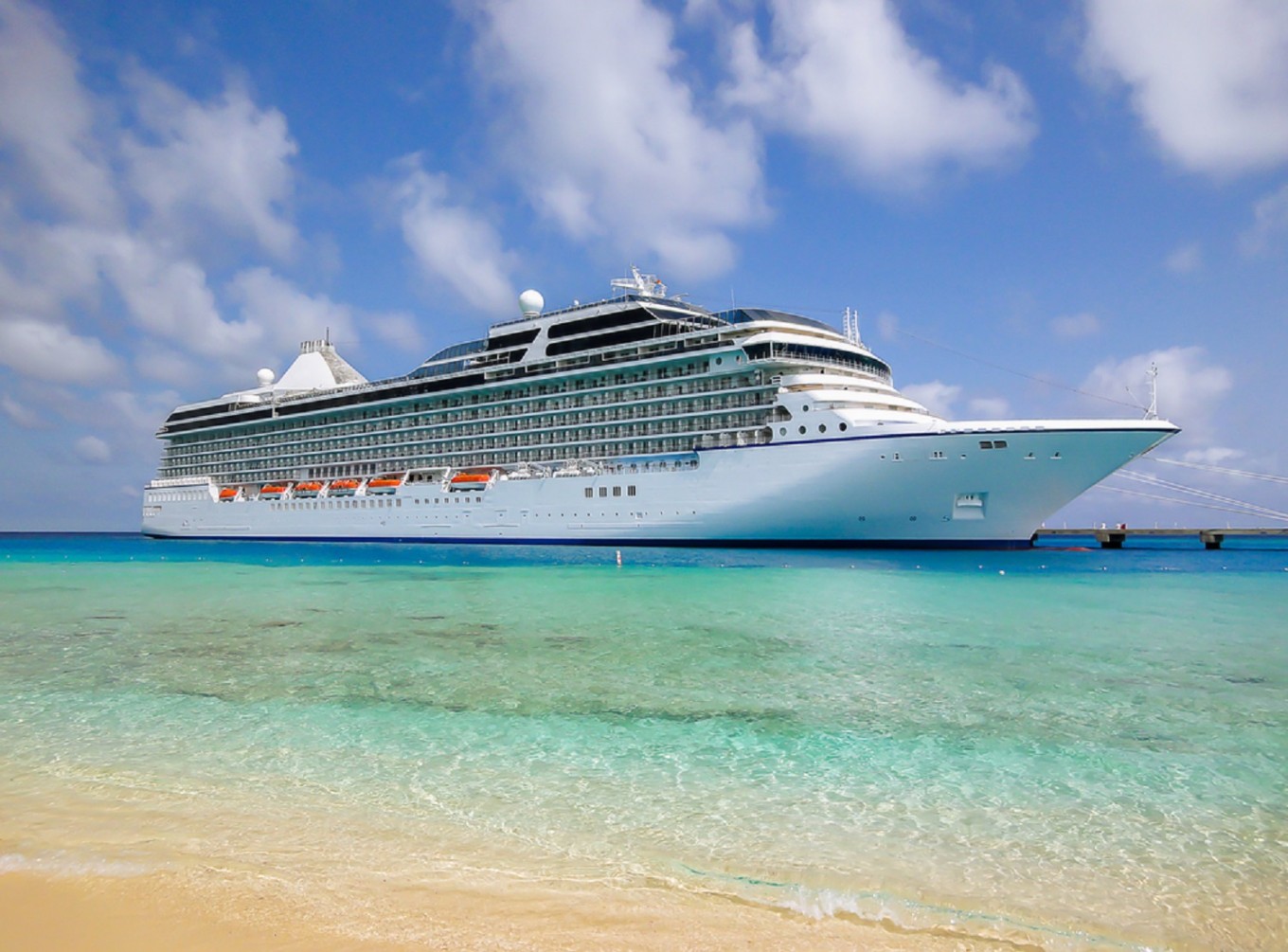 As many travelers know by now, the cruise industry is looking to restart things ahead of the summer season. Cruises have been hit hard because of the lockdowns, restrictions, quarantines, and social distancing measures put forward because of the ongoing pandemic that has been the coronavirus.
According to reports, the U.S. Centers for Disease Control and Prevention (CDC) sent a letter to cruise lines saying they could fast-track their return to operations out of U.S. ports in the coming weeks. But that's only if they can prove that 98 percent of their crew and 95 percent of their passengers will be vaccinated from Covid-19 before sailing. Just like much of the travel and tourism industry, many cruise lines are looking to get the ball rolling and of course, bring employees back to work, too.
With that said though, there are currently no plans to vaccinate children under the age of 12. In some states, young teens from the age of 18 can get their vaccines, while 16 and 17-year-olds can look forward to getting their jabs in the coming weeks. And while there has been some talk about getting the 12-15 demographic vaccinated as well, there is no certain timeline as to when that will happen.
Unfortunately for families, that means they will have to wait a little bit longer before crossing off any bucket list-type of trip in the coming months. Of course, we will update you with all of the latest details and information about Covid-19 travel as they come in.
Be sure to check out our vlog The Go To Family. Connect with us on Instagram, Twitter, and Pinterest !