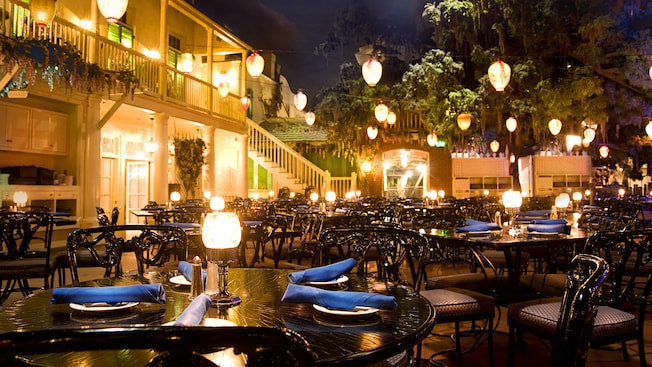 It looks like there will be more opportunities to enjoy a meal at California's Disneyland in the coming weeks.
On Monday, Disneyland Resort announced reopening dates and reservation availability dates for the following restaurants.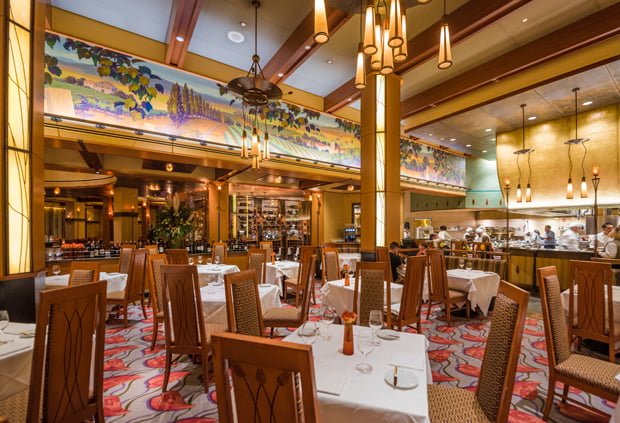 Paradise Garden Grill (opening May 13)
Alfresco Tasting Terrace (opening May 20 exclusively for Legacy Passholders and their guests; online reservations available May 18)
Blue Bayou Restaurant  (opening May 27; online reservations available May 18)
Napa Rose (opening May 28 – dinner only; online reservations available May 18)
Storytellers Café (opening May 28 – breakfast and dinner – no characters; online reservations available May 18)
GCH Craftsman Bar (Online reservations will be available May 28)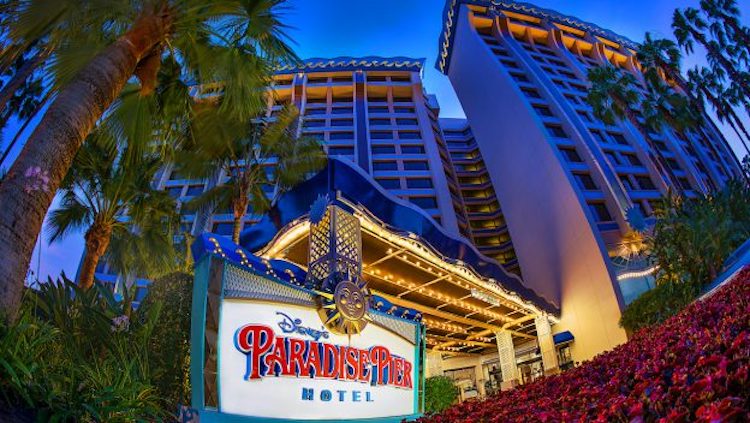 In other Disneyland news, the Paradise Pier Hotel will reopen to guests beginning June 15th. Guests can book room reservations starting May 6th. In addition, more dining locations are also opening at Disney's Grand Californian Hotel & Space, including Napa Rose and Storyteller's Café on May 28th. The special entrance to Disney California Adventure park for Disneyland Resort hotel guests who are visiting the park will also be open.
Tell us, are you planning a trip to Disneyland this summer? If so, what are you looking forward to the most? Let us know in our comments section below! 
Be sure to check out our vlog The Go To Family. Connect with us on Instagram, Twitter, and Pinterest !