It appears that Walt Disney World is re-evaluating some of their COVID-19 health safety protocols that have been in place since the parks reopened in July 2020.
Temperature Check Are on The Way Out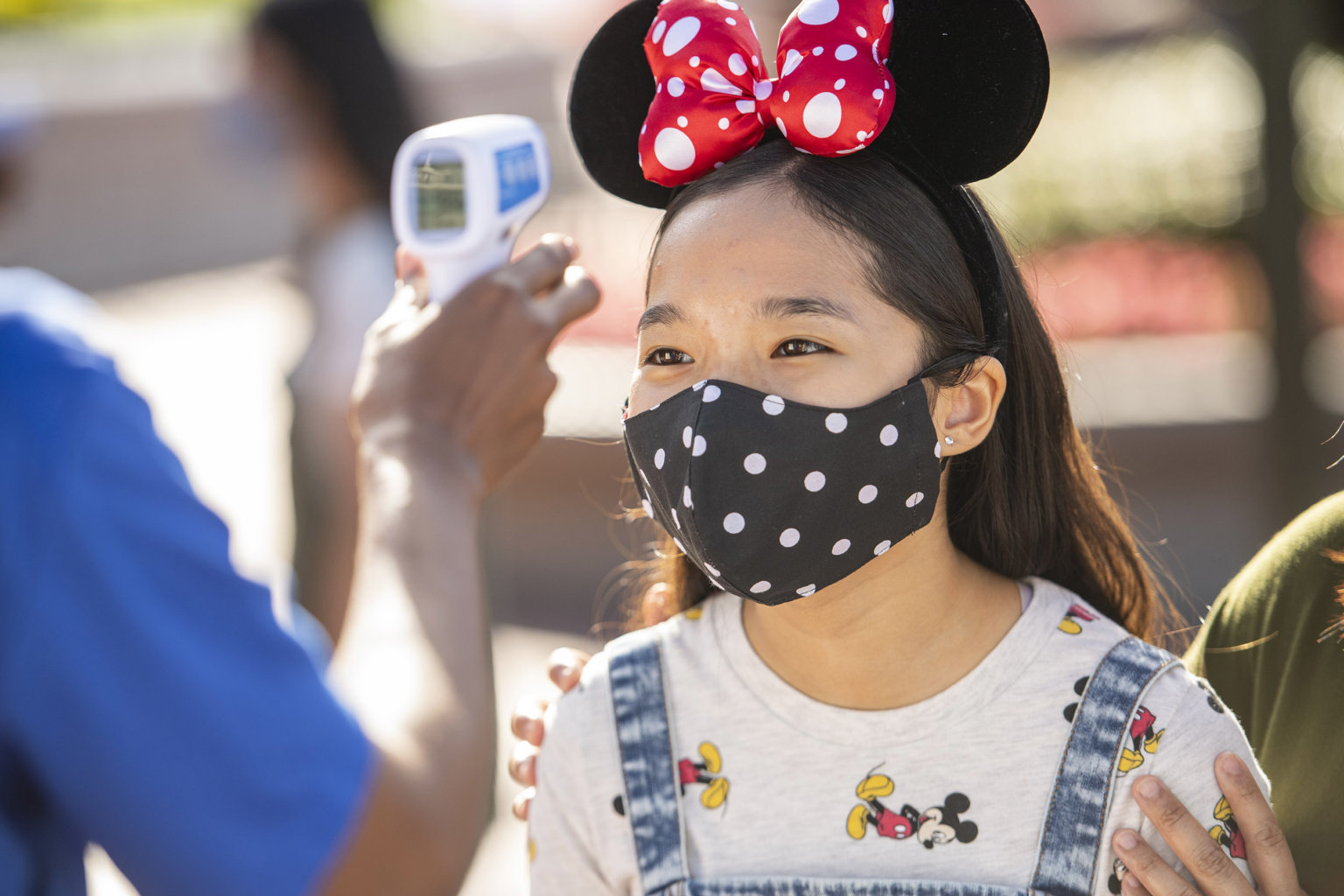 Walt Disney World has announced that they will be removing mandatory temperature checks from all theme park entrances and other areas on property in the coming days.
Starting May 8th, cast members will no longer be required to have their temperature checked, followed by guests on May 16th.
Last week, the Orange County Department of Health stated that temperature checks were no longer needed for businesses and are actually a waste of resources.
Mask Protocols to Stay for Now
On Monday, Walt Disney World notified guests that they would not change their mask protocols following Ron DeSantis' suspending all local  COVID-19 orders in the state. Although, Walt Disney World did state that it would evaluate the latest state guidelines and continue to make thoughtful adjustments to its policy (which it appears they have).
What do you think of Walt Disney World suspending temperature checks? Tell us in the comments below. 
Looking for information on Walt Disney World? Be sure to check out our vlog The Go To Family. Connect with us on Instagram, Twitter, and Pinterest !